Hey Mama! I've got news for you!
It's okay to be a mom and a boss babe! That's right don't feel guilty because you have dreams too! Just because you're a mom doesn't mean you can't have it all. Yeah it's tough being a mompreneur, but just imagine the role model you are becoming for your child.
My advice is include your children on this amazing journey you're on. You will find that other mothers will relate to your story and connect with you. This is what branding is all about, by sharing your story you build trust. So share your journey as a mother and a business owner. Talk about the ups and the downs.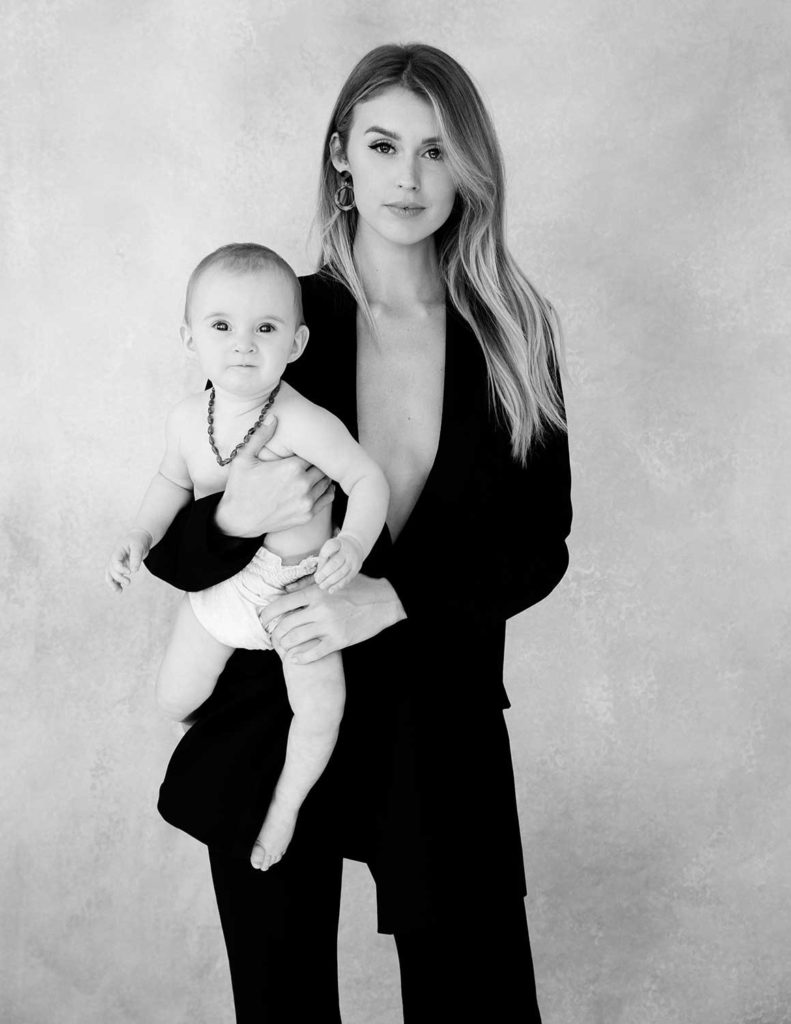 As a mom I know the struggle of showing up in your business. Sometimes your kid gets sick, or they have a day off while you're trying to build your empire. But don't worry!

I help entrepreneurs, and CEO's create their own on-brand stock photography so they can show up online on days when they have nothing to post. Imagine having a folder on your computer filled with amazing photos that are on-brand and that you can use on social media.

So if you find yourself not knowing what to post online, or feel like you don't have enough photos to use then contact me and we can work together to create your very own on-brand stock images of you.
If you haven't created your ideal client profile then we can work together to help you know who you are speaking to in your business.
This photo is of mom boss Meg and her lovely daughter Harper. Meg is an Australian living in Stockholm. She is a multi talented mompreneur who is teaching yoga, educating about hair and making women look fabulous with their hair styling.
You can follow her journey @megaudrey and see how she's making life work as a mother and an expat in Sweden.