CREATING THE BEST images for you...
I'm an American portrait and branding photographer based in Stockholm, Sweden. My passion has always been photography, and now I help you get the best images of yourself to build your brand, or sell your products.
I put a little fun and fashion into all of my portraits by offering hair & makeup styling for you and advising you on what to wear to your photo session. Something magical happens when you look and feel your best. It gives you confidence to stand up in front of the camera.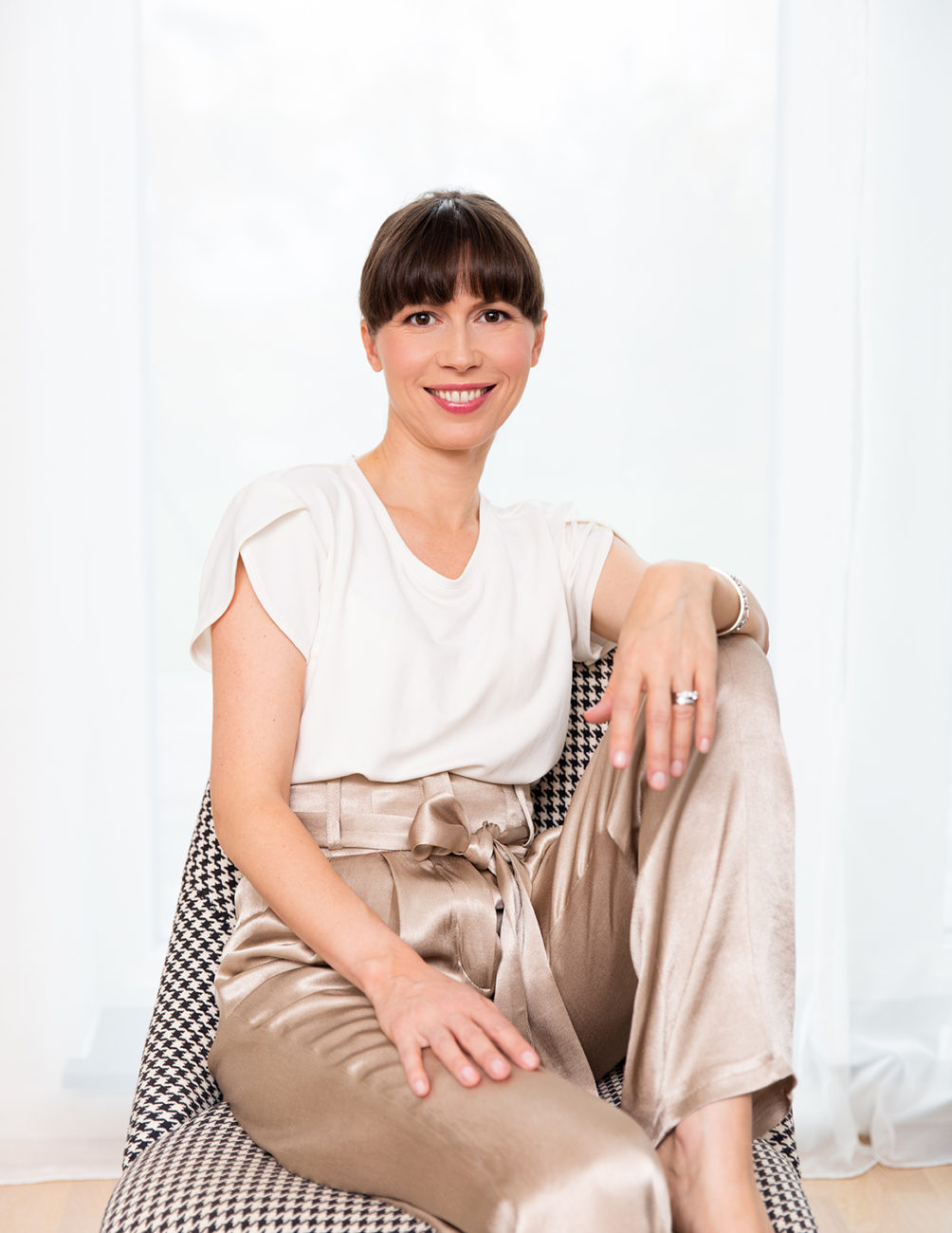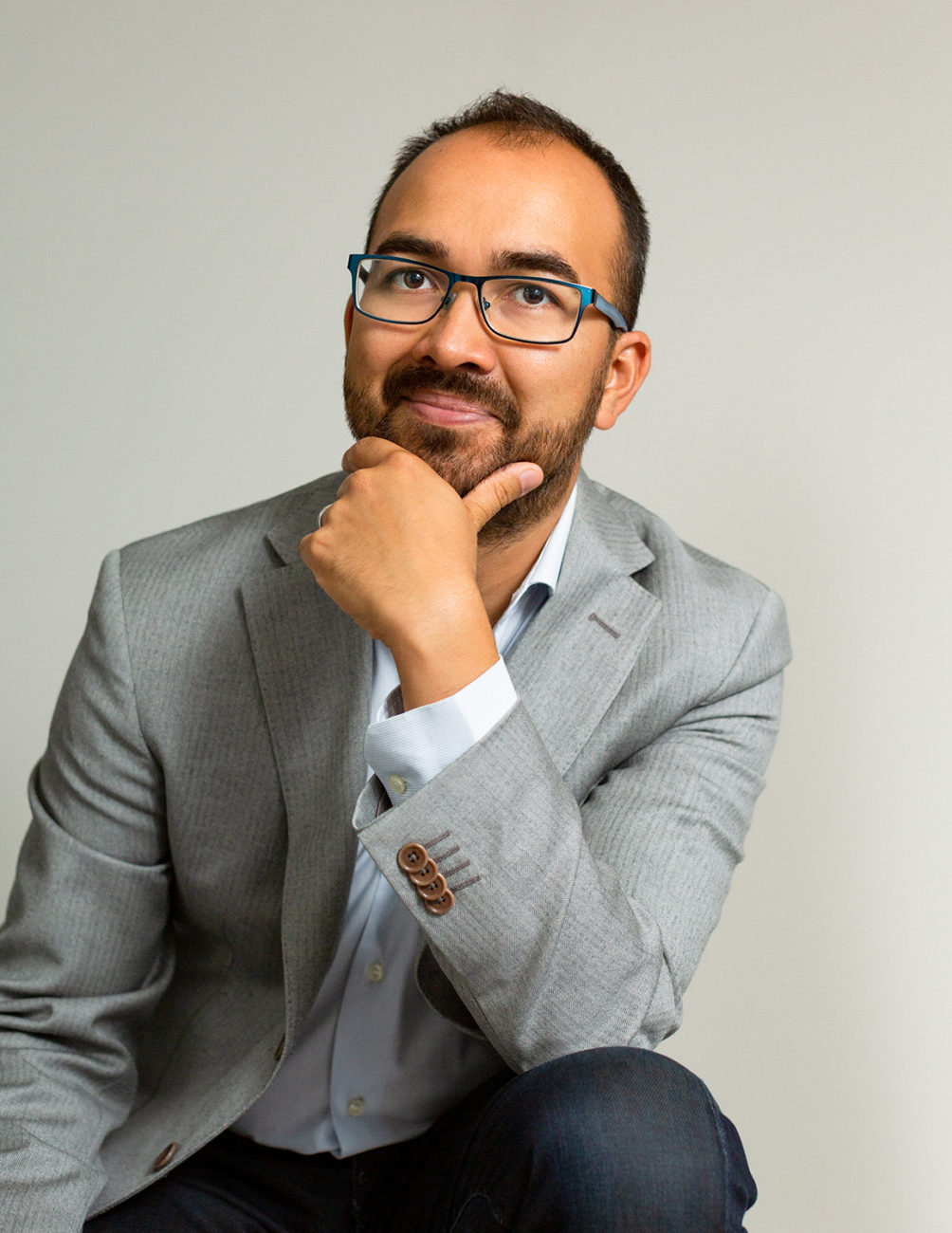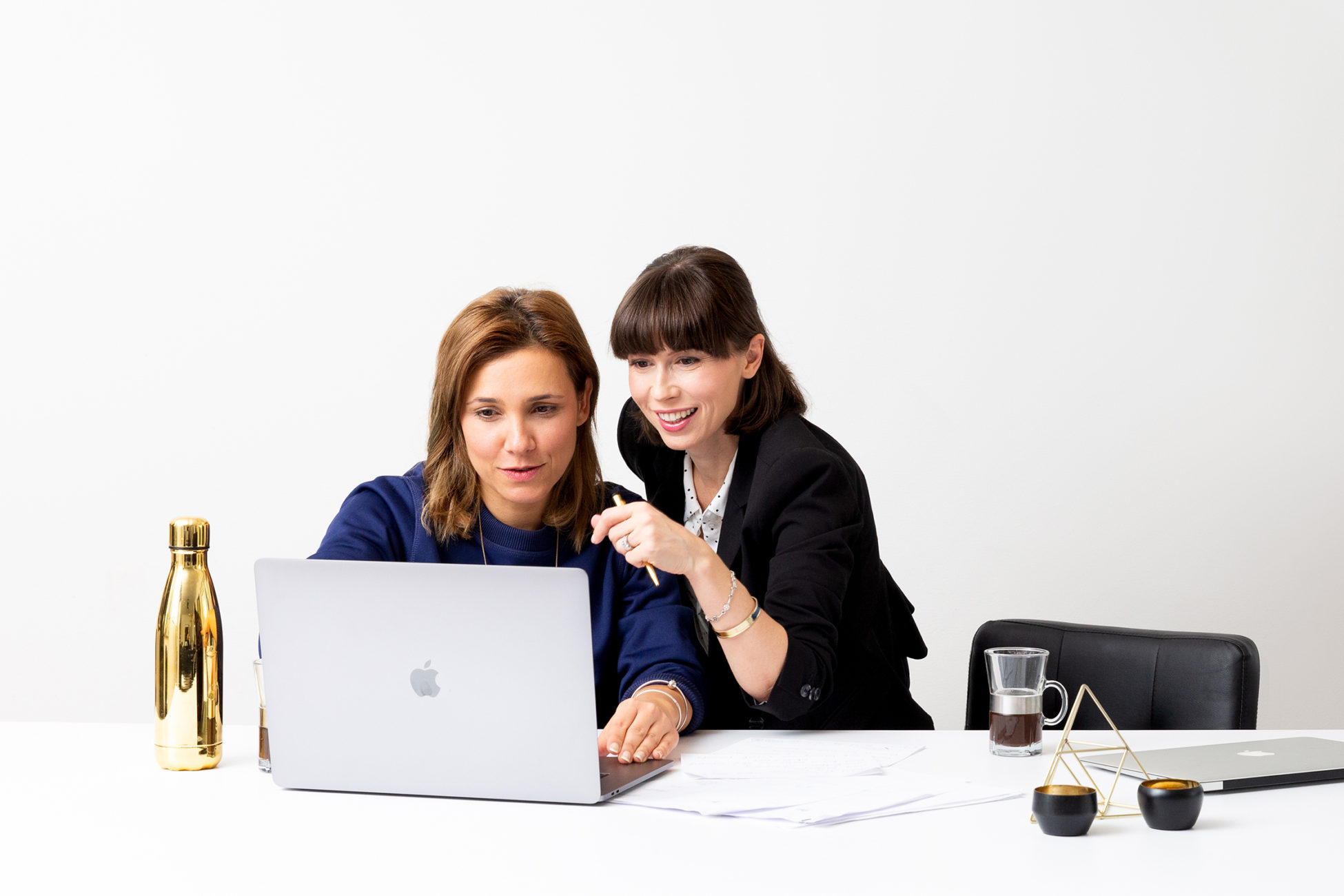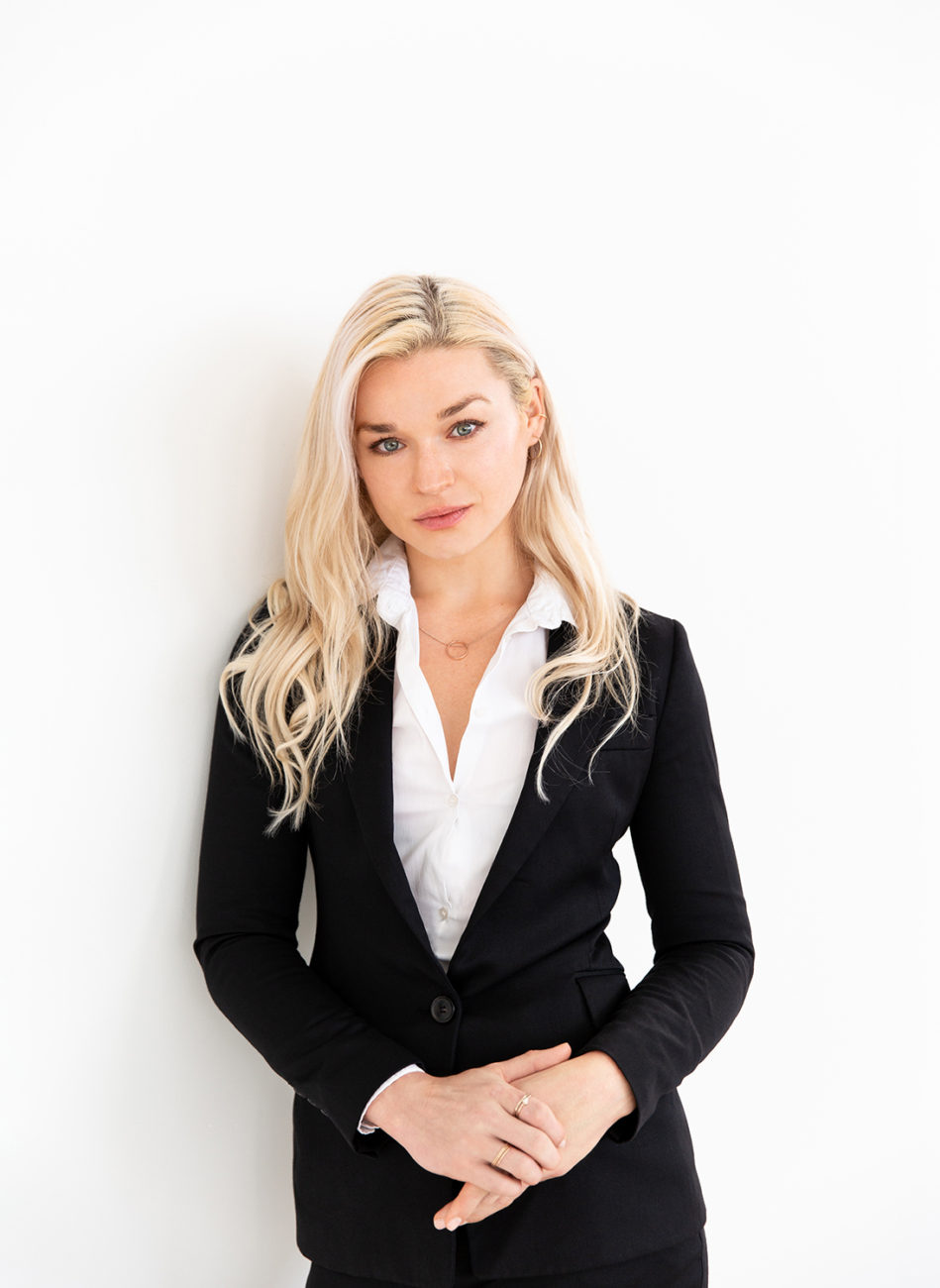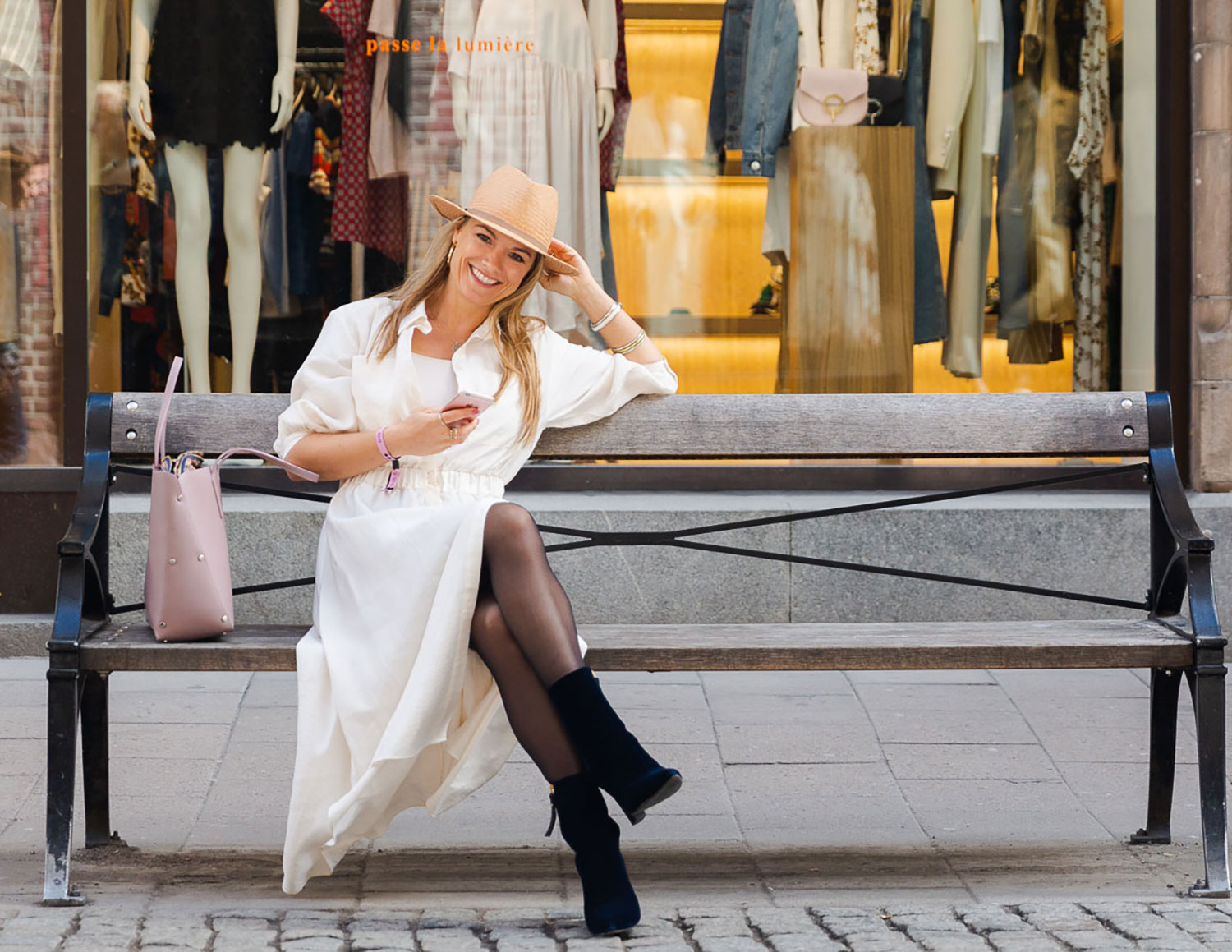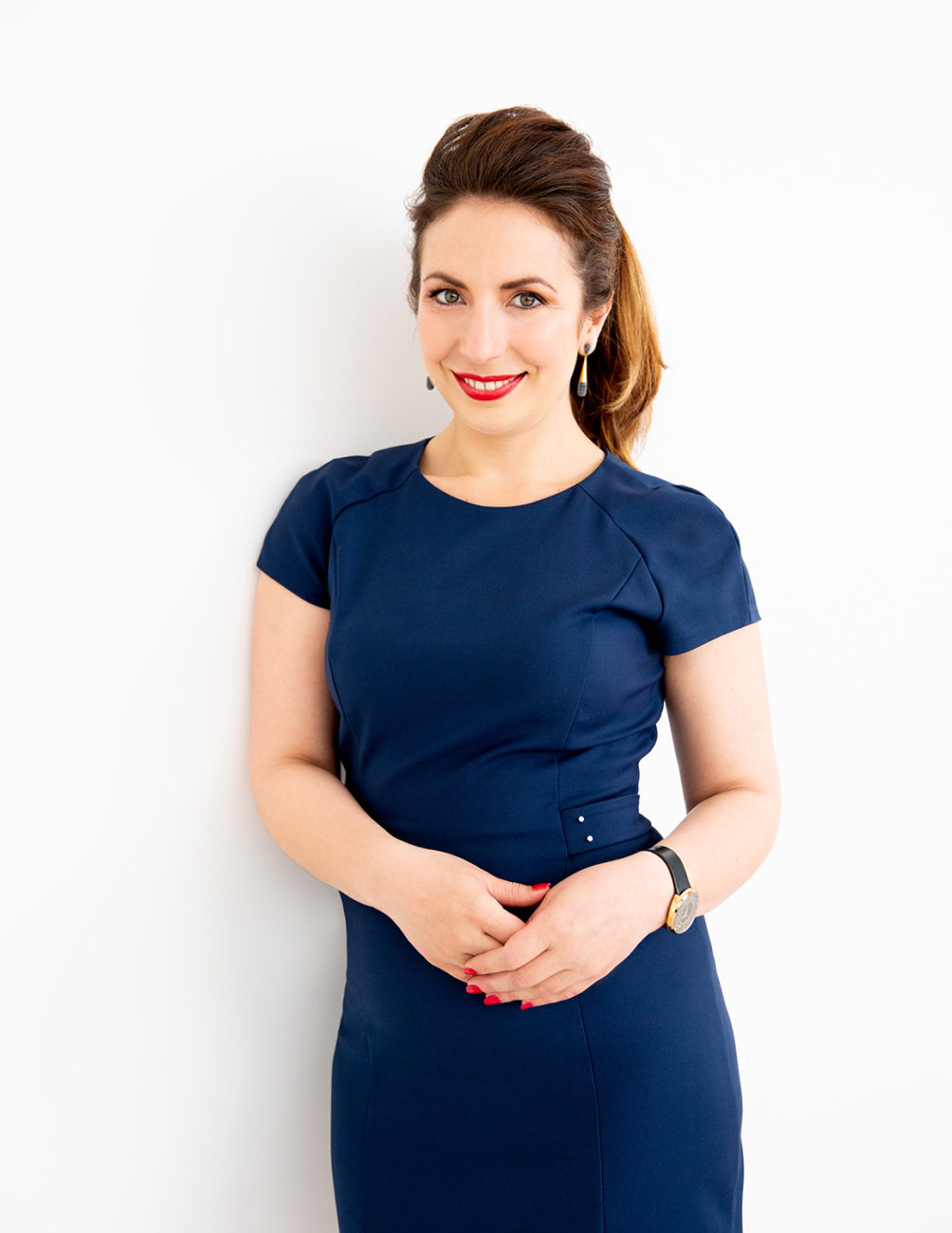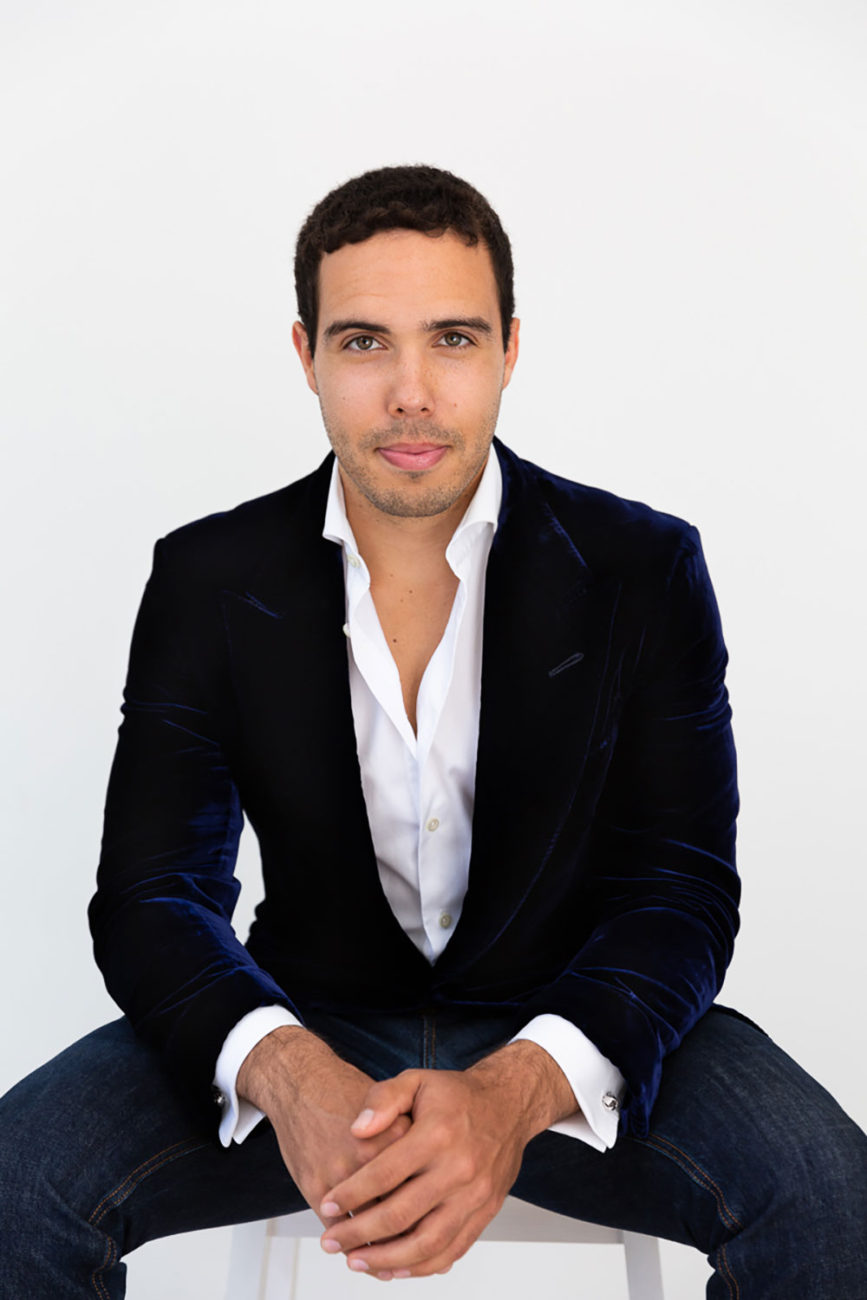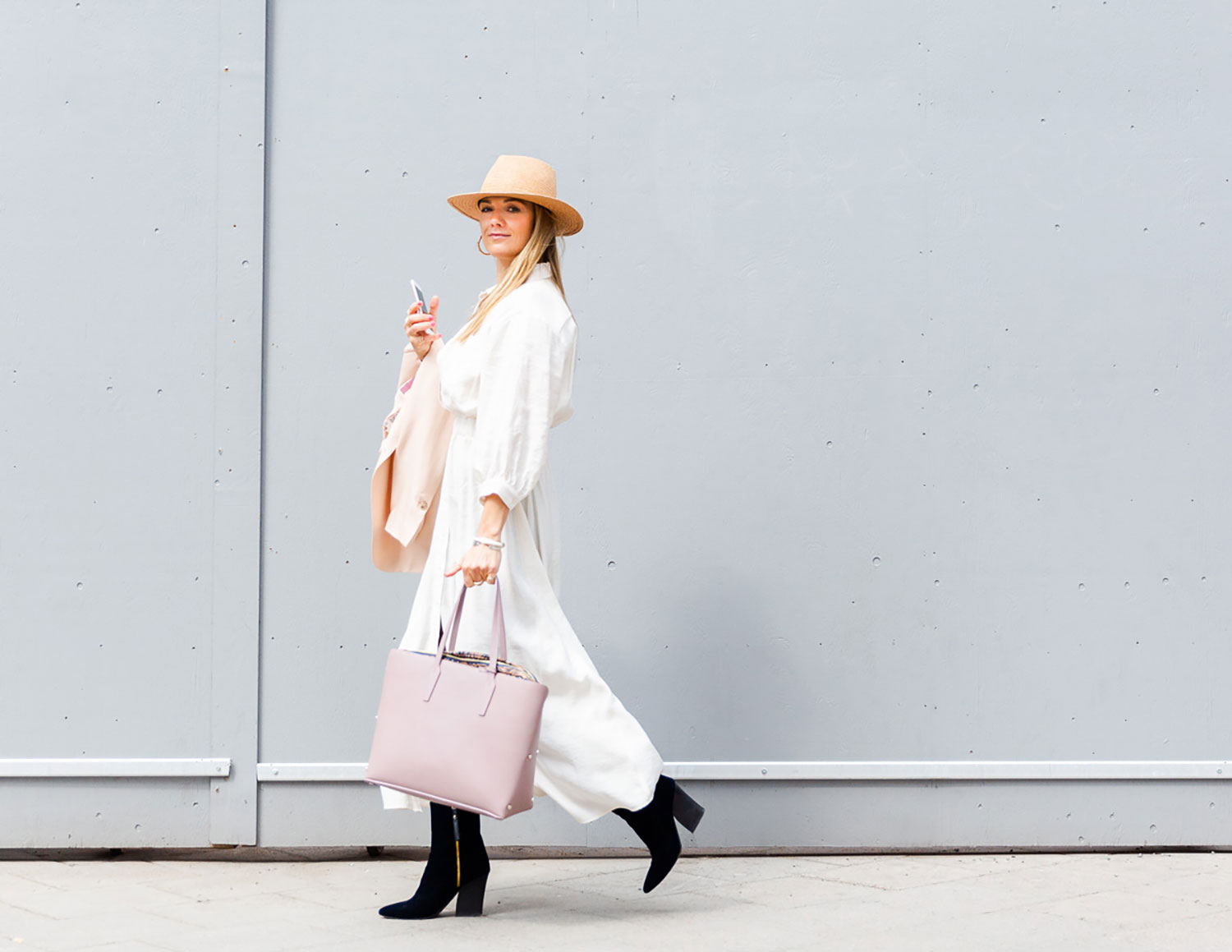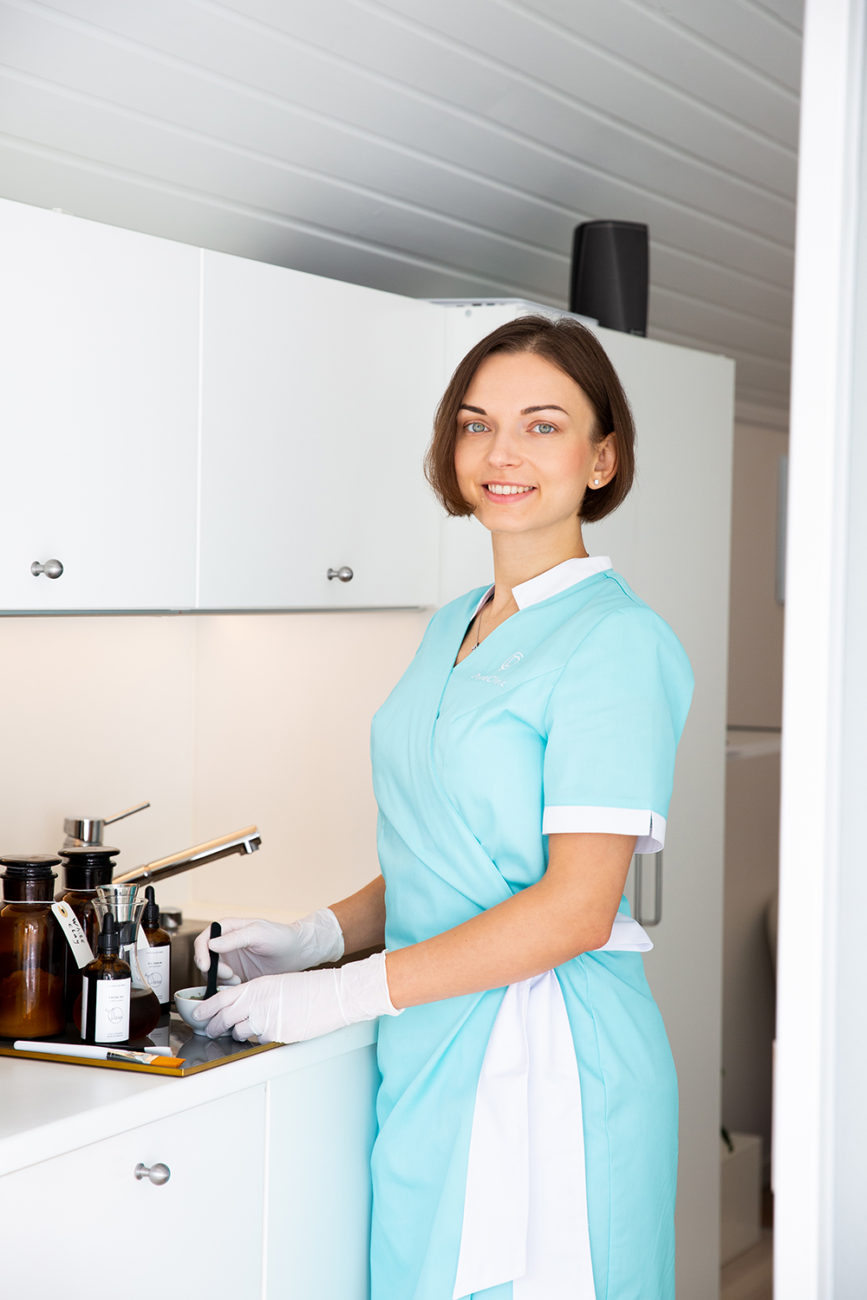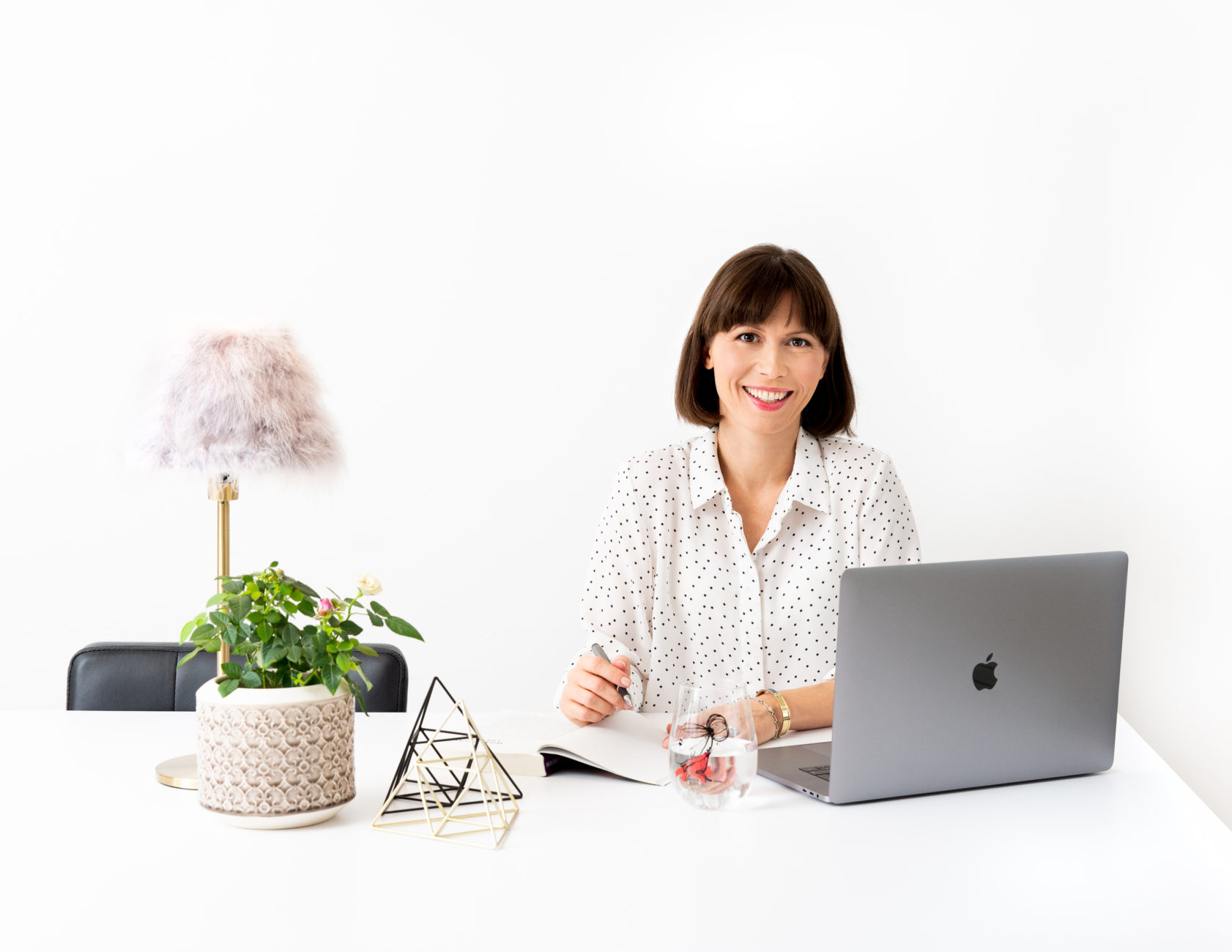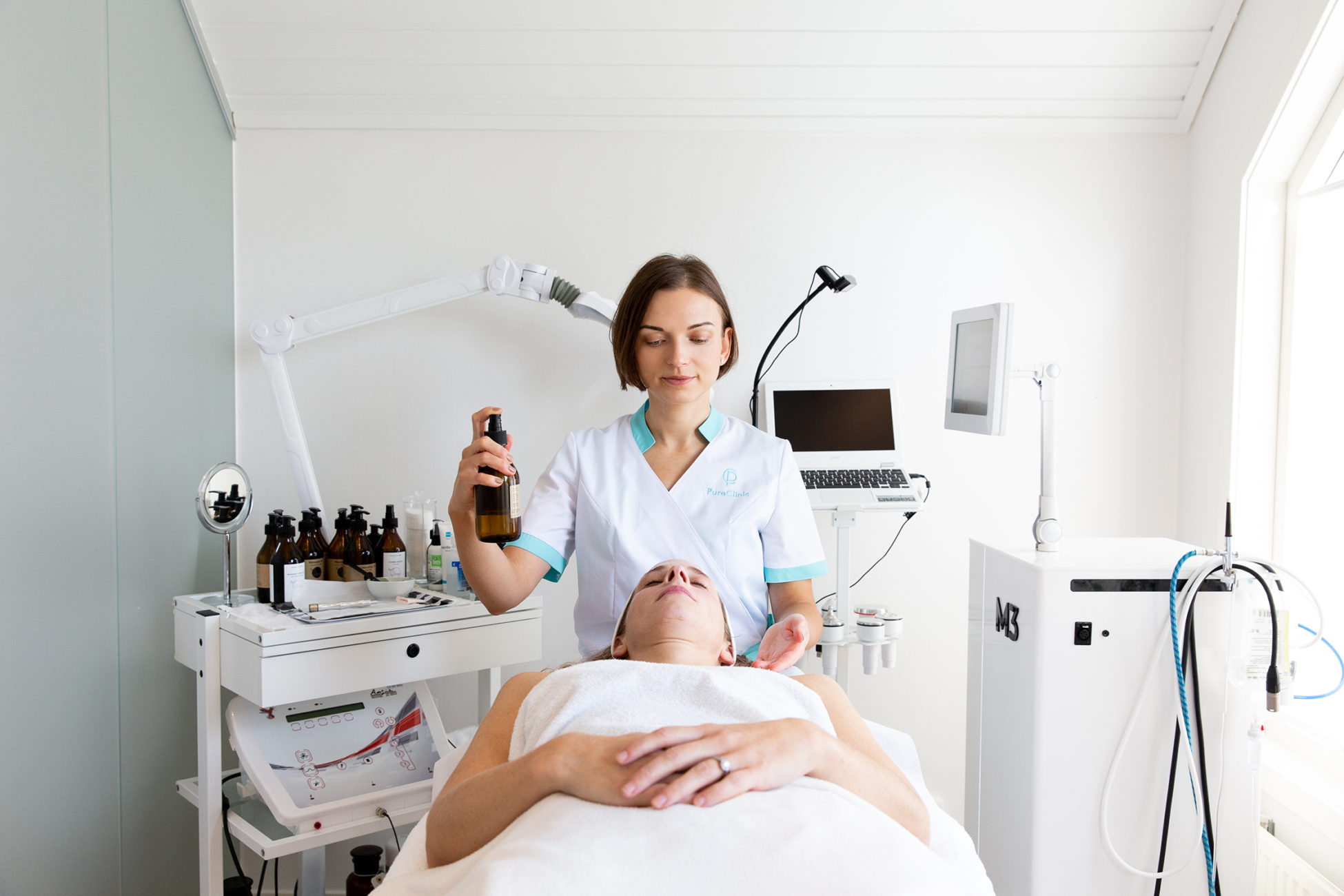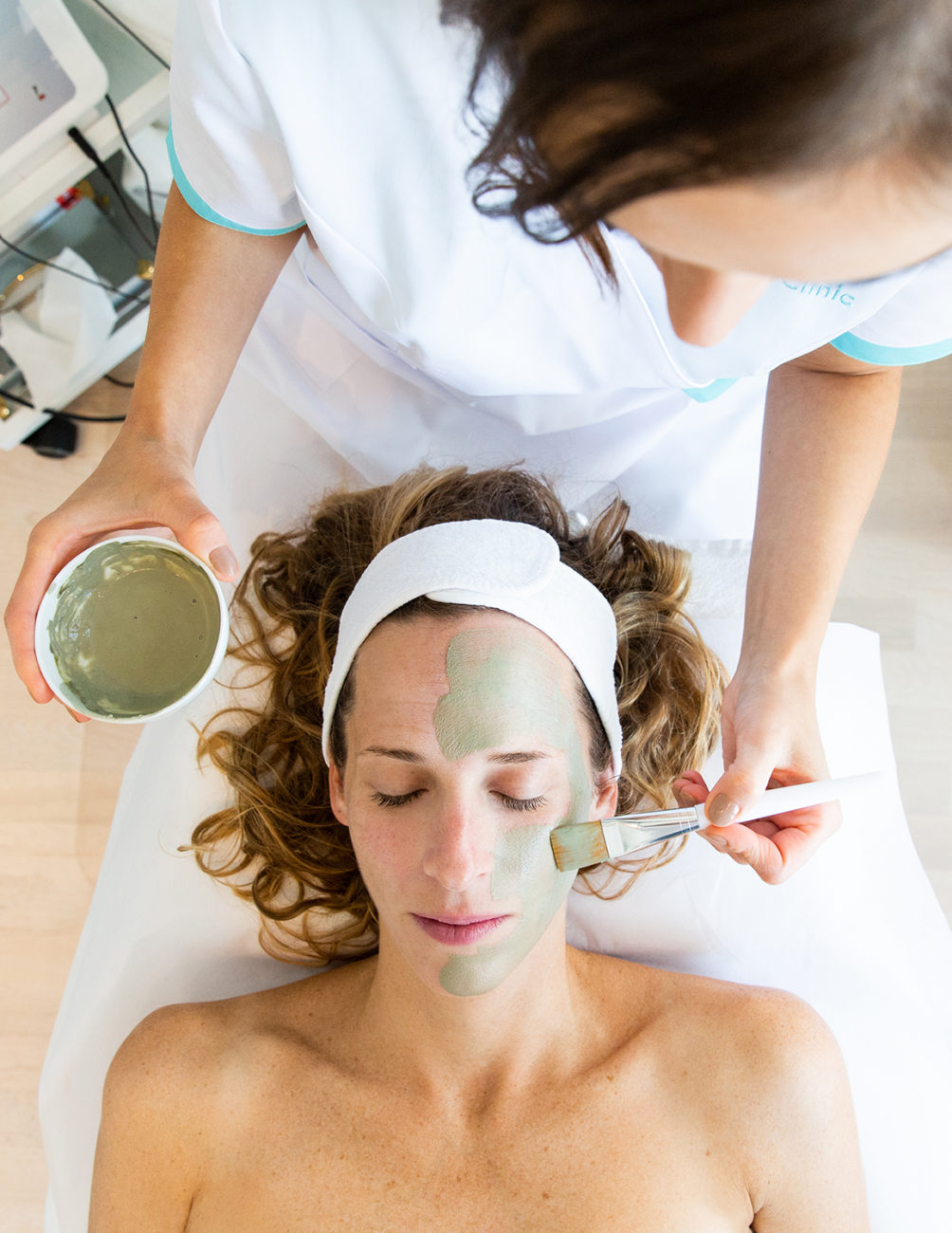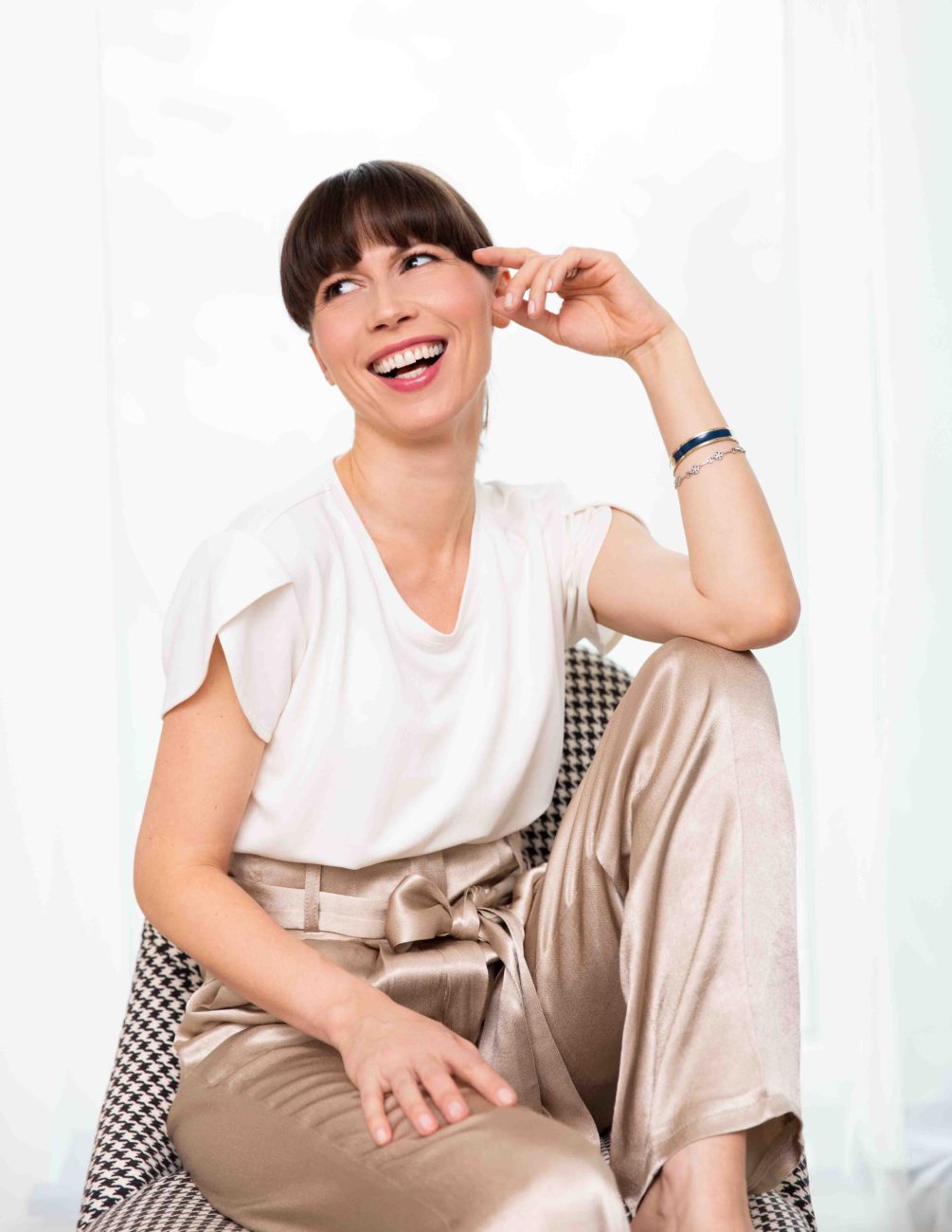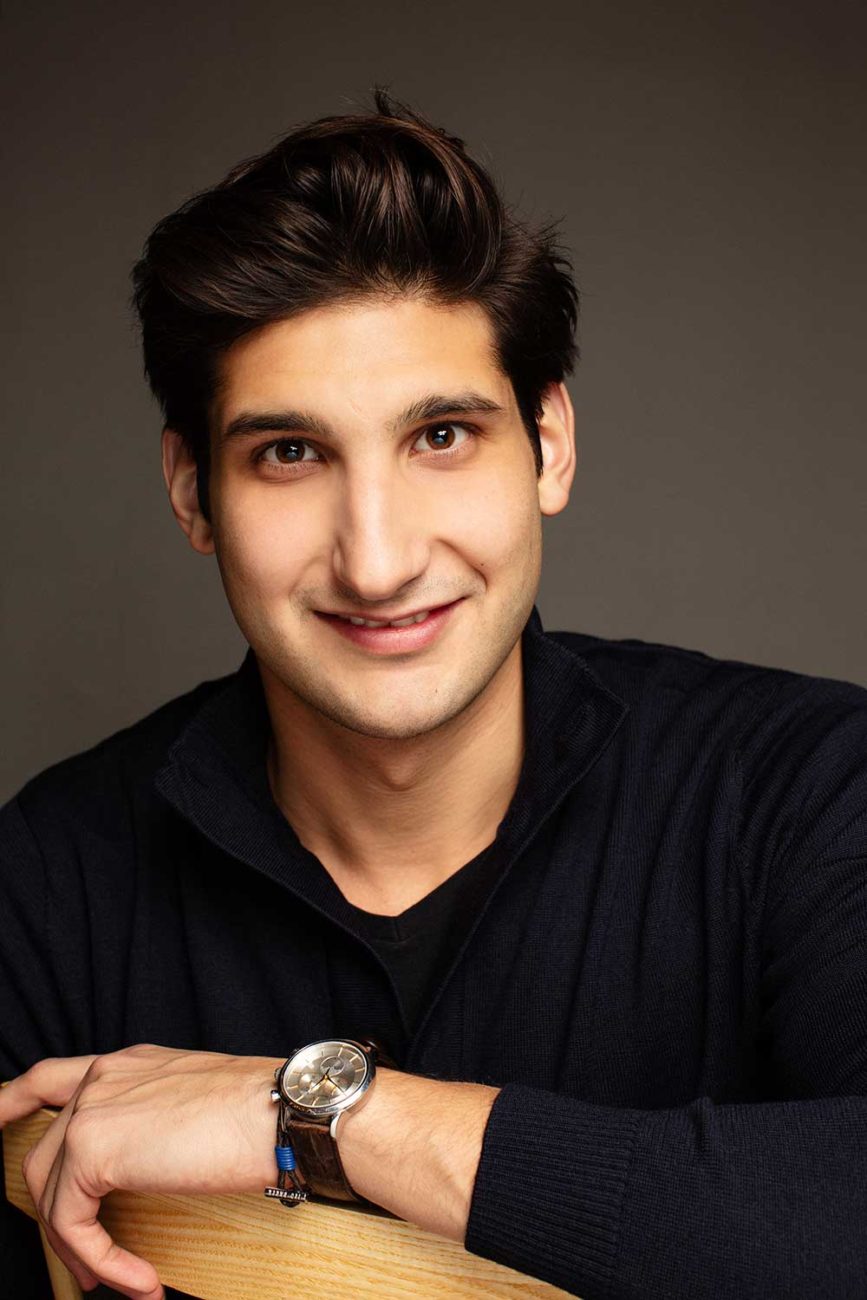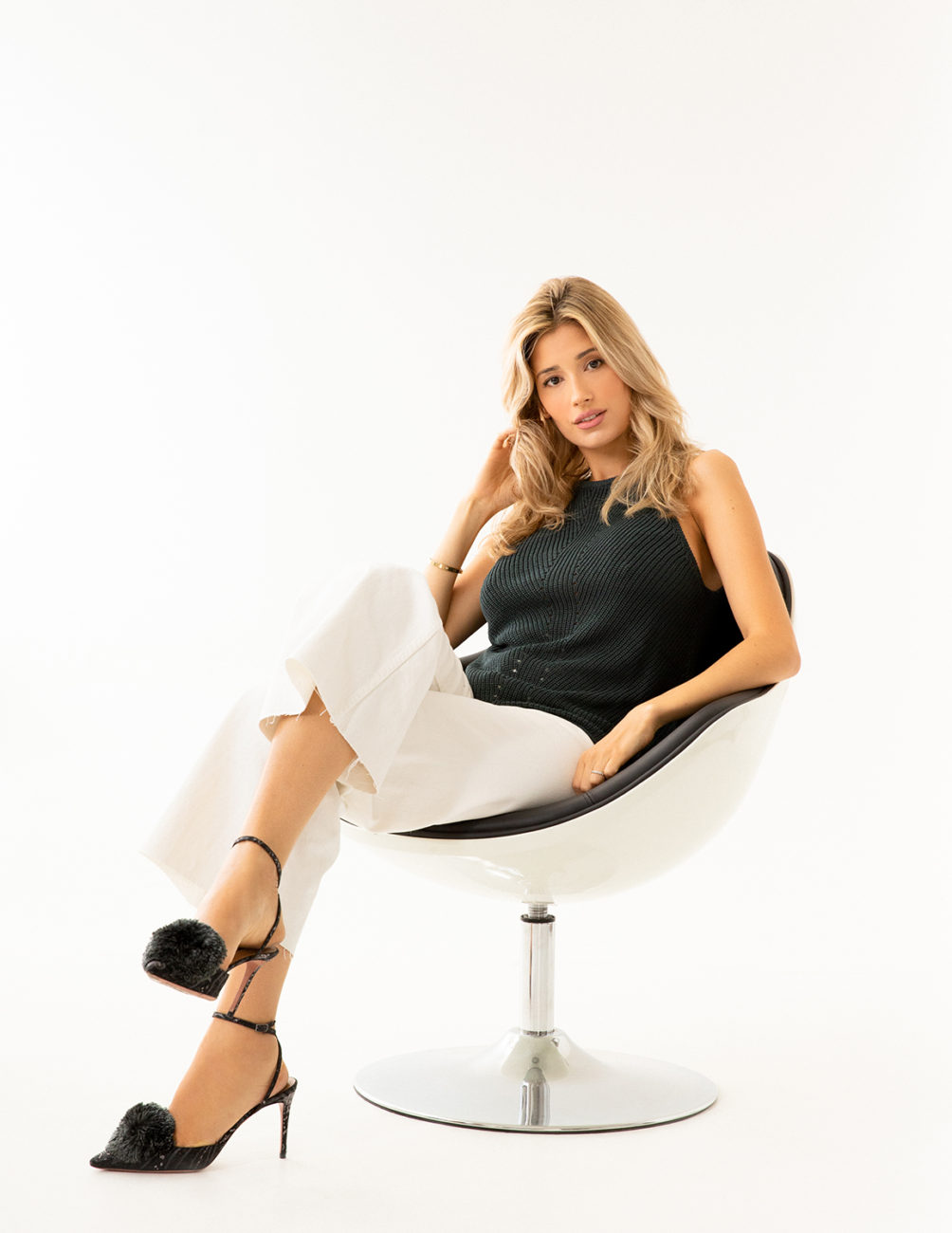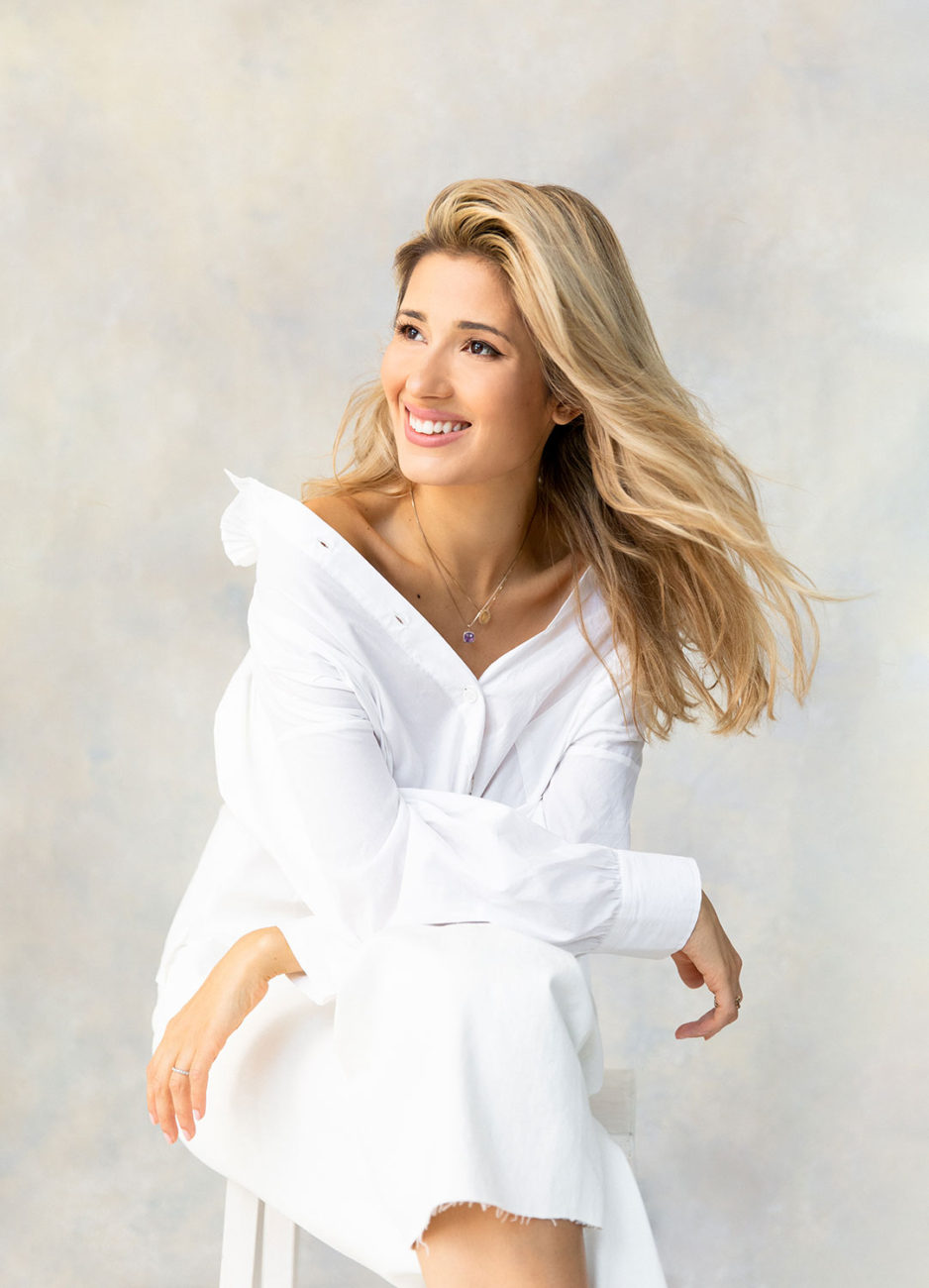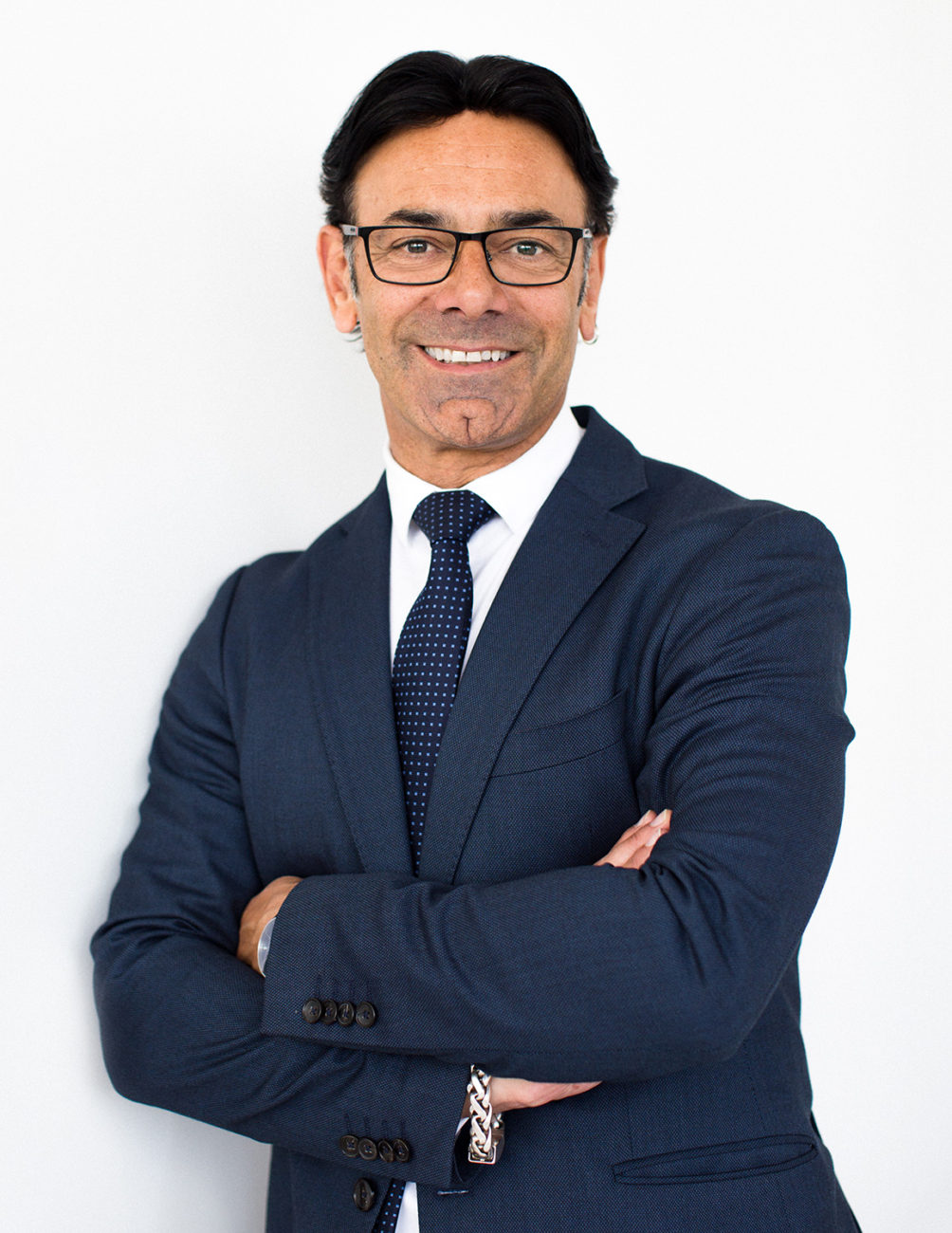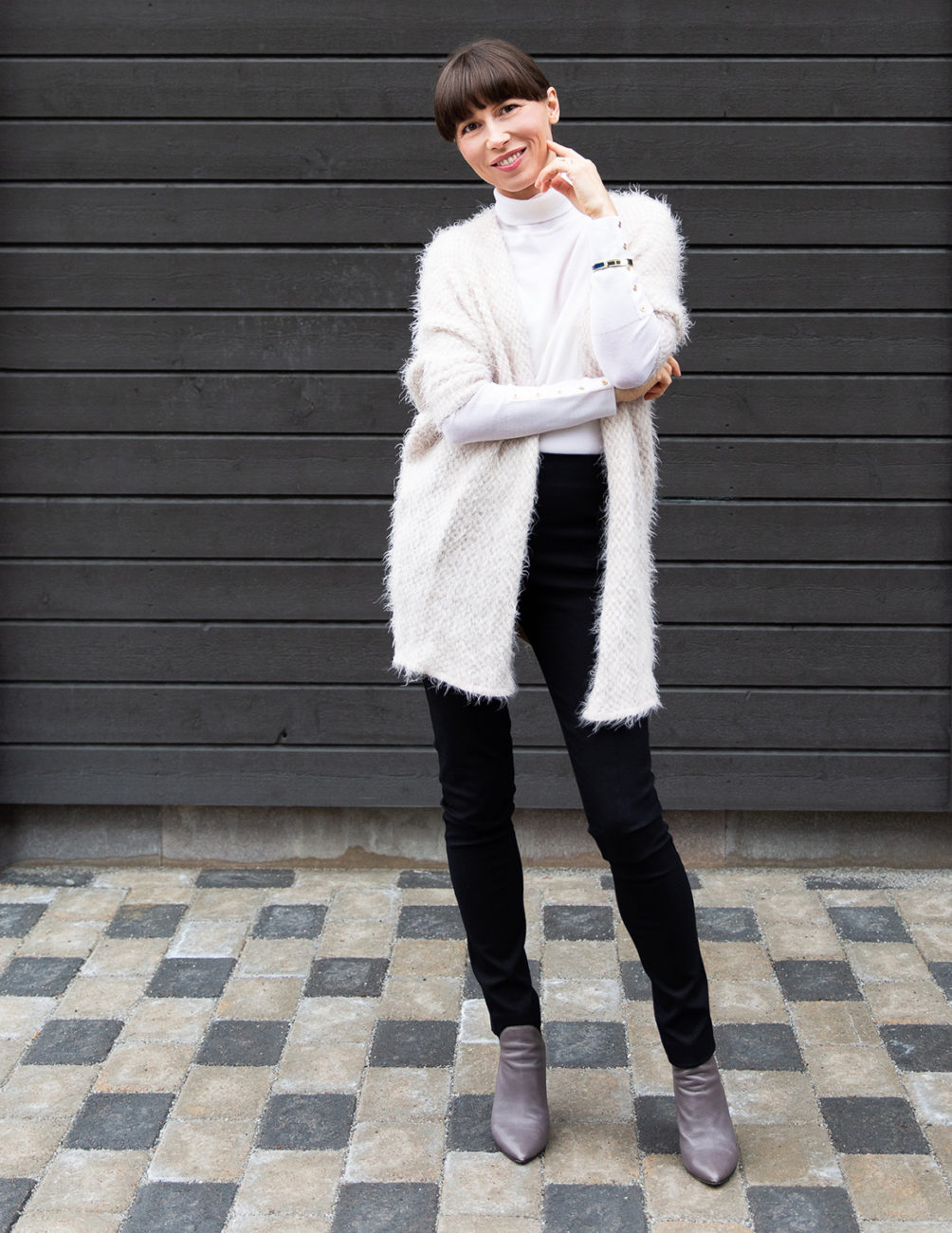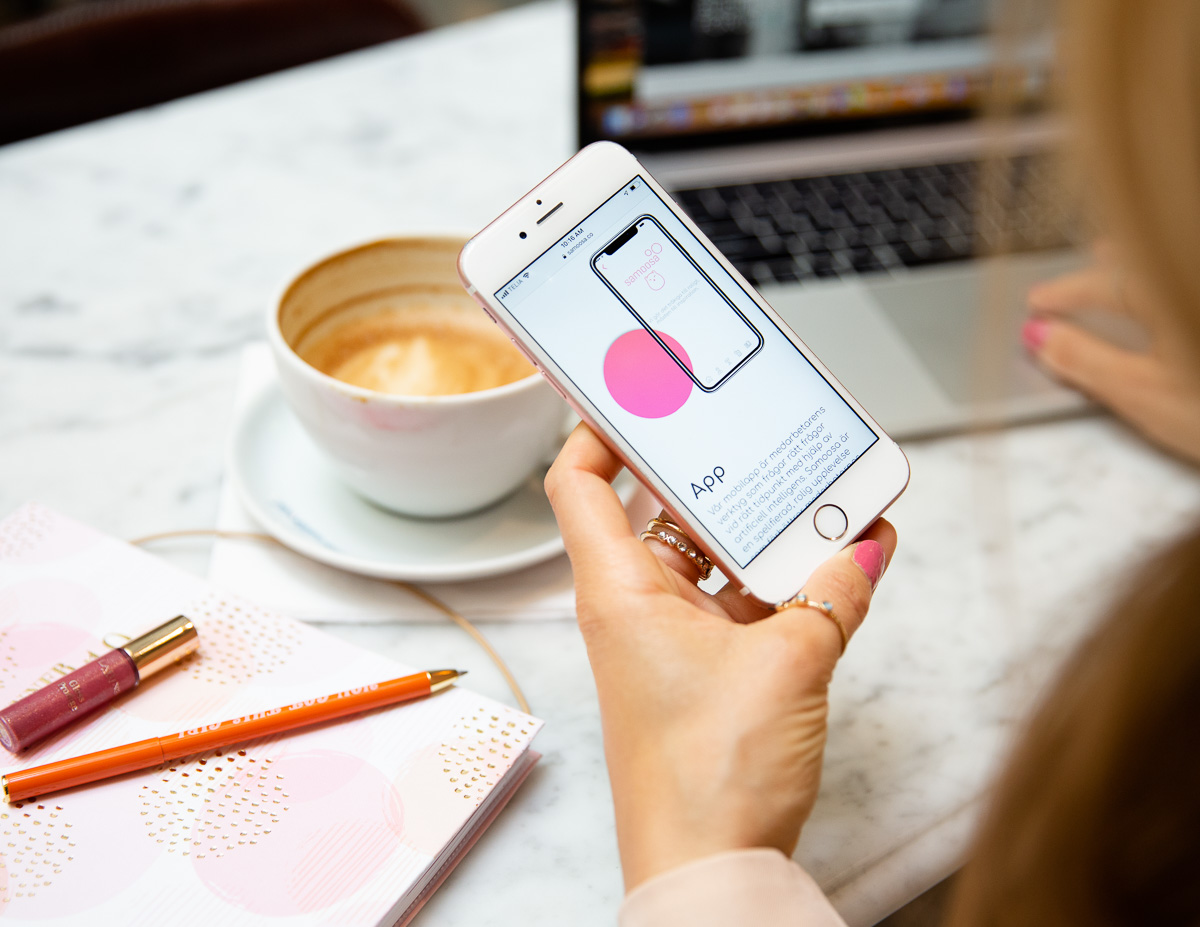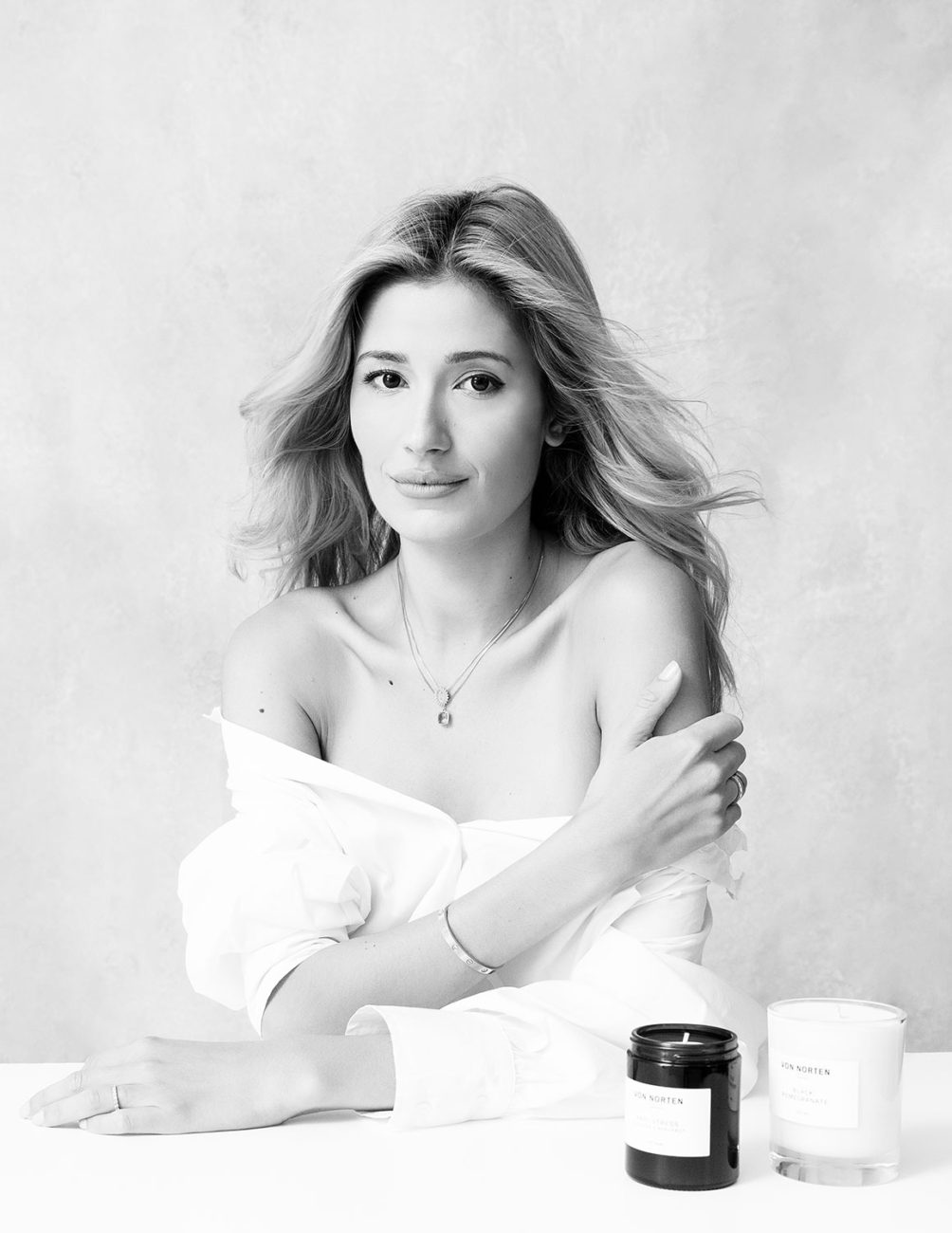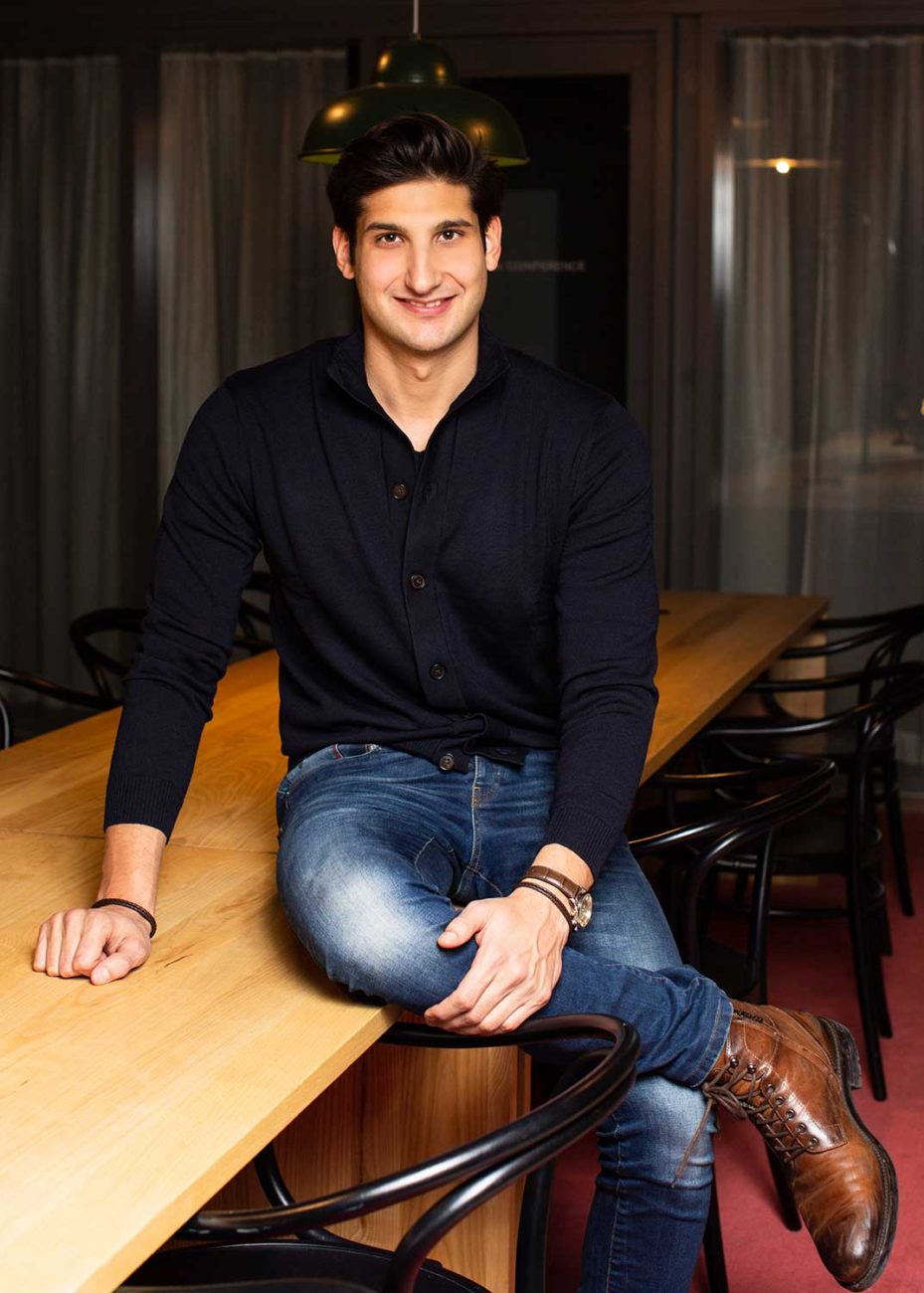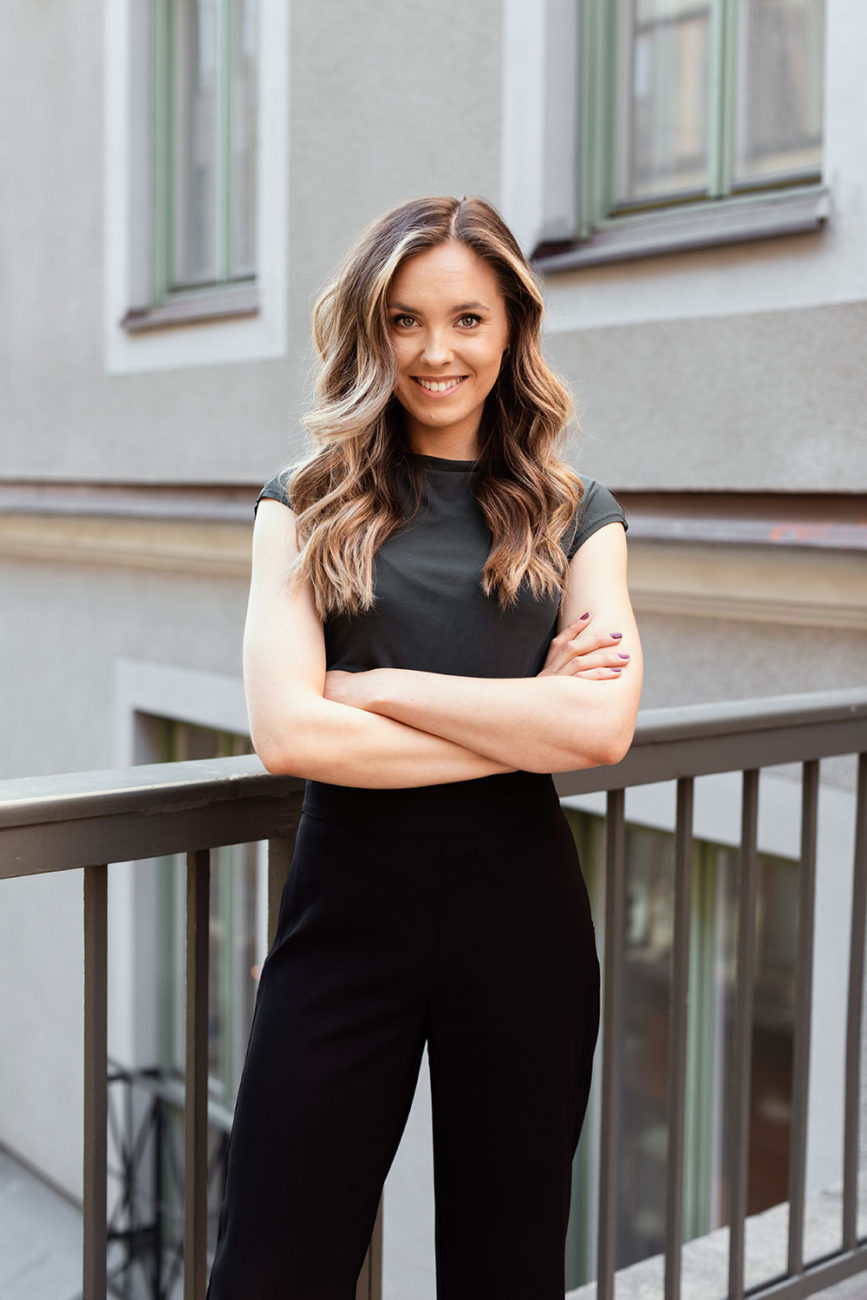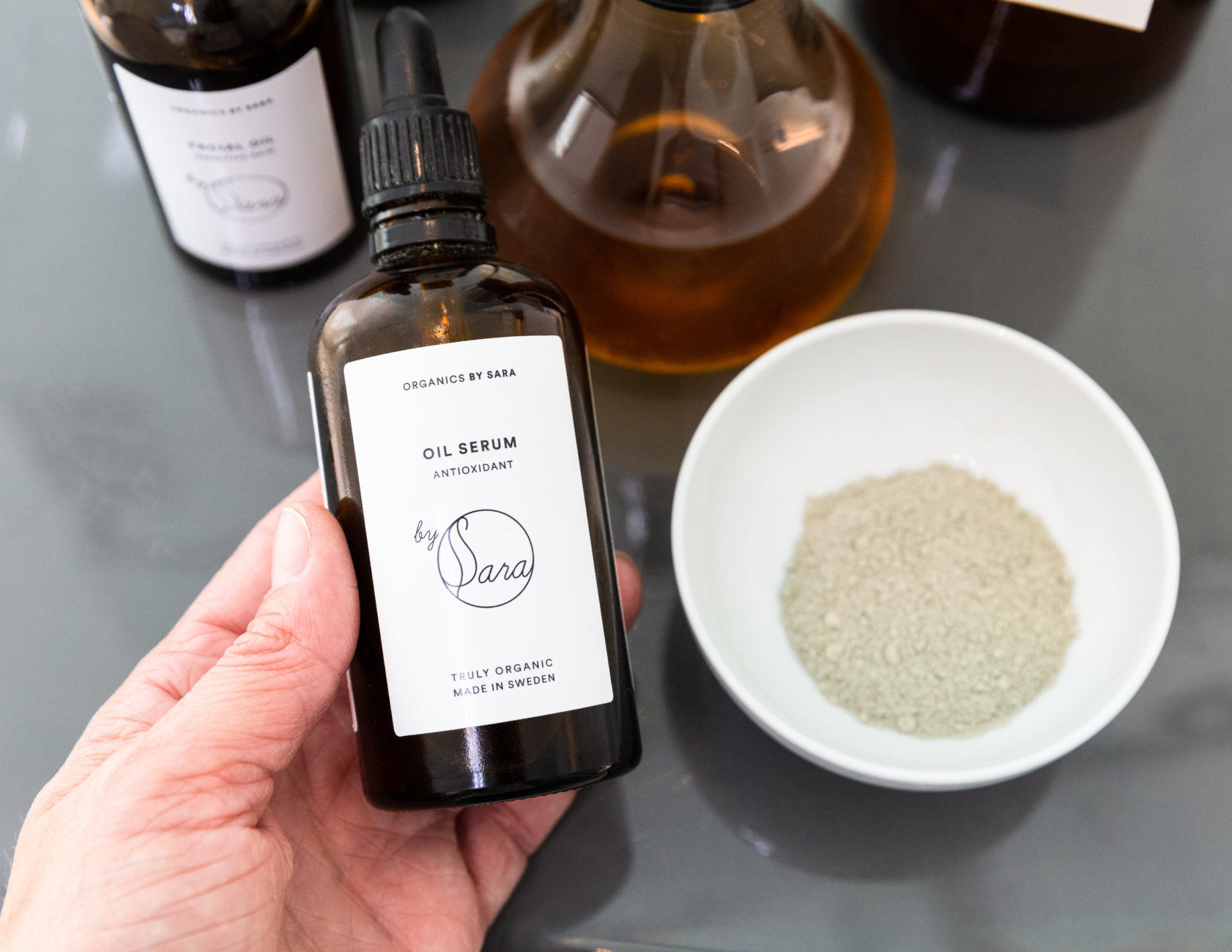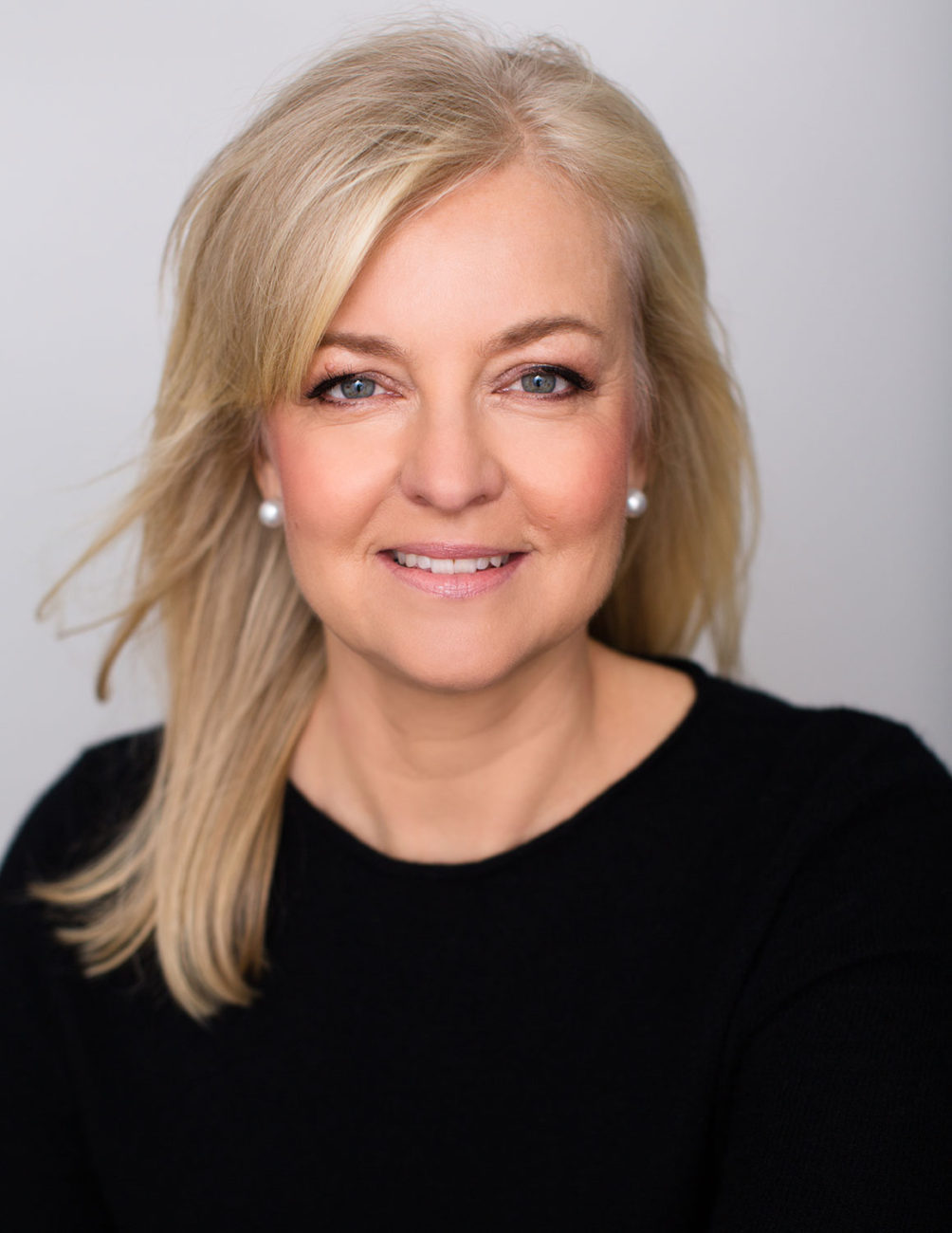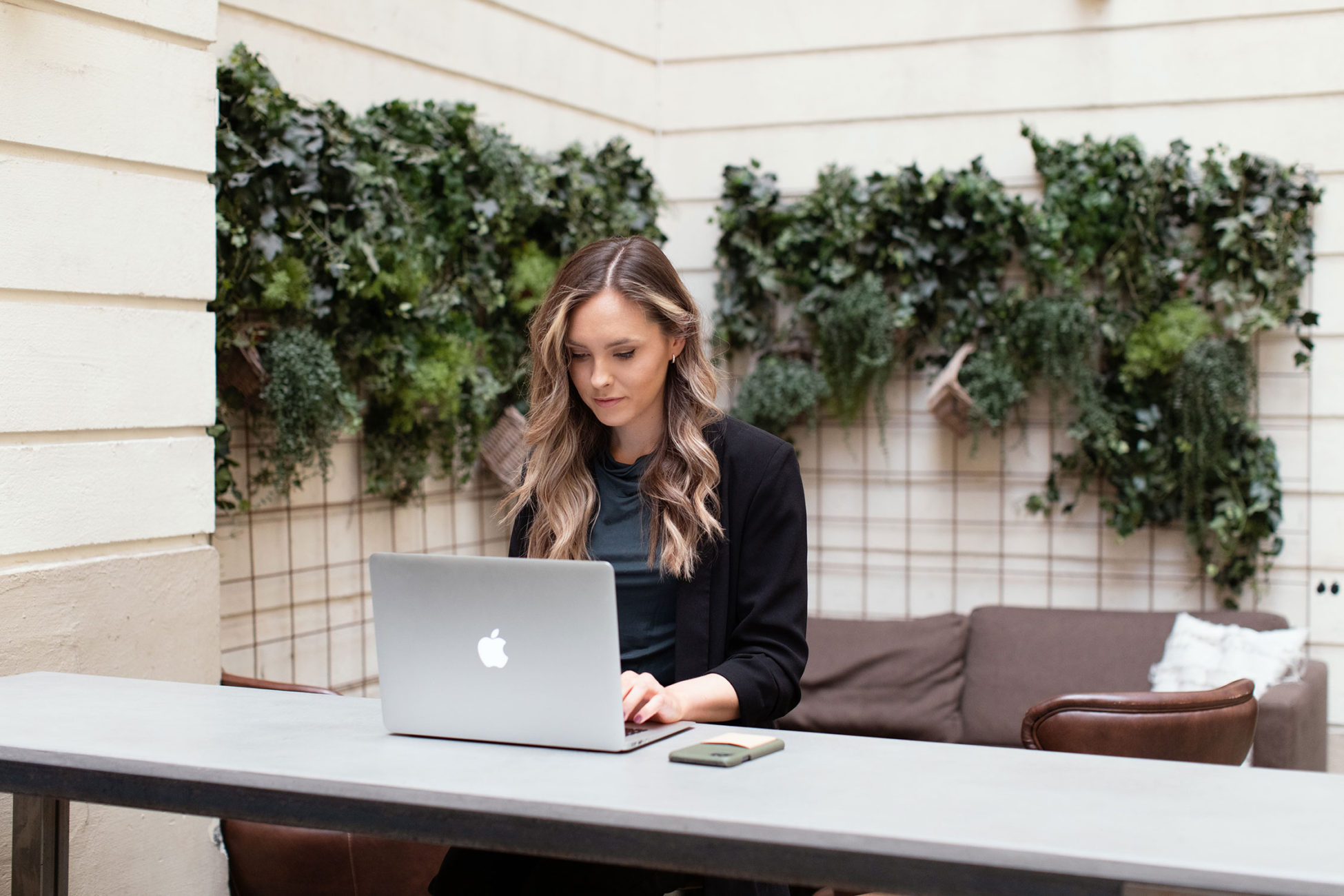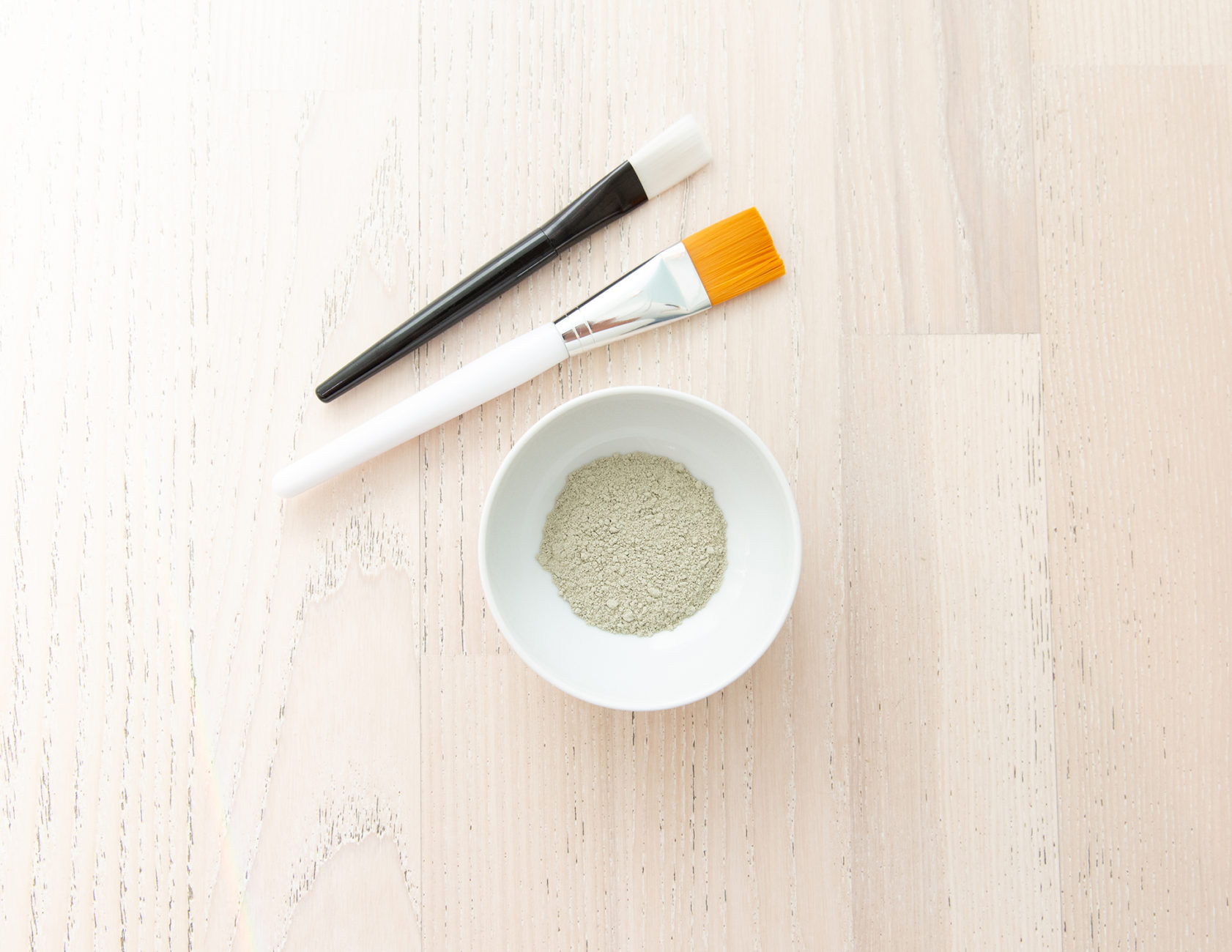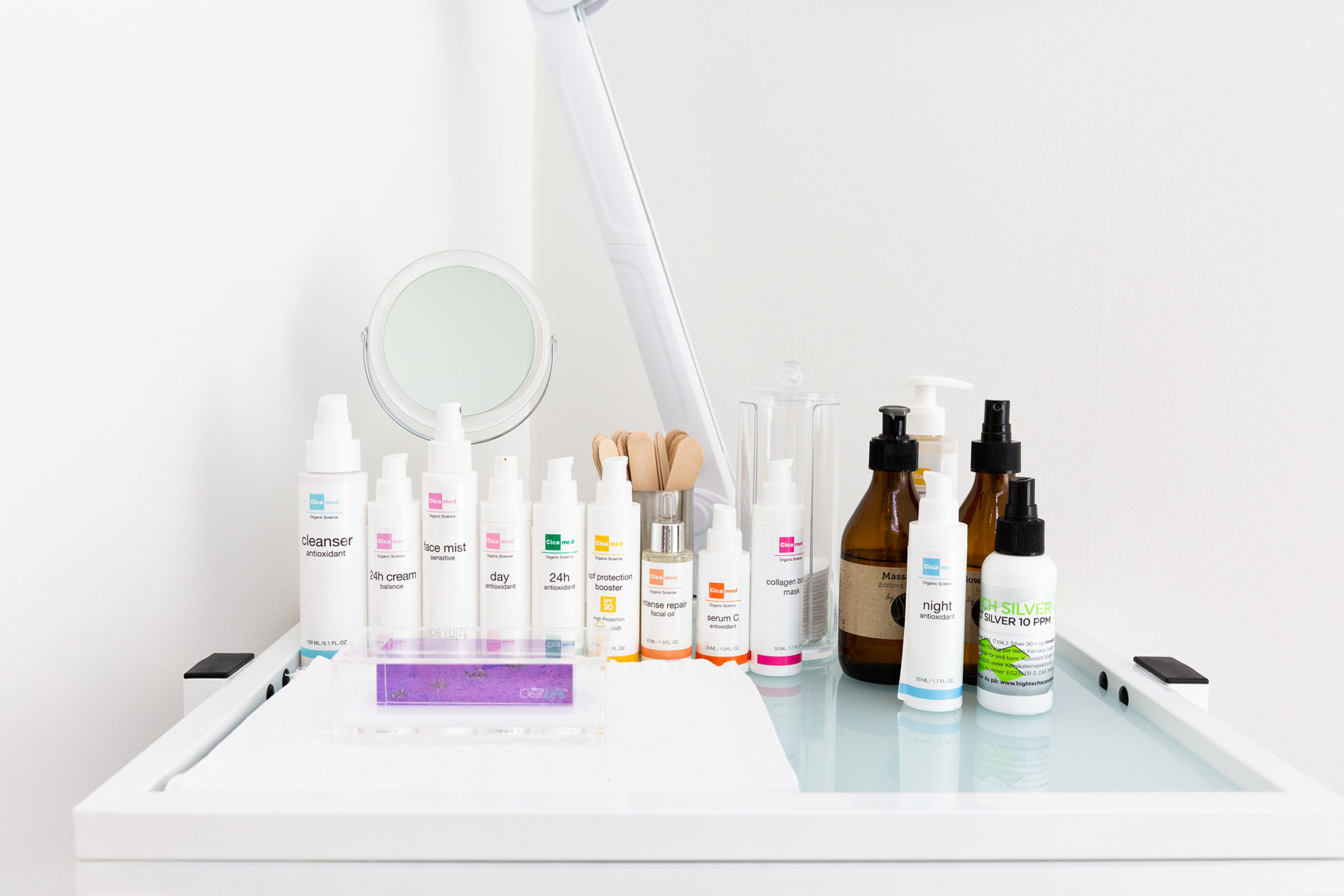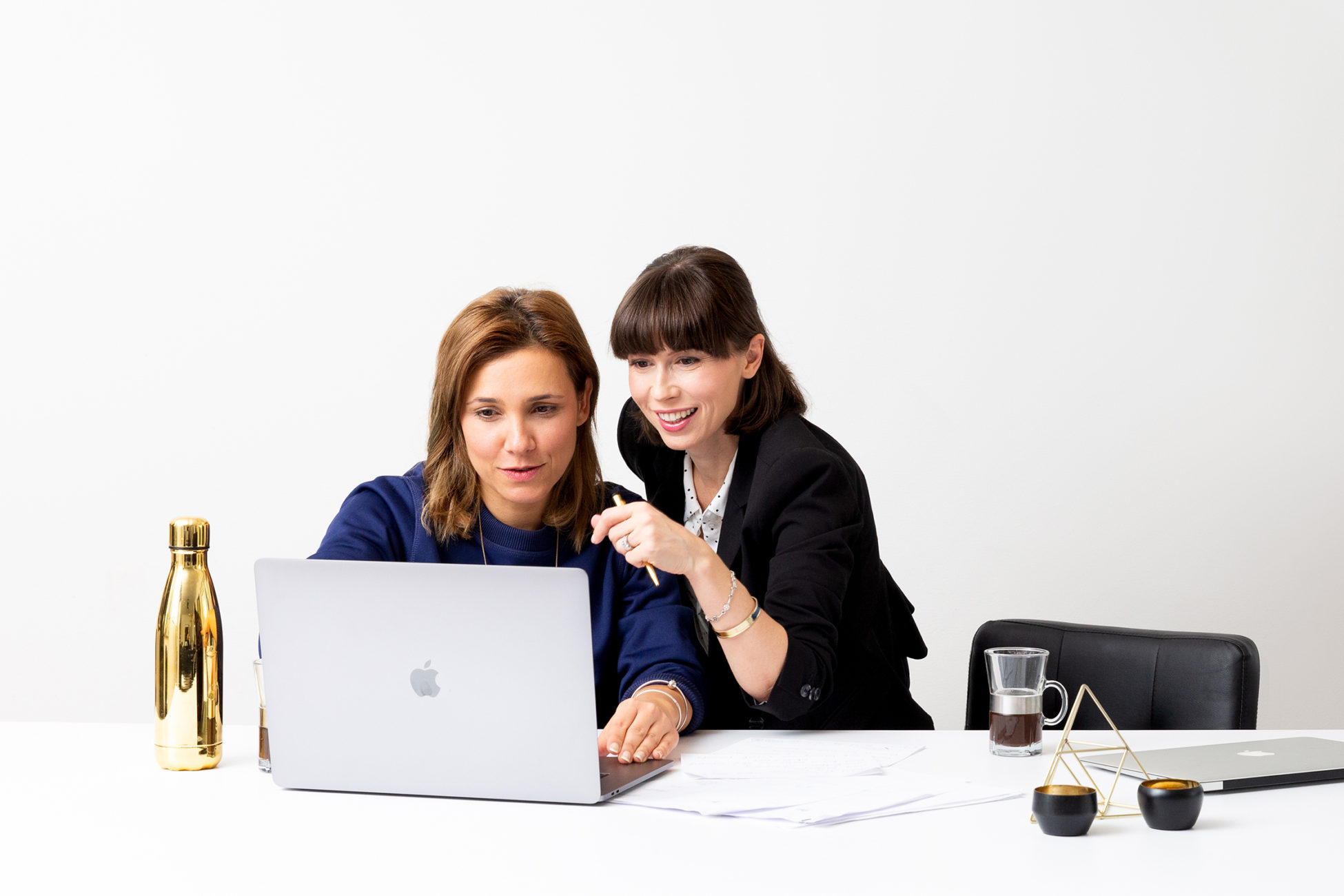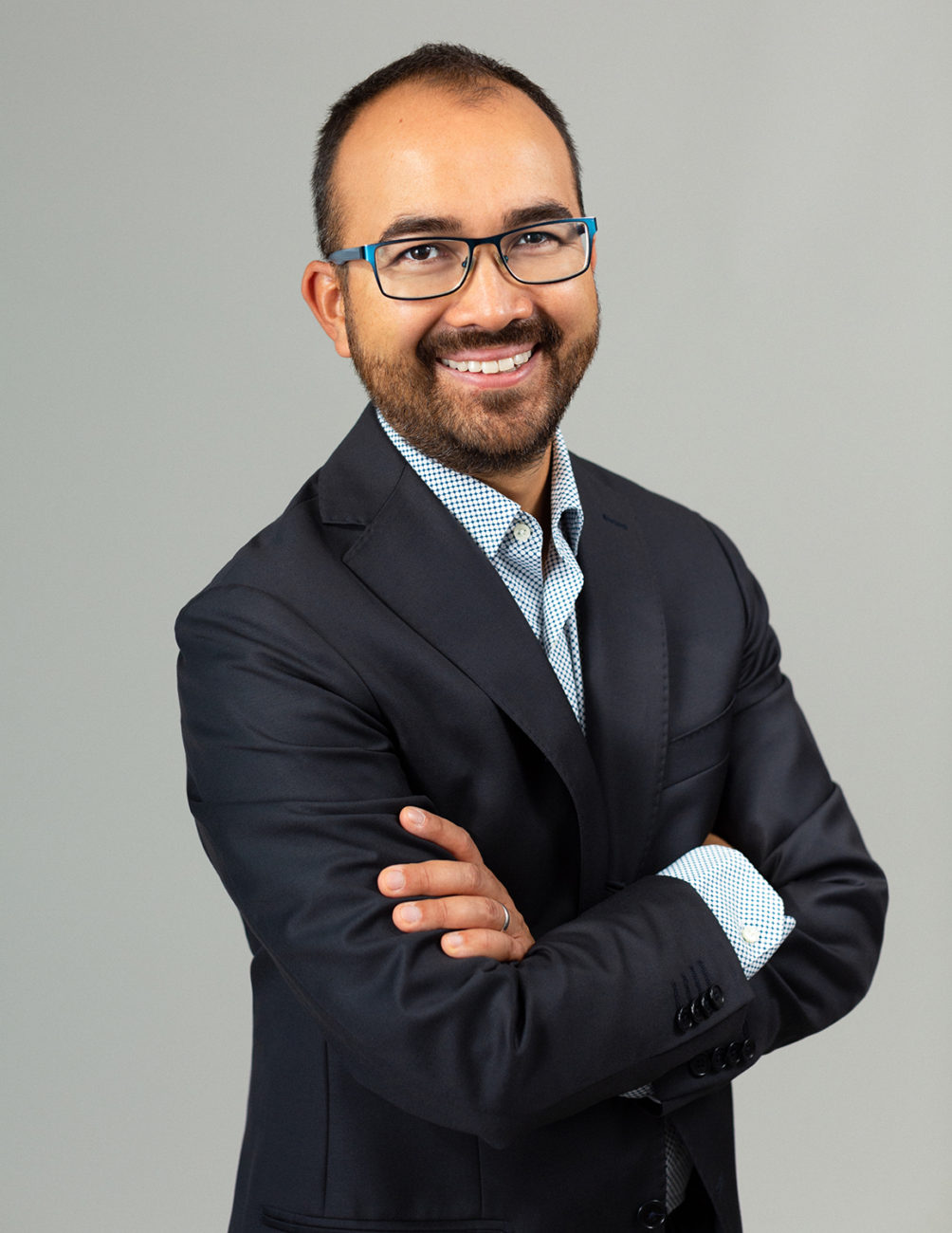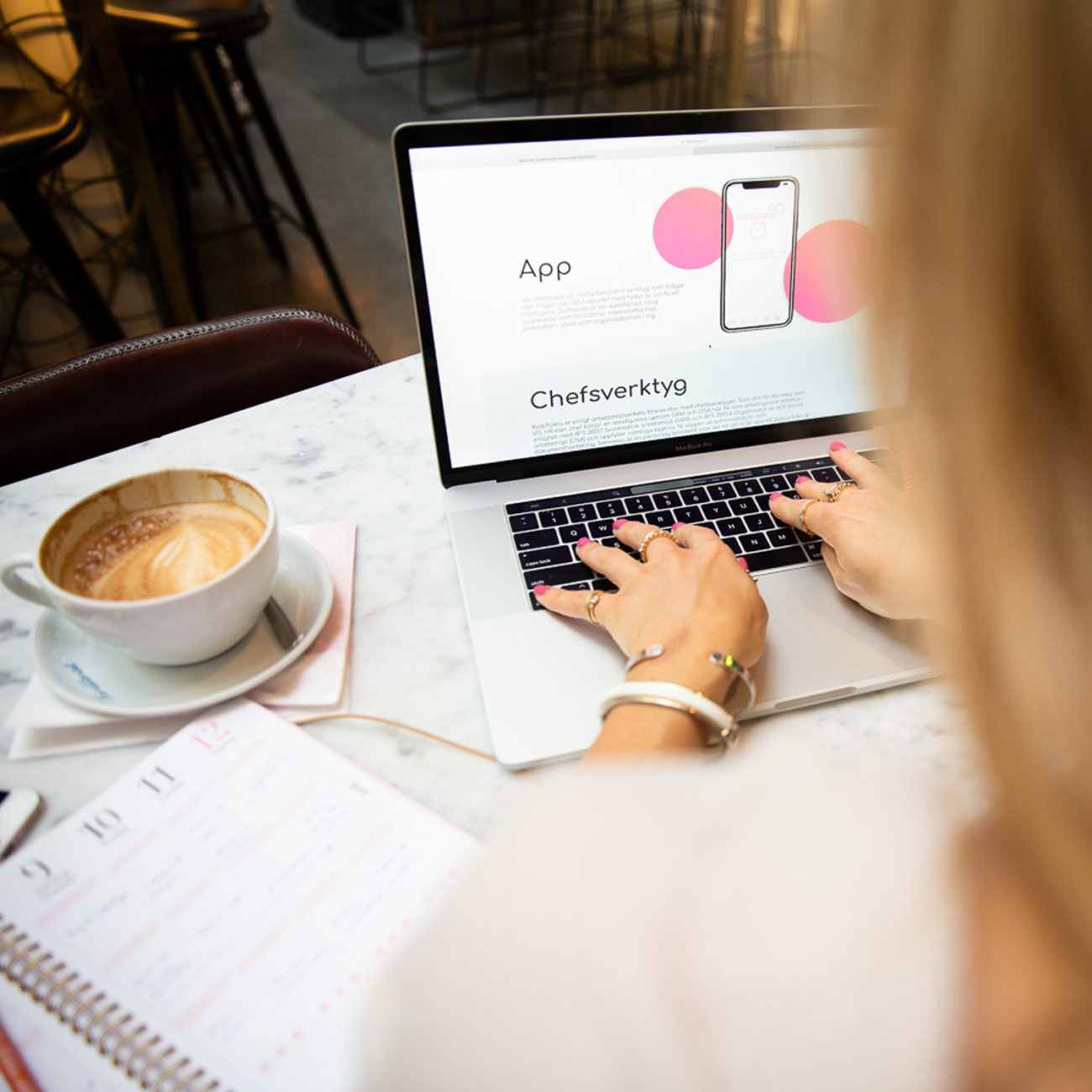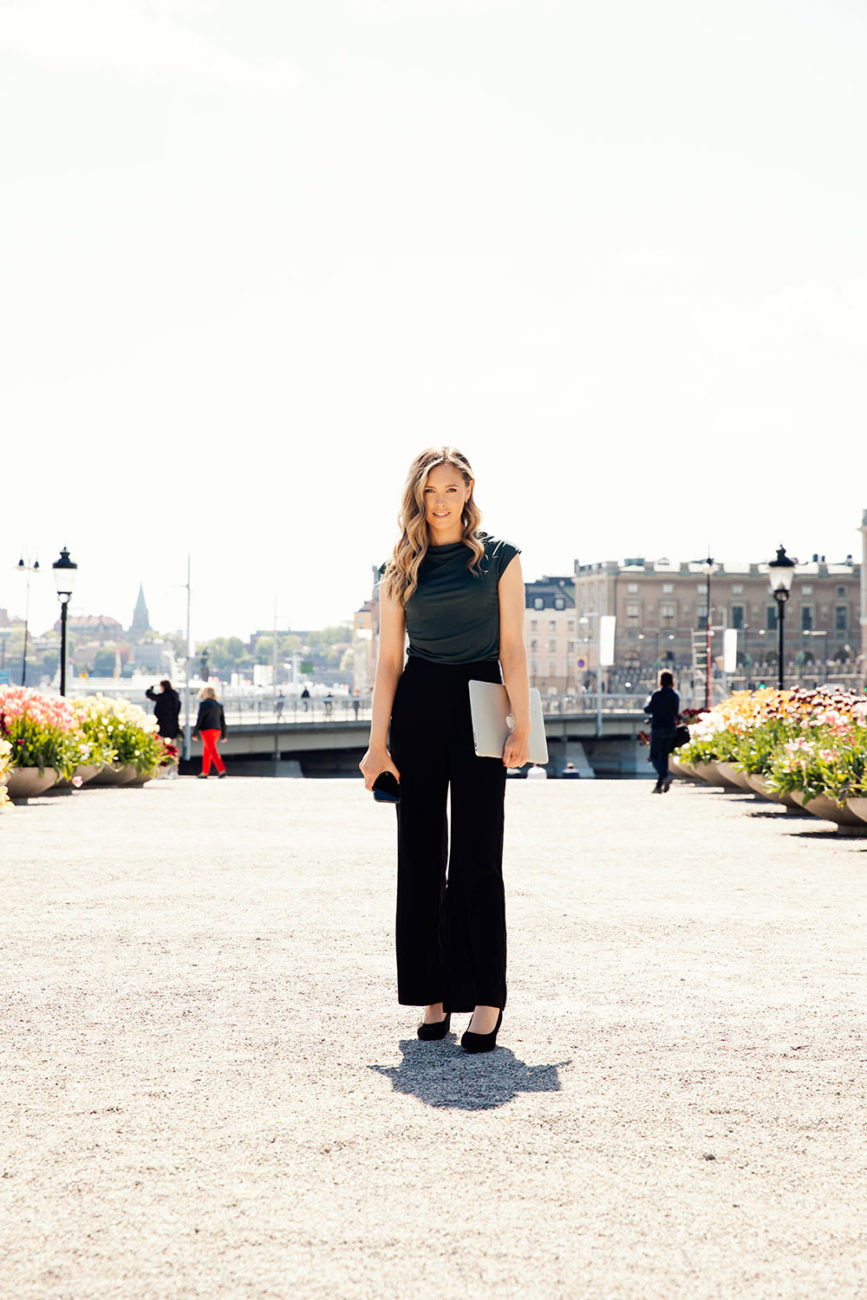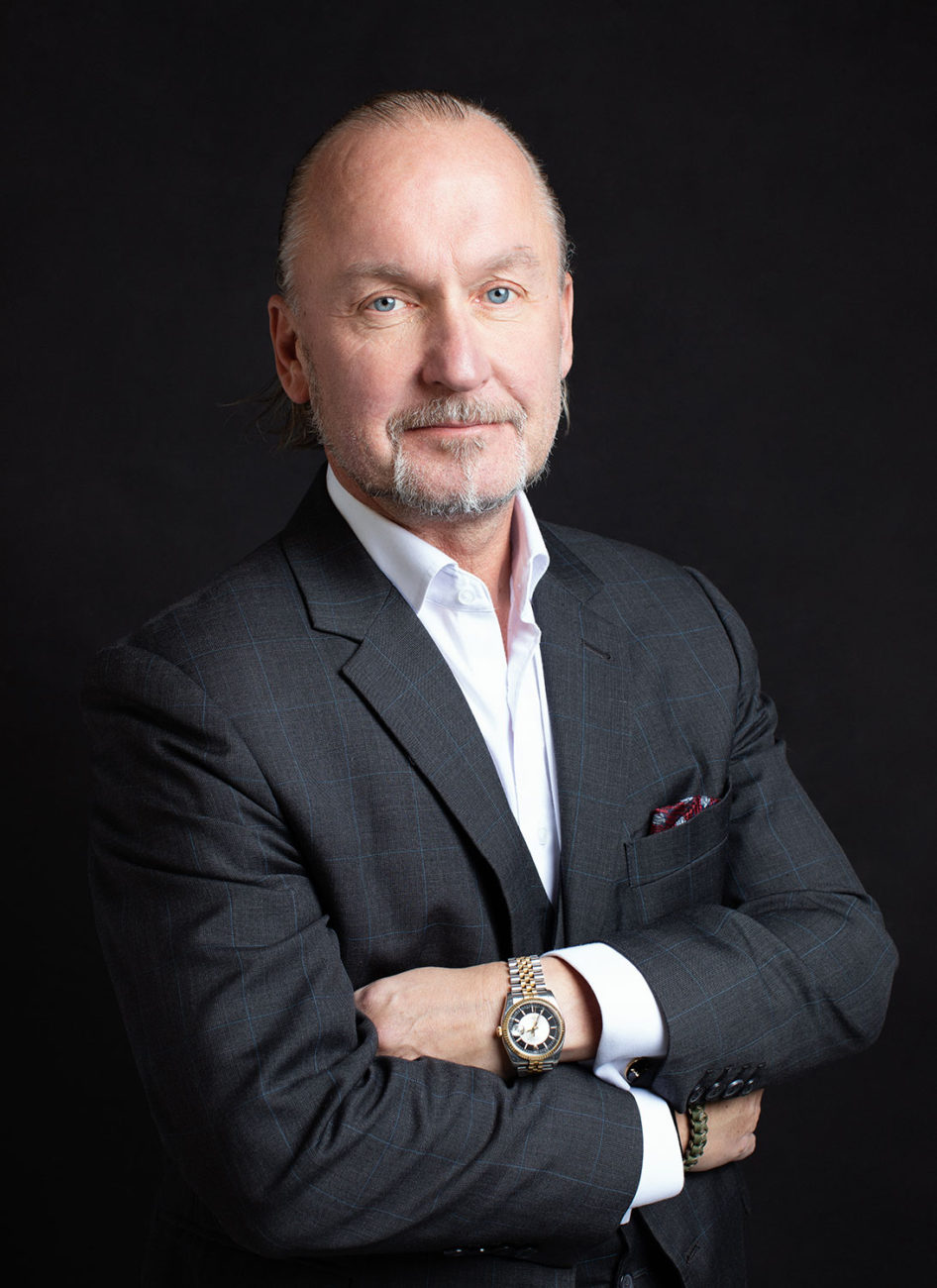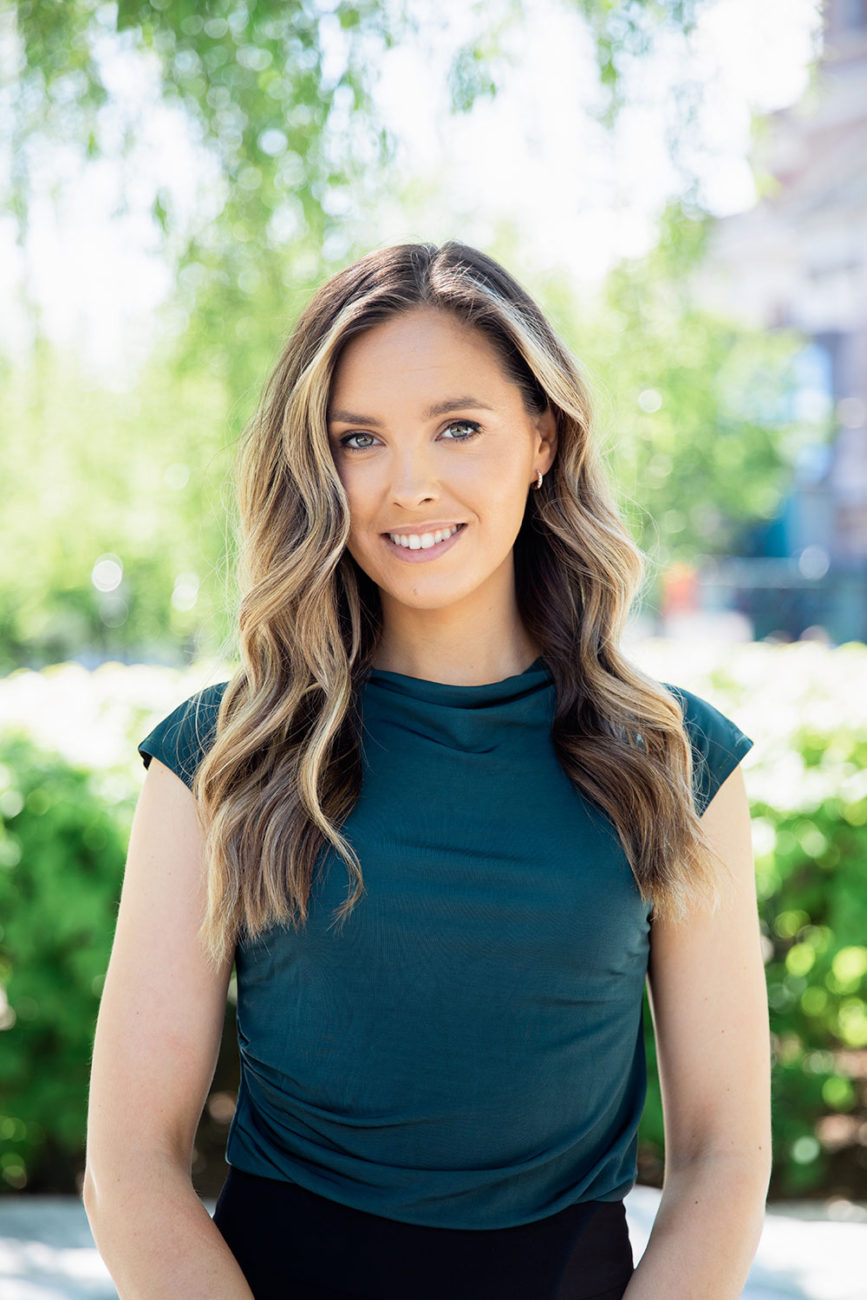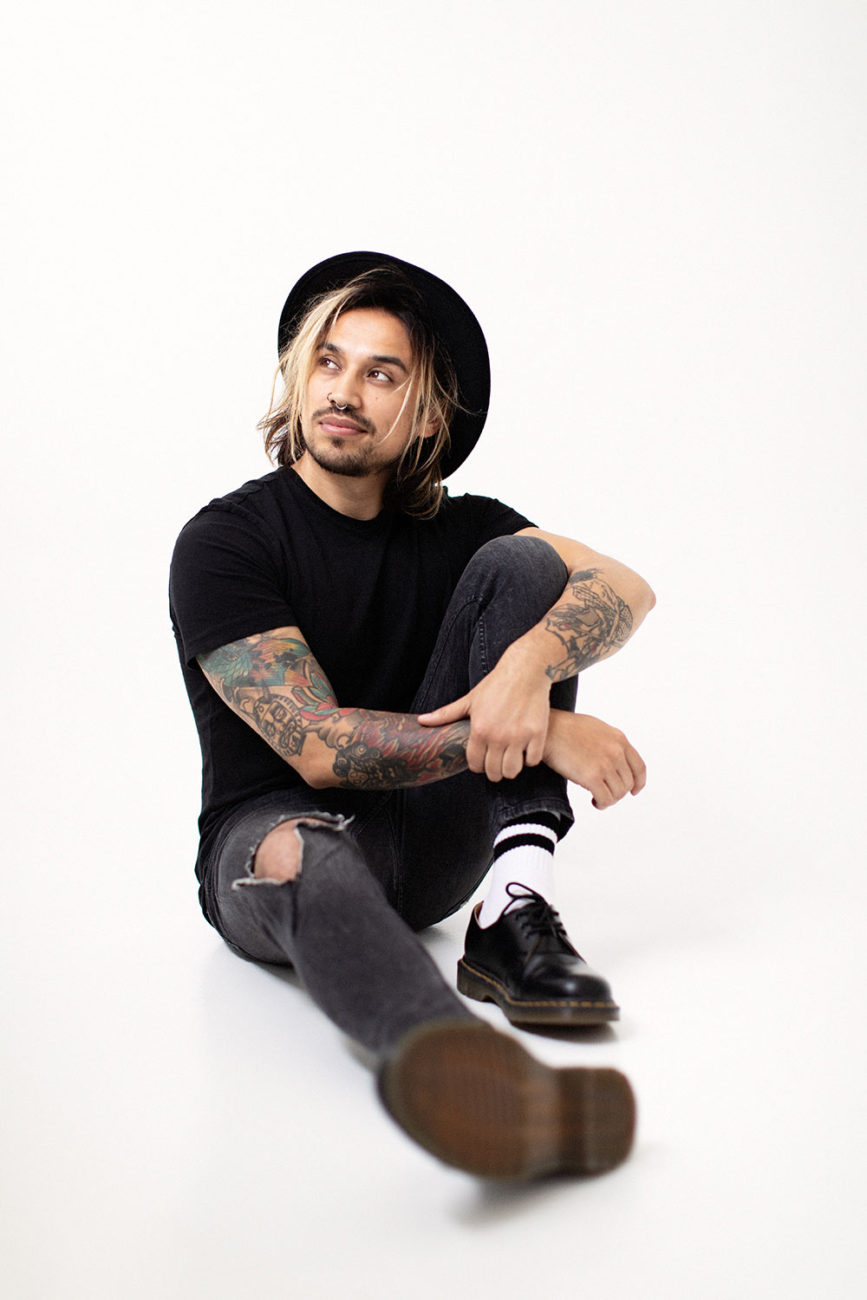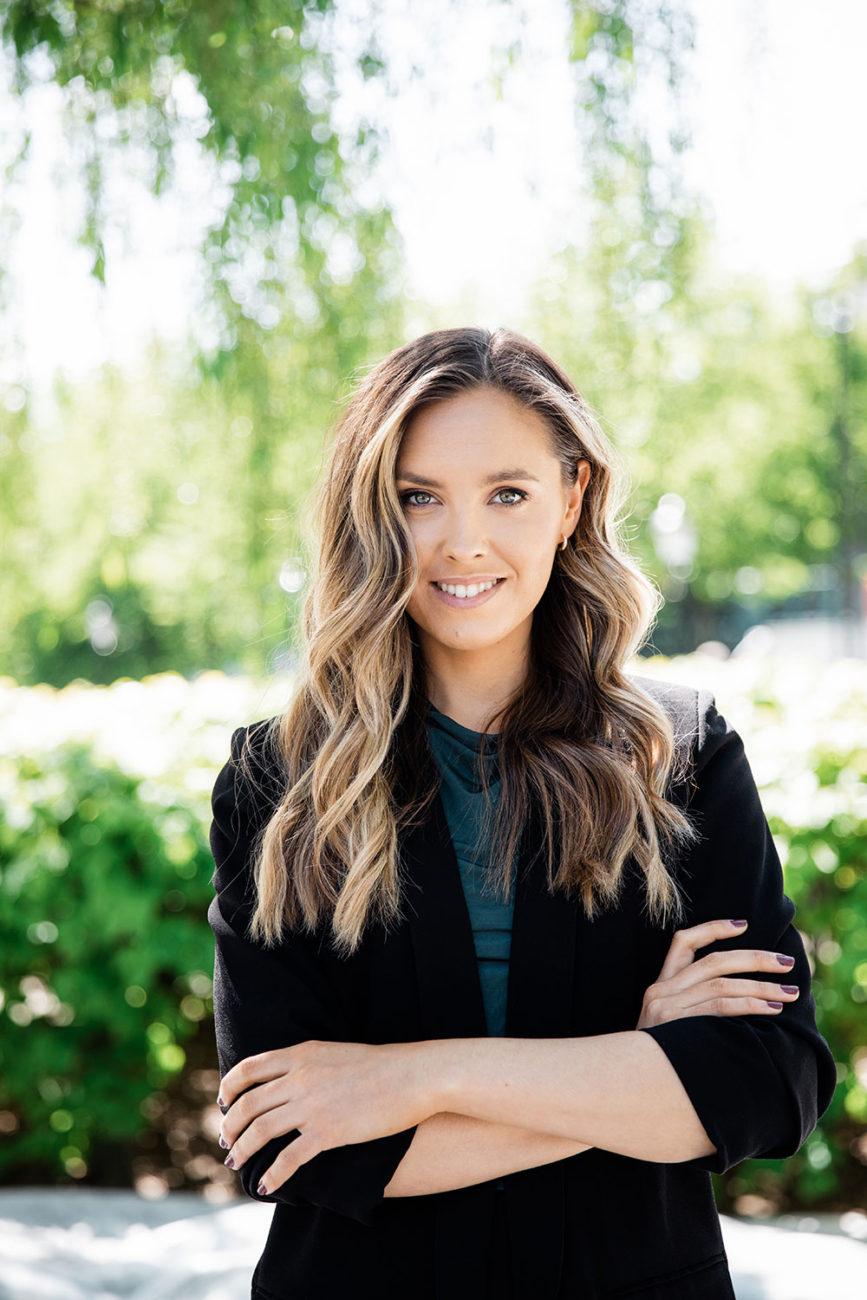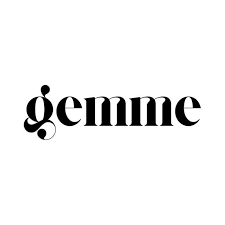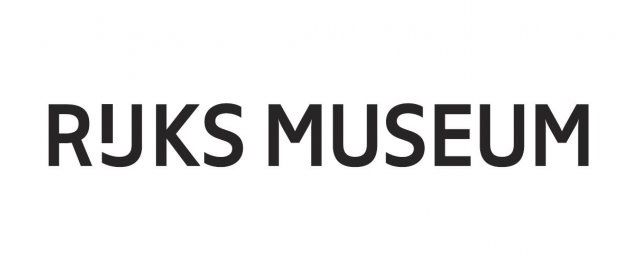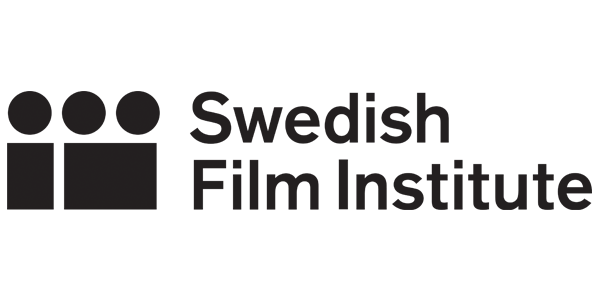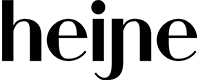 I've had the pleasure of working with these companies!