WHERE BRAND BUILDING & PHOTOGRAPHY MEET...
For the entrepreneur who has an online business & wants to grow your profitable personal brand, make an impact, and learn how to take photos and video for your business on Instagram.
Does this sound like you?
✓ You bought a nice camera, but don't understand how to use it other than in auto mode.
✓ You want to create your own content for your business since you don't have a big budget for a photographer.
✓ You feel overwhelmed with all the dials on the camera and need someone to guide you on how to get started.
✓ You want to use your SMARTPHONE BUT ARE FRUSTRATED WITH THE QUALITy. YOUR PHOTOS ARE TOO DARK AND DON'T LOOK PROFESSIONAL.
✓ you want to take your own beautiful product photos for your online shop.
✓ You fear showing up on social media and know You need to work on your mindset to become visible.
✓ You hate having your photos taken, which keeps you from showing up in your business. you need what I call "Photo Therapy".
✓ You're frustrated because you don't have enough clients coming in to your business and you feel like something needs to change.
INSIDE THE SNAPPED FOR SOCIAL COURSE - I KNOW THAT YOU WANT TO BE SEEN AS AN AUTHENTIC PERSONAL BRAND WHO WANTS TO BE CONFIDENT IN FRONT OF THE CAMERA AND BEHIND THE CAMERA.
Imagine how your life and business would transform if you had the tools to help you overcome the fear of taking your own photos, so that you grow your brand and connect with people who need your services. You'll learn how to...
👉 CREATE PROFESSIONAL PHOTOS & VIDEOS
👉 Overcome Your Fear of being on camera
👉 build a stand-out authentic brand
👉 connect with the right customers
👉 book more clients because they feel your energy
👉 grow your bank account
👉 grow your brand on social media
👉 You'll leave with tools that will never disappear
Because let's face it, not all of us have help or assistance to help us with content creation all the time. This is why I want to help you with shooting your own content.
oh snap! here's what students are saying!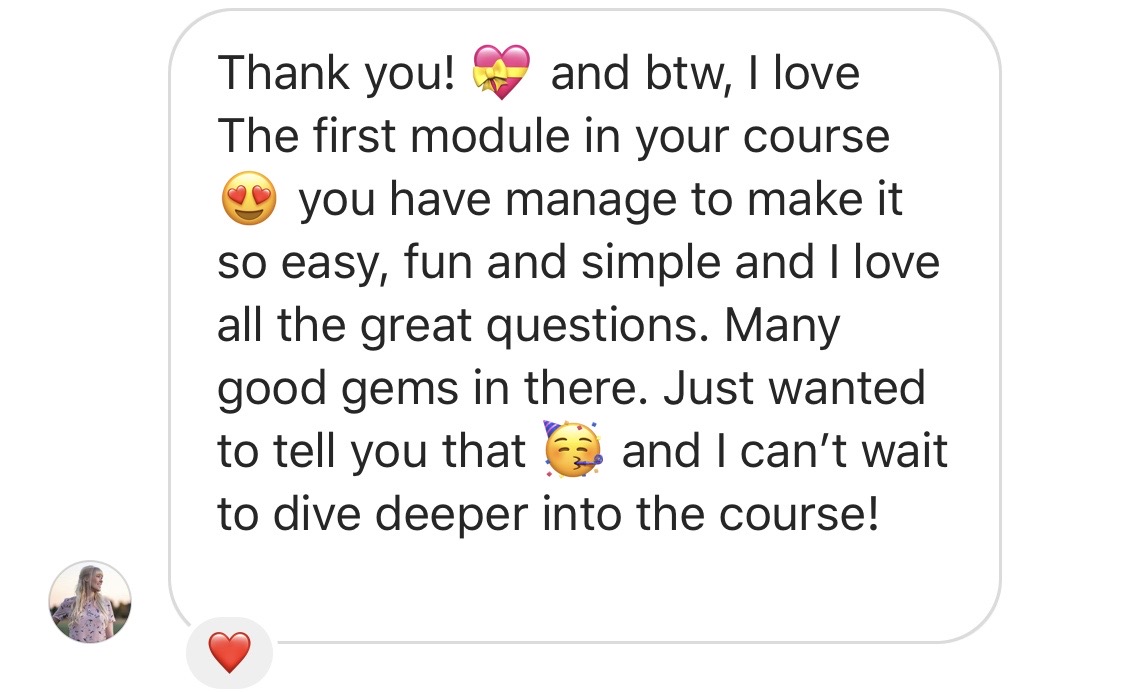 Have you skipped the most important part of your business?
When you skip your brand development it can be a costly mistake, as it can limit your business growth, and reduce your ability to differentiate yourself from competitors.
WHAT YOU'LL LEARN WHEN YOU JOIN...
✓ How to take photos for your social media by creating content centered around your personal brand and your offers.
✓ How to pose with confidence in front of the camera, say goodbye to photo shame.
✓ Shift your mindset around being visible in your business.
✓ Create a magnetic brand that attracts clients who want to work with you.
✓ How to take great product photos with your mobile phone and DSLR so you can consistently get your products out on the market.
✓ How to easily understand the technical aspects of using your fancy DSLR or iPhone.
✓ Learn to light your photos and video.
✓ Learn how to create Reels to grow your brand.
✓ Have a library of images that allows you to consistently post on social media.
You know how good your service is but the only thing really missing is clients to fill them. It's time to get visible and let the world know you exist!
FILL YOUR INBOX WITH MESSAGES LIKE THIS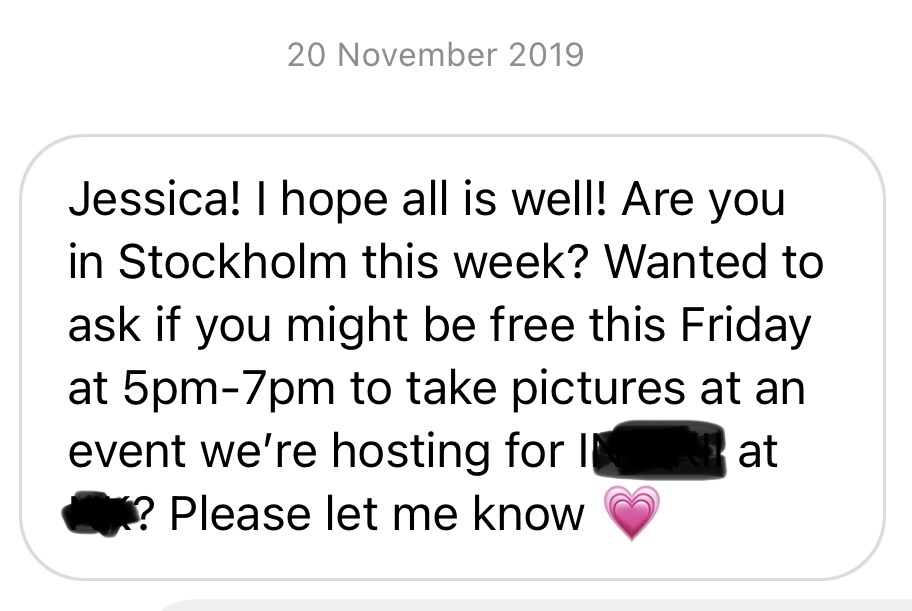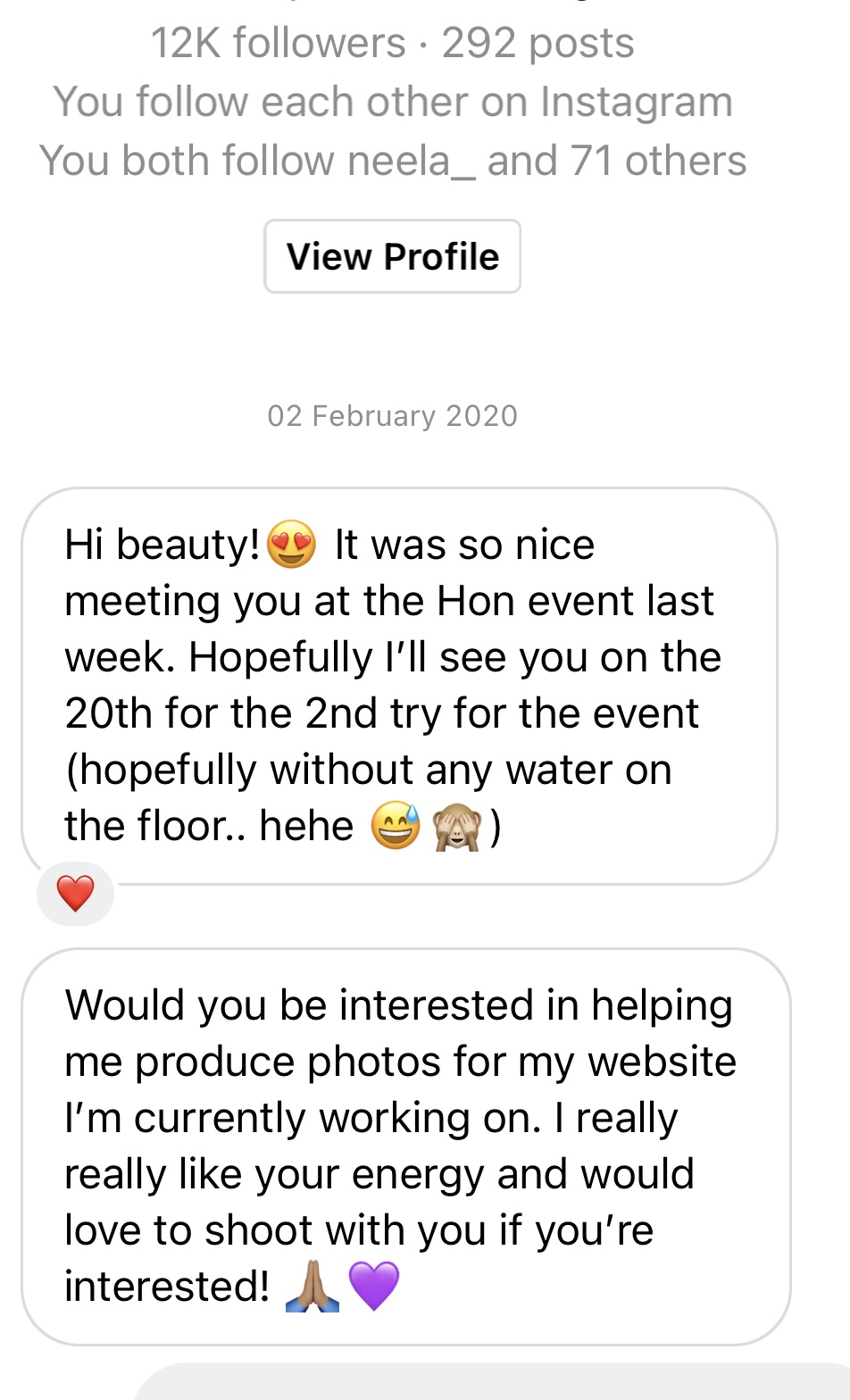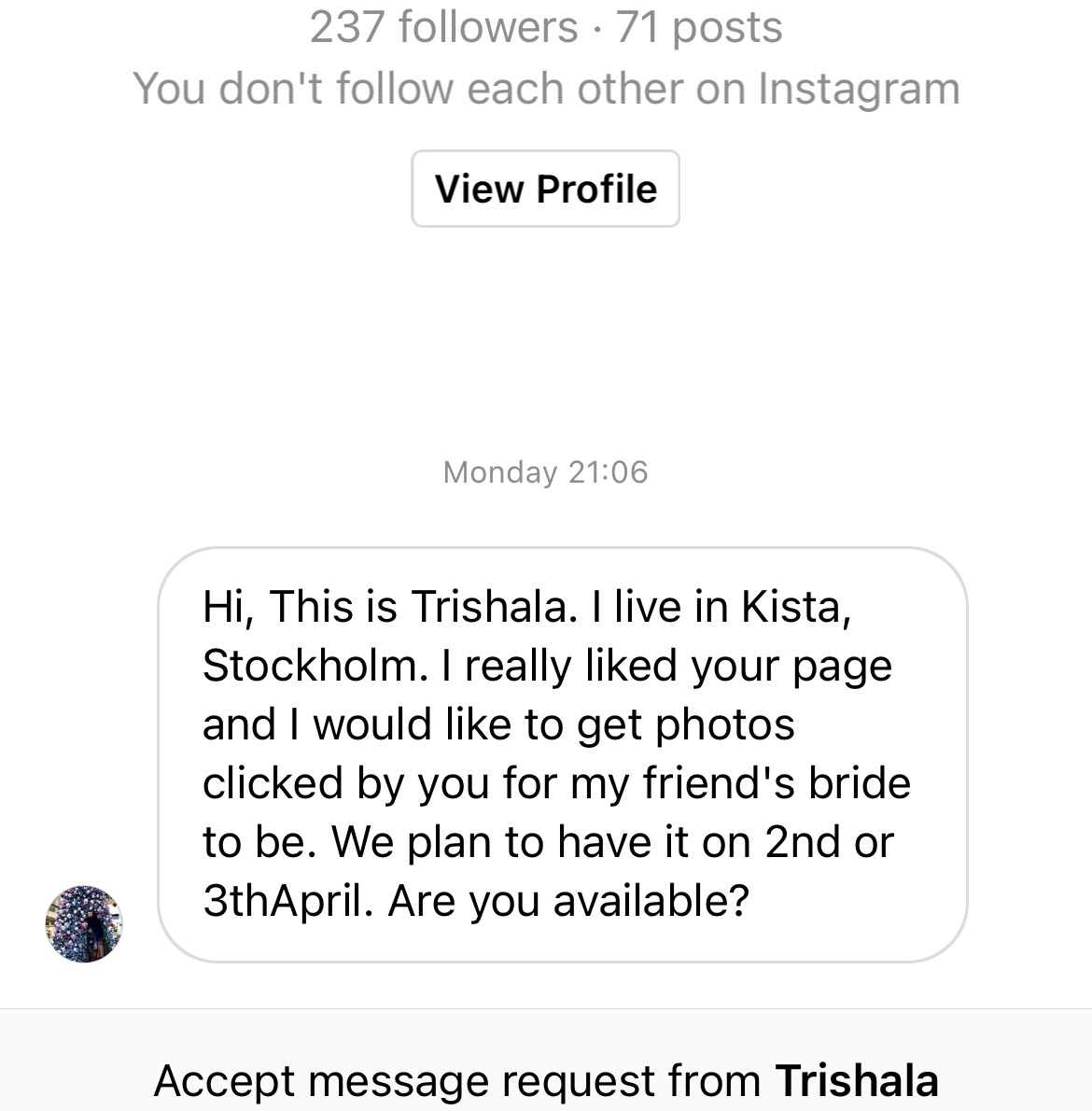 Here's the ONE thing standing in your way of having beautiful photos of yourself for your brand & social media.
It's not knowing what to do in front of the camera, so you feel awkward and unsure of how to get a good photo to help you promote your business.
Look, I know most photographers don't want to share their tips and tricks because they think they will loose business.
But I also KNOW there's a time and a place for professional photographs, and that not everyone has the budget, or time to go see professional EVERY time they need new images or video for their business!
So why not learn how to maintain your brand in between those professional shoots?
Your Step By Step guide to social media photography
become the main character
Learn who you are marketing to so that you can create content that speaks to your audience which in turn becomes a buying audience.
You are the magic and why people want to work with you. Here we will uncover what makes you unique so you attract people into your business.
CAMERA CONFIDENCE SECRETS
It's time to shift the way you see yourself from the inside out, because confidence comes from within. If you lack confidence to show up in photos or video then get ready to expand yourself.
I'm sharing all my secretes to camera confidence from posing to expression so you are never afraid to show up in photos or on video ever again!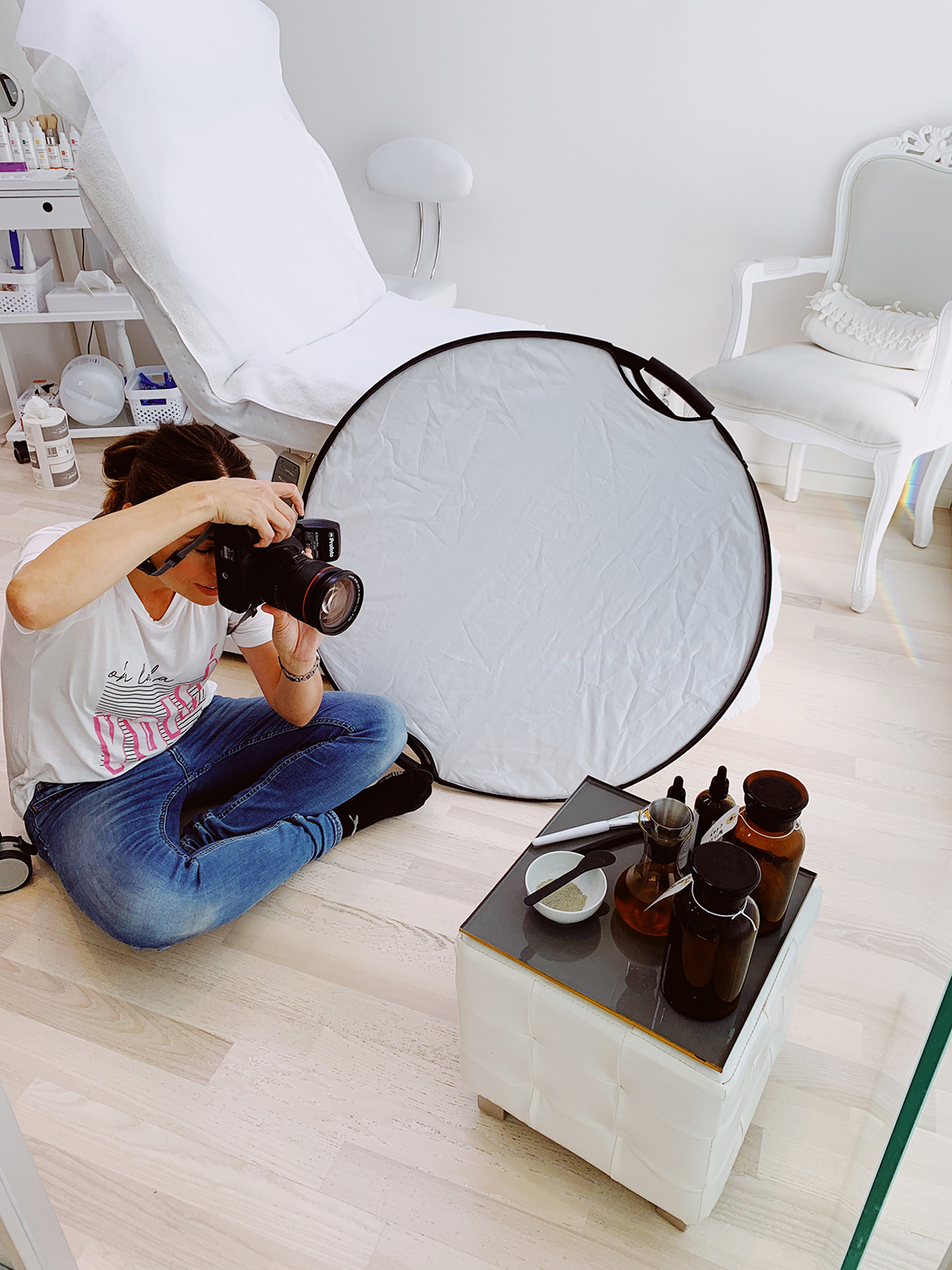 equipment YOU NEED TO SNAPP ON SOCIAL
Get started with learning the basics of your DSLR in an easy way that doesn't feel overwhelming so that you can get started with photographing your content.
Learn which equipment you need to get started with creating content for your business.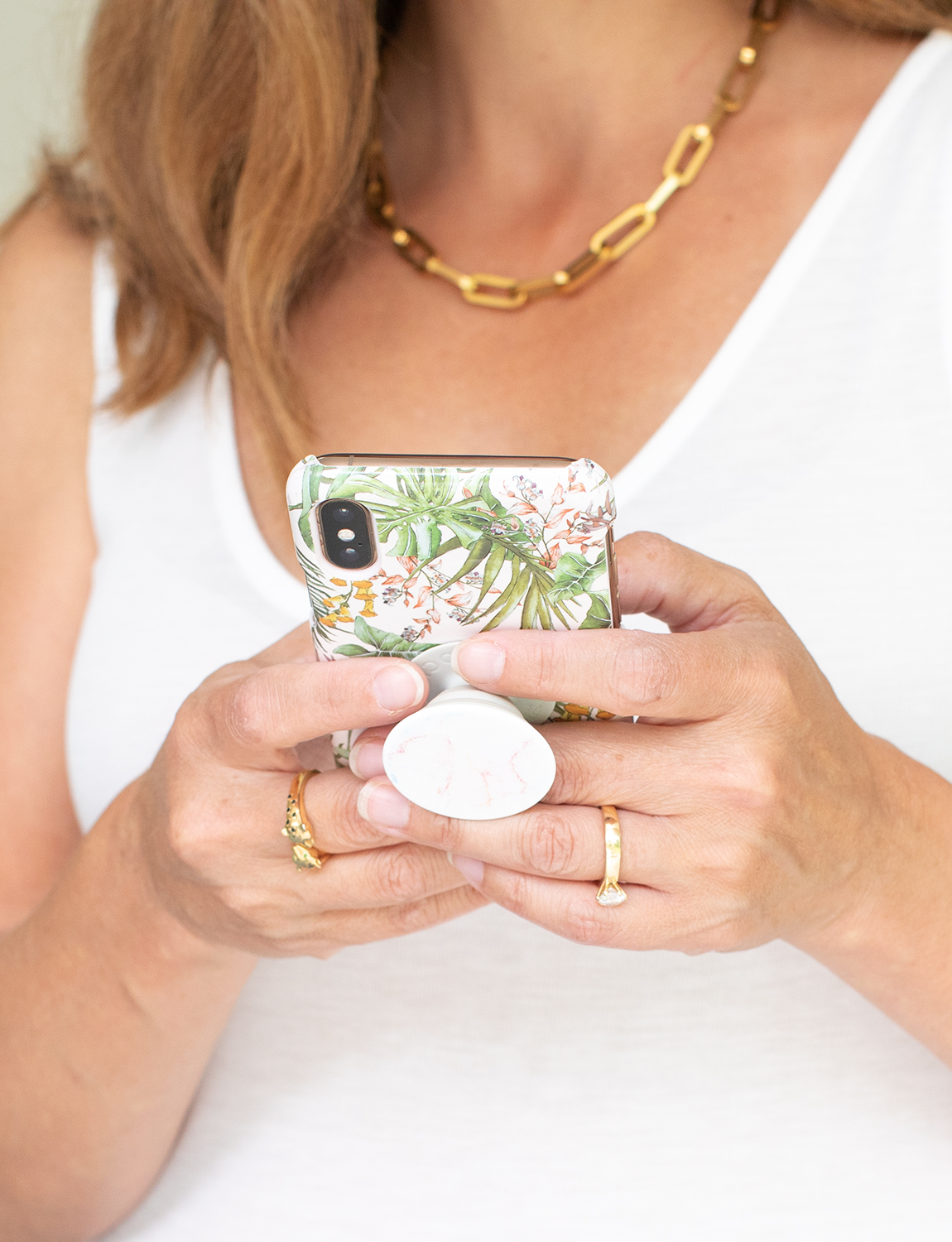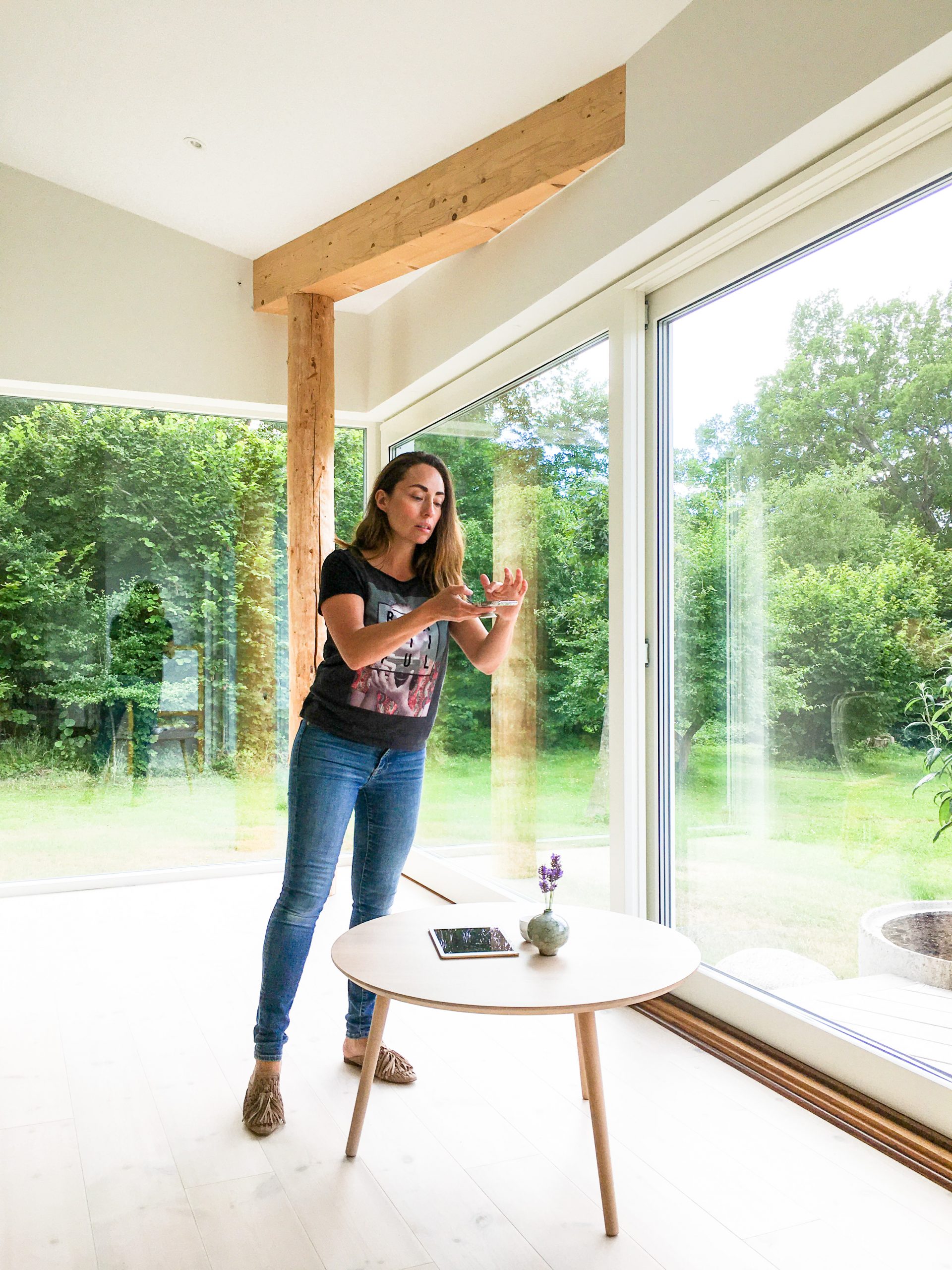 Learn how to take better photos with your mobile phone so that you take your poorly lit photos to the next level.
Learn how to master your lighting so that you can take photos in any lighting situation. You'll see how I light my photos with natural light and with artificial light.
Watch pre-recorded videos that show you how I set up my layflats, selfies, and lighting so that you can nail your photo imagery.
It's time to set the vibe and get ready to take your photos. But you need a plan first.
Snapped for social
photo presets
Learn how to edit your photos so that you can enhance your imagery with apps that I love. I'll also show you how to use your computer and mobile phone to edit your photos, and create your own photo presets.
The Snapped For Social Presets were created for you to quickly edit your photos on the go using Lightroom Mobile.