For quite some time my family and I have been wanting to visit the beautiful Carl Eldh Museum in Stockholm. It's located in the lovely Bellevue Park near Vasastan.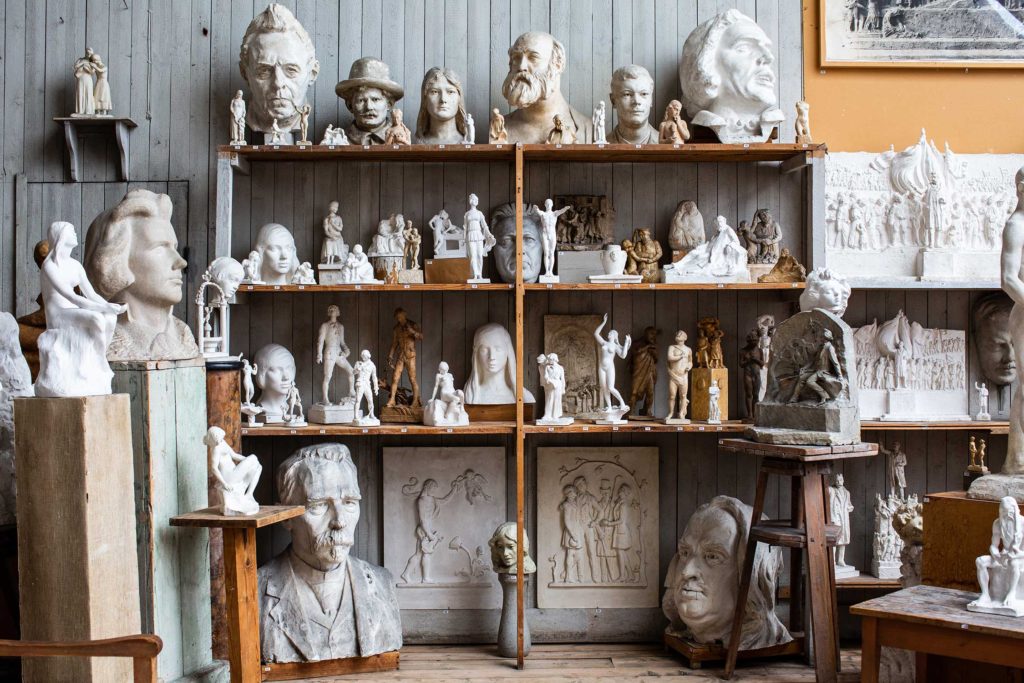 It is one of the most stunning spaces I have ever been in. It's not that big, but what they have managed to do within the space is quite spectacular. As a photographer I felt so at home seeing all of the people's portraits that Carl captured through sculptures.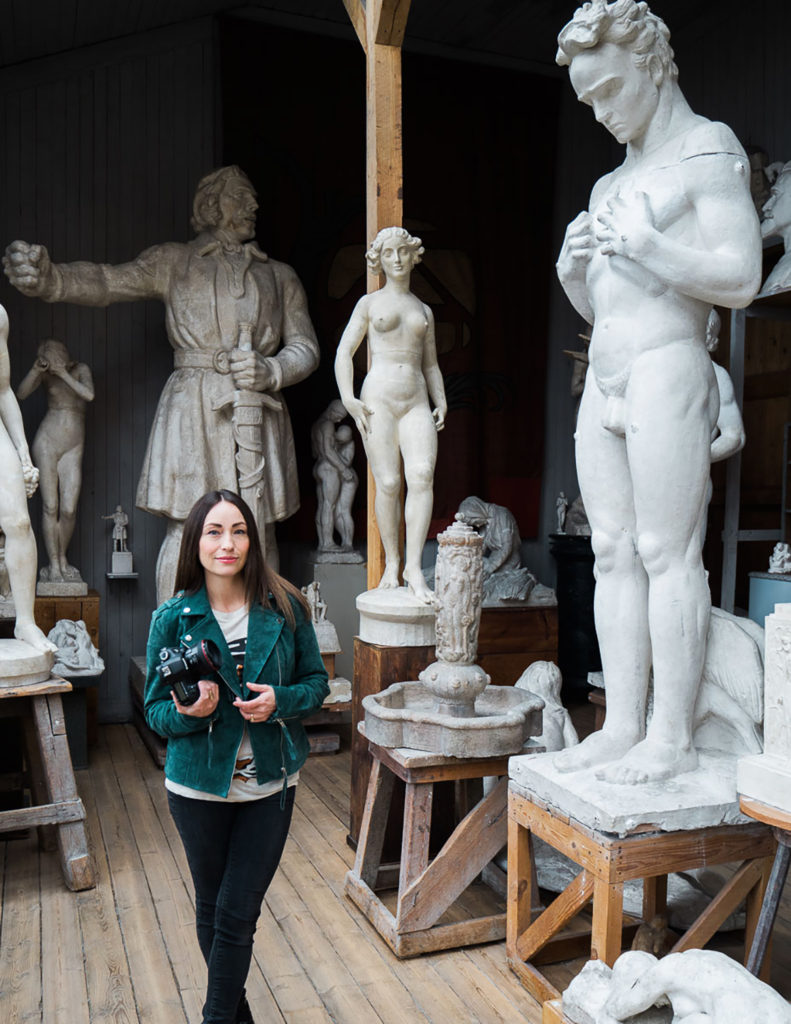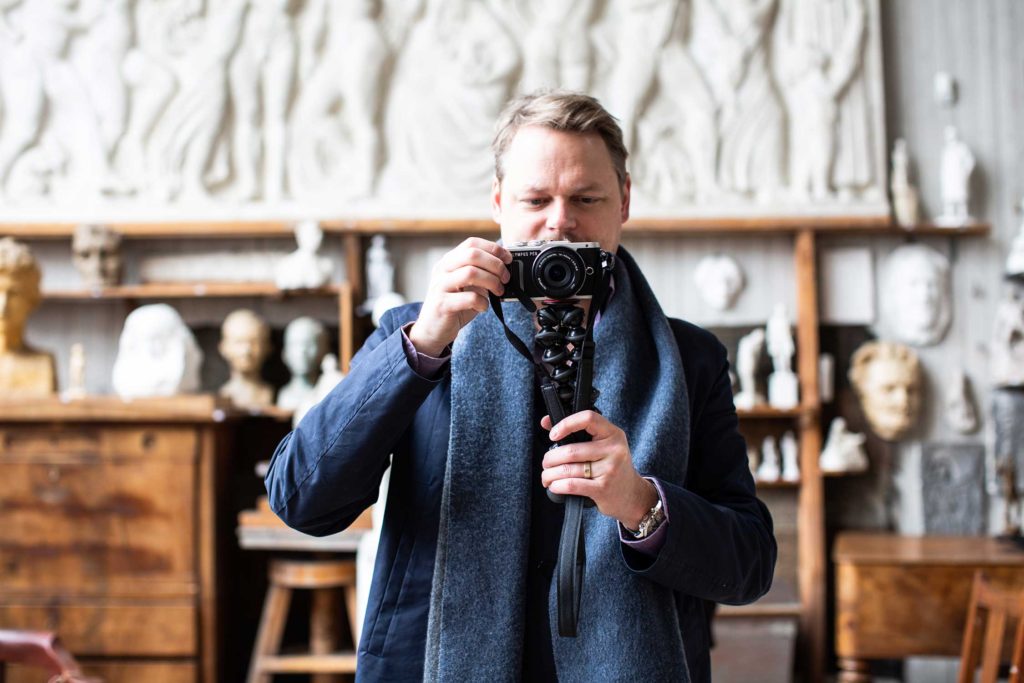 In a way he and I are the same, we used our mediums to show the personality of the person through portraits. His through plaster, and me through film and digital. It's so amazing to see how these sculptures too just like photos can outlive us, but what remains are the sculptures and prints to remind us of the person who once lived, which is priceless. That is why it's so important to create the tangible memories.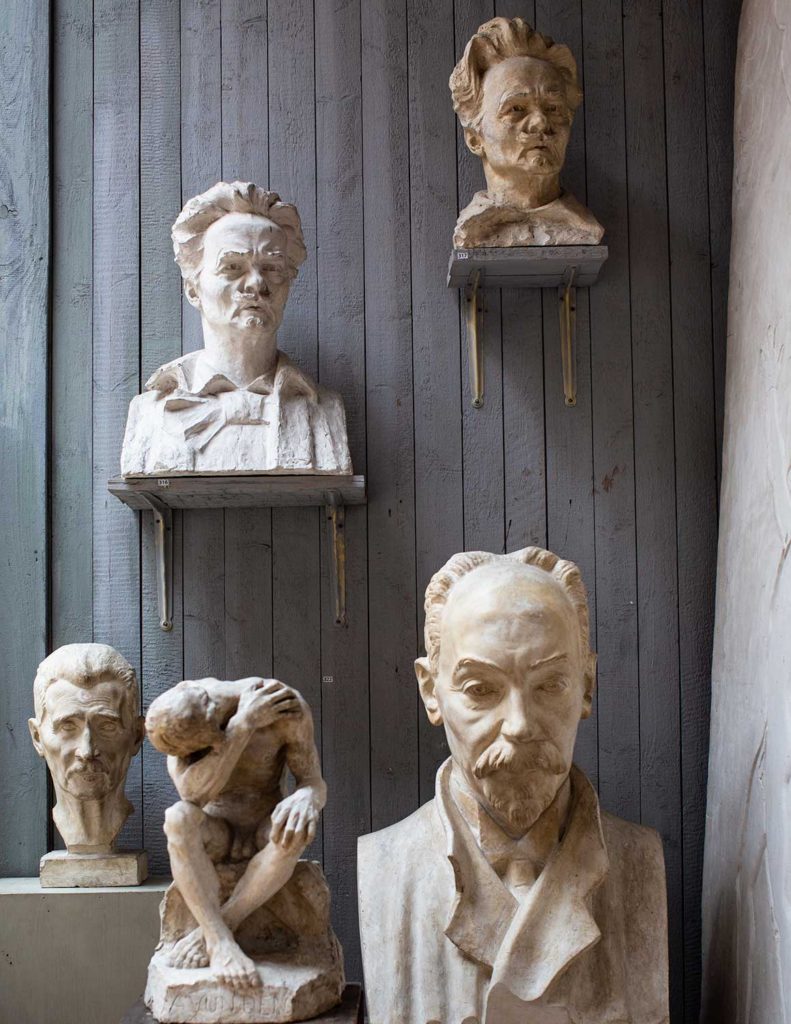 My daughters were also inspired by the space. As you can see they were also walking around with their cameras and iPhone I even made my husband take photos of me, which he felt nervous about. But I'm always the one taking pictures that I wanted to also have a photo in this beautiful space.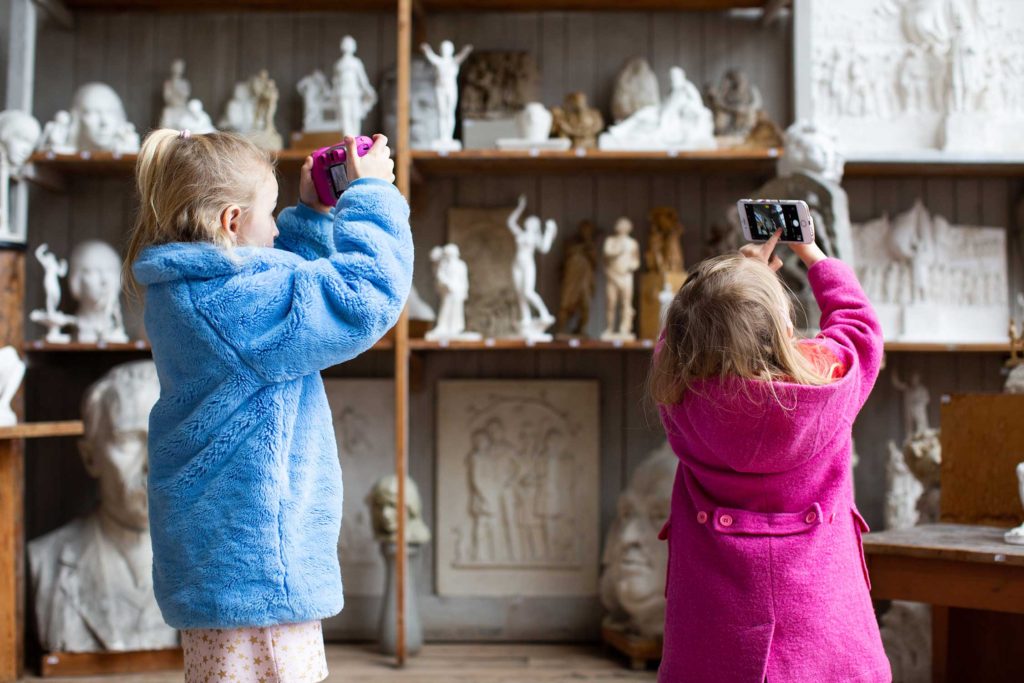 I can highly recommend seeing this museum with children. They even had a guided tour for children. How cool is that!