Tools Created For Creative Entrepreneurs So You Can Grow Your Brand & Business Online
Online Courses, Photo Presets & Photography Education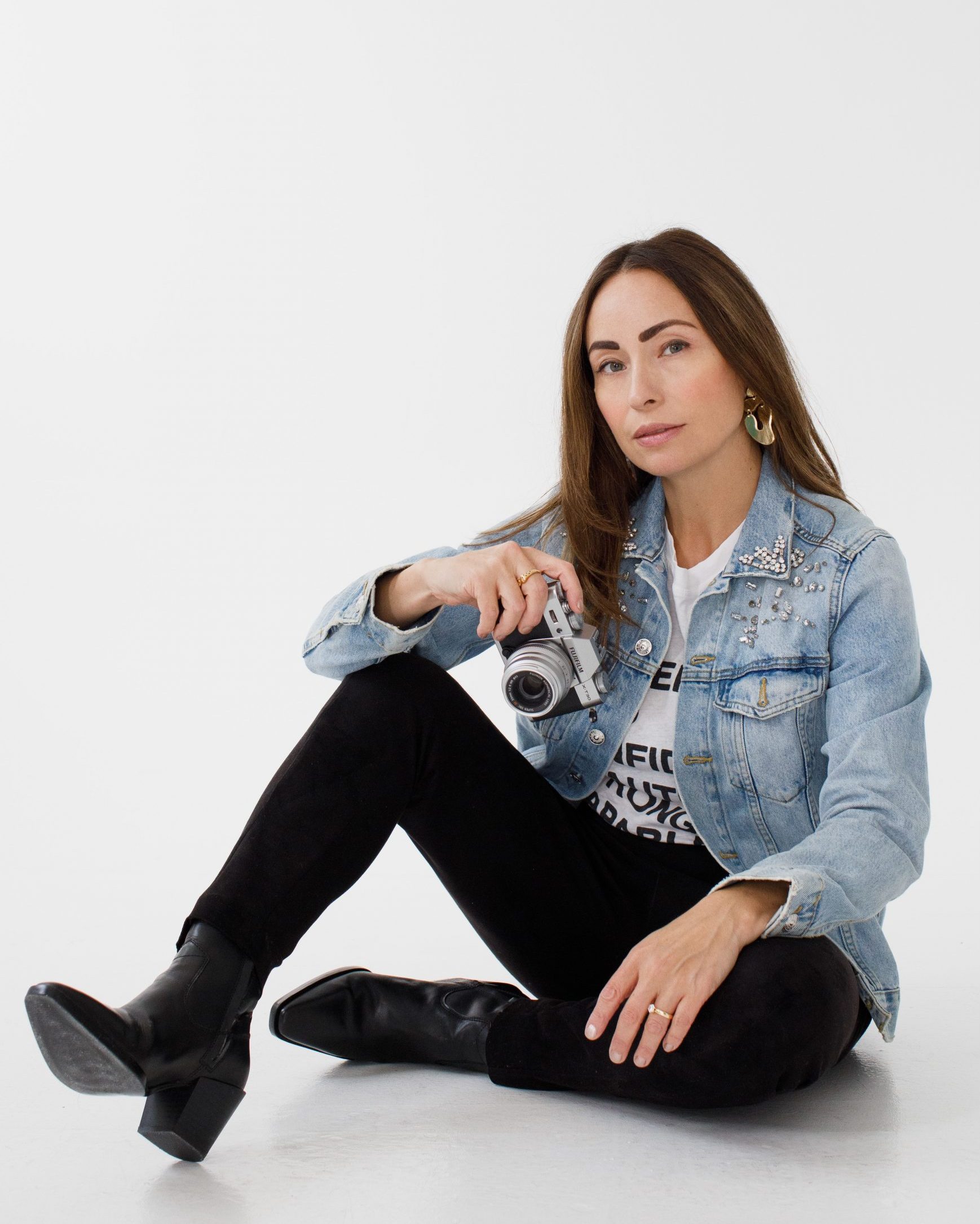 Photo Presets for Photographers
Learn how to get started with email marketing so that you stay in touch with your audience. Learn how to create your first freebie and more!
Learn the art of flash photography so that you can expand your photography skills, book bigger jobs, and earn more money.
Where brand building and photography meet. Learn how to take your own photos for your business and social media so you can grow your personal brand.
A shop full of tools to help your business level up!