Recently I had the honor of photographing Linda Toland. I had such a great time with her. You could tell she was excited for the shoot. During our consultation I told her that she would have 5 wardrobe changes during the session. She came prepared with her suitcase. I loved seeing all the outfits she brought in. We first decided to start with the business look and then work our way into something more fun and colorful.
I loved how we were able to get a variety of images which she can use for her Linked in profile to a personal Facebook image. And her images all went in a beautiful folio box.
Thank you to Kim from Kim Ikonen Creatives for doing Linda's hair and makeup. She was really great to work with.
If you're interested in booking a session with me just contact Jessica and let me know how I can help you.
Hair & Makeup by: Kim Ikonen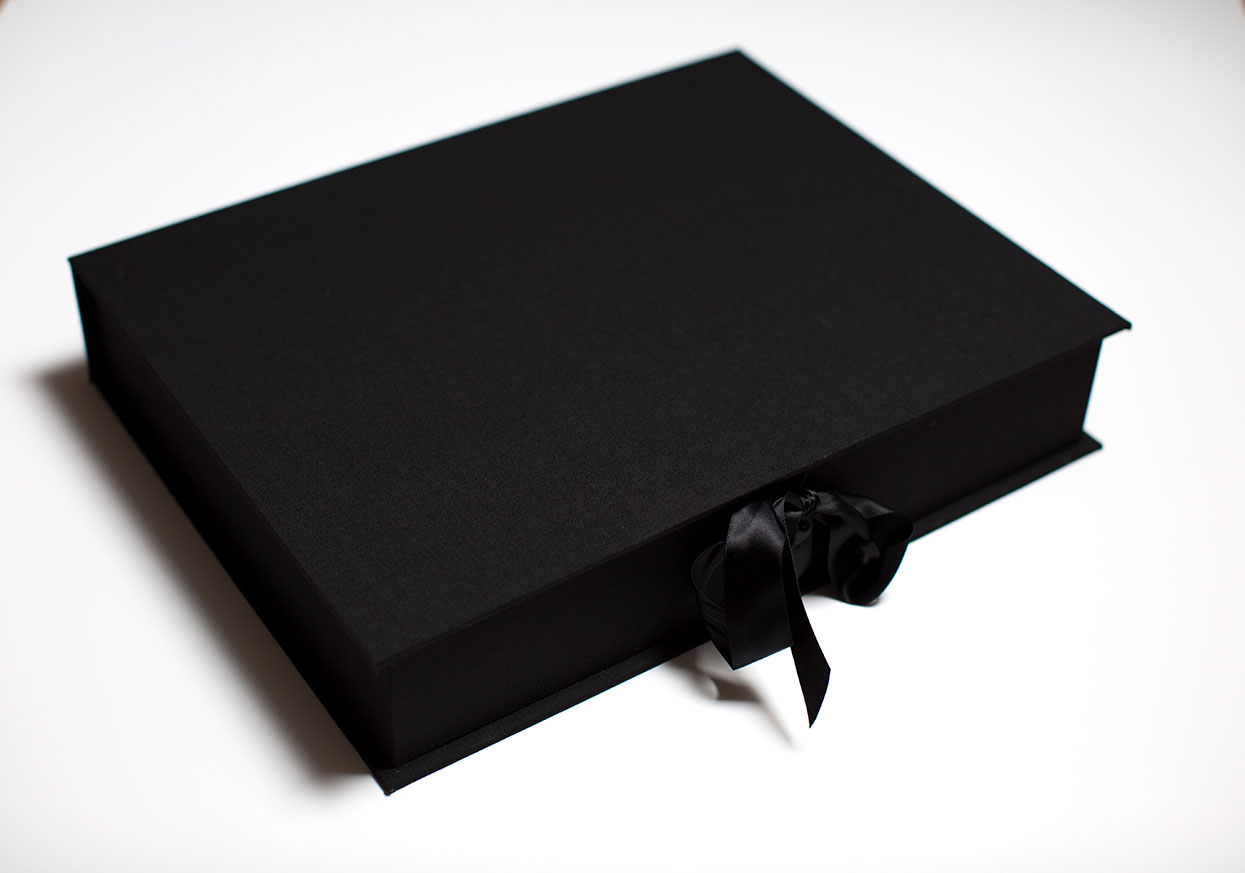 https://youtu.be/lLhCzCuieHk