In 2016 Meg moved to Stockholm from Australia for love. She left everyone she knew behind and started out a new life of the unknown in another country. It was a very tough decision to make but also a great one. Now her and her sambo Alex are expecting a baby girl named Harper. Meg is now working as a hair stylist in Stockholm, but also has a love for yoga.
As this is Meg's first pregnancy she wanted to document this moment of her life with beautiful portraits of herself with her sambo. We had a variety of outfits for her to wear. First we started out with a glamorous dress rented from The Wow Closet. Then we went on to a more revealing outfit of her wearing a bra from H&M and leopard coat. We wanted to create the feeling of power and sexiness. And the third look was Meg draped in cloth, which gave her a more simple look. All of the looks have a beautiful editorial fashion feeling.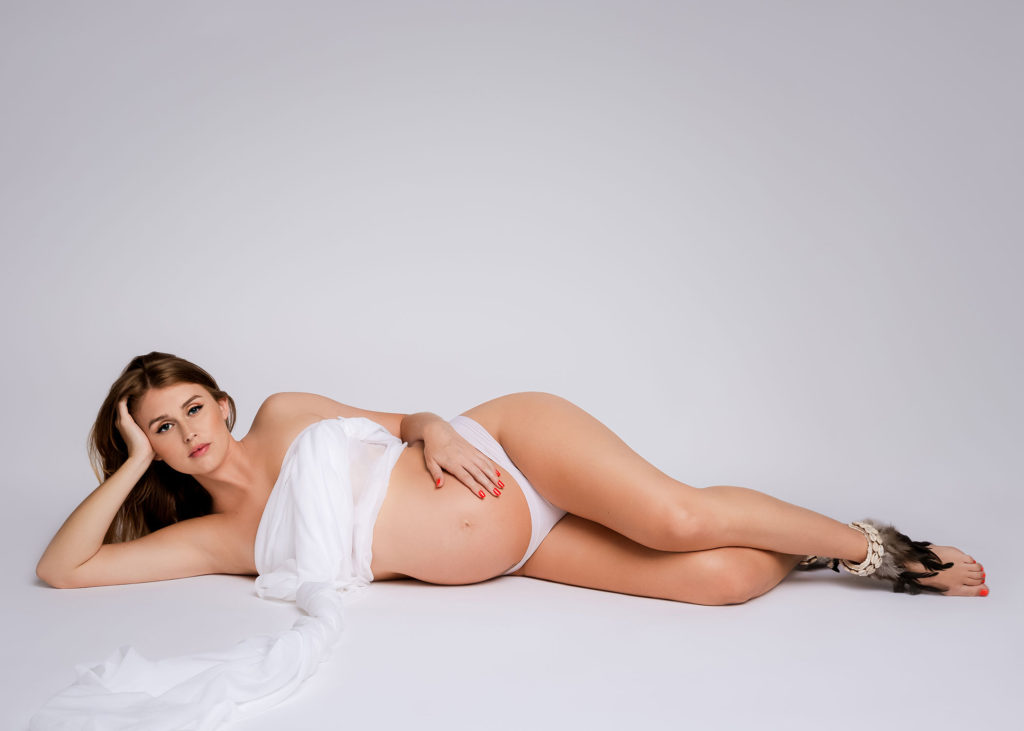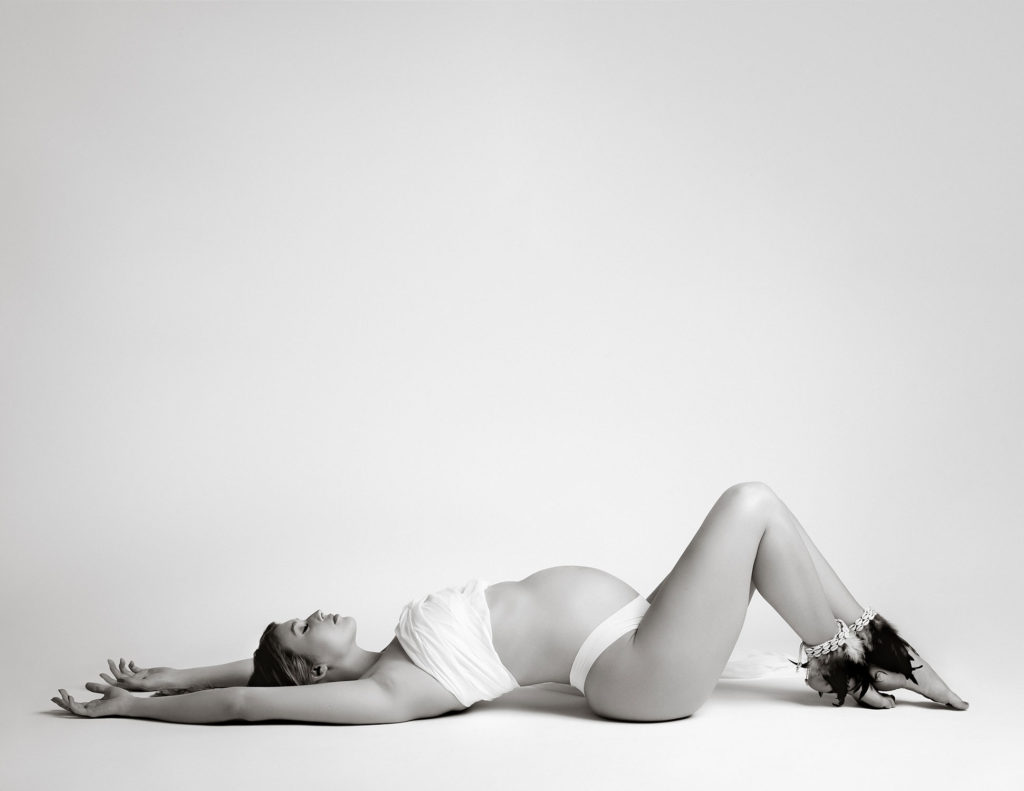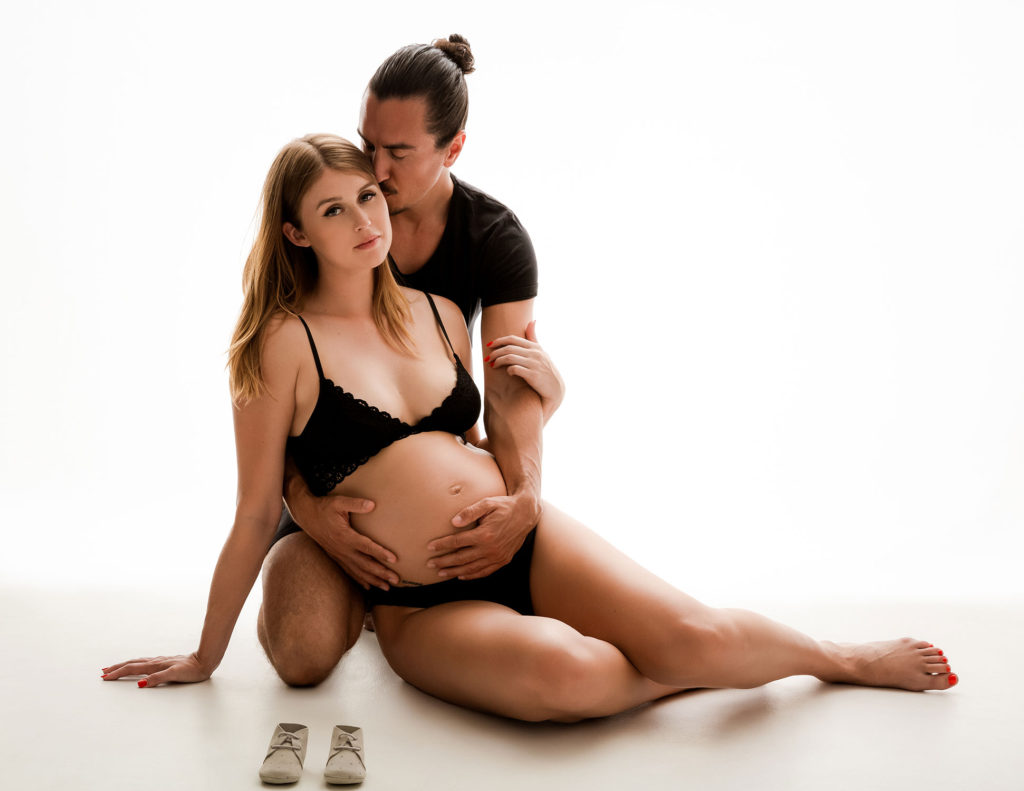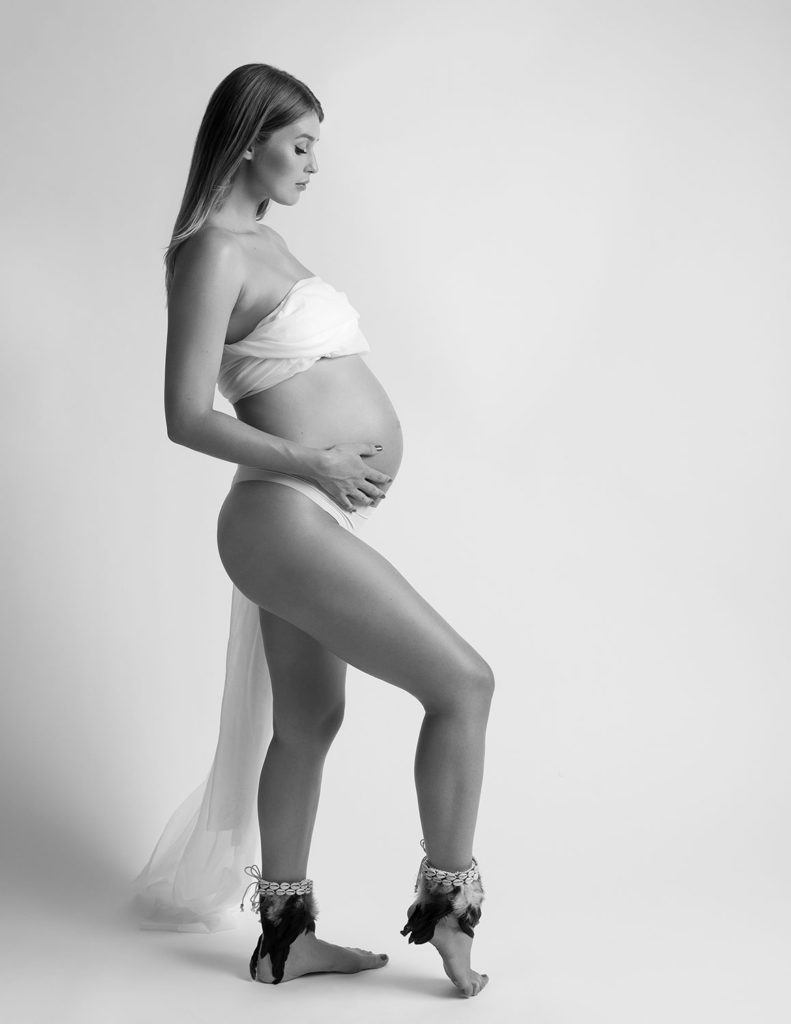 There's nothing more beautiful than an expecting mother. I love seeing the curves of the body which show the new life within her. Sometimes you only get one chance to capture this time of your life. Documenting your first pregnancy is so special. As a mother you have no idea what to expect, but you know that your life is about to change.
Are you a new mother wanting to document this moment of you life? Contact me for more information. I would love to photograph you.  +46 070-208-3412 or email hello@jessicahanlon.com