I'm excited to announce Episode 1 of The Elevate Podcast is out! So far I've already interviewed 5 amazing entrepreneurs! And you don't want to miss these episodes that will be coming out soon, because they are truly inspiring.
In this first episode I go into why I started the podcast and what I want to do with this podcast. If you're someone who is not living abroad, don't worry. This podcast has great business tips and tools to help you in your business journey.
I would love your support with the podcast by subscribing to the show on Apple and on Spotify. This will help the show's rankings when the episodes air and you'll quickly get notified when episodes drop. Plus, it will help impact more peoples lives! I'm on Apple, Spotify, Amazon, and Google Podcasts.
Thank you for your support and I look forward to sharing stories of entrepreneurs who are leading the way. If you want to be a guest on the show you can fill out the form here.
Do you need help with your personal brand?
Check out these amazing resources I created for you!
If you've been struggling to build your brand online then be sure to download the branding resources that I created, so that you can start growing your visibility online.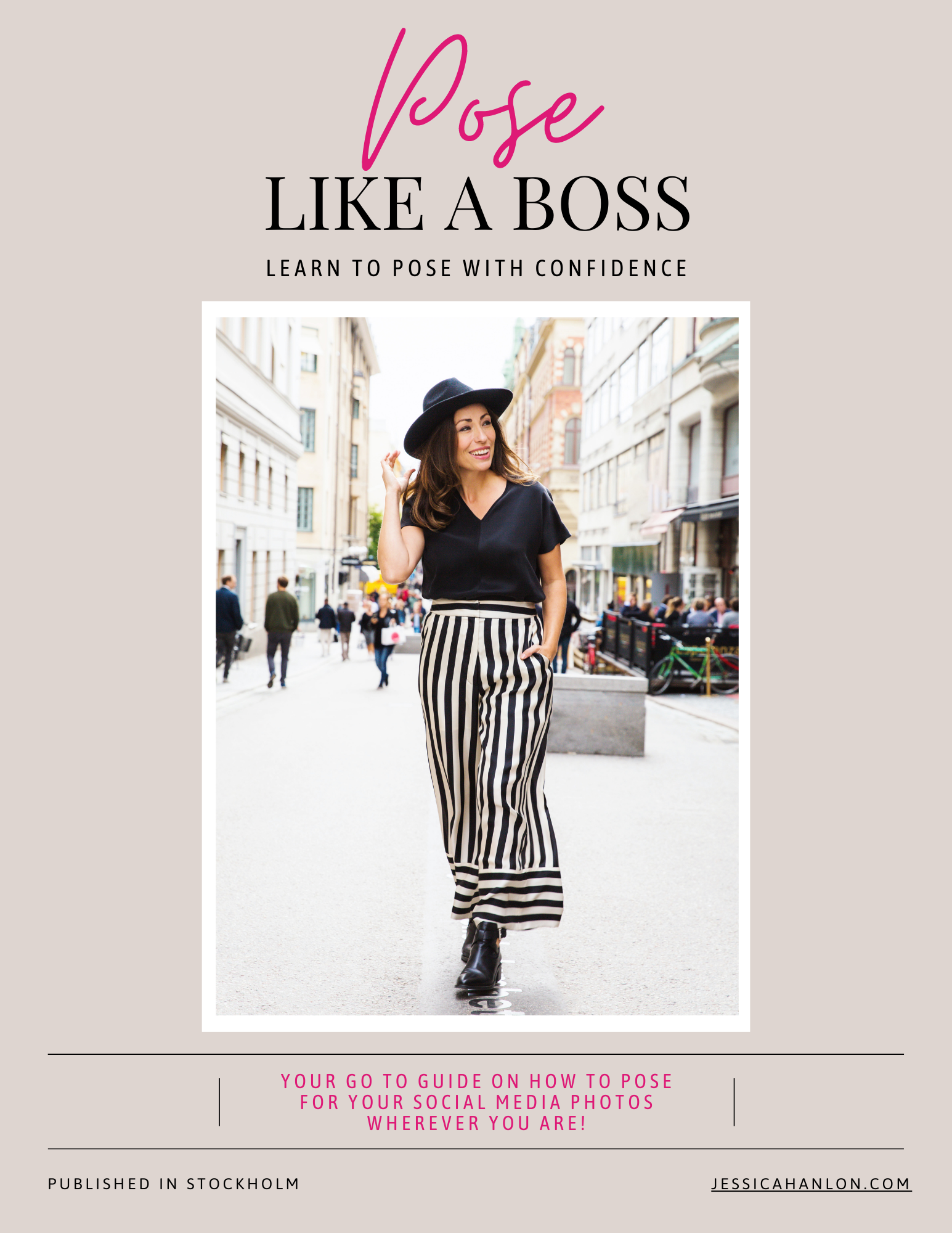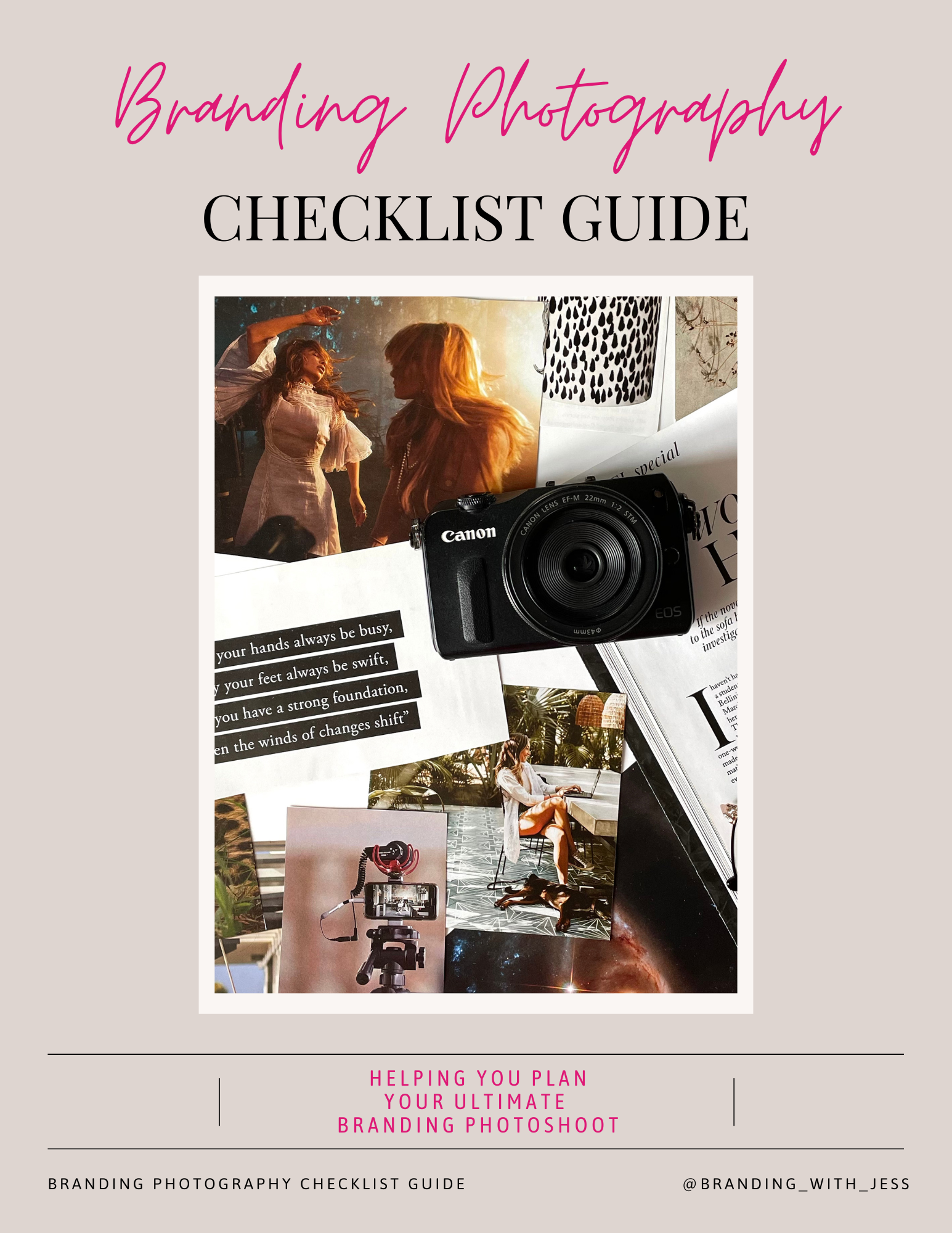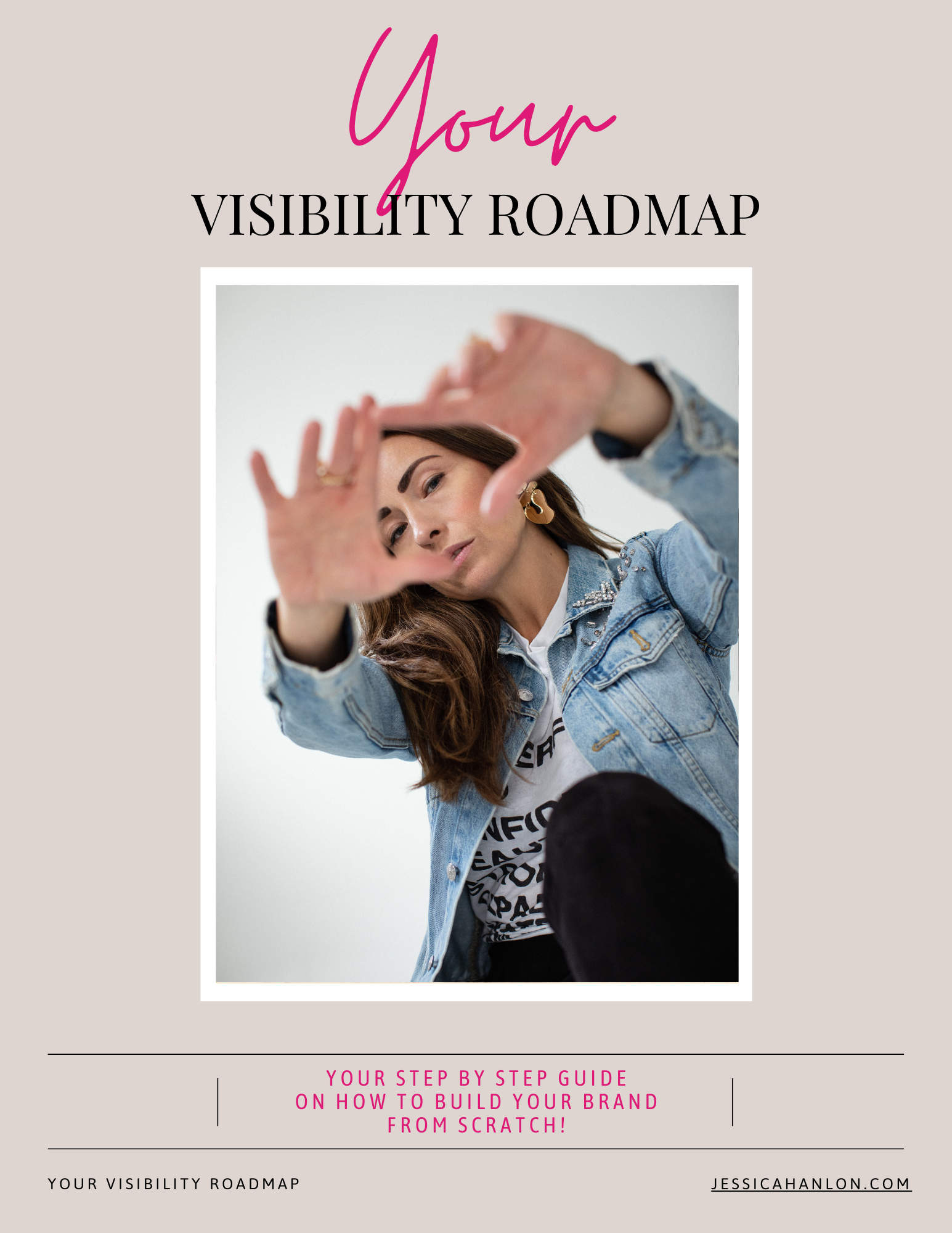 Come find me on instagram, where I spend most of my time sharing photography and branding tips!
branding photography checklist
posing guide to feel confident in pictures