your work book is on it's way...
BY THE WAY HAVE YOU HEARD? I'M HOSTING A FREE 3-DAY SELFIES TO PROFIT CHALLENGE.
GROW YOUR VISIBILITY, BUILD TRUST, GET BOOKED.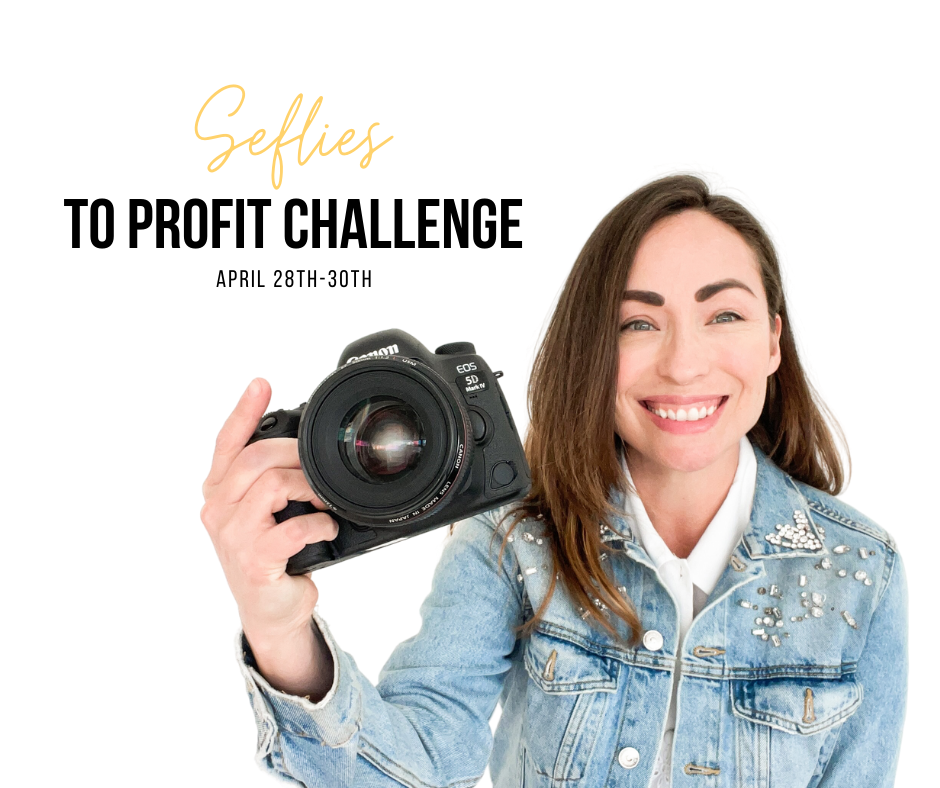 Understand your dream clients so that you can create content that speaks to them.
Learn how to get confident in front of the camera.
How to pose for the camera so that it is flattering for your body.
How to get over the fear of being visible.
How to use photos with storytelling to convert people in to buying customers.