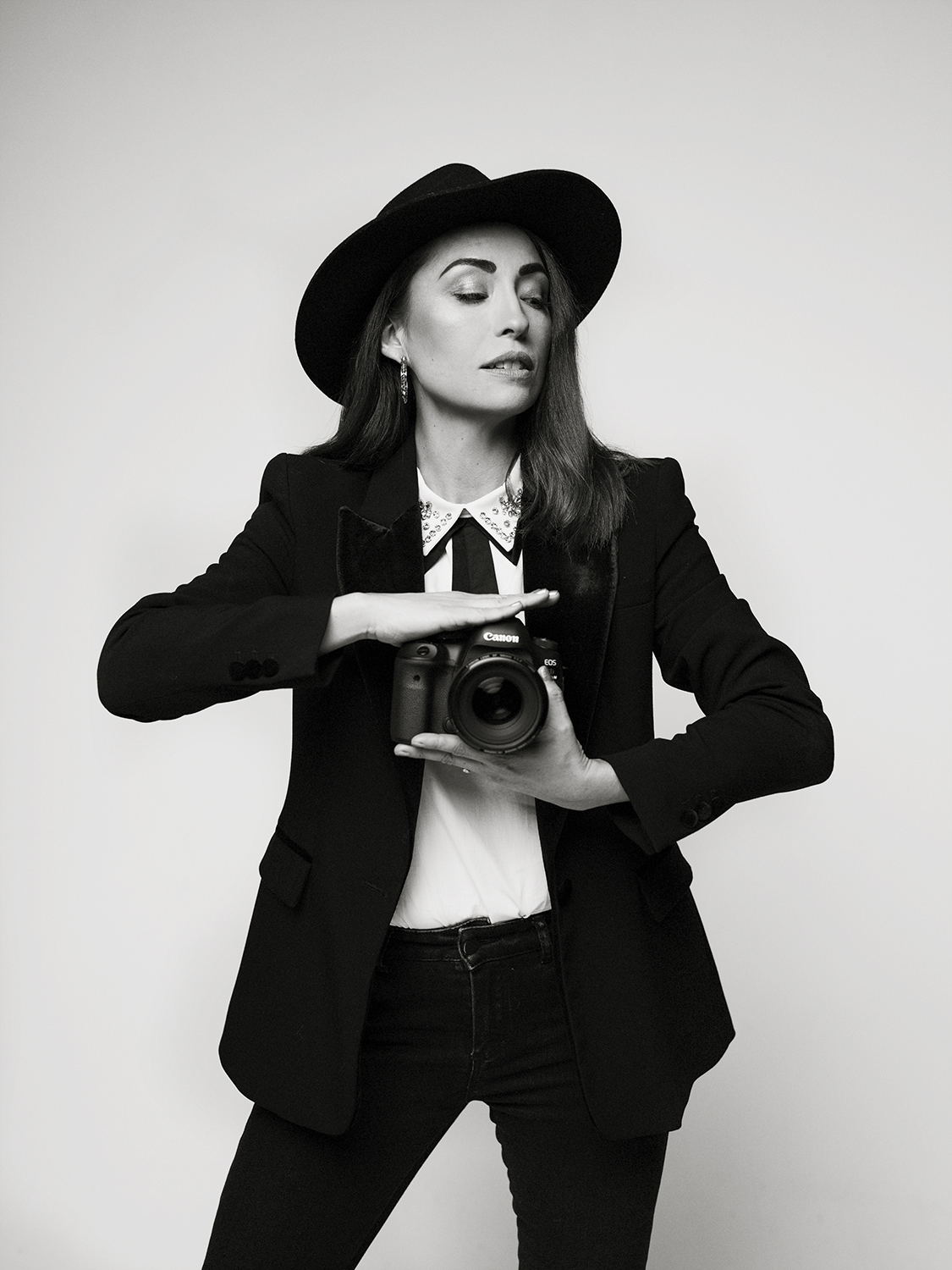 Hi My name is Jessica Hanlon and I'm a portrait and fashion photographer.
I help brands sell their products by creating strong, bold & fashionable imagery to be used in all areas of their business. This includes lookbooks,
e-commerce photos, beauty, and commercial work.
I'd love to help you elevate your brand's image! Let's work together to create something amazing!
FASHION PORTRAITS, LOOKBOOKS, BEAUTY, COMMERCIAL BRANDING, I'M UP FOR ANYTHING!