GROW YOUR VISIBILITY, BUILD TRUST, GET BOOKED.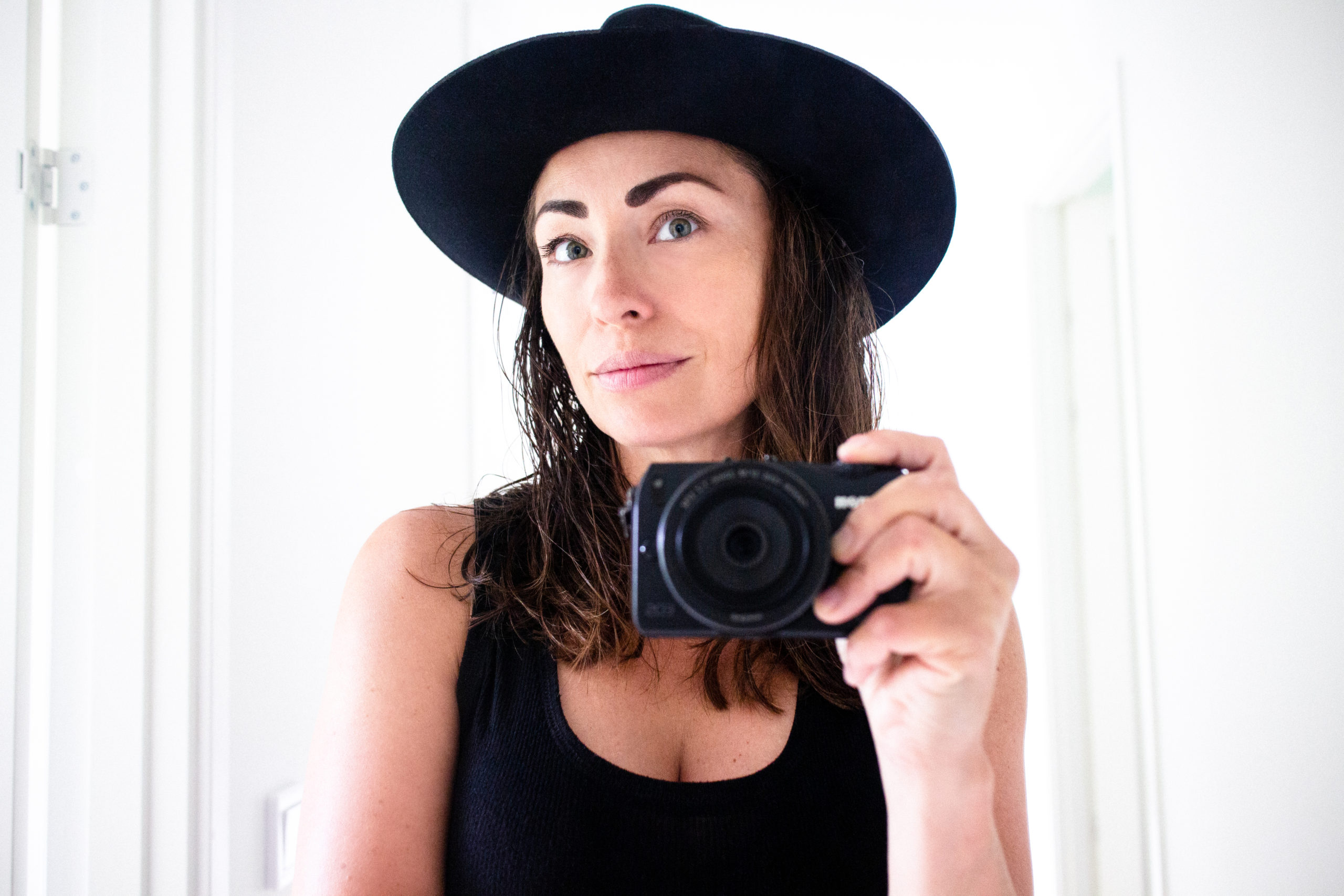 Hi I'm Jess and I'm on a mission to help women get more confident in front of the camera, so that you can change the way you see yourself. You are your greatest asset and you are the reason why people will choose to work with you. So why not show potential clients who you are!
I built my brand and business with self-portraits as an expat living abroad, which helped me book paying clients using social media. I have developed my signature method on how to build your brand online using self-portraits to connect with your audience. And I want to show you how you can do this too. All you need is an iPhone, a point and shoot, or a DSLR to get yourself started.
If you're ready to learn how to take better photos for your social media then join us for the Selfies To Profit Challenge.
during the challenge we will cover...
Day 1- knowing your ideal client.
We will cover why knowing what your dream client needs from you is the foundation of everything when it comes to building your brand. If you are struggling with this then you want to join live!
Day 2 - time to get confident in front of the camera!
Learning how to feel more confident on camera will help you to start getting your brand visible. We will cover how to show up as the best version of yourself and how to get yourself prepped for your photos.
Day 3 - How to use your photos with storytelling.
Storytelling is a powerful way to build your brand, connect with your audience and sell your services in a non salesy way. I will give you actionable tools to help you map out your brand story.
Day 4 - Mindset shifts to get visible.
Mindset is everything when it comes to having an online business. If you struggle with allowing yourself to be seen then it's time to shift your thoughts around this. So many opportunities will open up for you when you allow yourself to be seen.
Day 5 - BUILDING YOUR BRAND IN 2022
This will be the last training, where we talk about building your brand in 2022.
@2022 Jessica Hanlon | Privacy Policy | Contact Info
Disclaimer: Branding with Jess and Jessica Hanlon is in no way affiliated with or endorsed by Facebook, LLC
SELFIE CHALLENGE FOR ONLINE ENTREPRENEURS
✔️ Understand your dream clients so that you can create content that speaks to them.
✔️ Learn how to get confident in front of the camera. GET READY TO USE YOUR DSLR or mobile phone.
✔️ How to pose for the camera so that it is flattering for your body.
✔️ How to get over the fear of being visible.
✔️ How to use photos with storytelling to convert people in to buying customers.
March 8th - 11th Live on Facebook
REPLAY WILL BE AVAILABLE
GROW YOUR VISIBILITY, BUILD TRUST, GET BOOKED.