Do you need help with your personal brand?
Check out these amazing resources I created for you!
If you've been struggling to build your brand online then be sure to download the branding resources that I created, so that you can start growing your visibility online.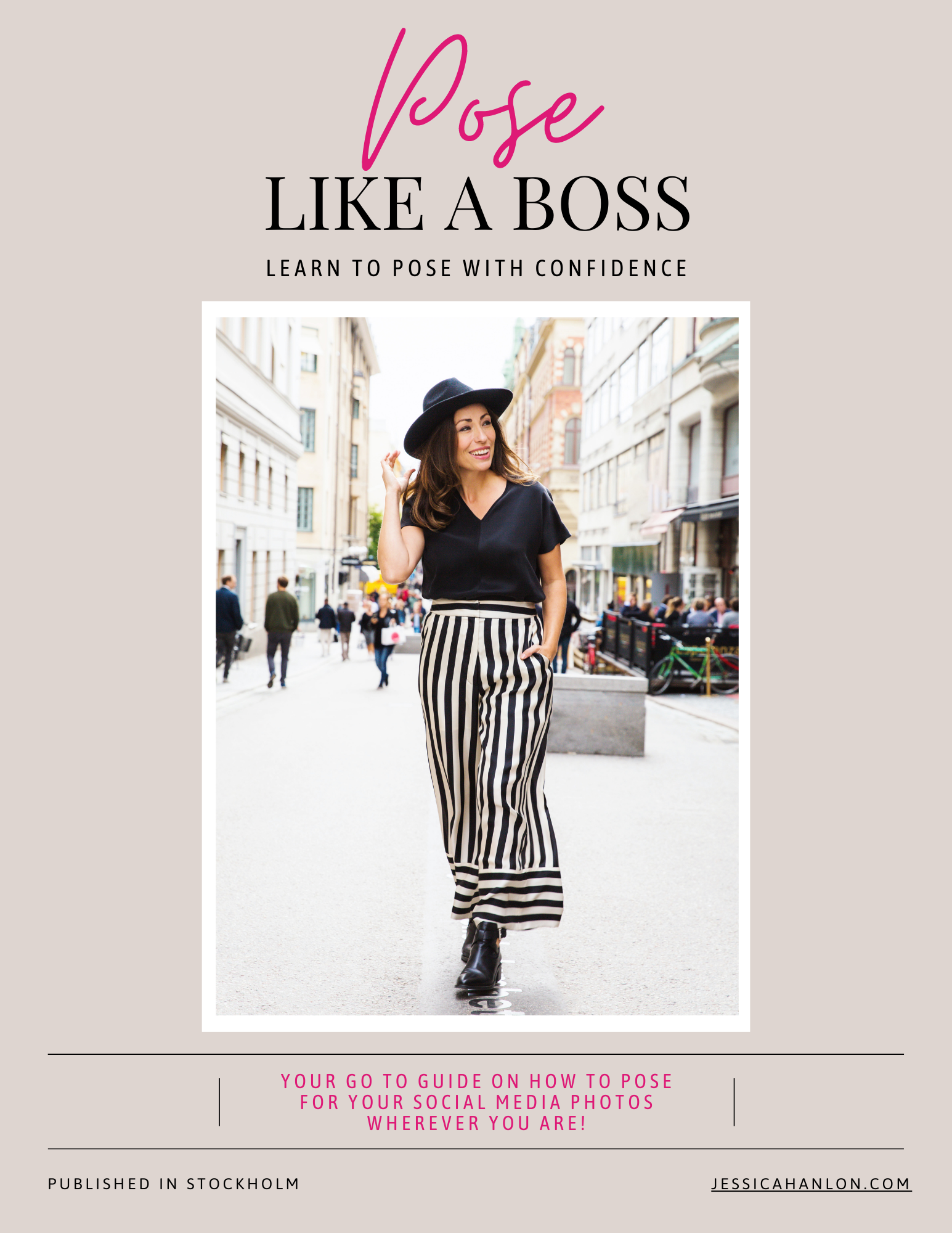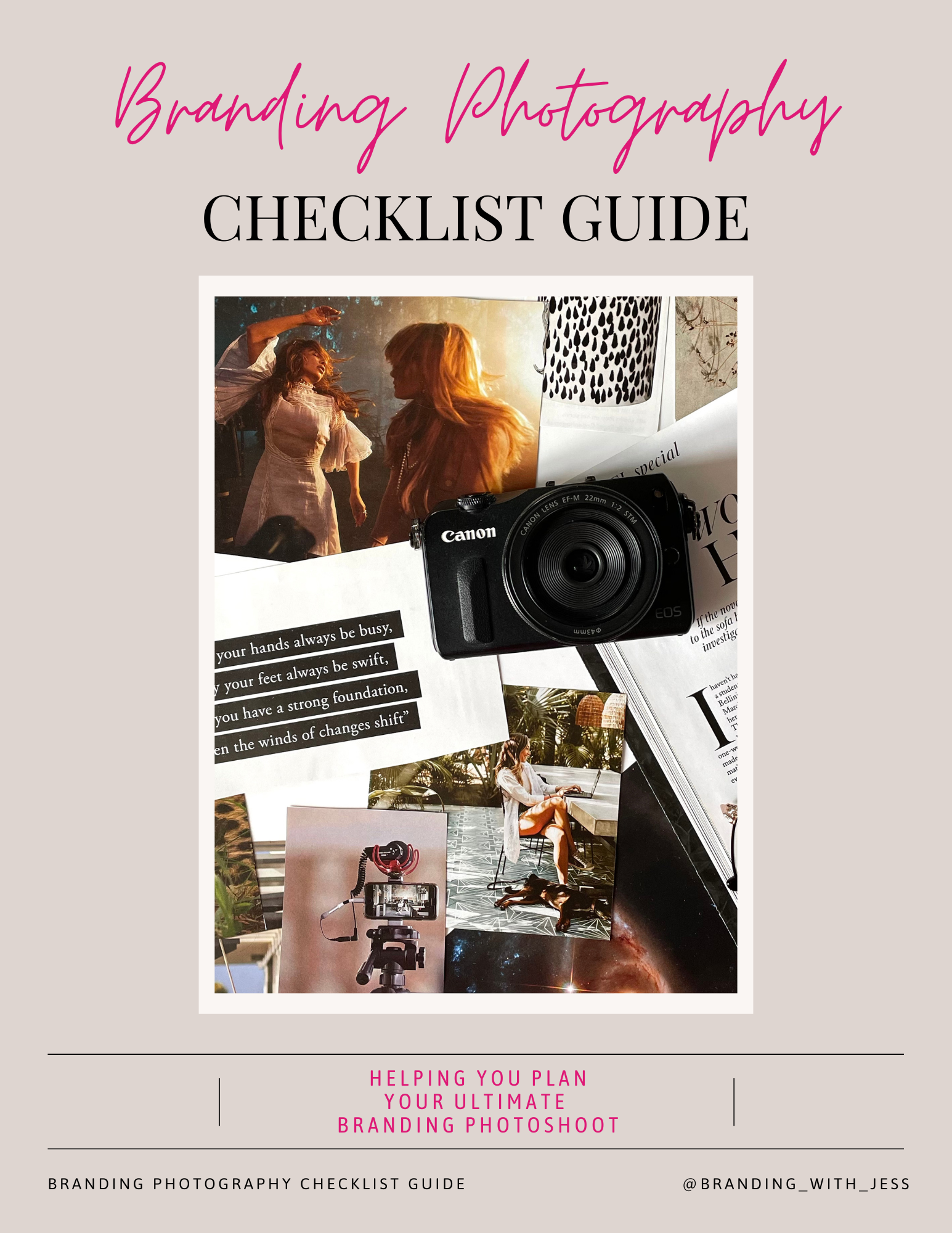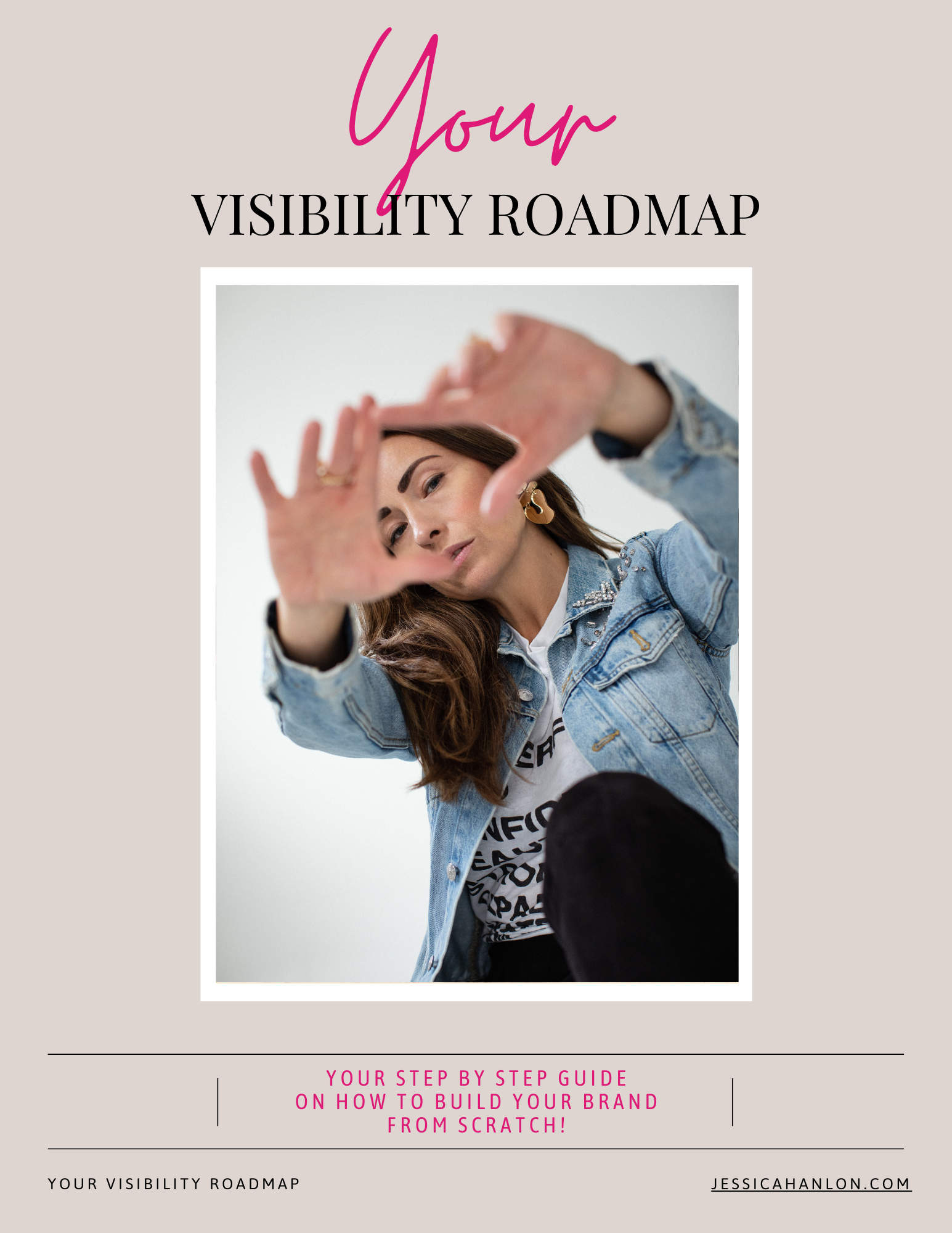 Come find me on instagram, where I spend most of my time sharing photography and branding tips!
branding photography checklist
posing guide to feel confident in pictures