Get ready to go on a worldly journey with me where you will hear inspiring stories from global entrepreneurs living abroad, thought leaders, and business owners paving their own path and following their dreams where ever they are in the world so that you can be inspired to do the same thing too.
Featured podcast Episodes
Navigating your life
& business with
Human Design
How to Build Your Personal Brand in a New City
Create A Personal Brand That Becomes A Hot Lead Magnet
Marie shares with us how we can grow our personal brands in a new city so that we can thrive and build new connections, which can in turn open up new opportunities such as friendships, business opportunities, and even land a dream job.
Looking to build a powerful personal brand in 2023? Joella Skoogh shares with us how we can build a personal brand that attracts in clients who want to work with us. The clearer you are about your vision, desire and goals the easier it is for your clients to respect you and your time.
When you understand what your human design profile is, you'll be able to use this to your advantage in life when it comes to decision making and so much more.
Want to be on the podcast? Let's find out if you're a good fit...
✓ You're a person living abroad in another country and have a thriving business.
✓ You have a desire to share your raw and un-perfect story so that it can help someone pave their own path.
✓ You have resources that can help elevate someone's life who lives away from their home country.
✓ You're willing to vulnerably share your business mistakes so others can avoid them.
✓ You're ready to grow your personal brand so you can make a bigger impact by reaching more people.
Fill out the form and share with us why you would be a good fit for the show.
Do you need help with your personal brand?
Check out these amazing resources I created for you!
If you've been struggling to build your brand online then be sure to download the branding resources that I created, so that you can start growing your visibility online.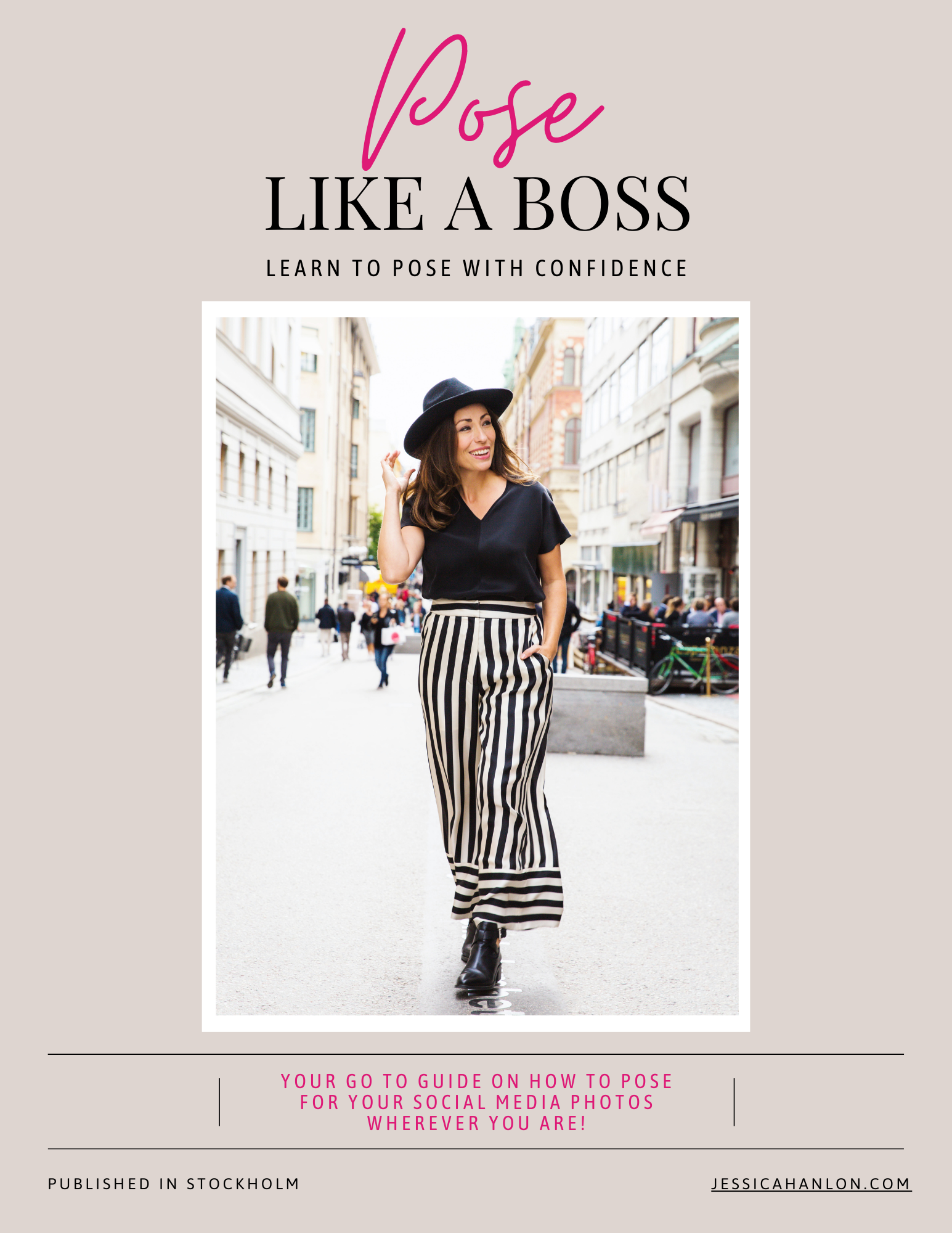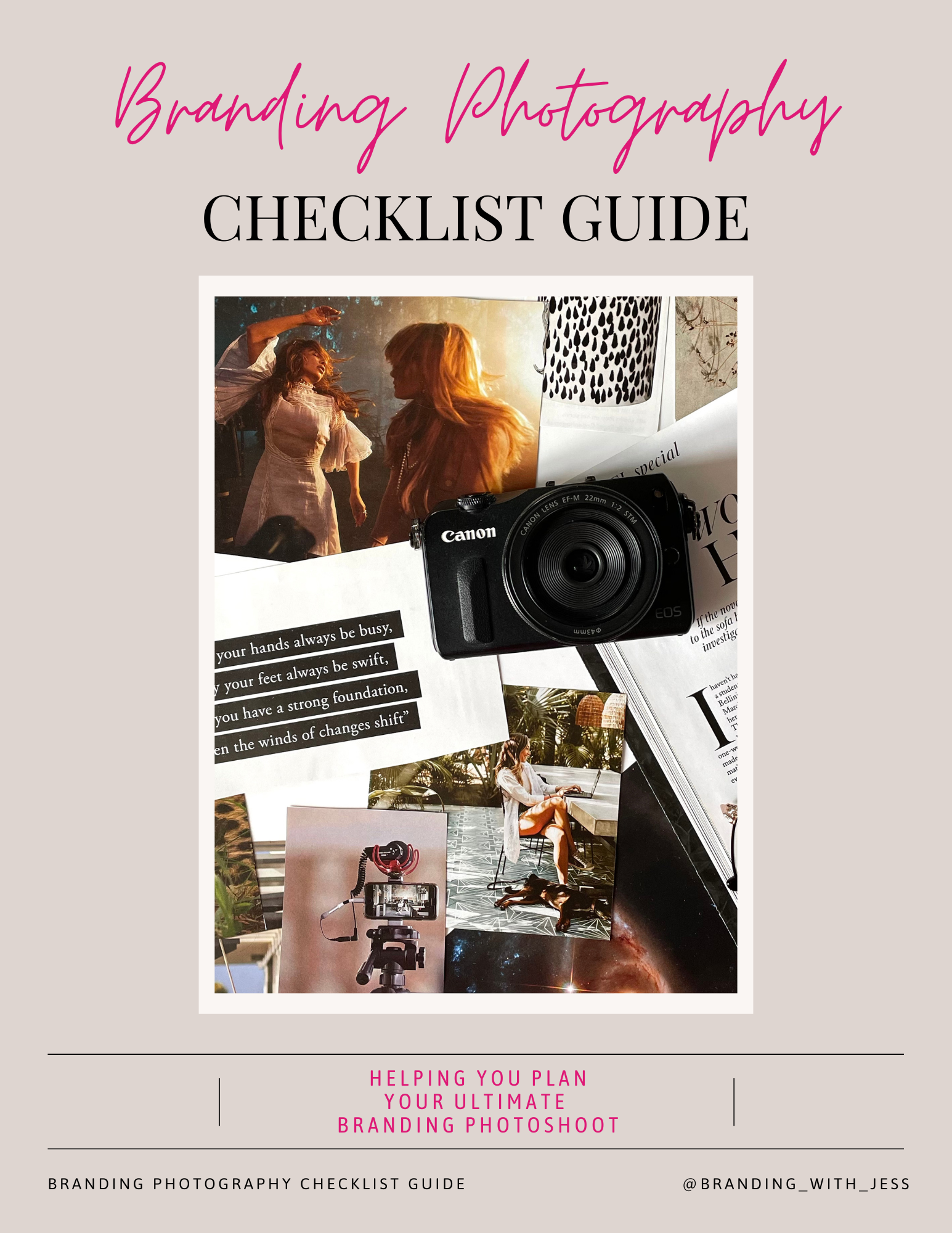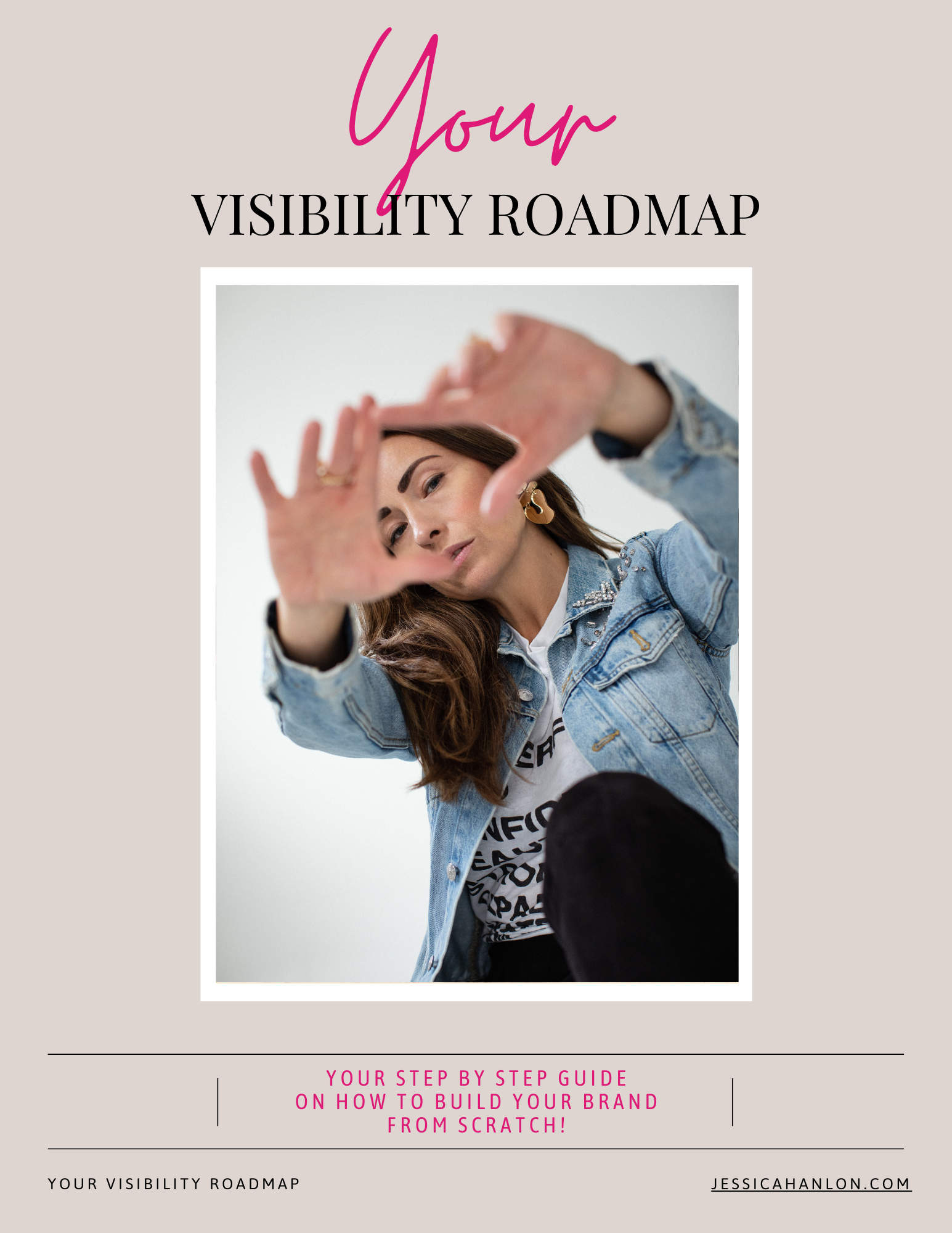 Come find me on instagram, where I spend most of my time sharing photography and branding tips!
branding photography checklist
posing guide to feel confident in pictures