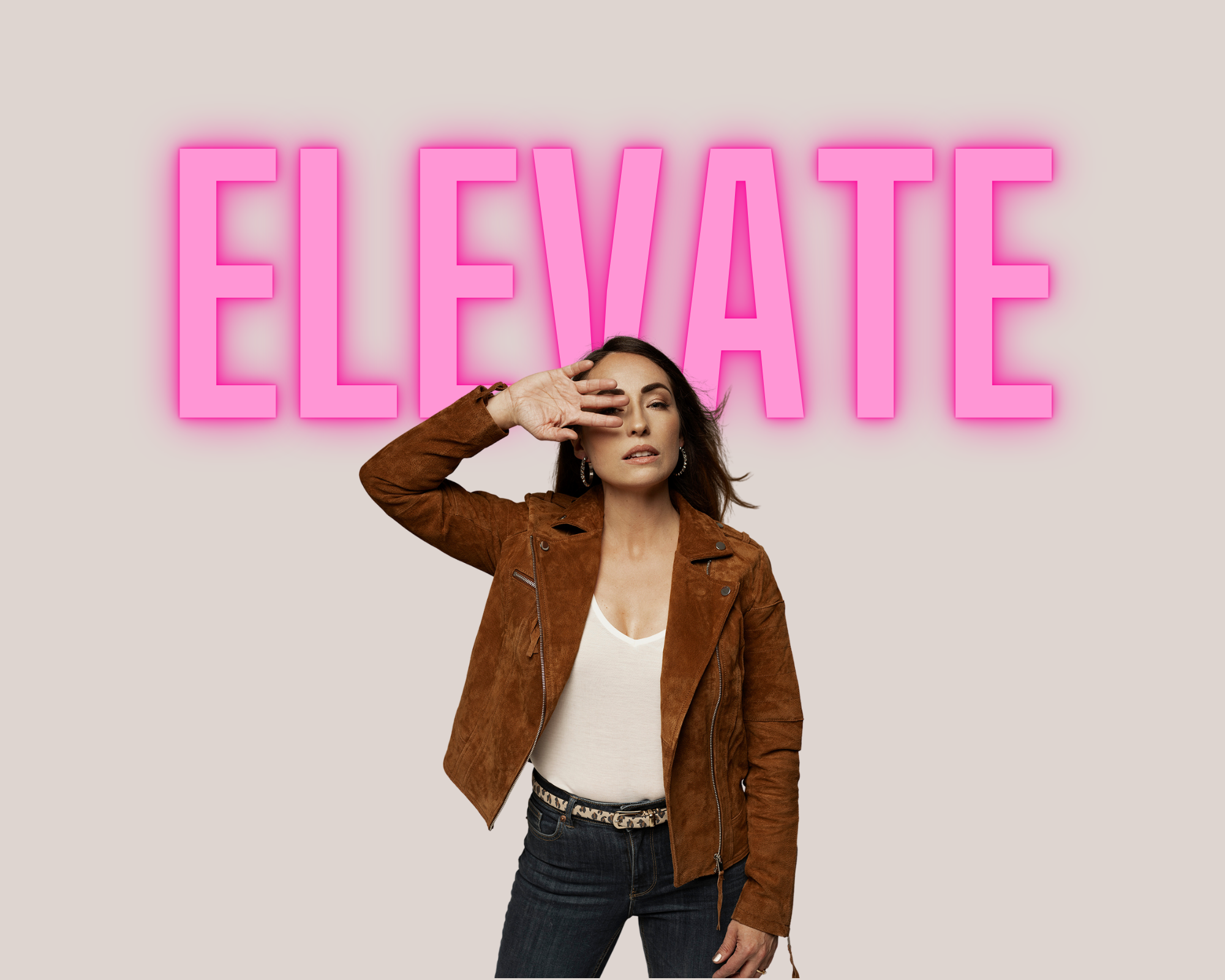 THE PODCAST FOR CREATIVE ENTREPRENEURS PAVING THEIR OWN PATH ABROAD
Get ready to go on a worldly journey with me where you will hear of inspiring stories from global entrepreneurs living abroad, thought leaders and business owners paving their own path and following their dreams where ever they are in the world, so that you can be inspired to do the same thing too.
Want to be on the podcast? Let's find out if you're a good fit...
✓ You're a person living abroad in another country and have a thriving business.
✓ You have a desire to share your raw and un-perfect story so that it can help someone pave their own path.
✓ You have resources that can help elevate someone's life.
✓ You're willing to vulnerably share your business mistakes so others can avoid them.
✓ You're ready to grow your personal brand so you can make a bigger impact by reaching more people.
Fill out the form and share with us why you would be a good fit for the show.
Check out these amazing resources I created for you!
If you've been struggling to build your brand online then be sure to download the branding resources that I created, so that you can start growing your visibility online.
Are you ready to Elevate your personal brand? Then check out my online courses here!
POSING GUIDE TO FEEL CONFIDANT IN PICTURES
BRANDING PHOTOGRAPHY CHECKLIST