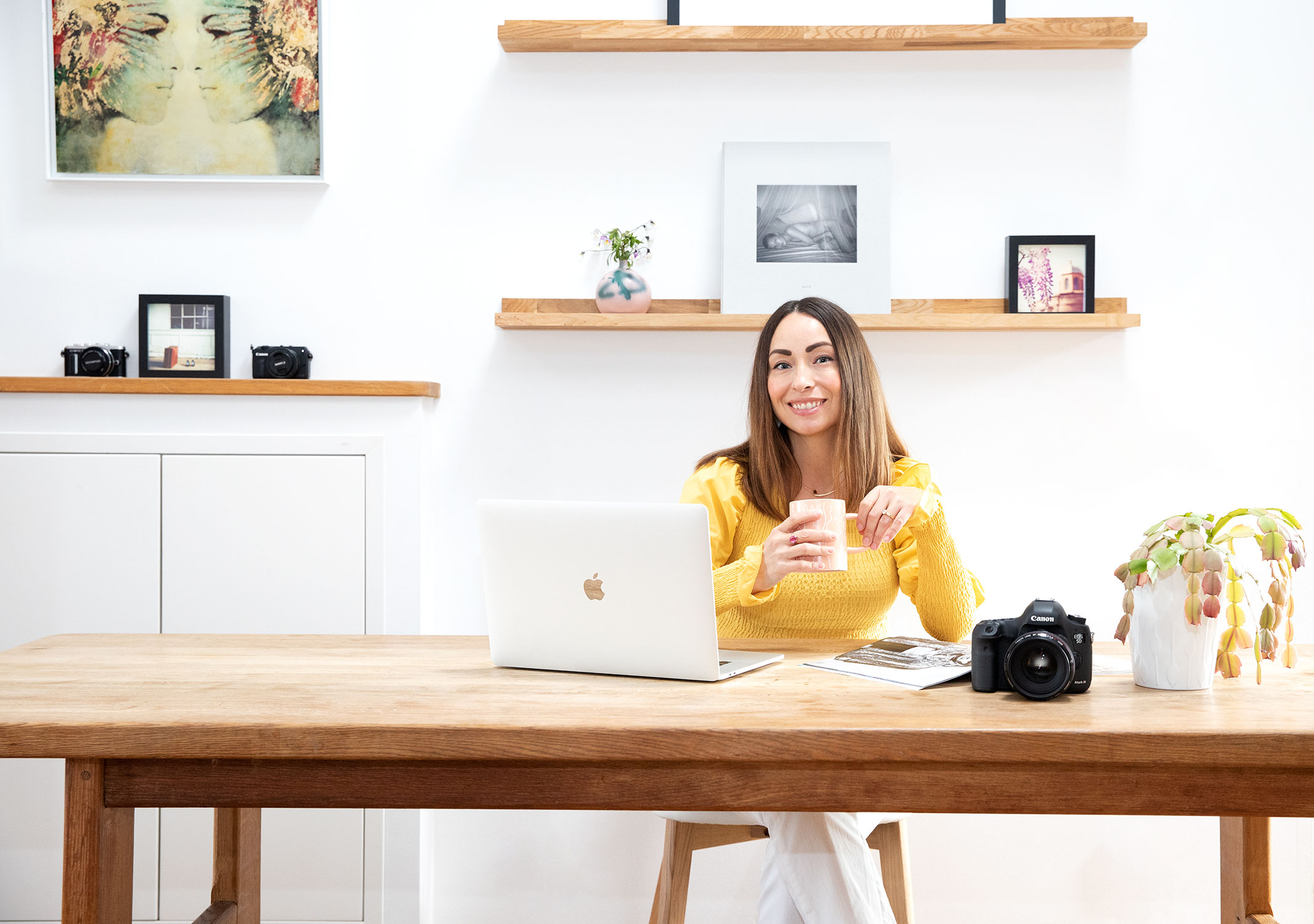 Build a brand that everyone remembers
Hi there! I'm Jess, an American photographer and branding strategist based in Stockholm Sweden, who empowers entrepreneurs like you to grow your business by using tailored on-brand photos to you, so that you can stand out from the crowd and attract your dream clients by showing your personality with photography.
I'm here to help you create compelling visuals that you can use on your website, sales funnels, Facebook, Instagram, and anywhere else that you will need to use branded images of yourself and or products.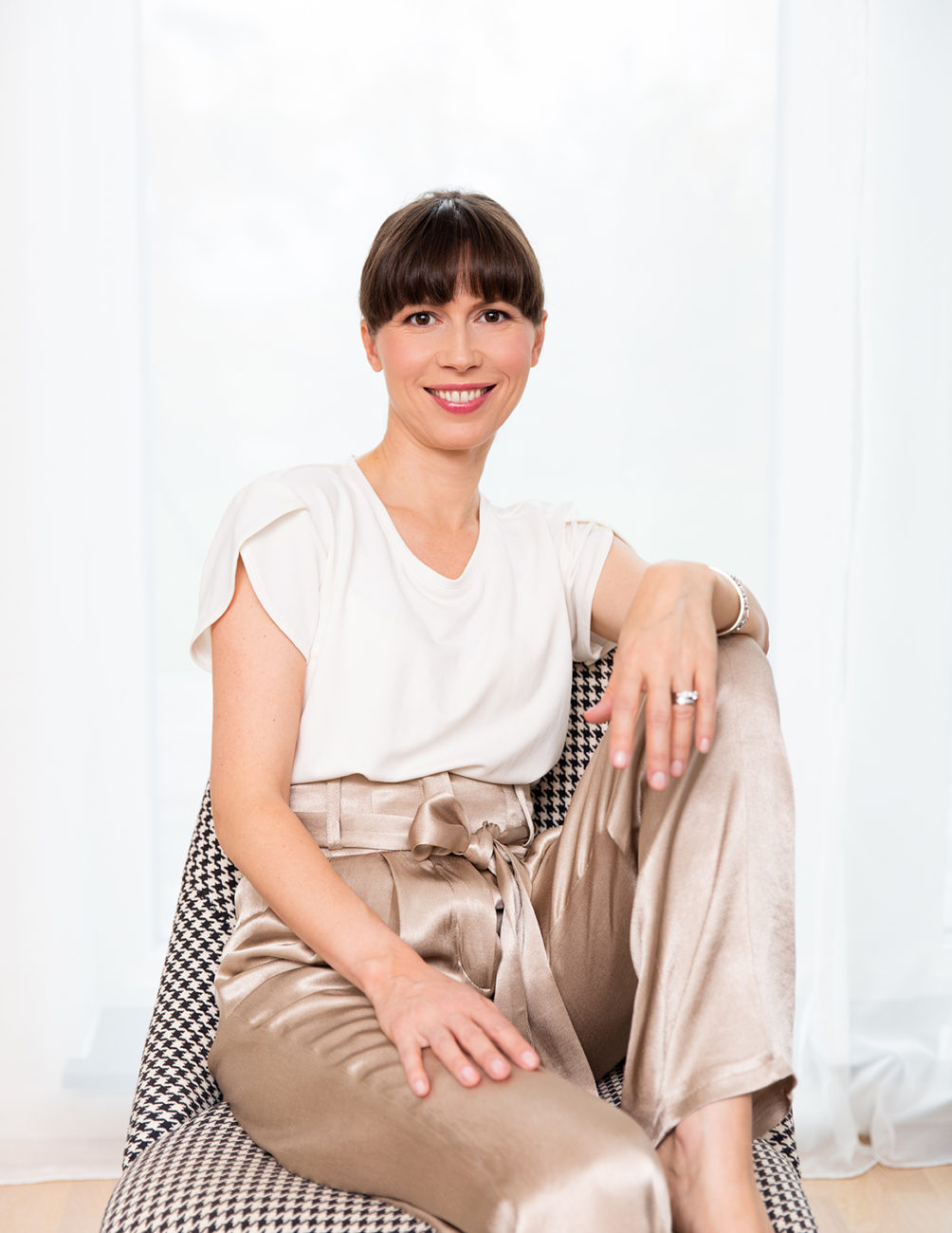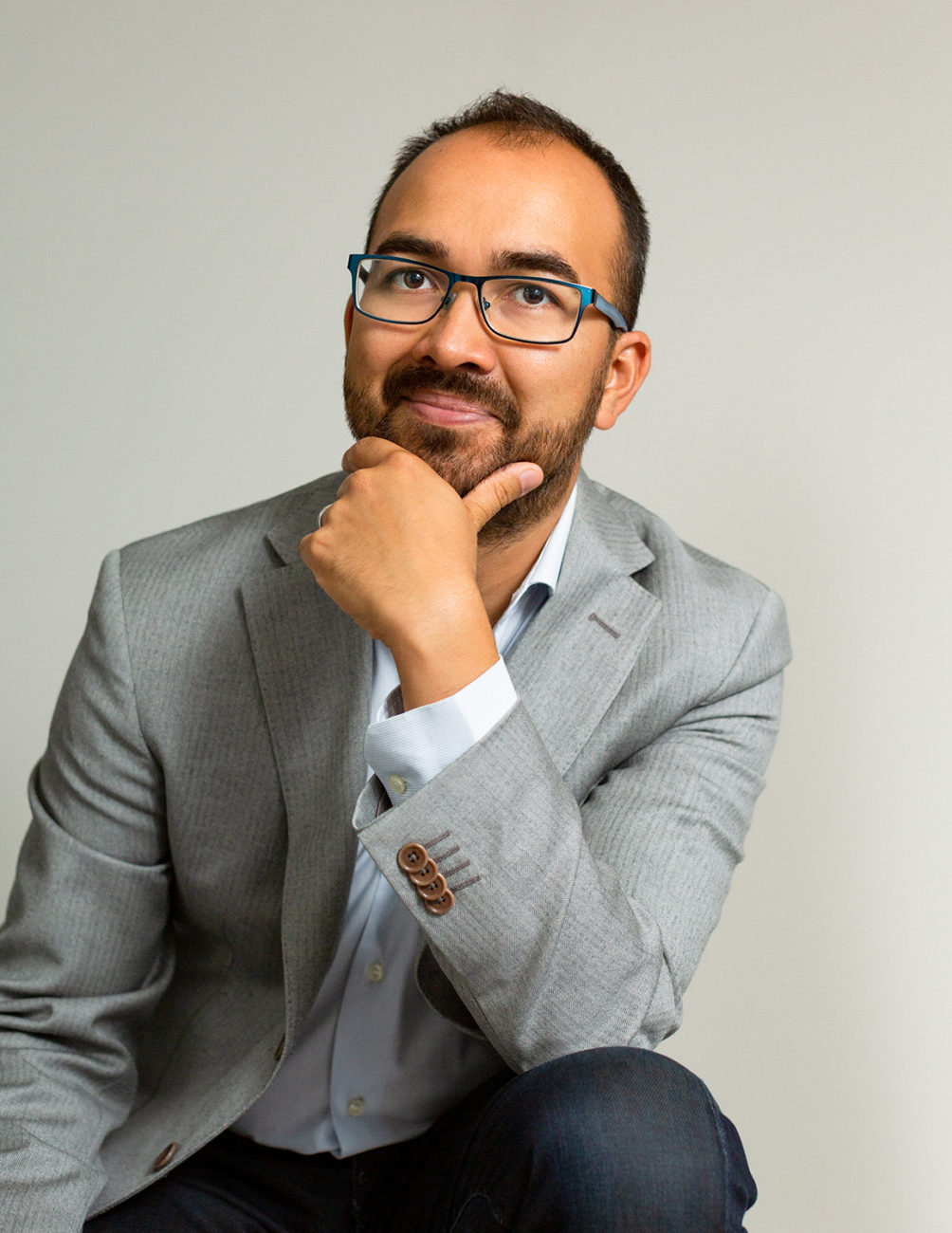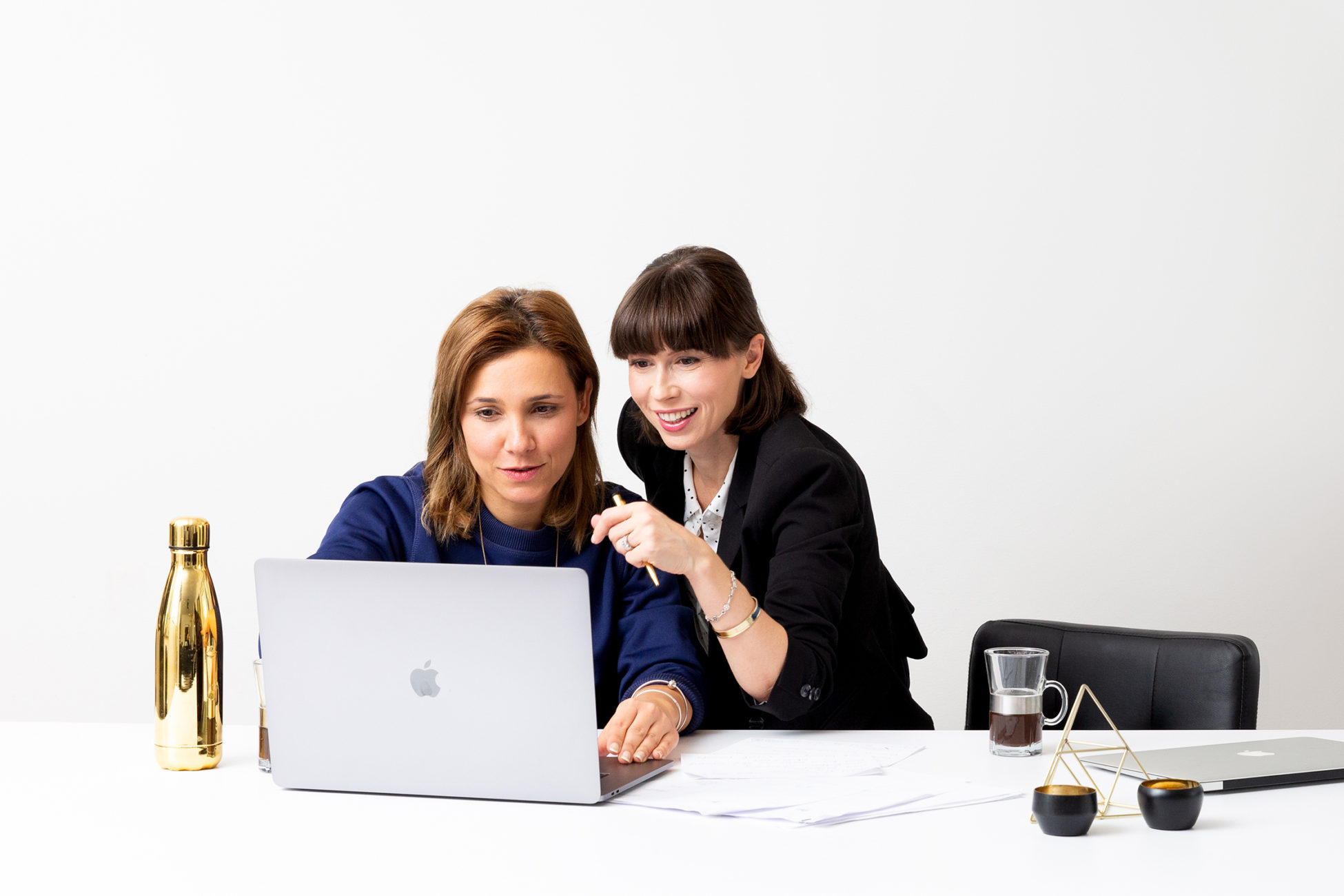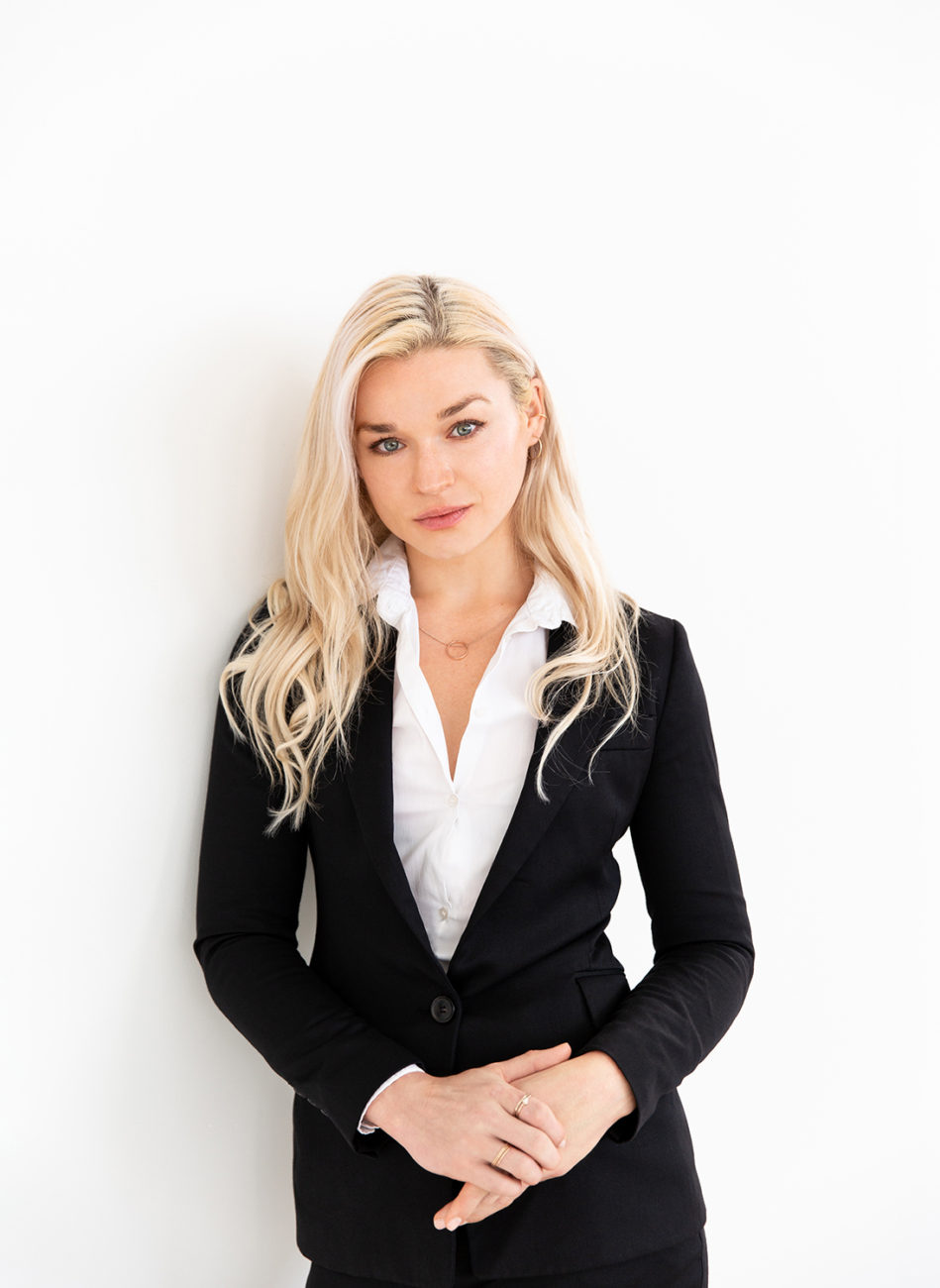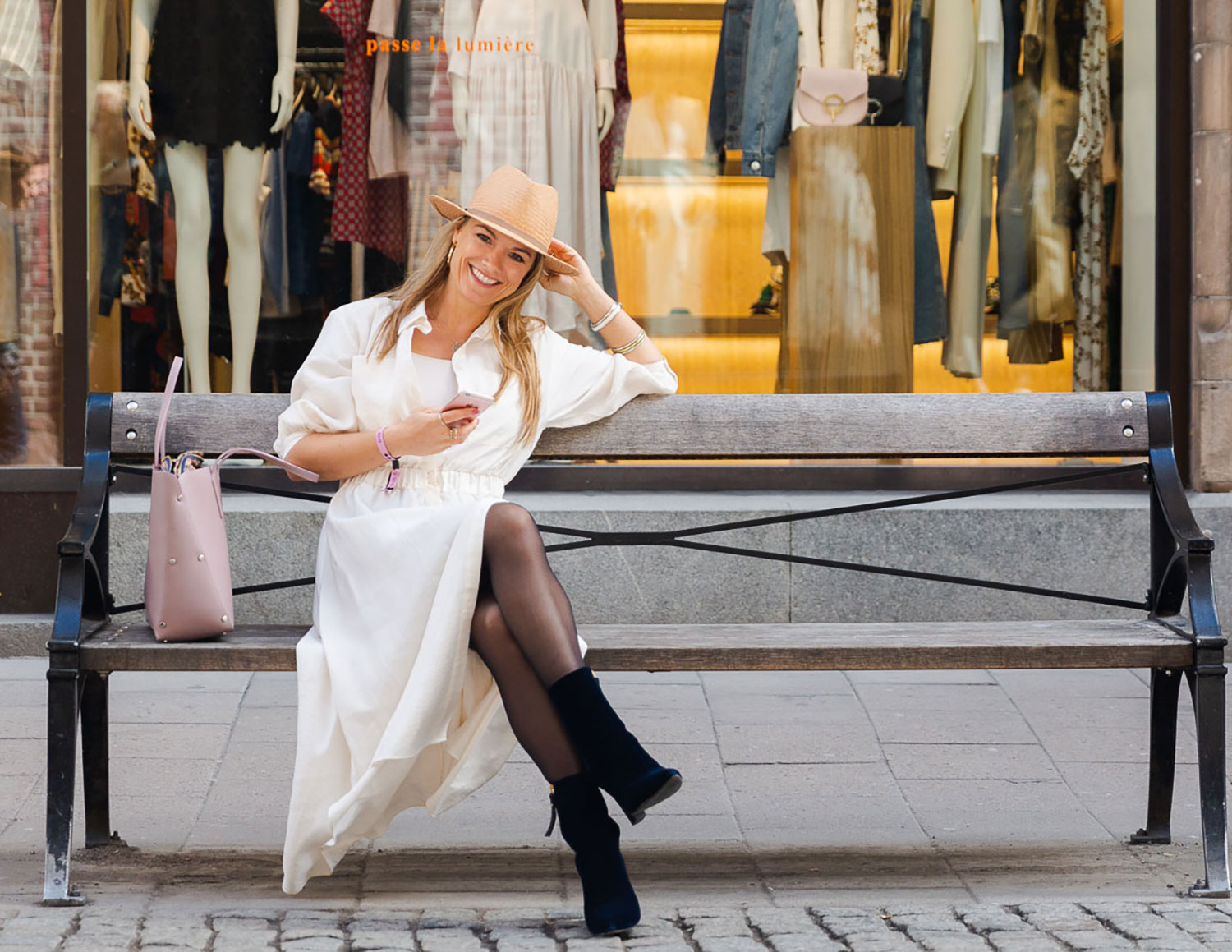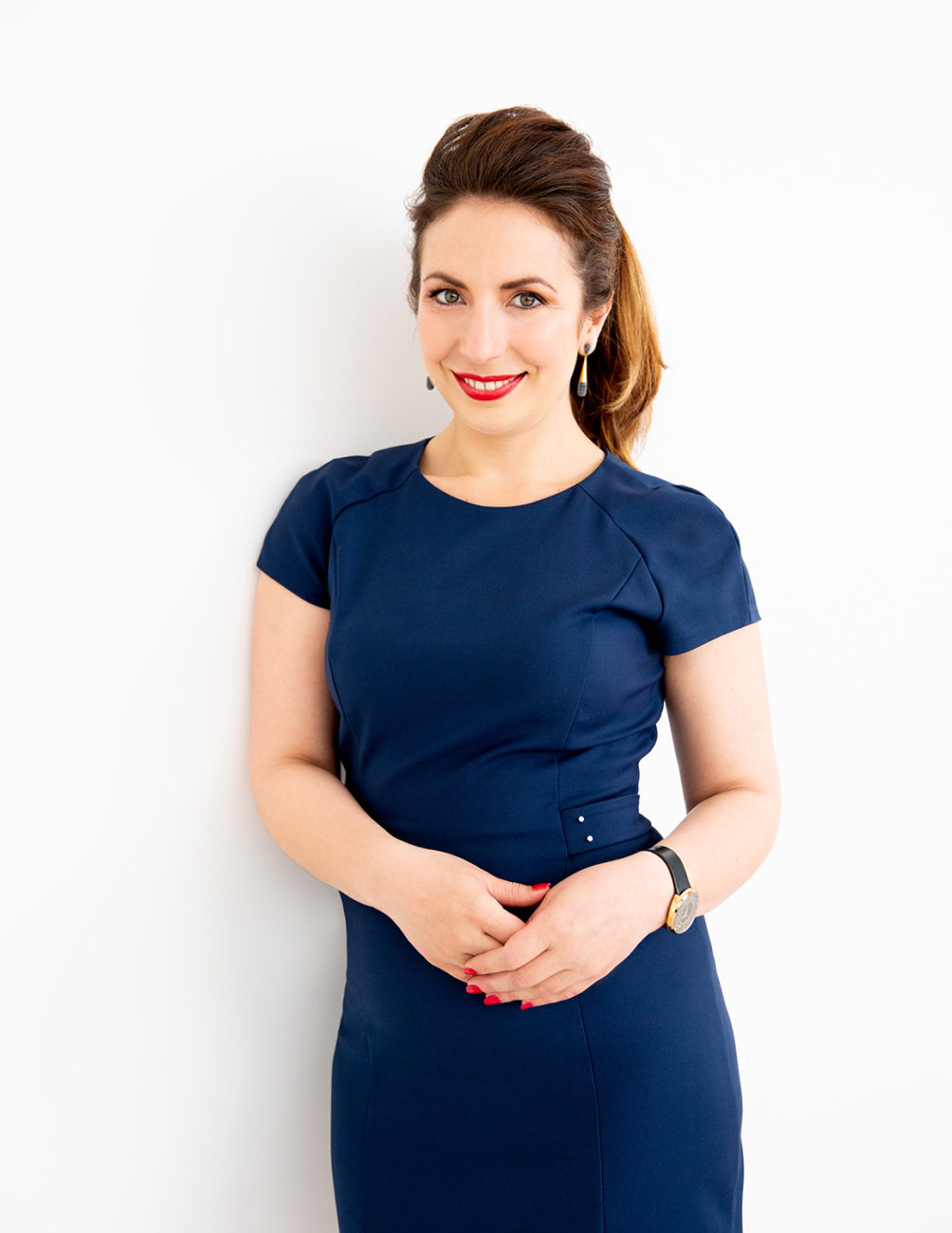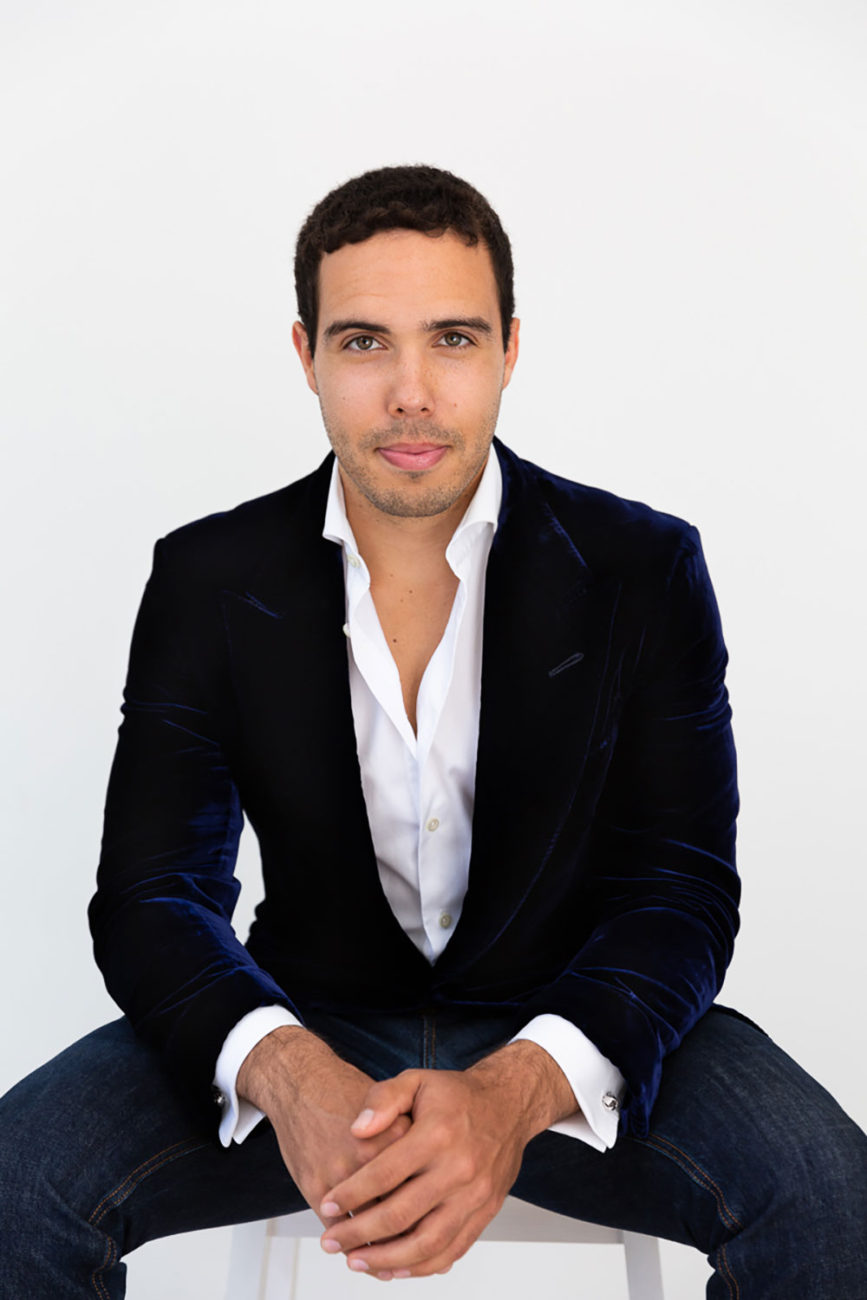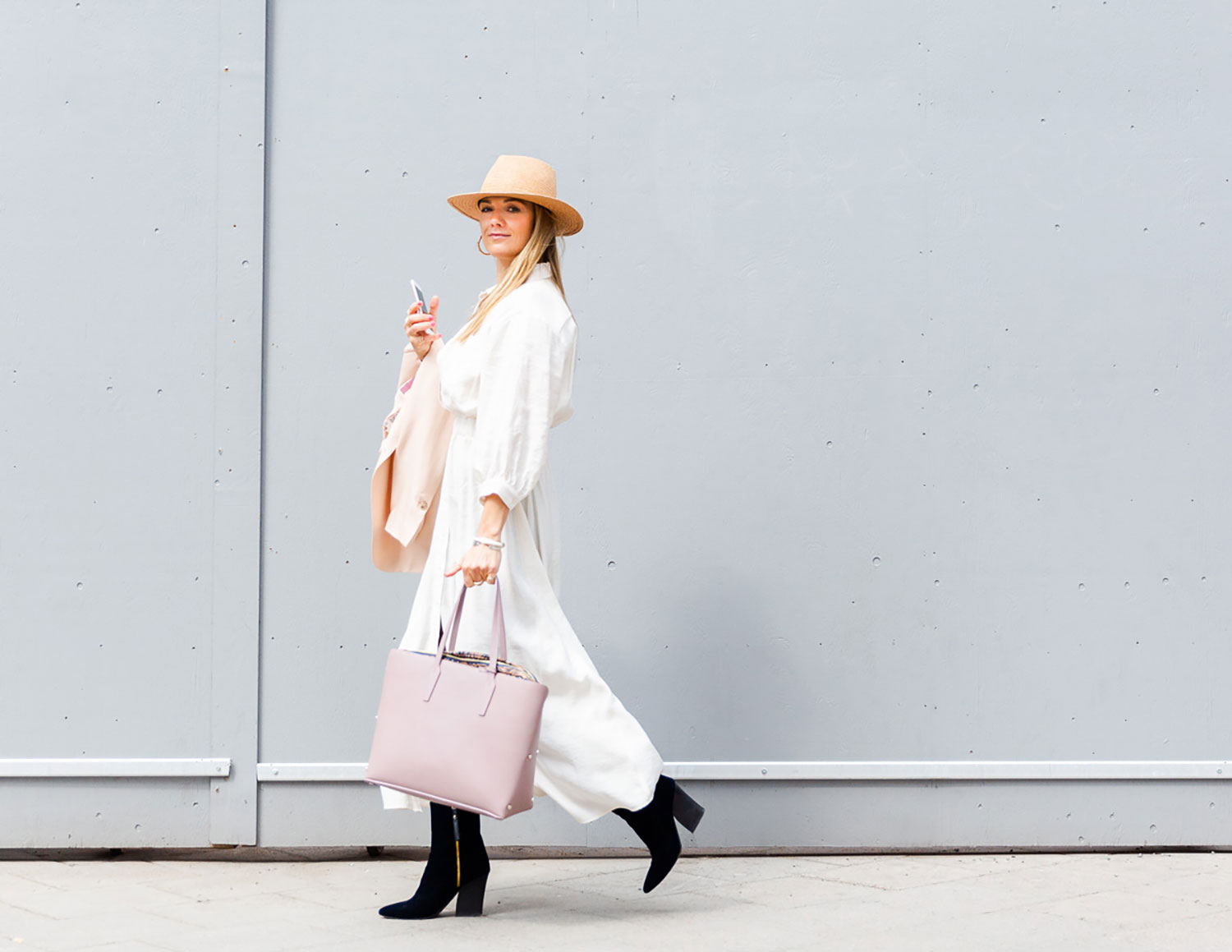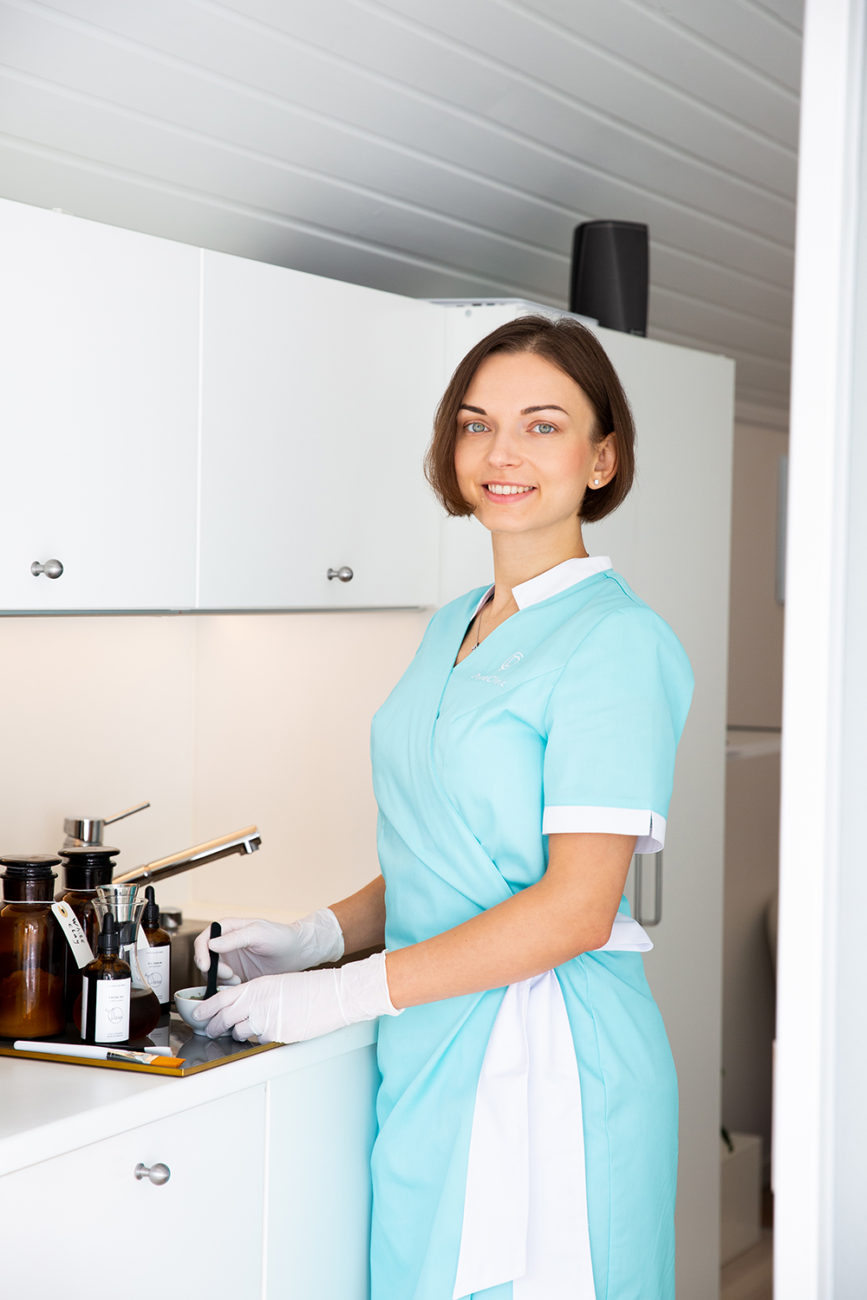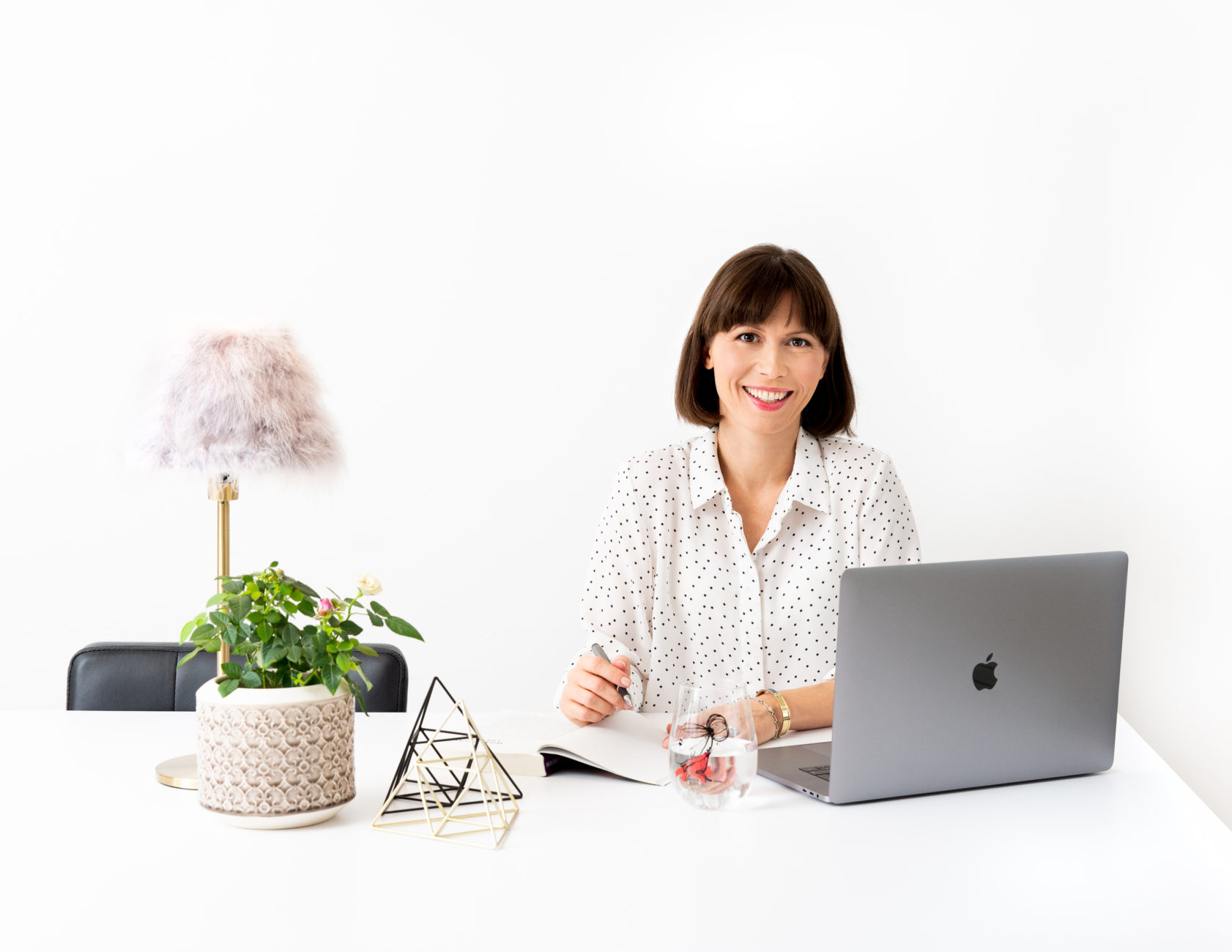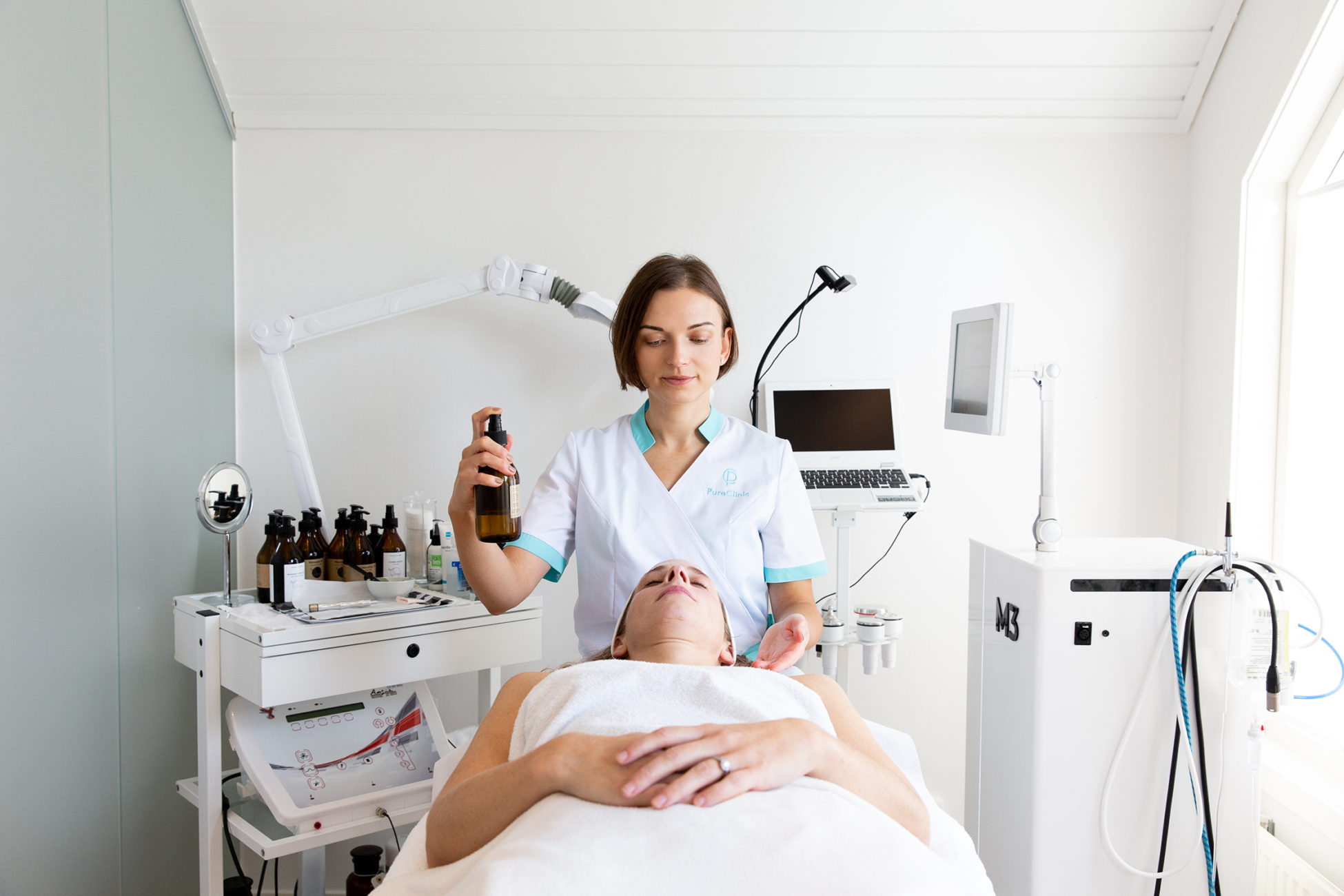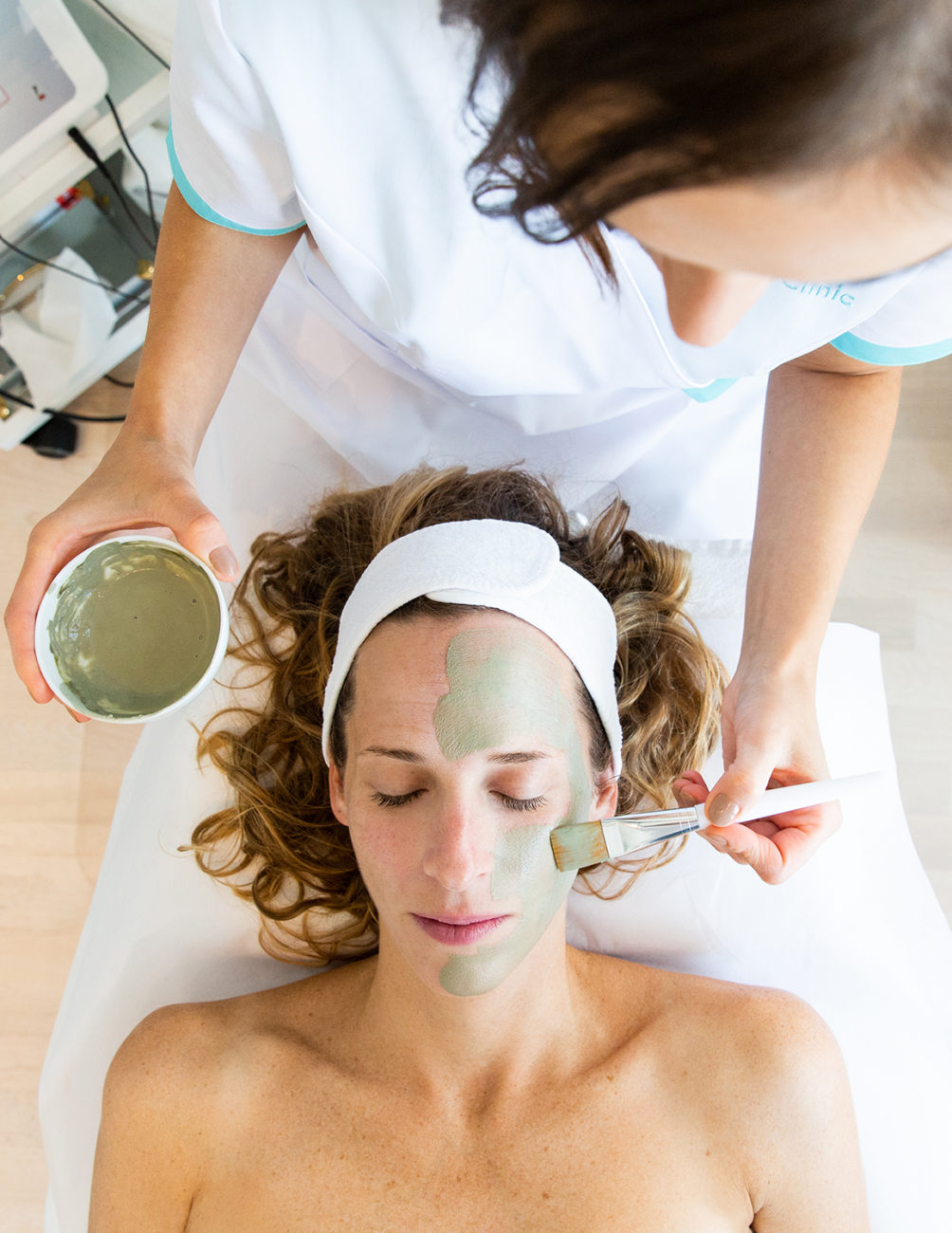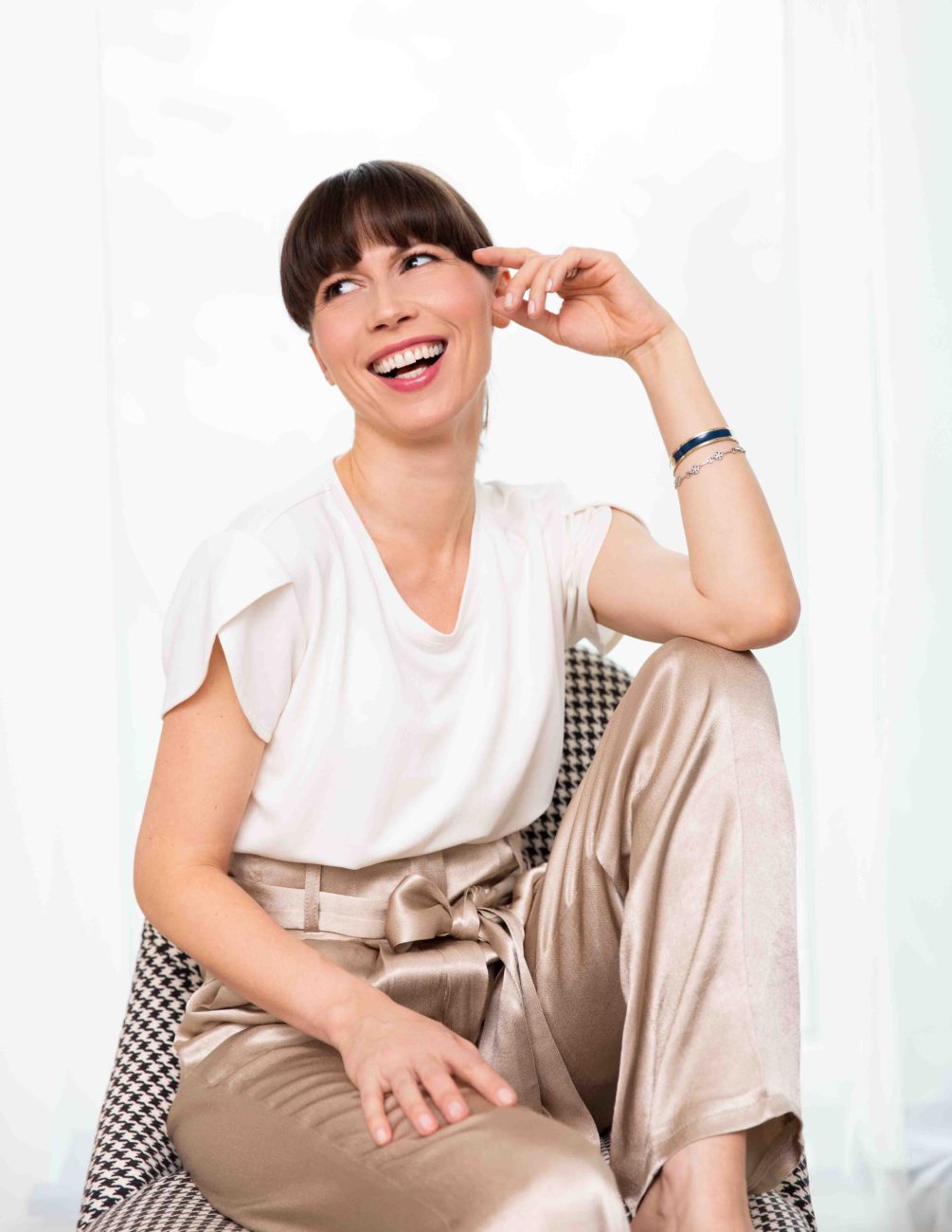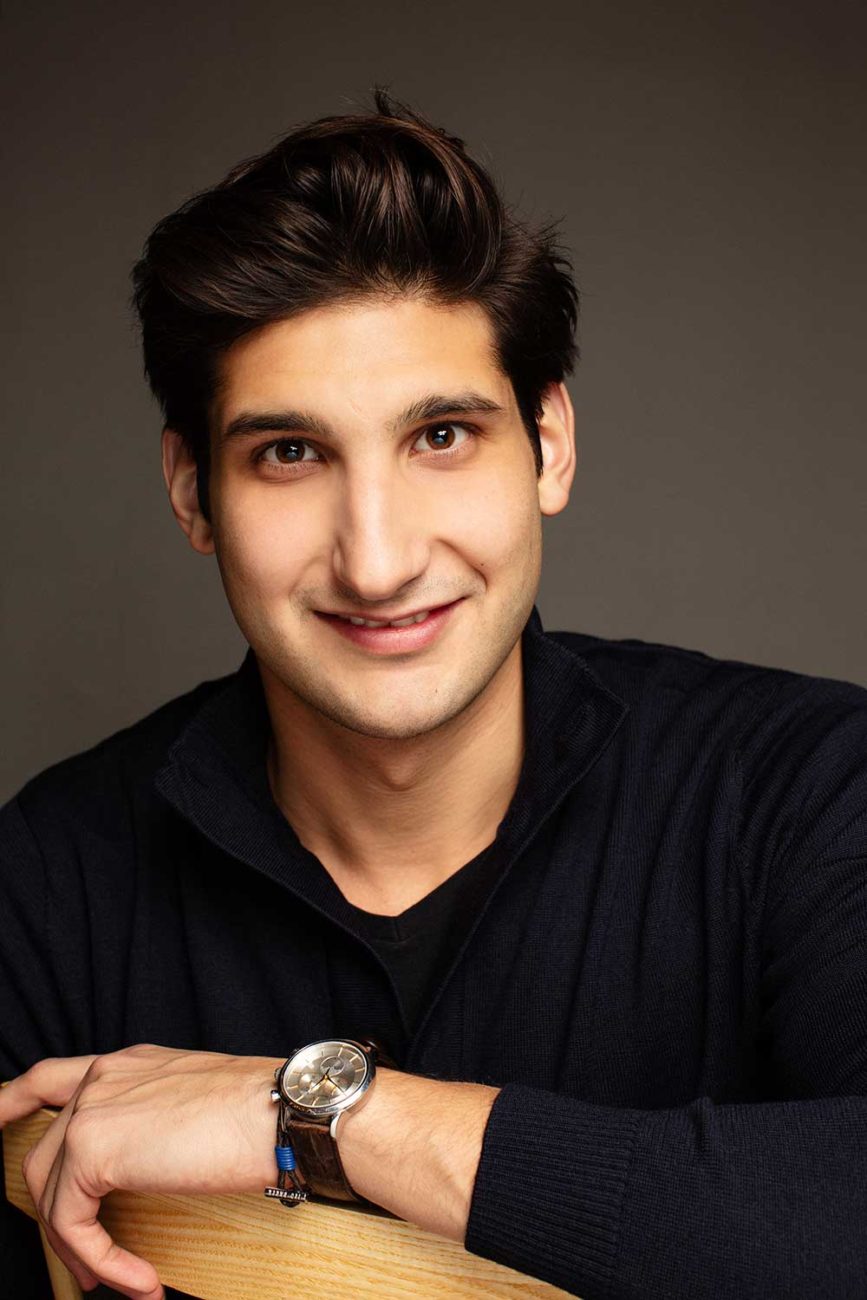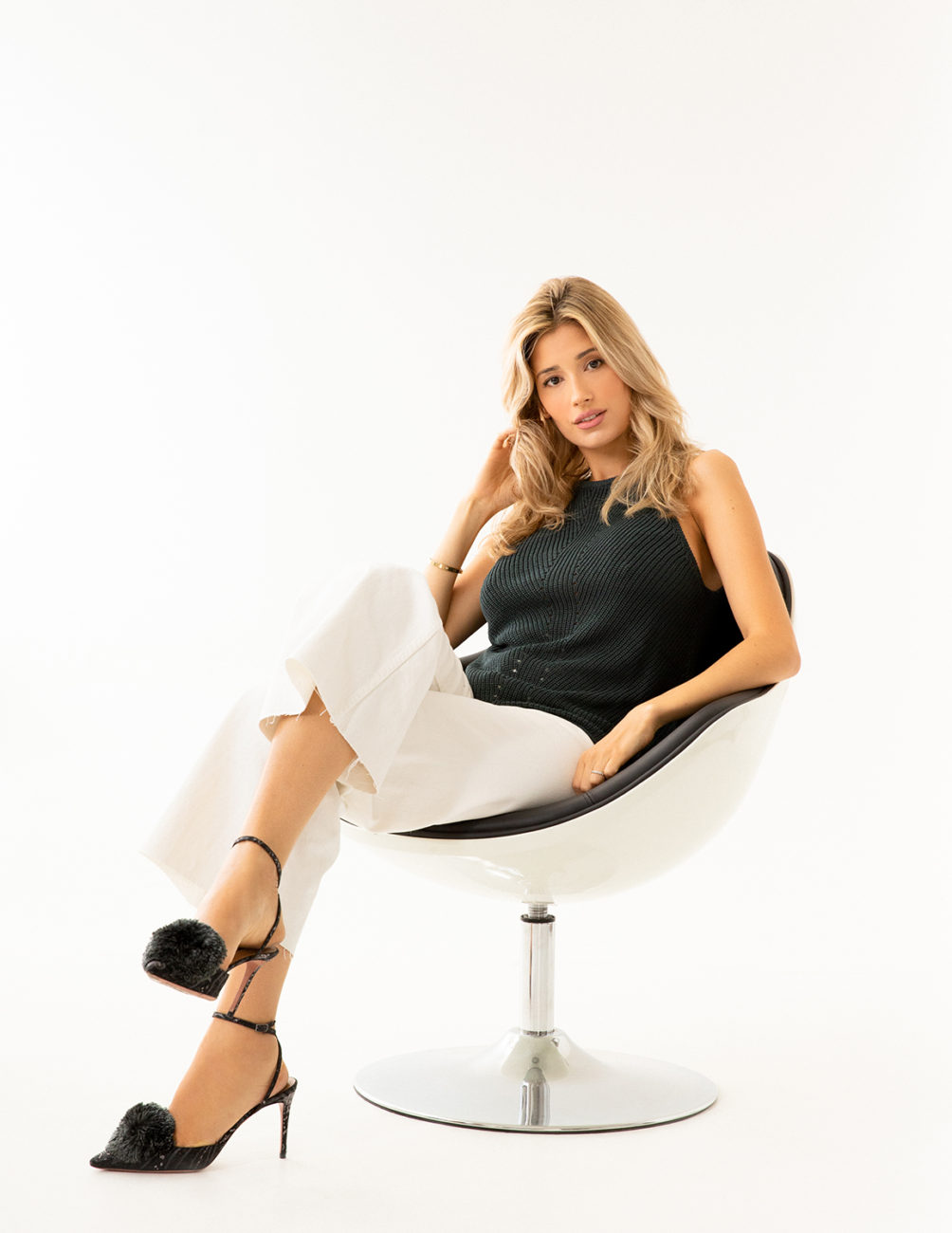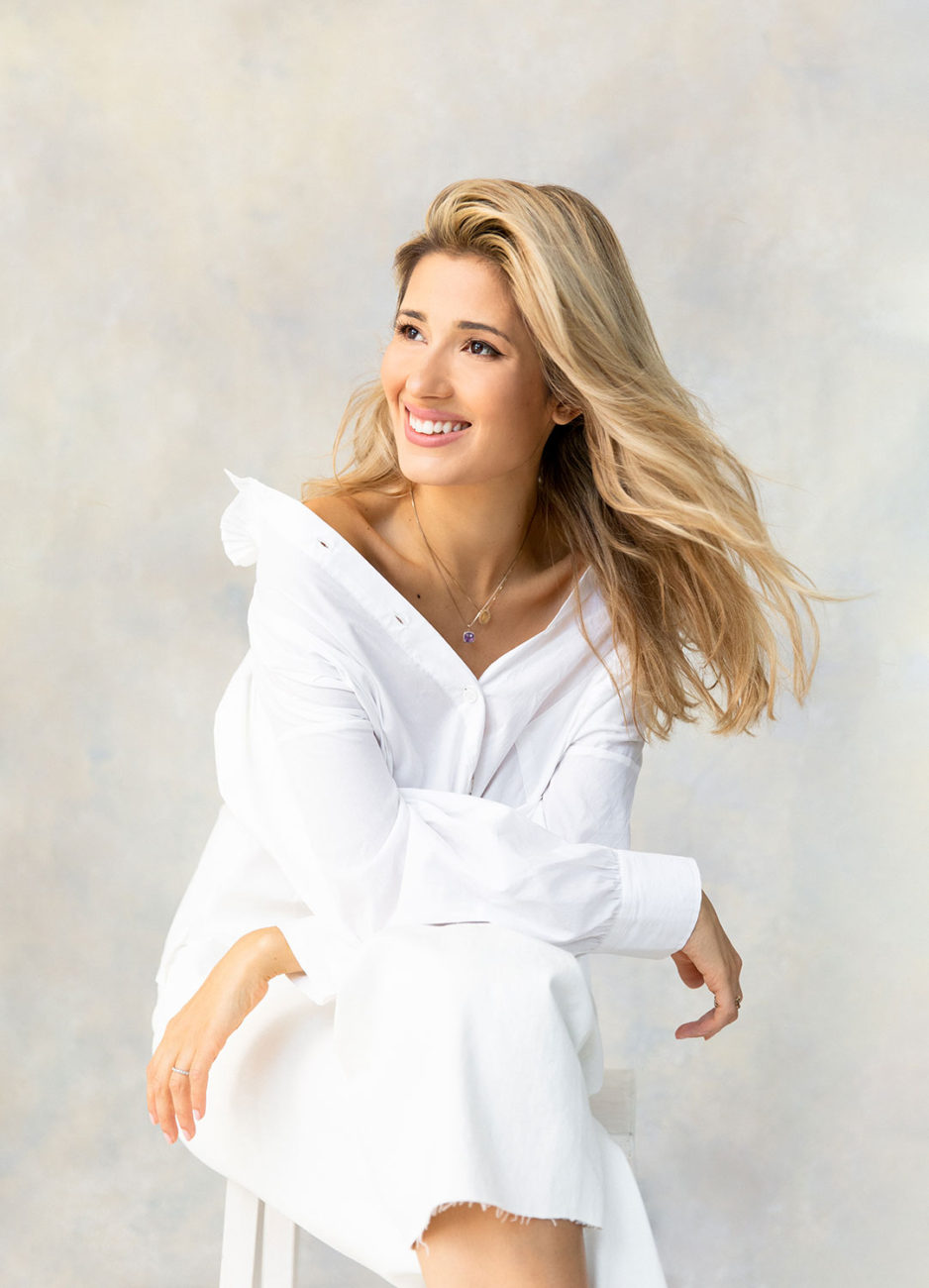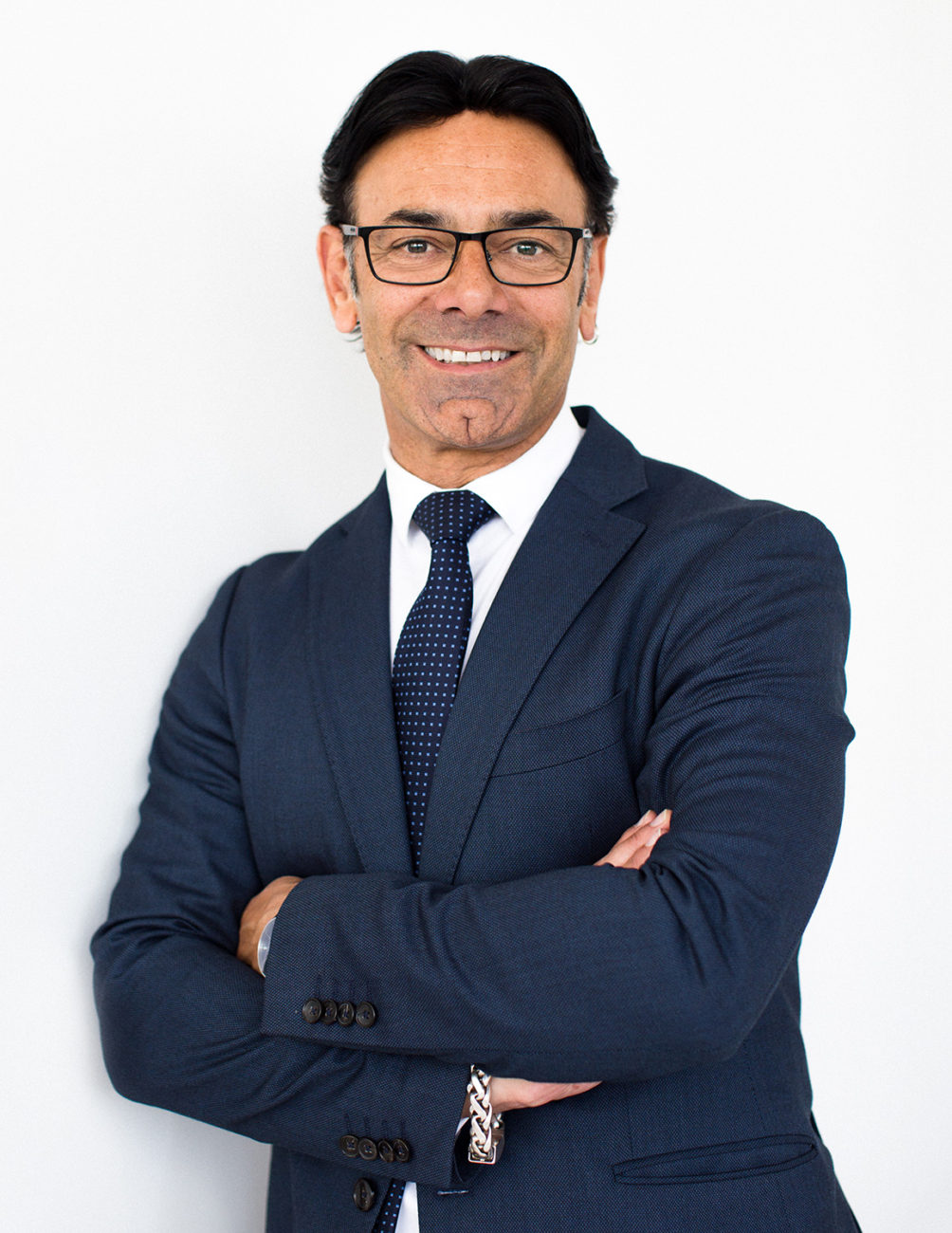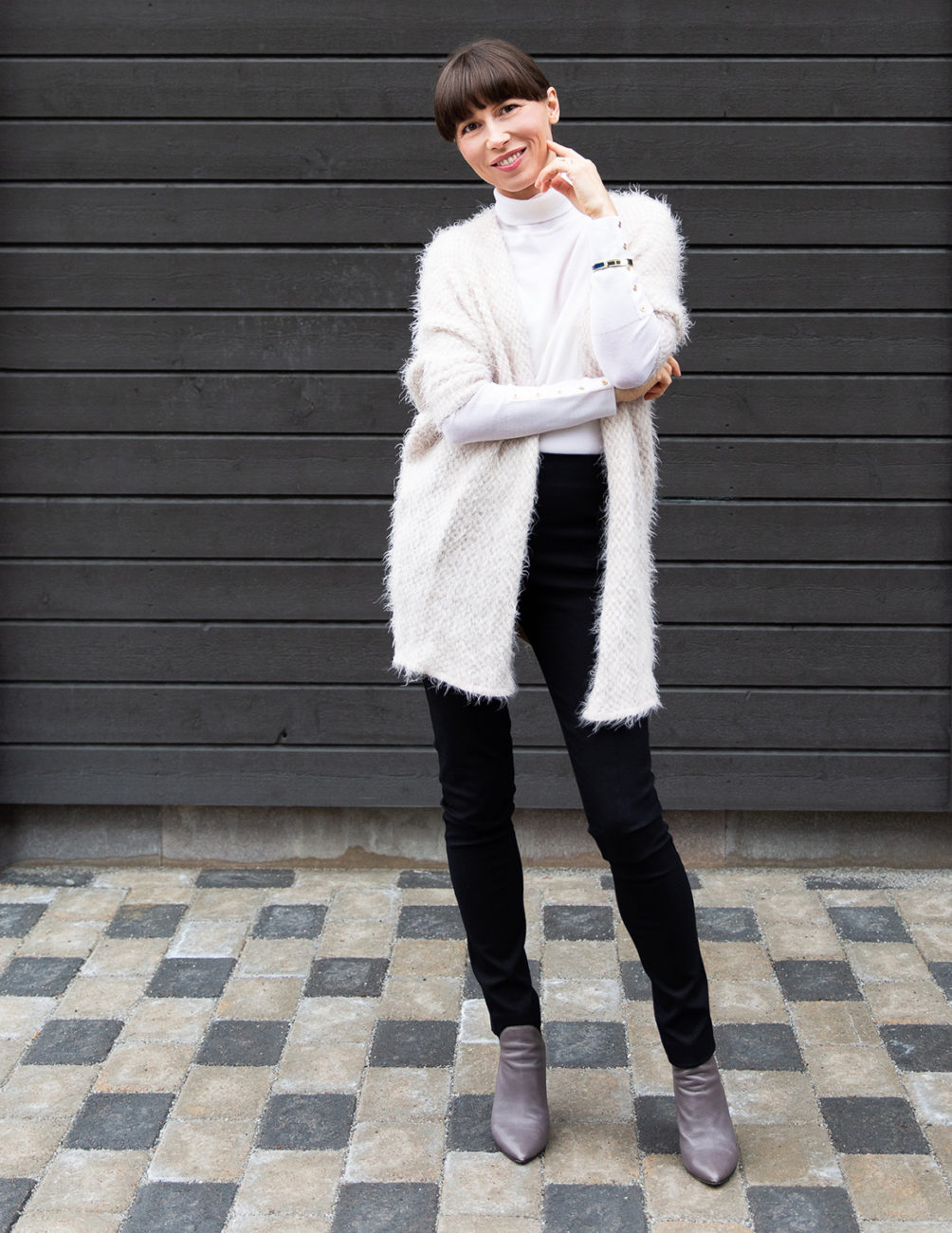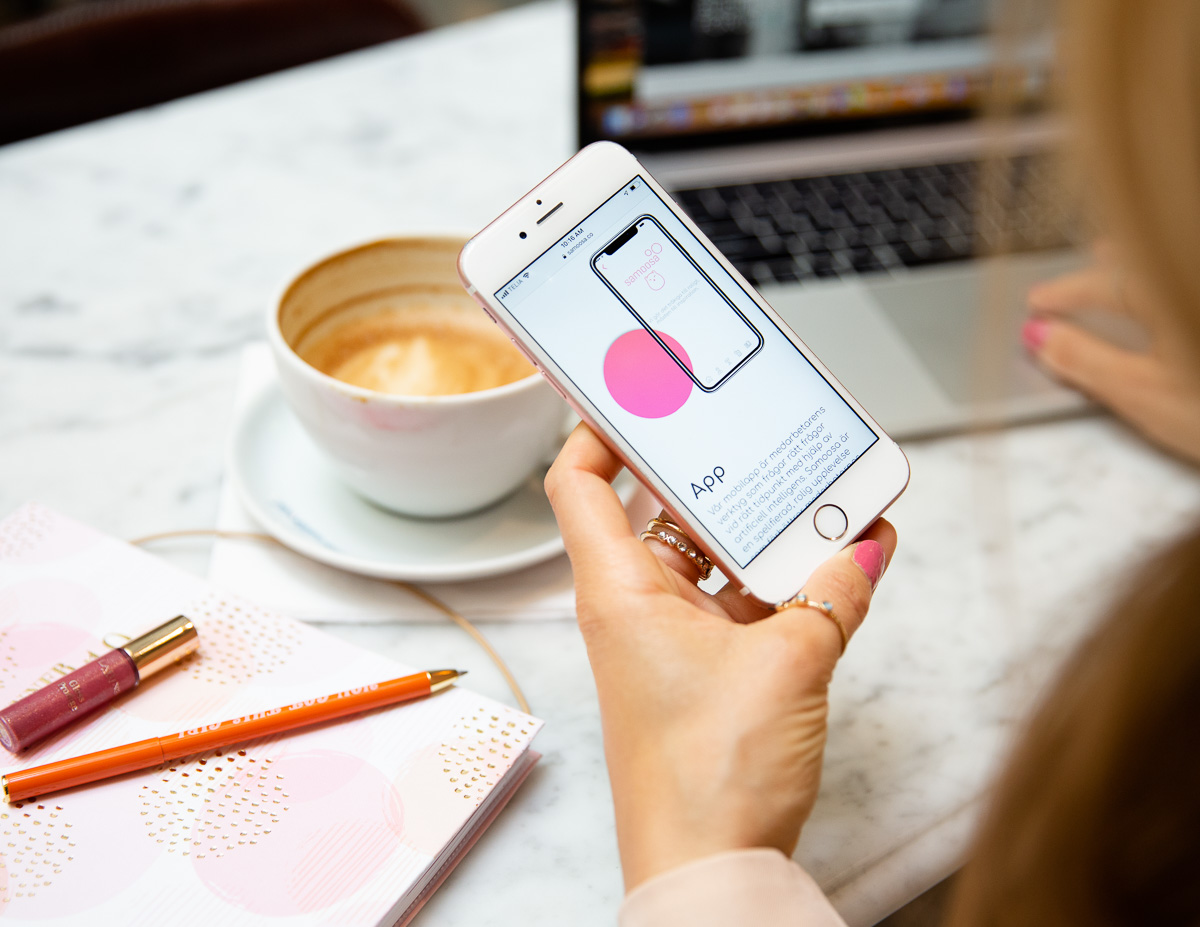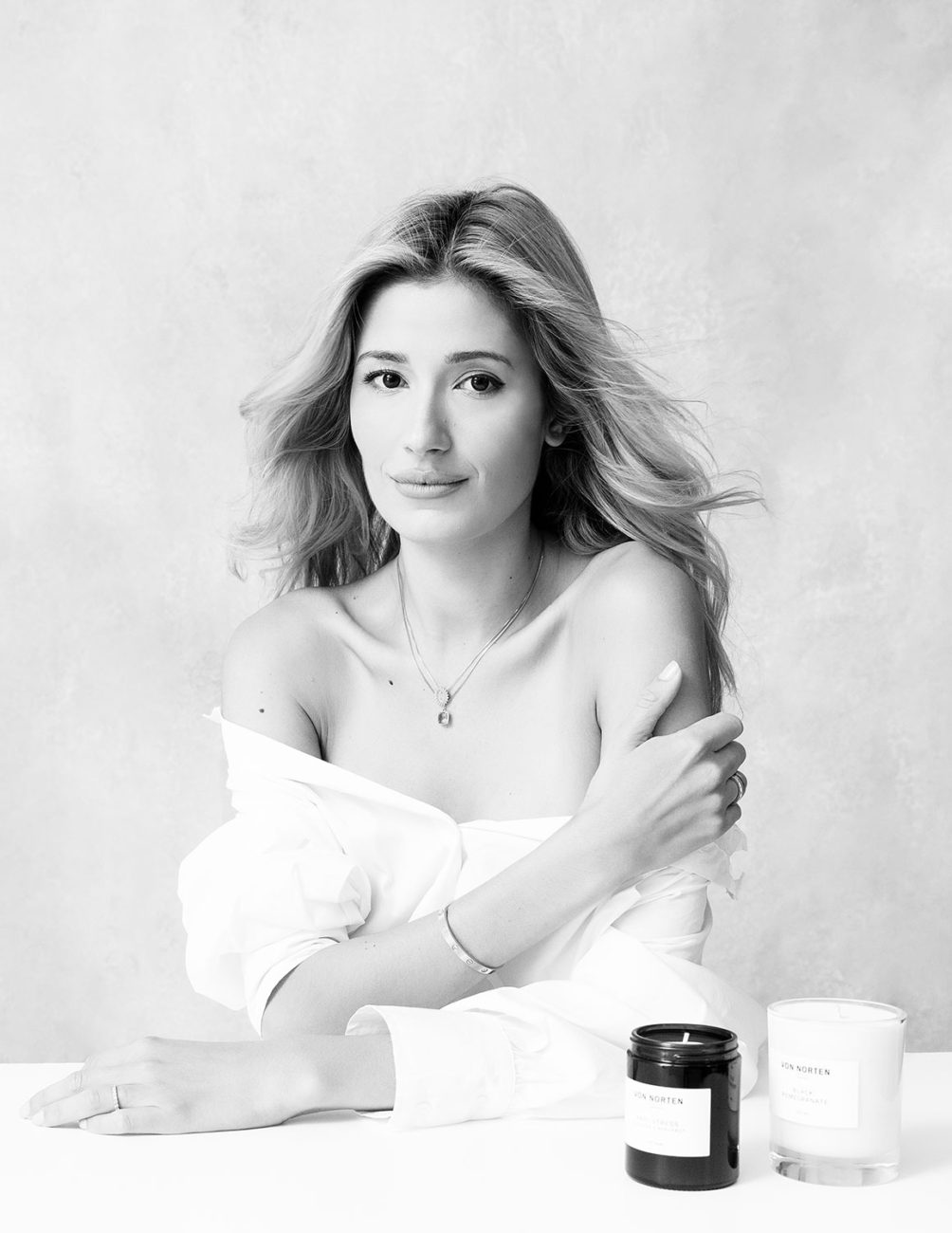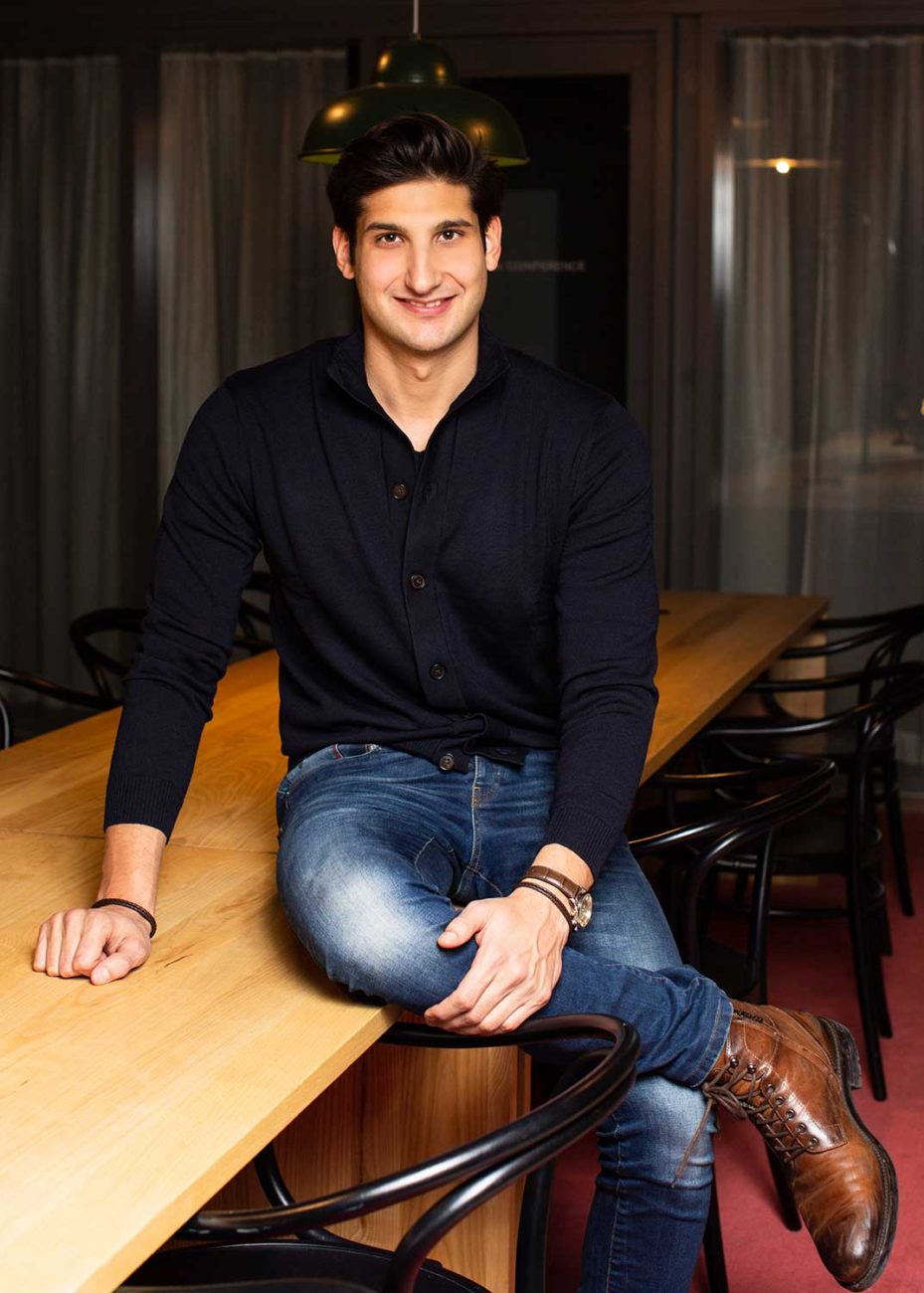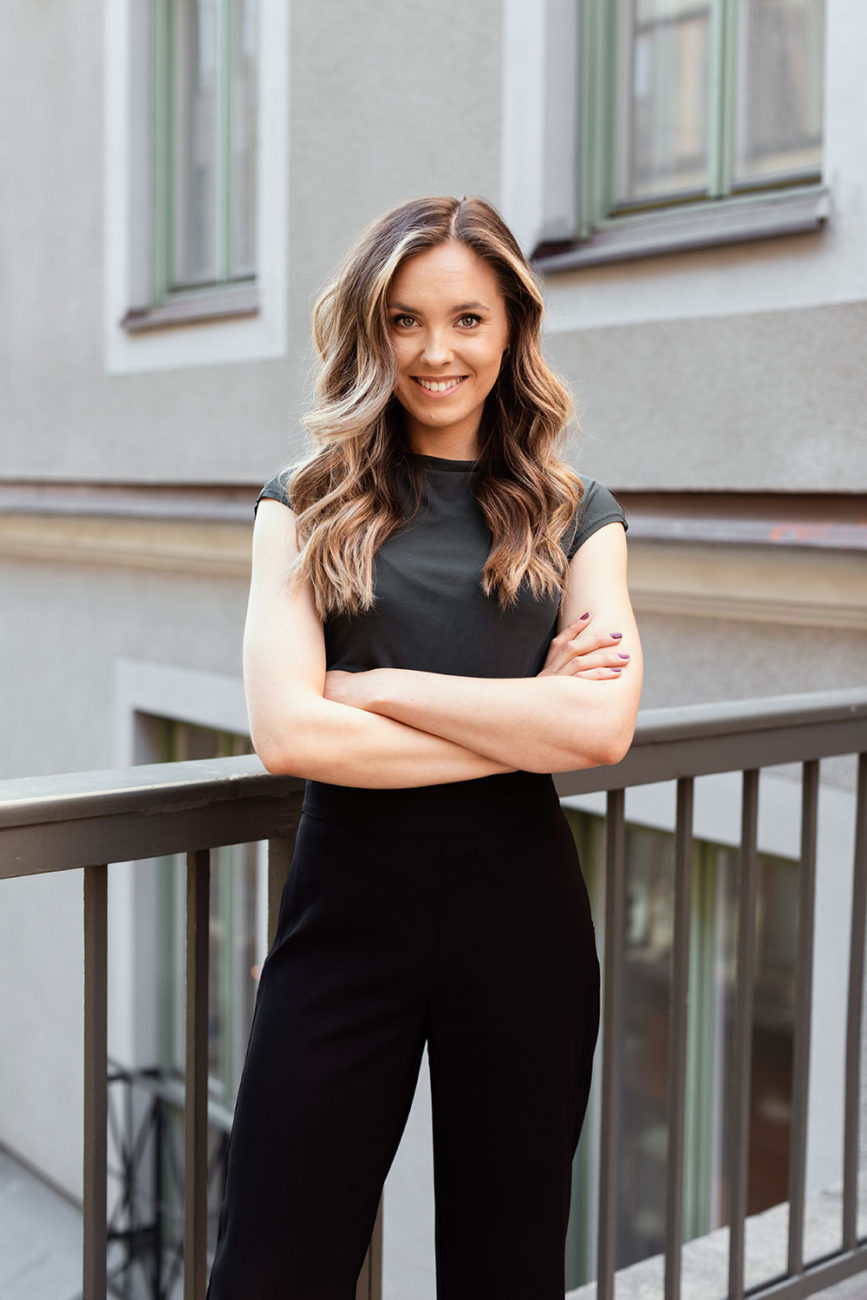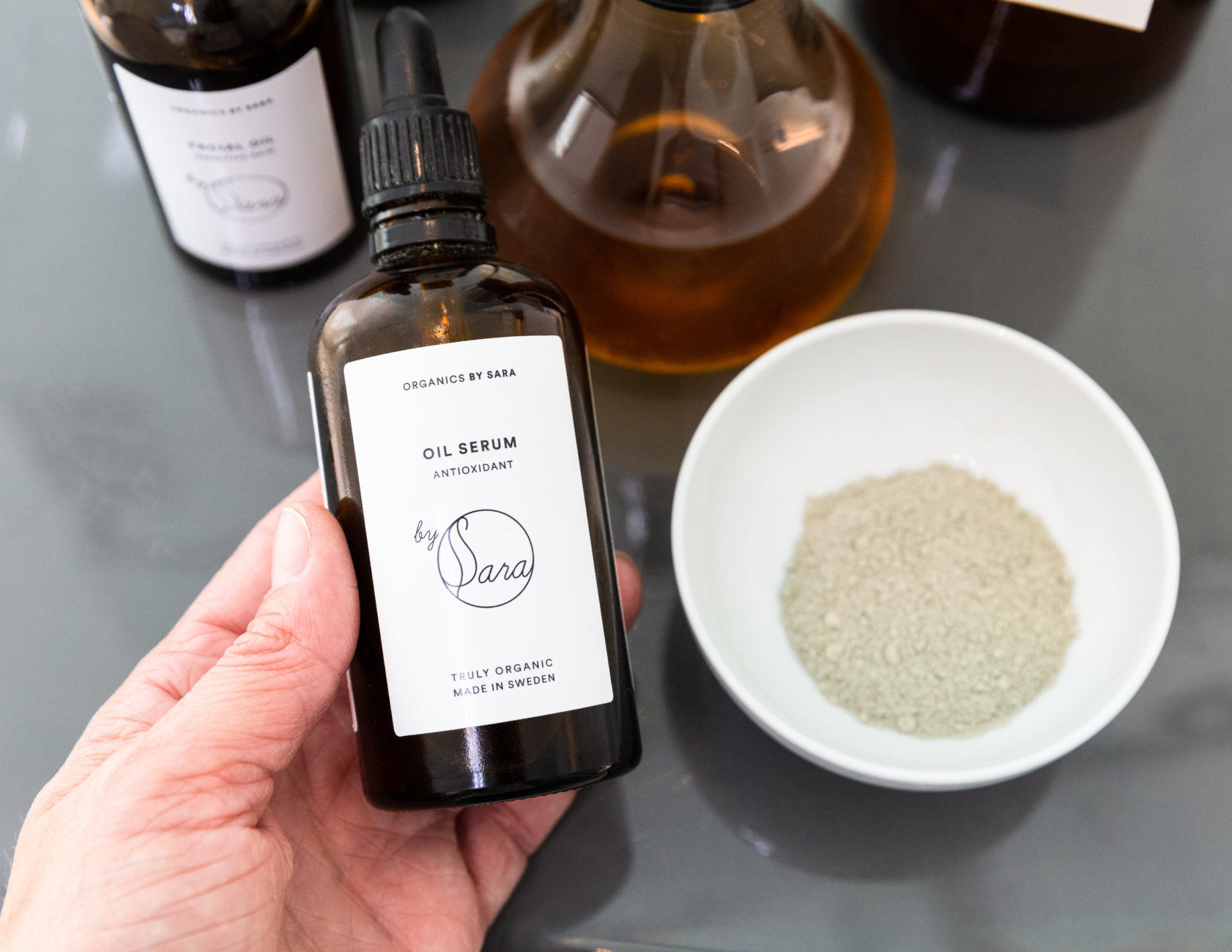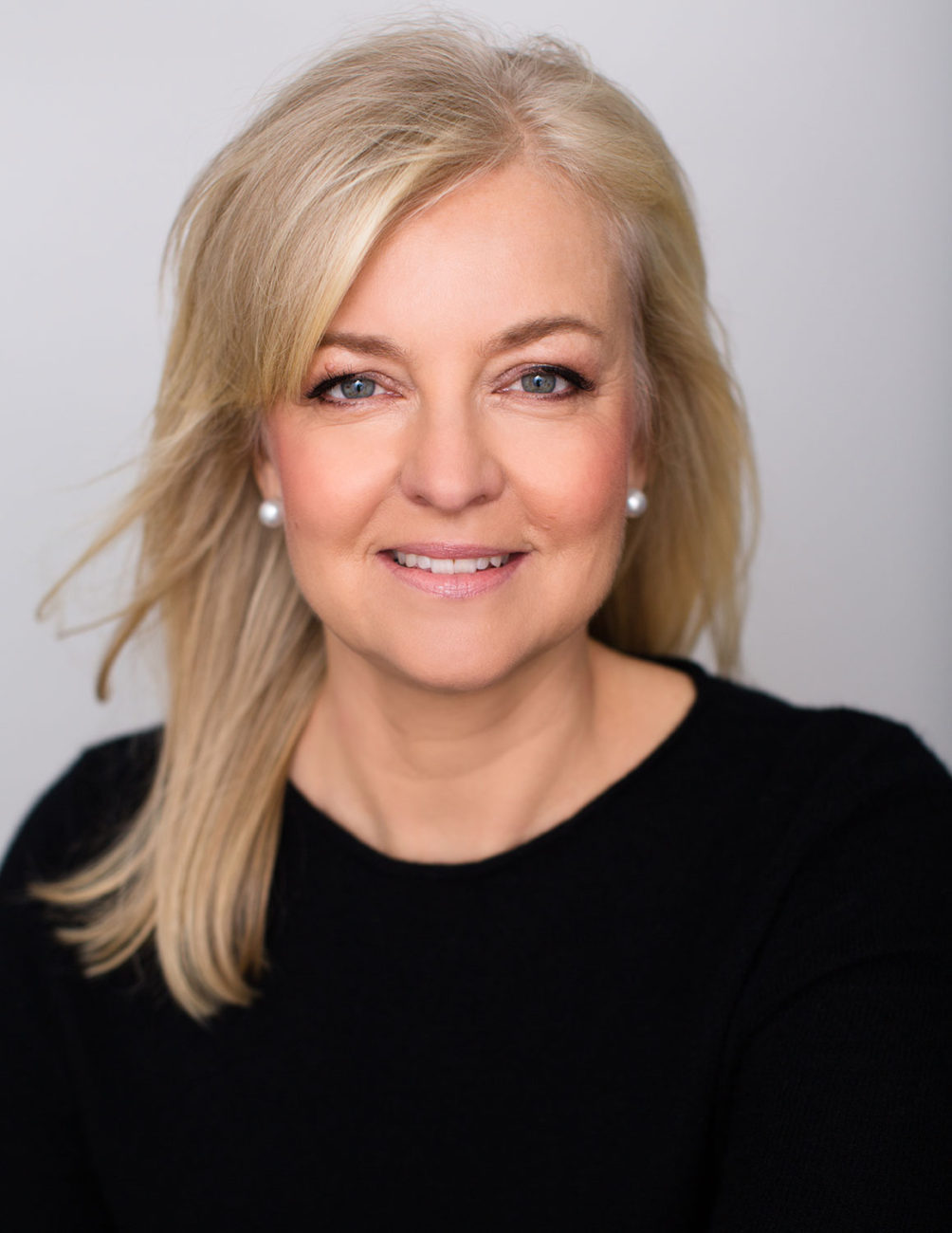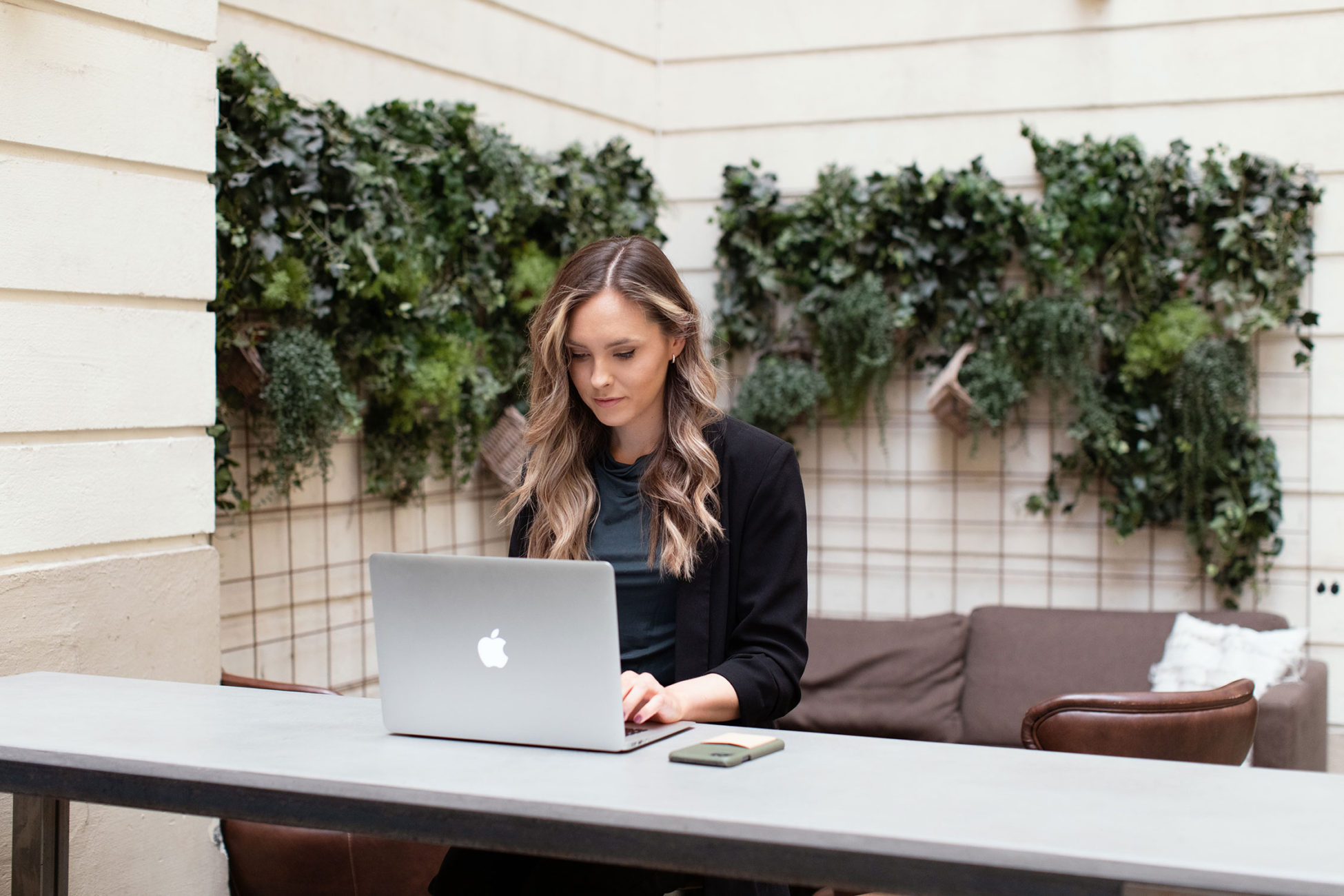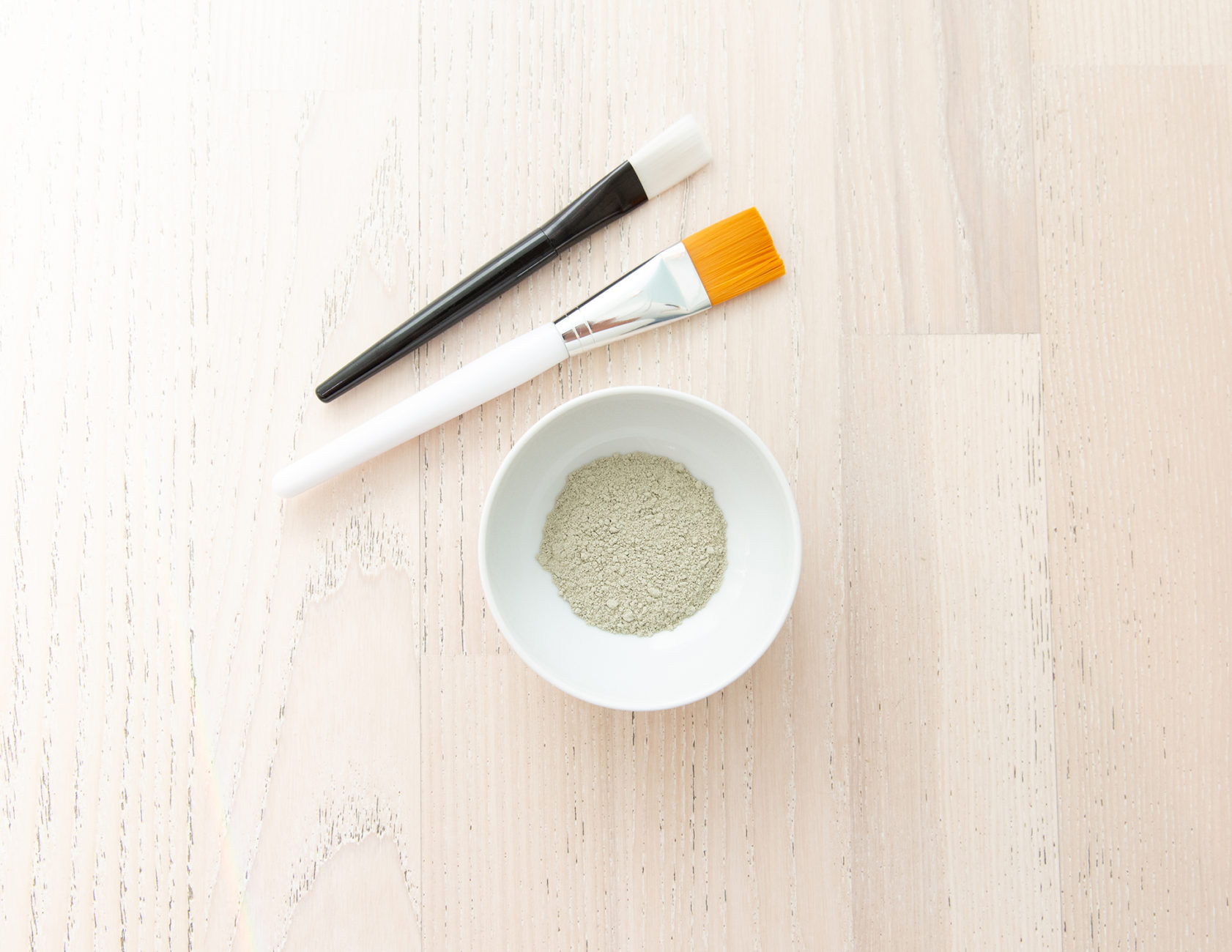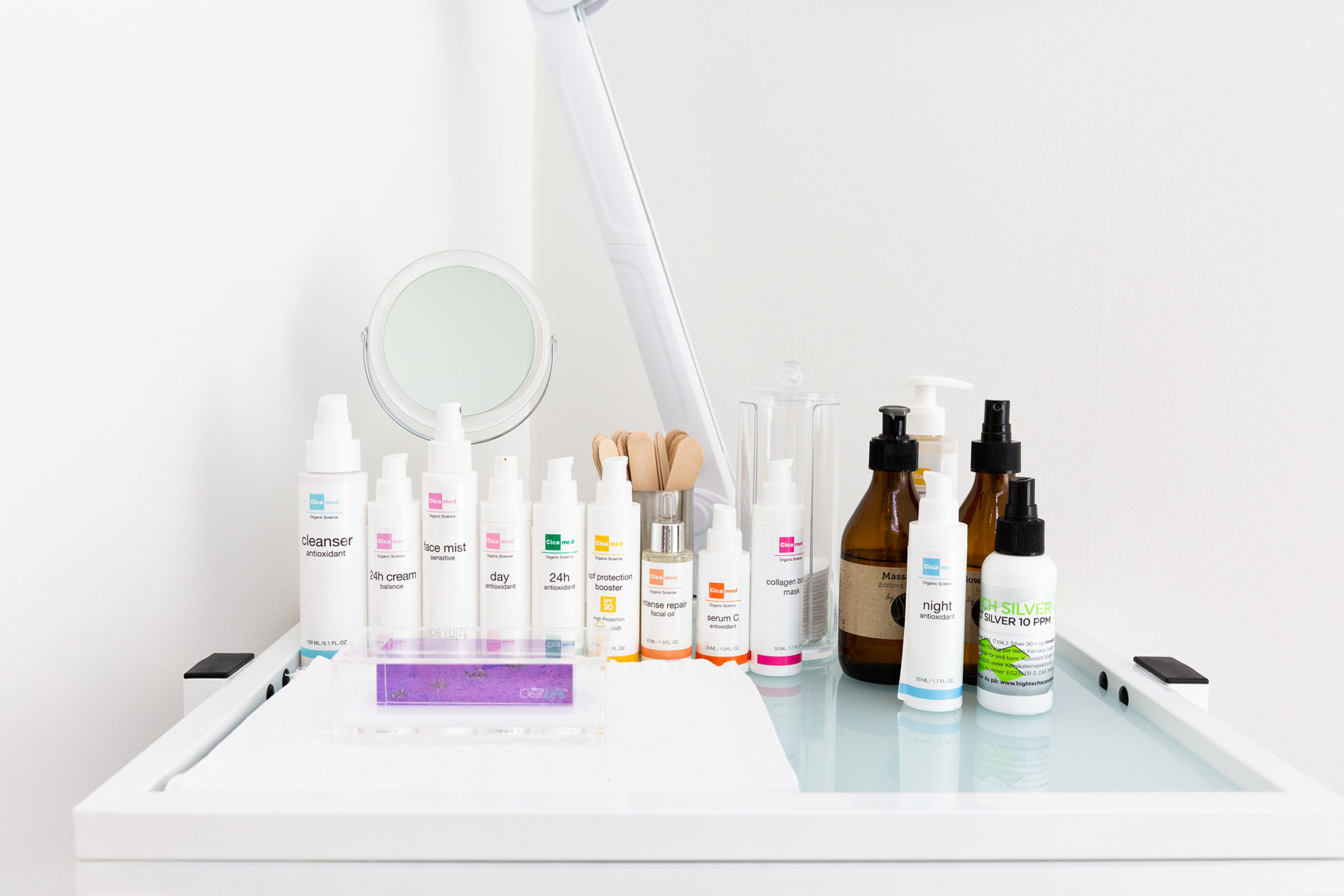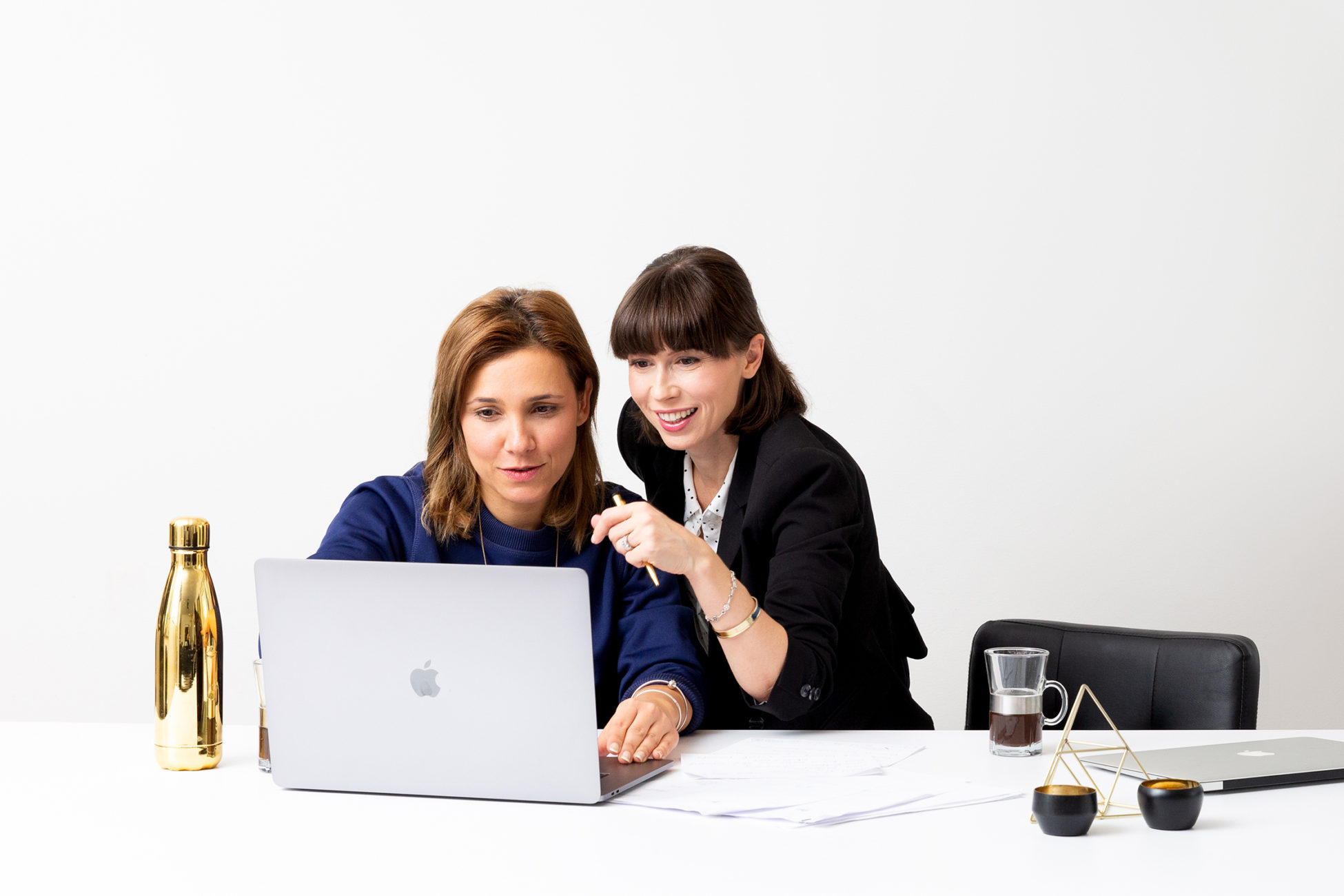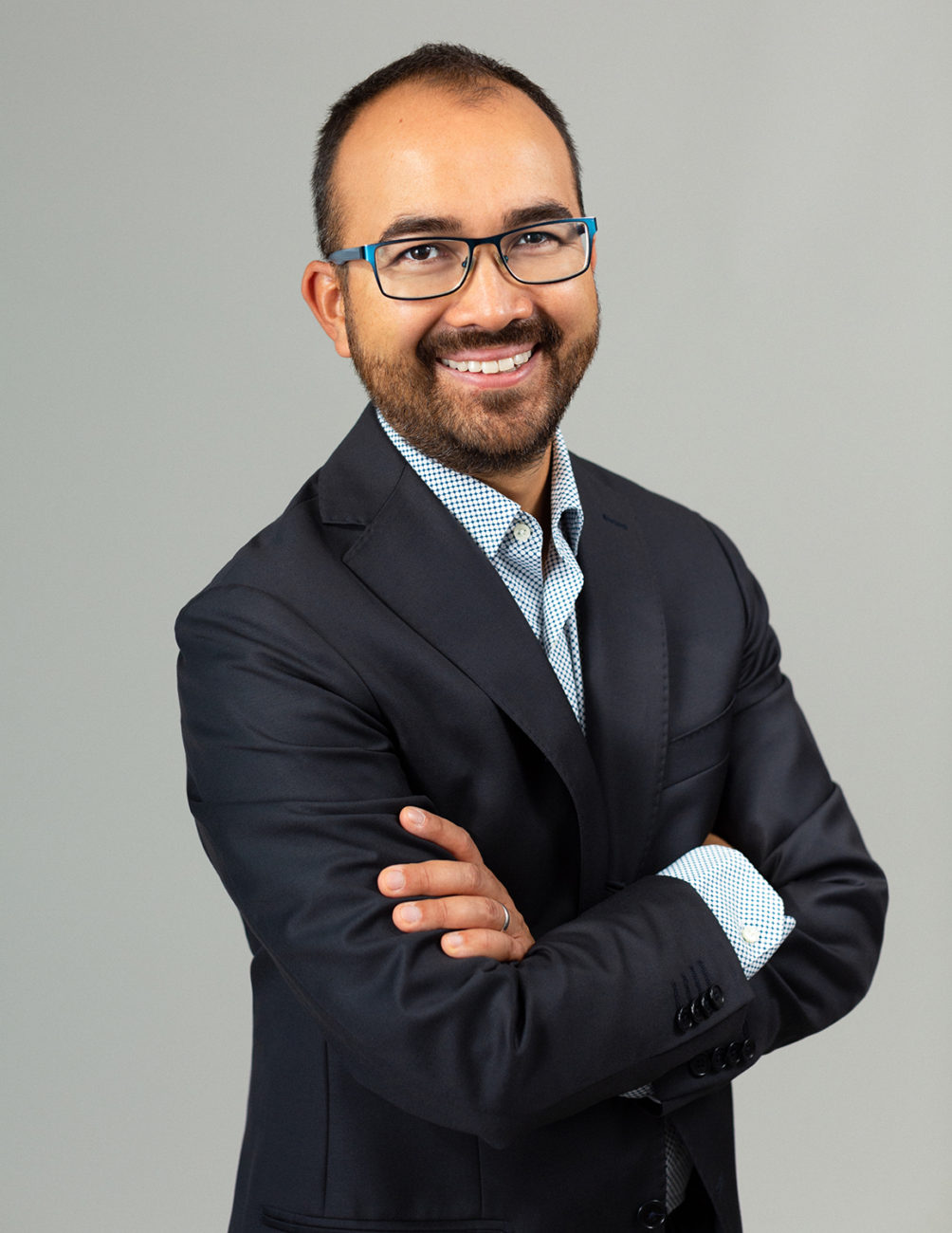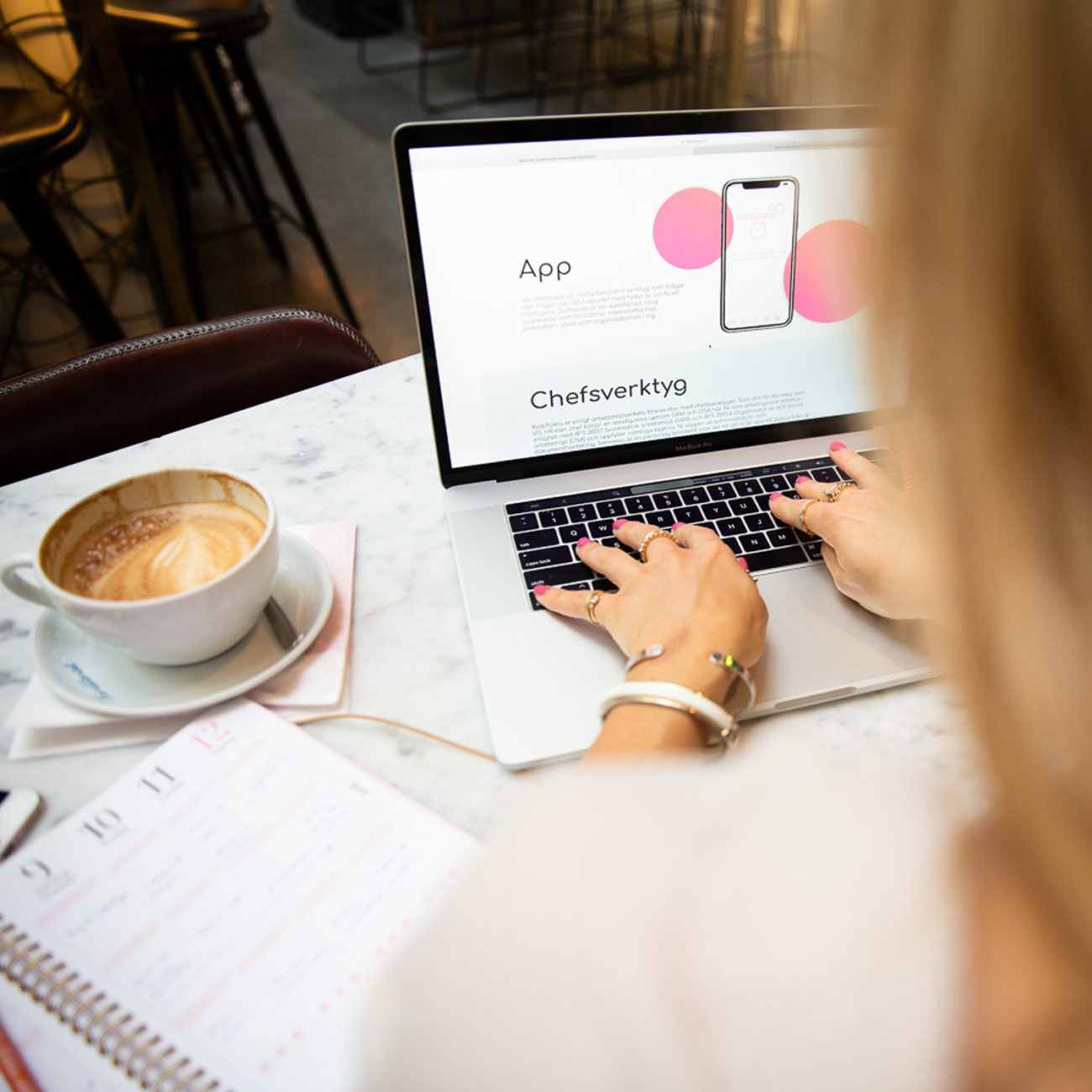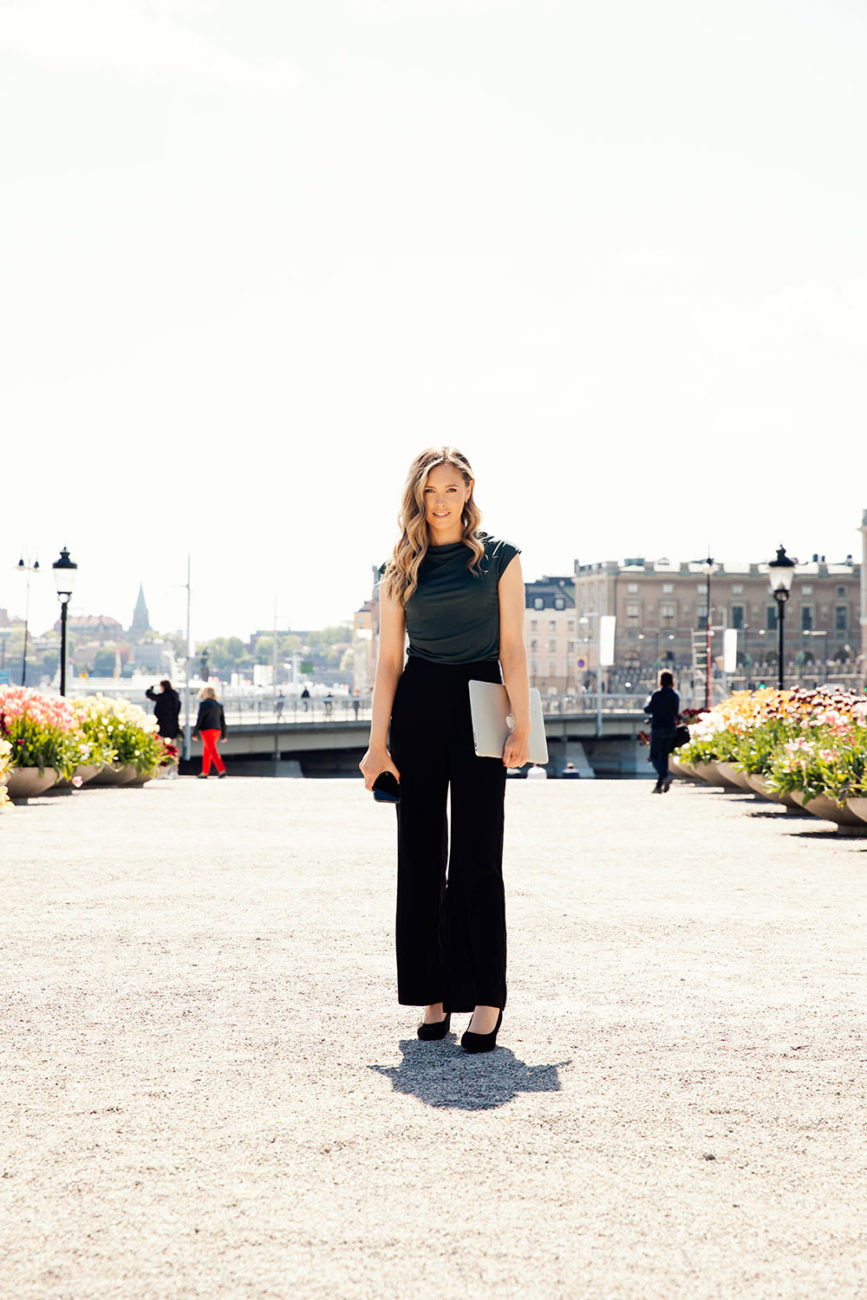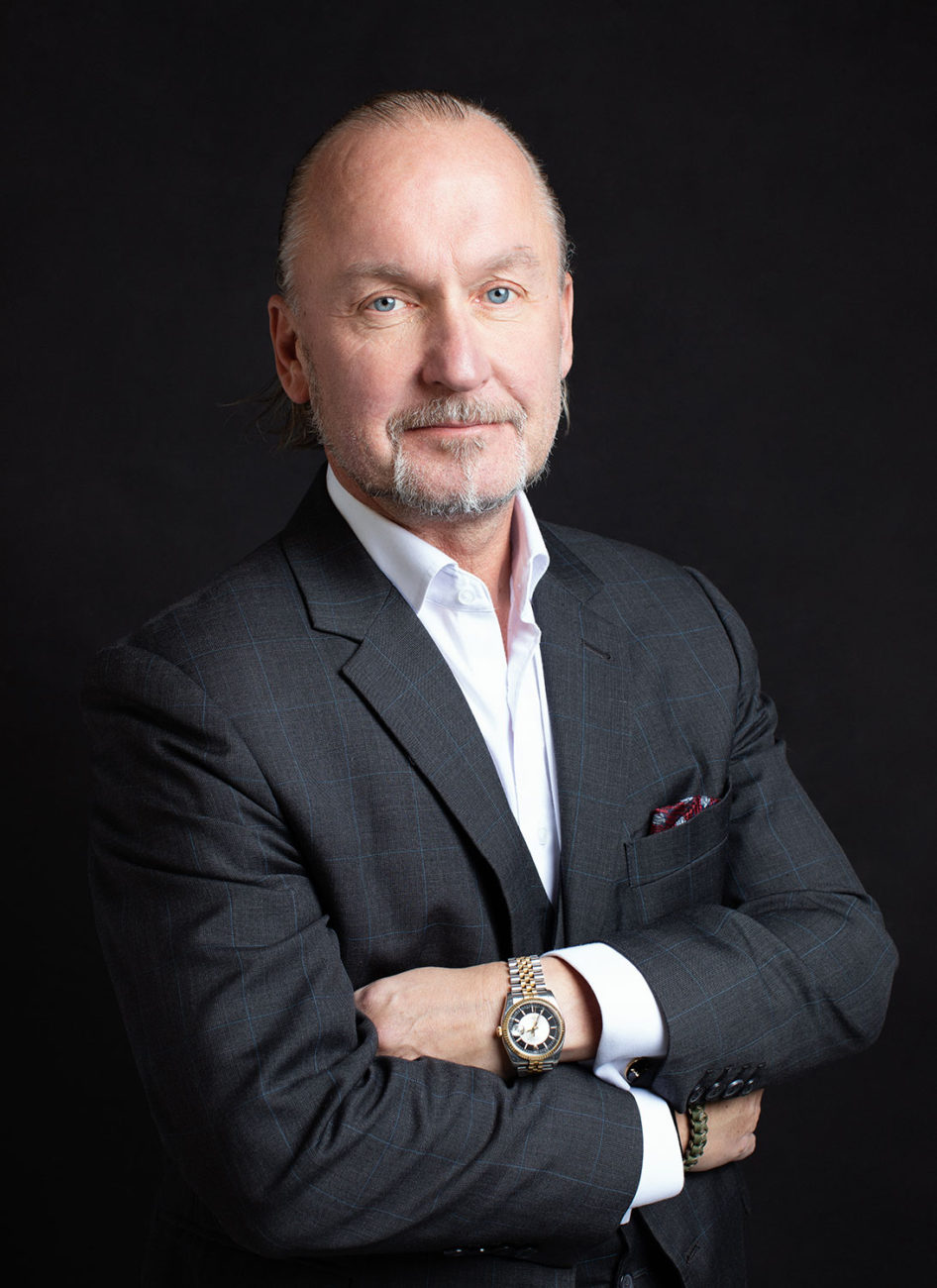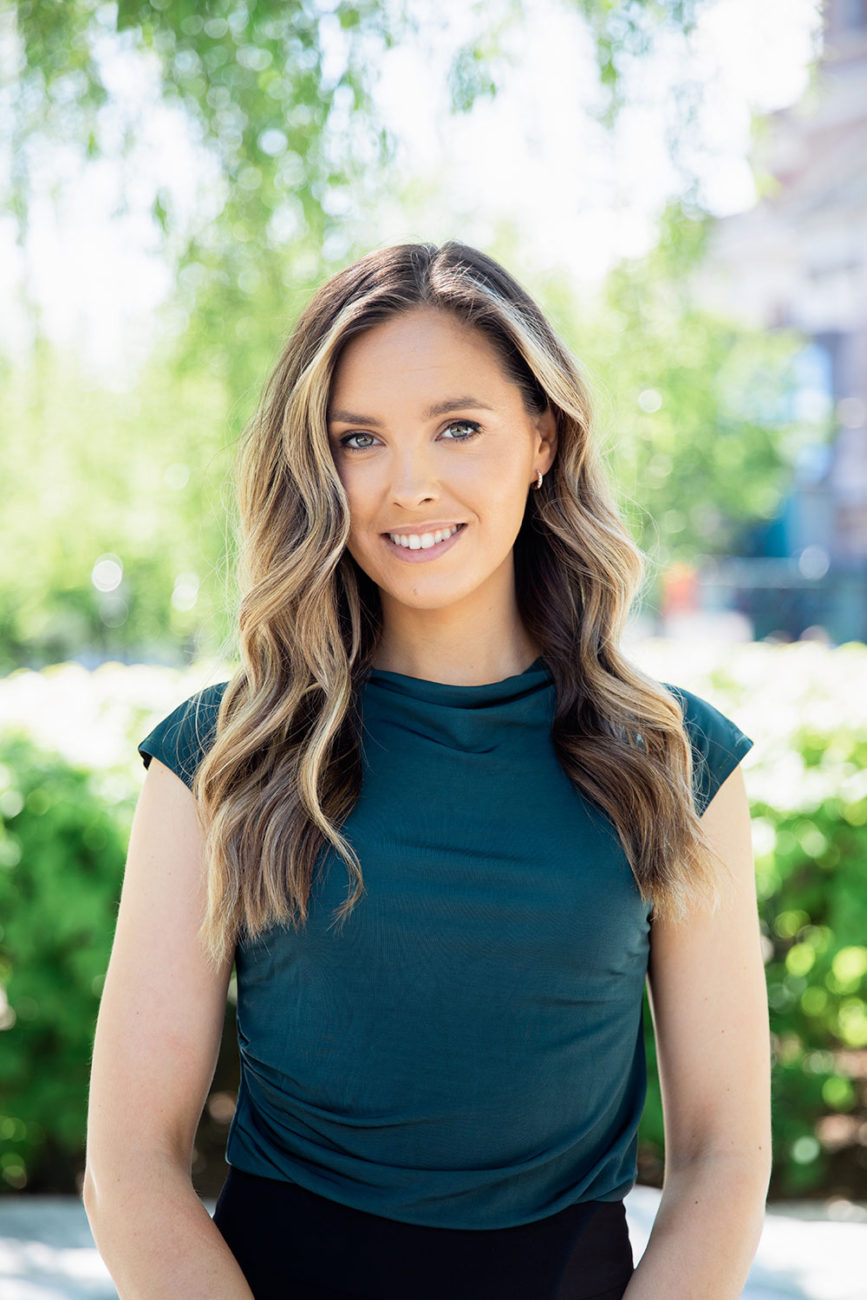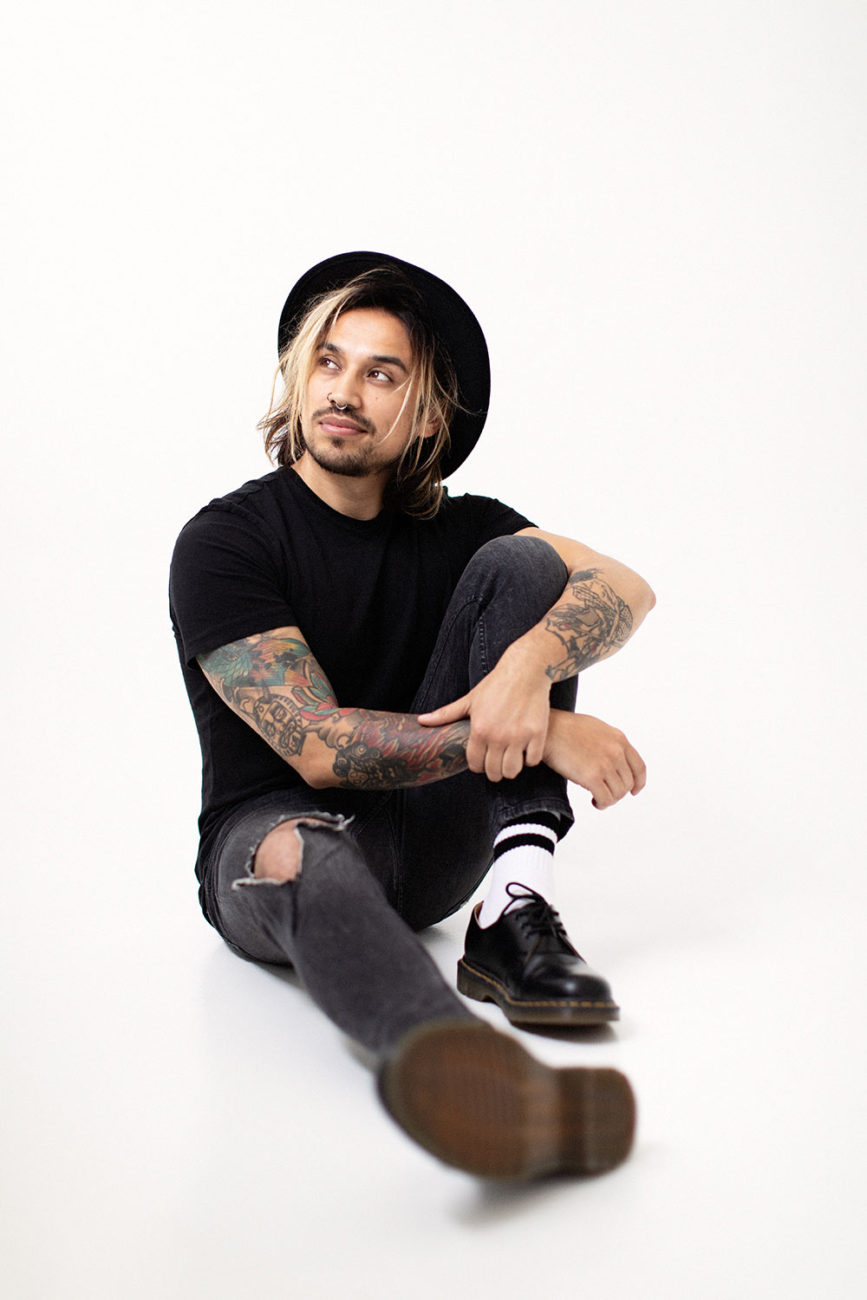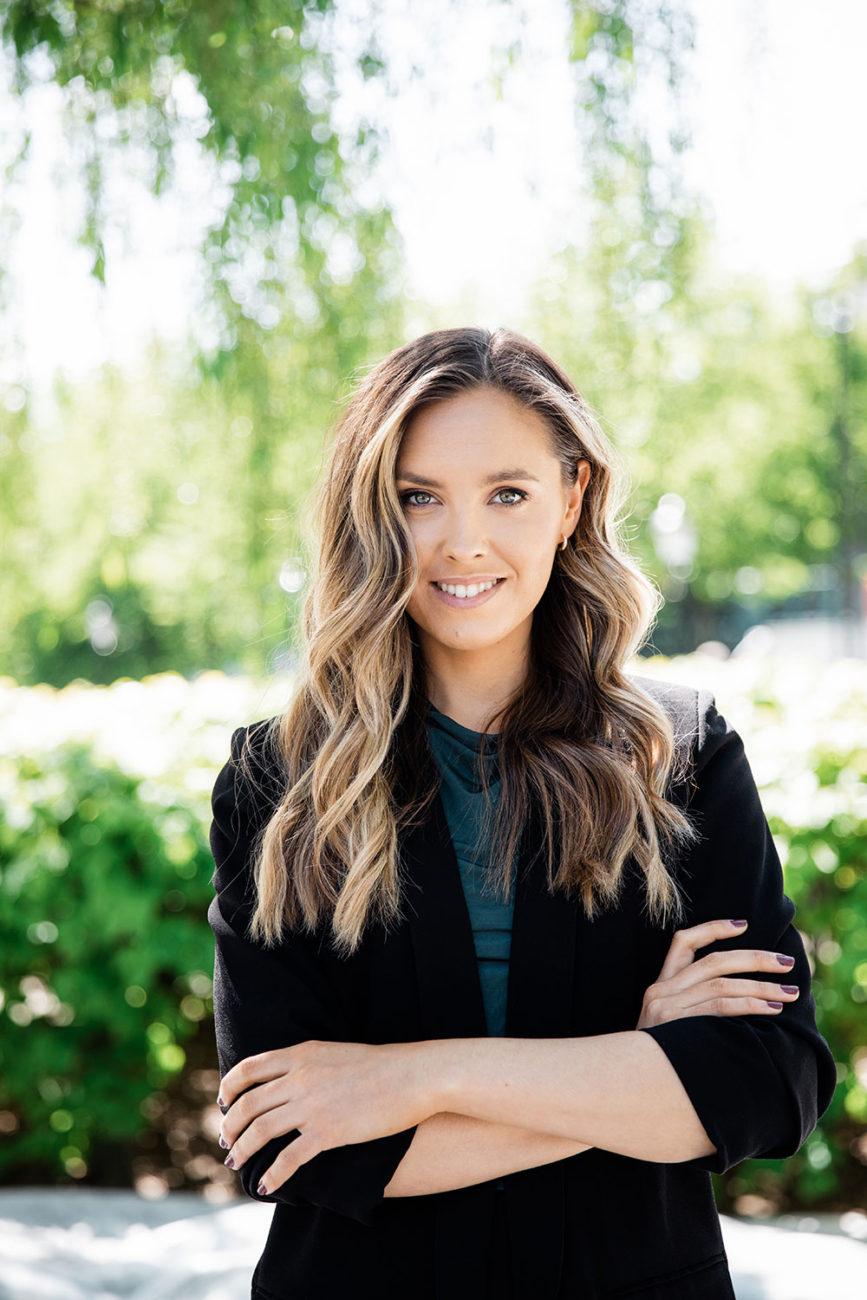 IN ORDER TO BUILD A RECOGNIZABLE BRAND, YOU MUST SHOW PEOPLE WHO YOU ARE AND WHAT YOU DO.
Did you know that it takes 7 times for someone to see you or your product to invest in it? That's right! So that means you need to be consistently showing up online with branded images and talking about your products/services by using your on-brand photos to convert potential customers into buying ones.
Told through powerful images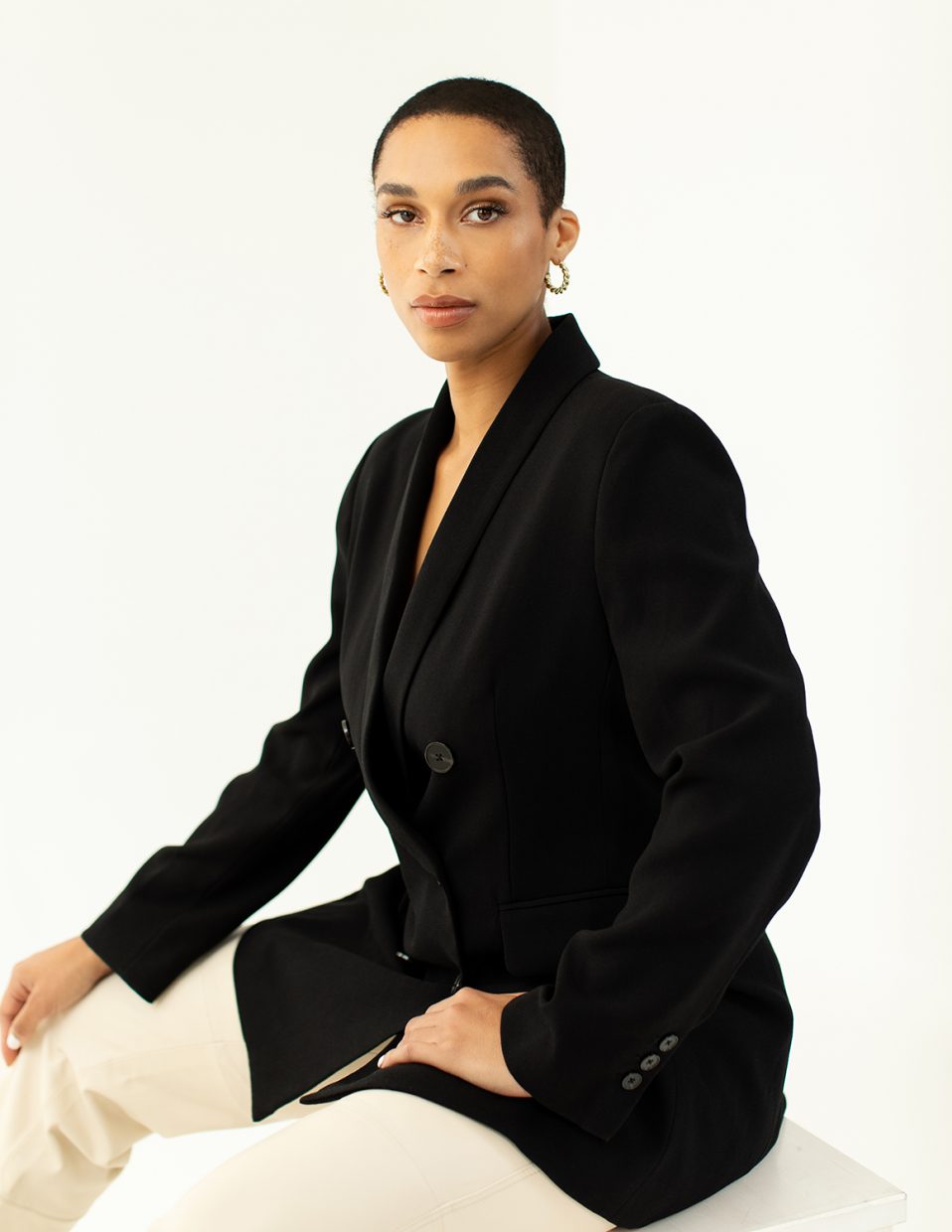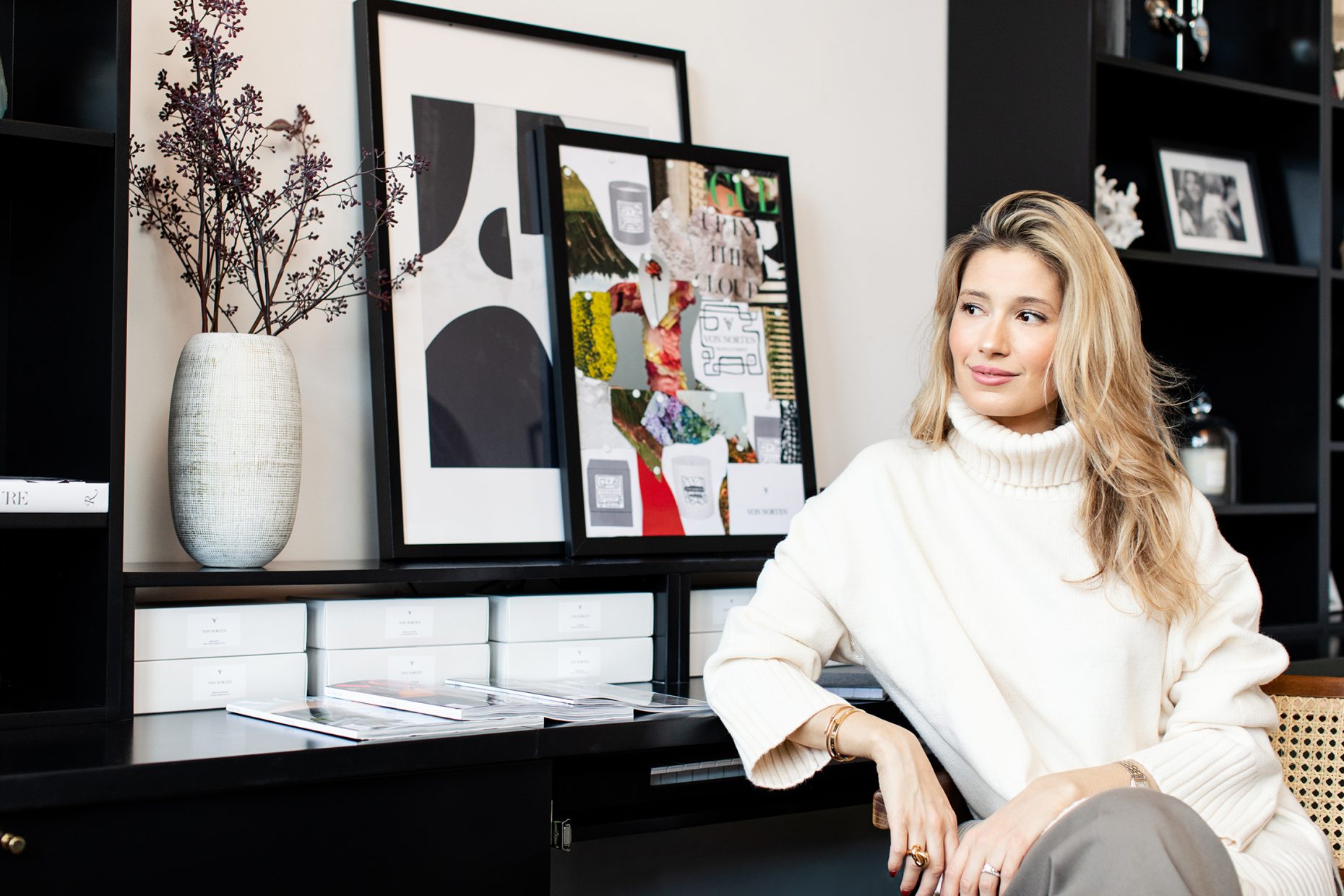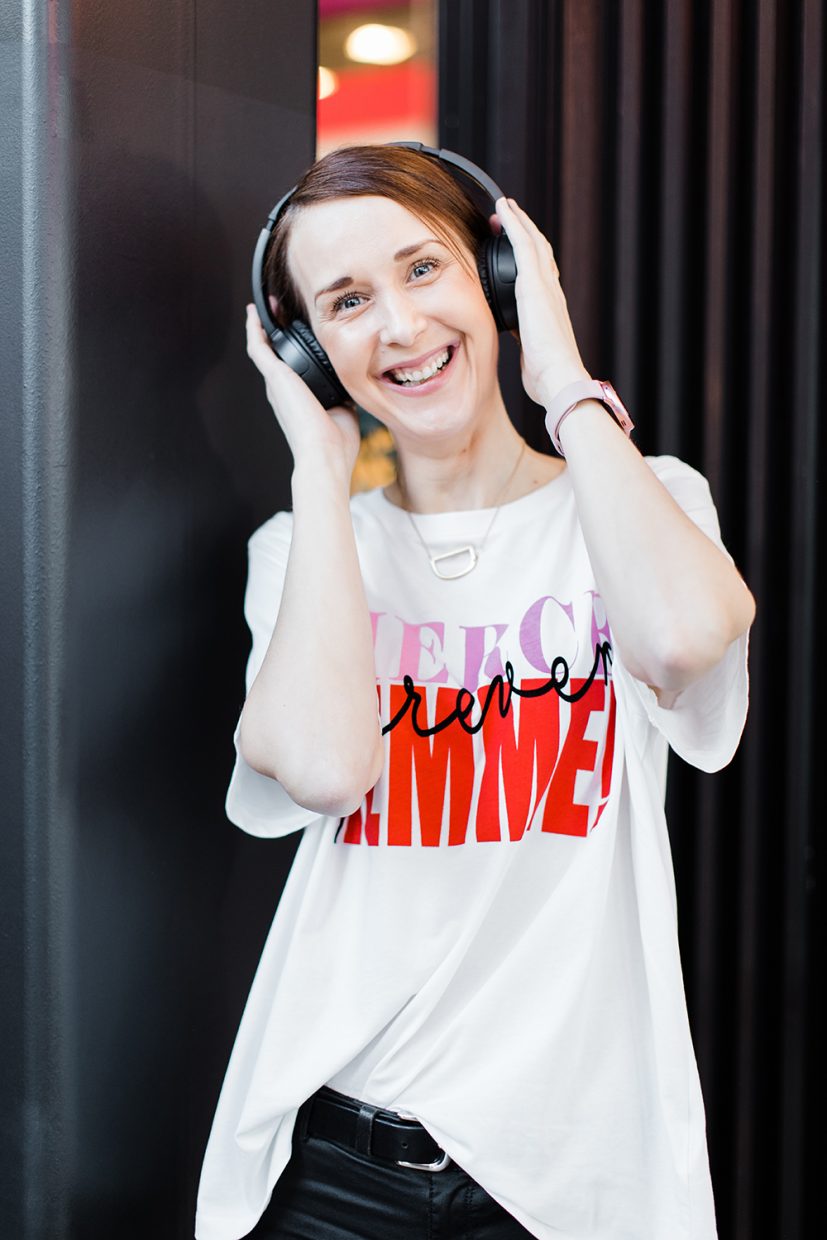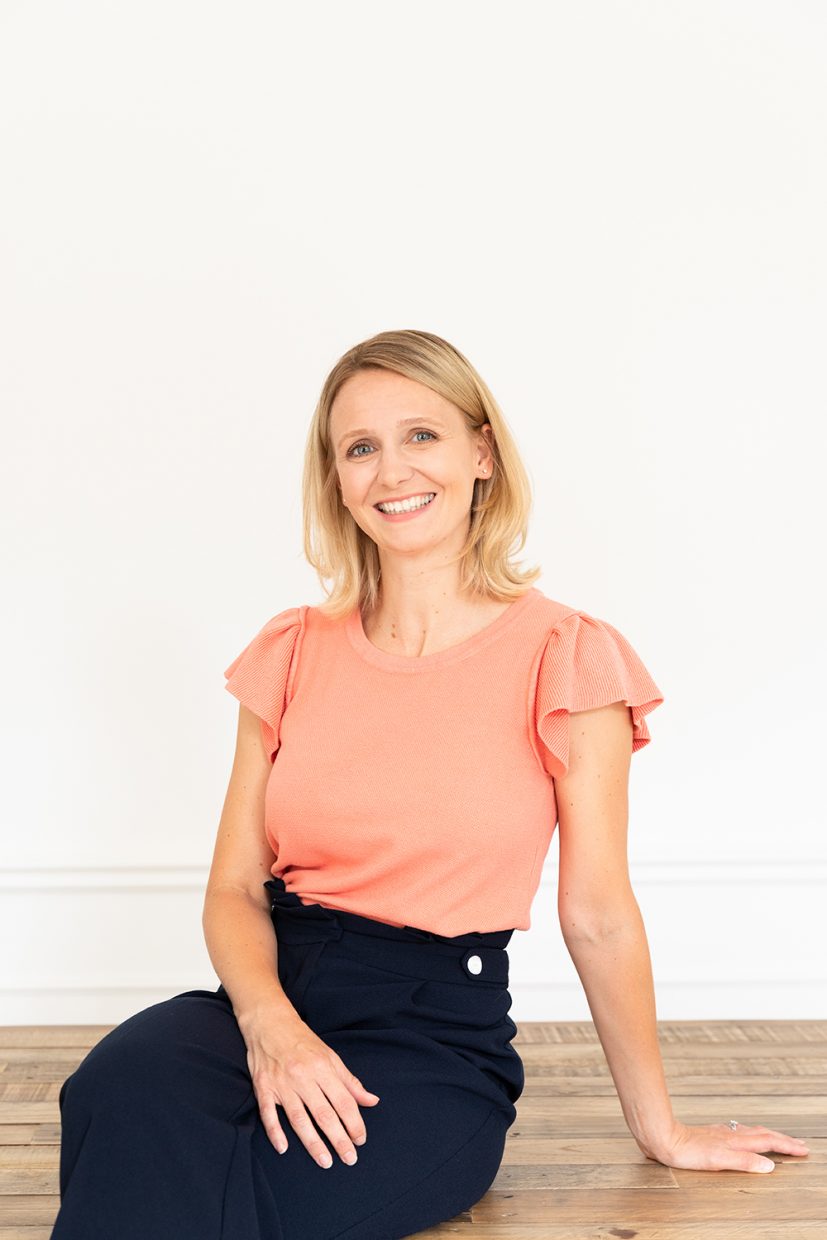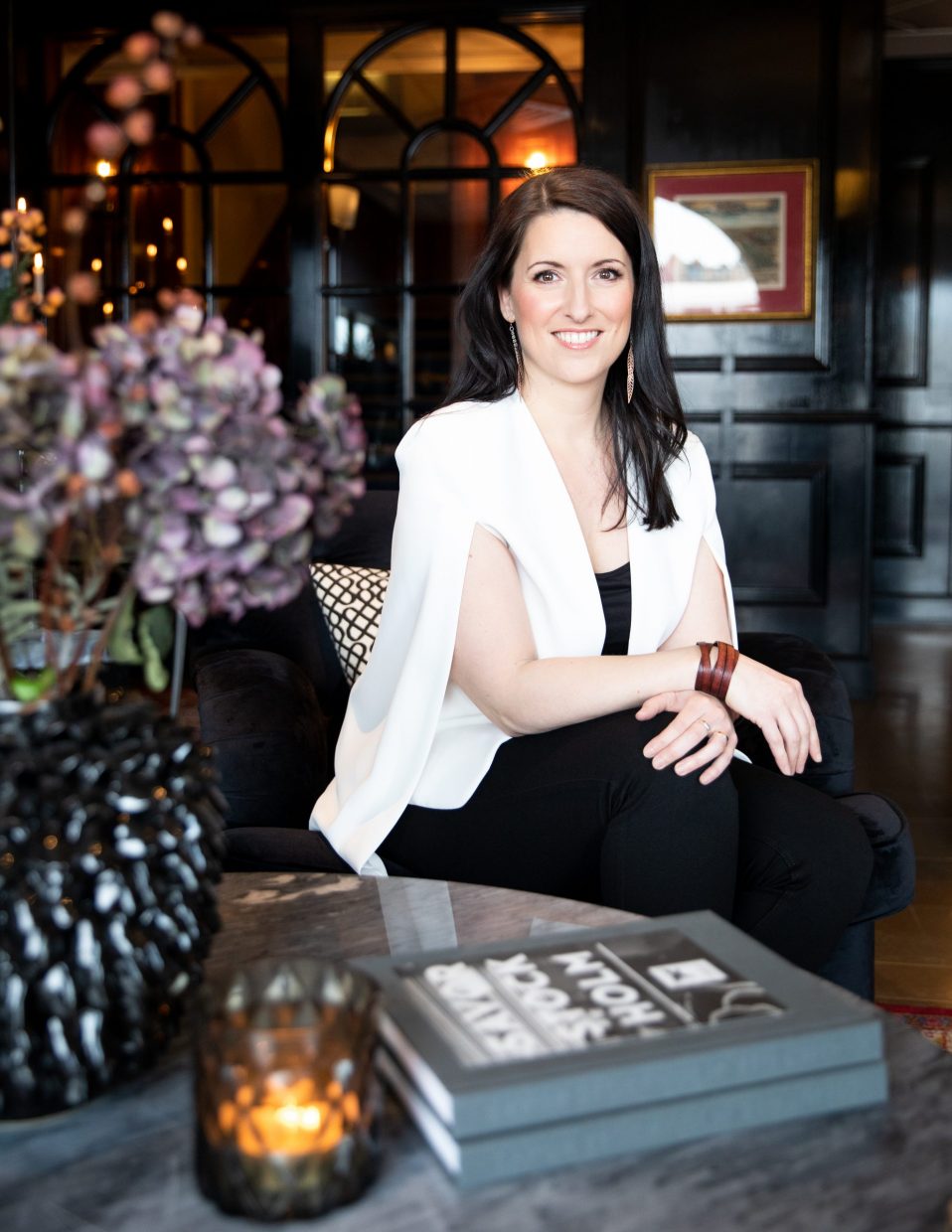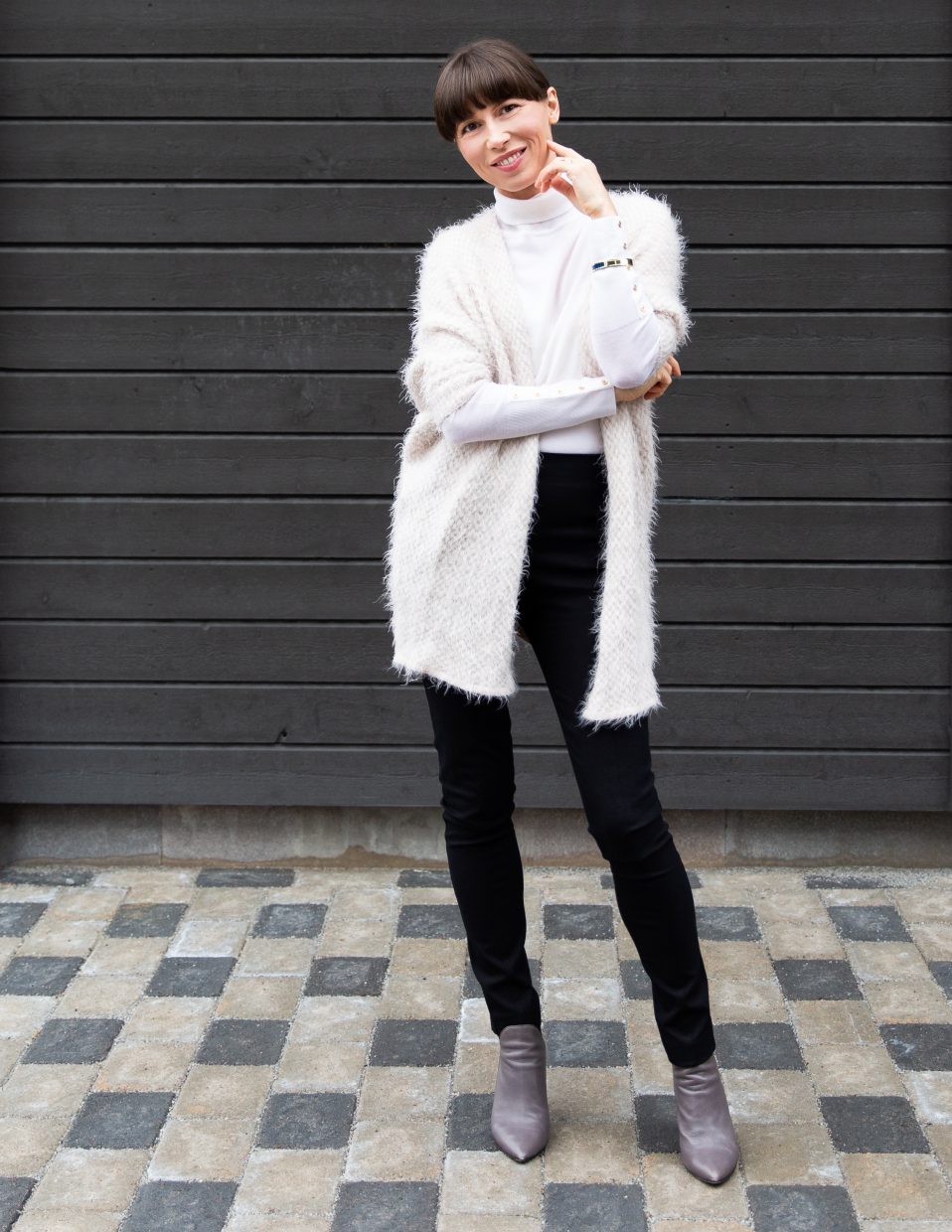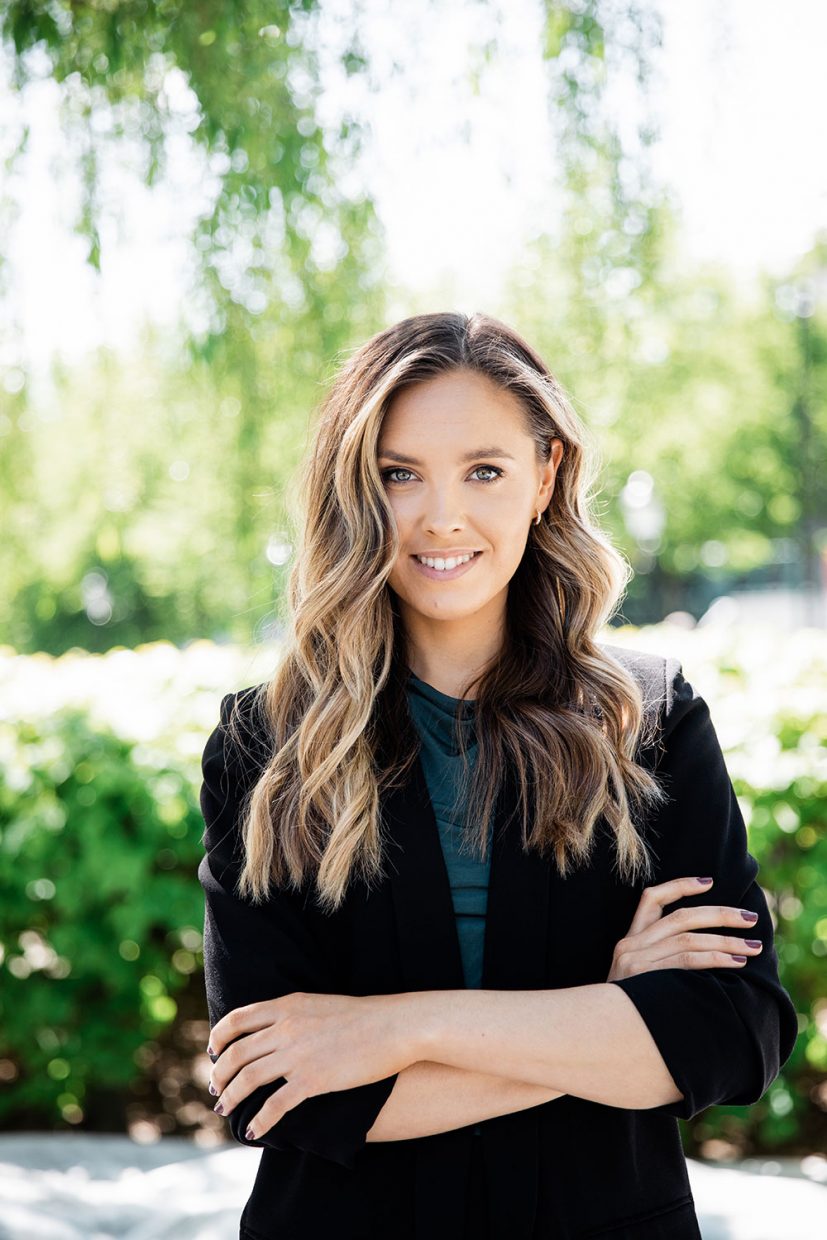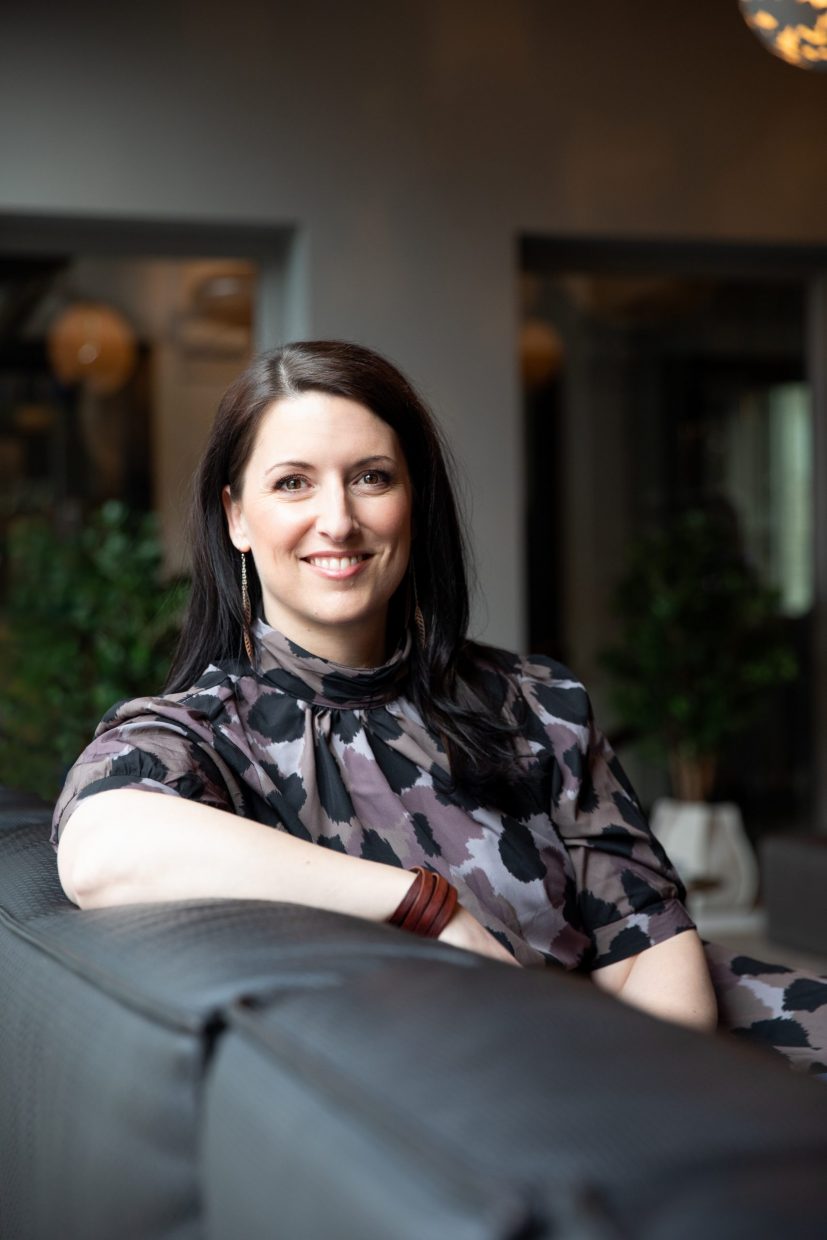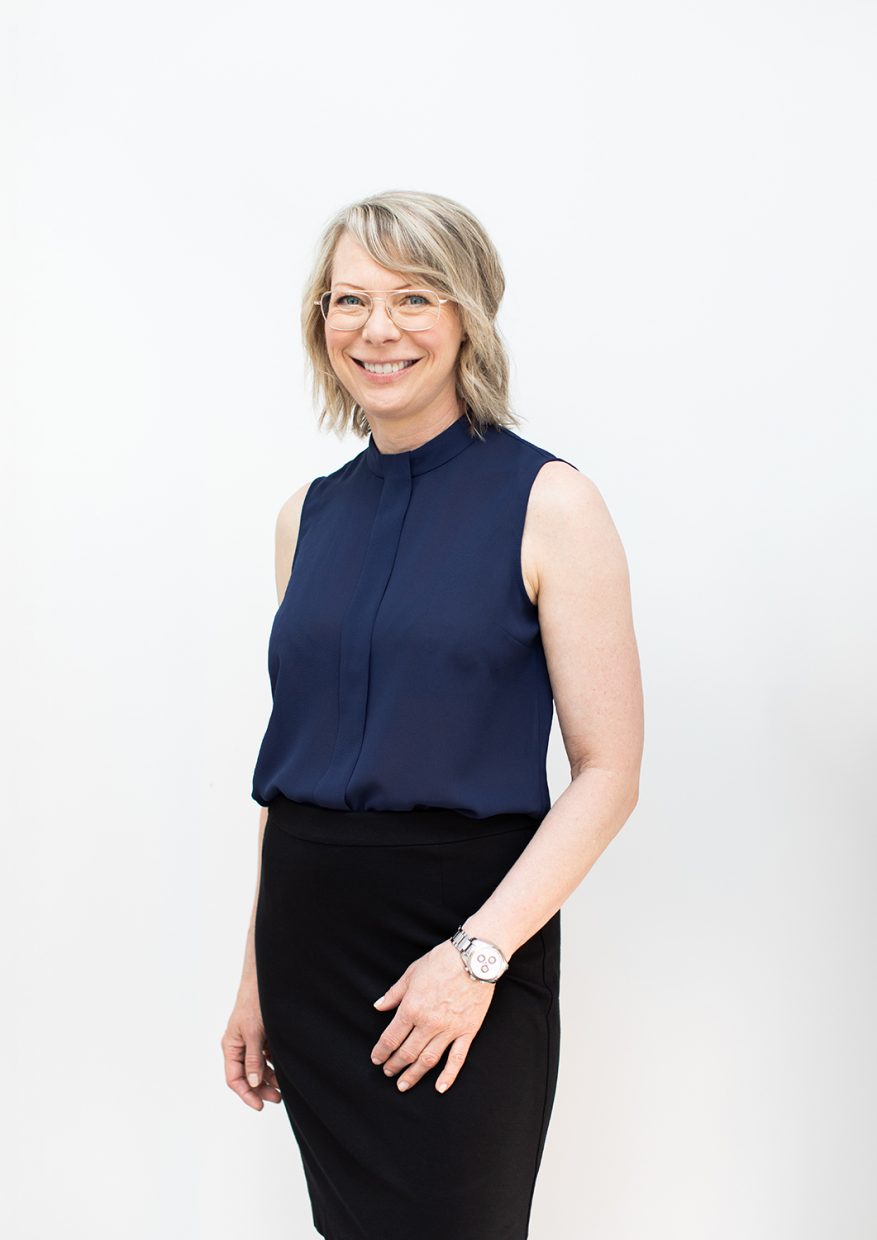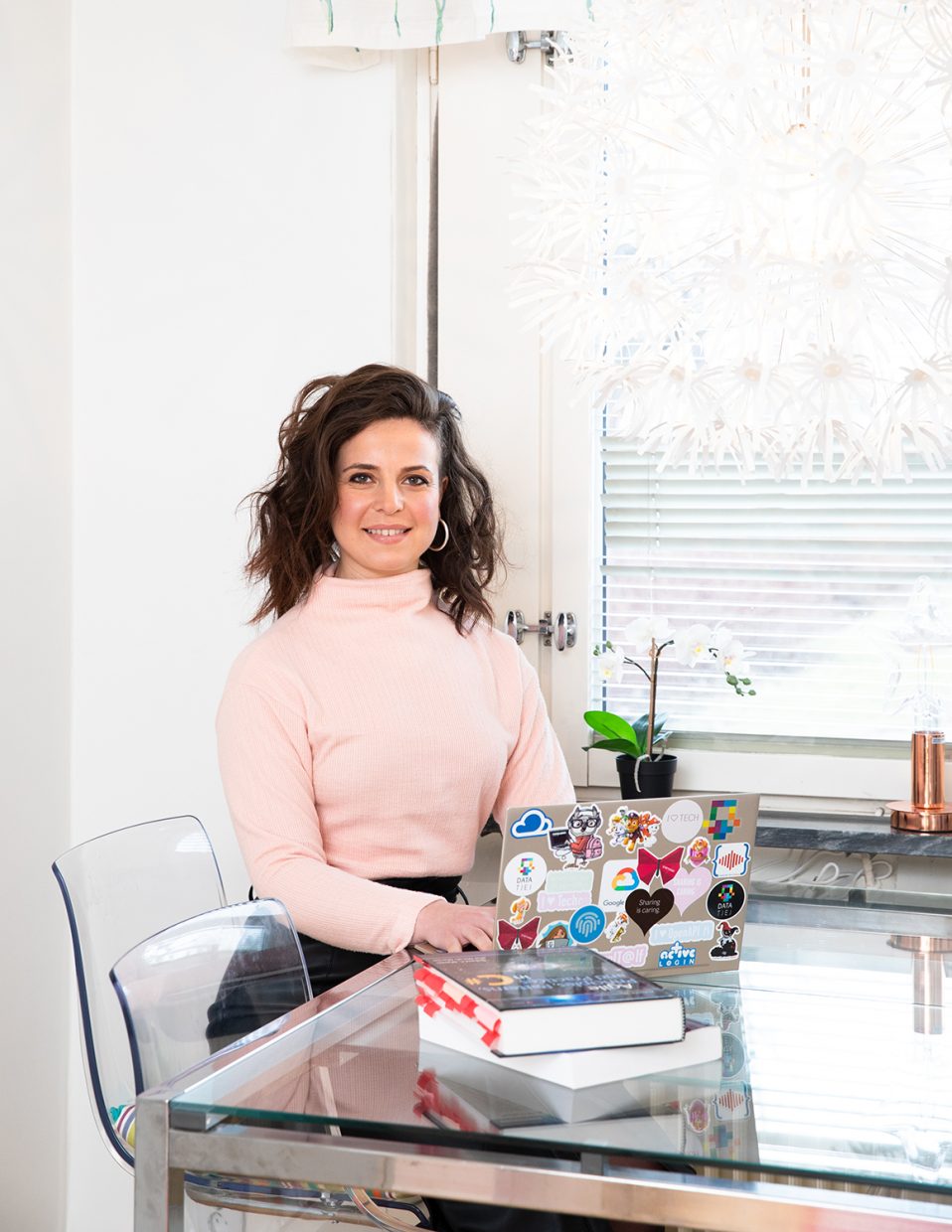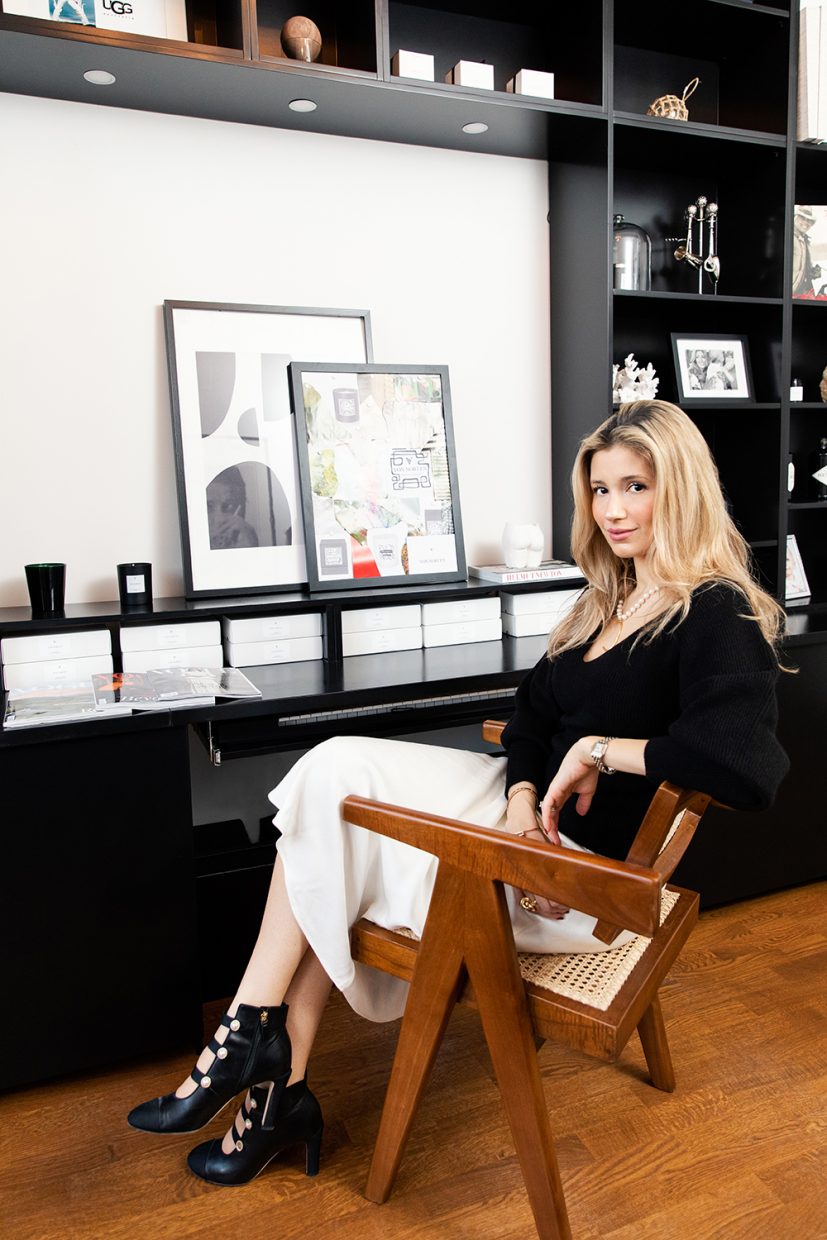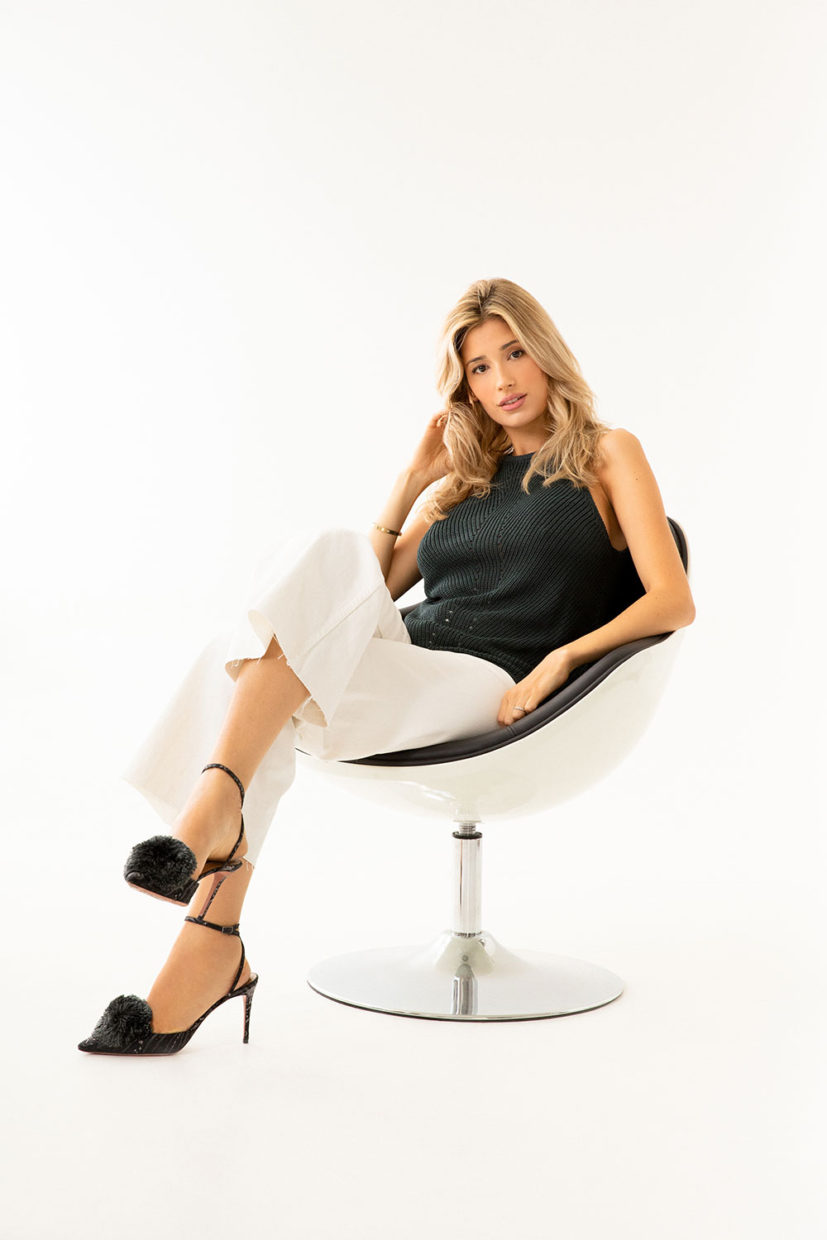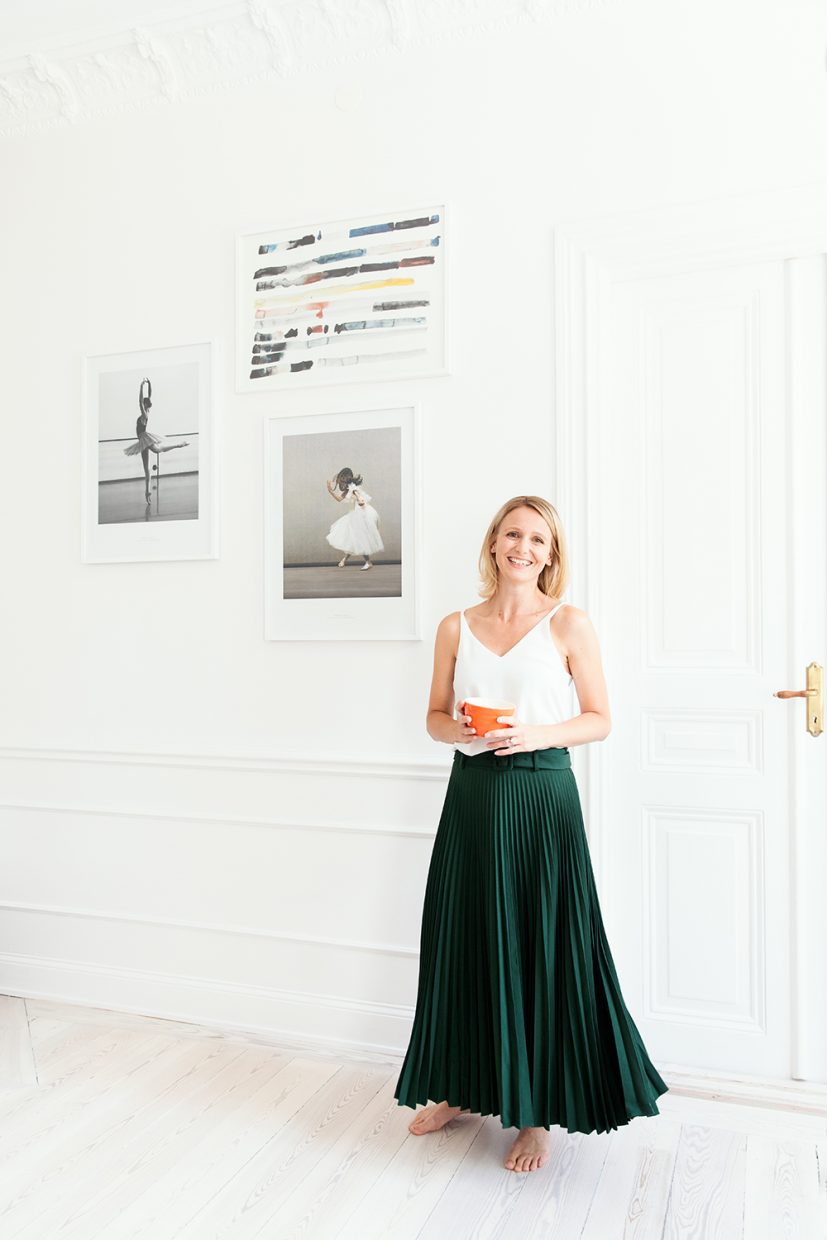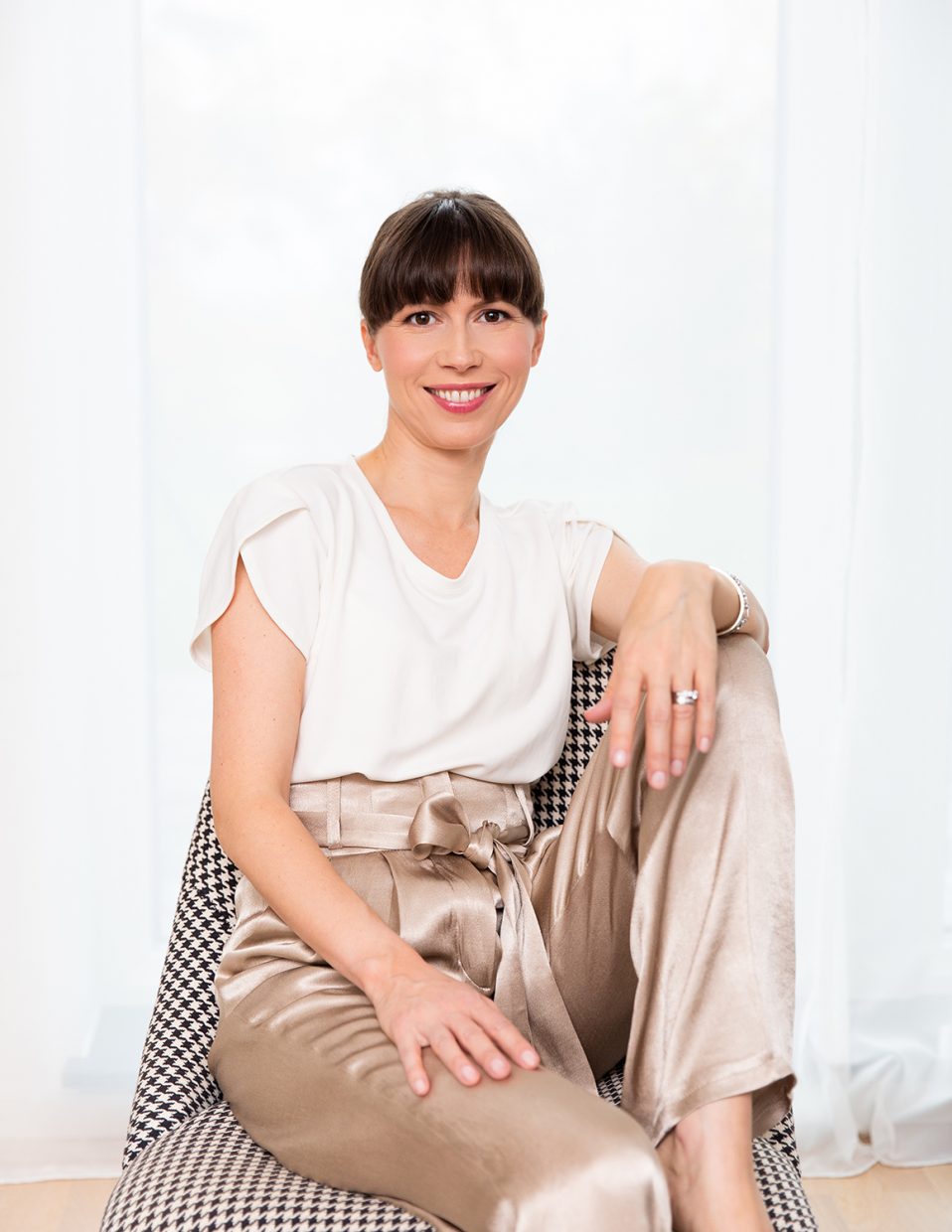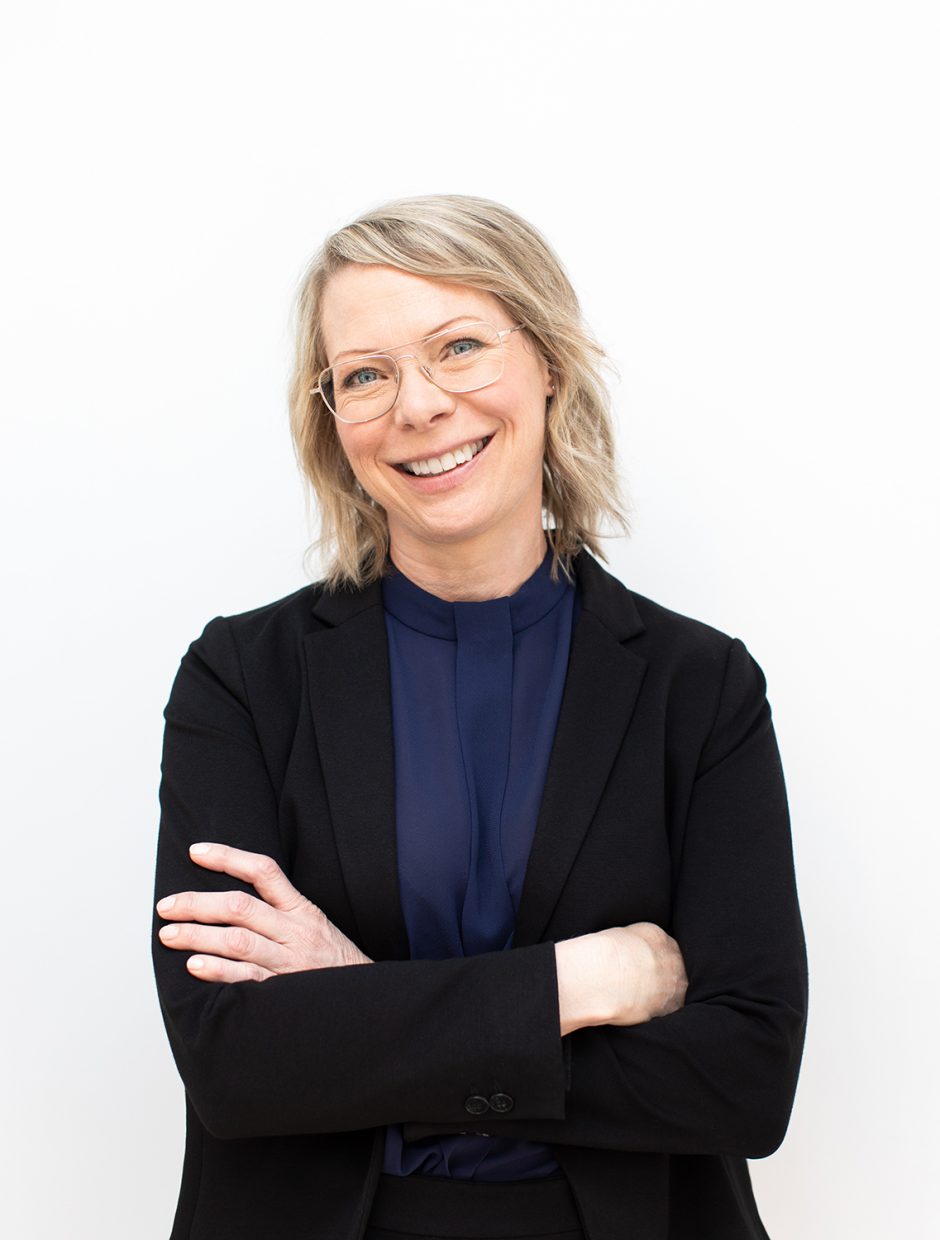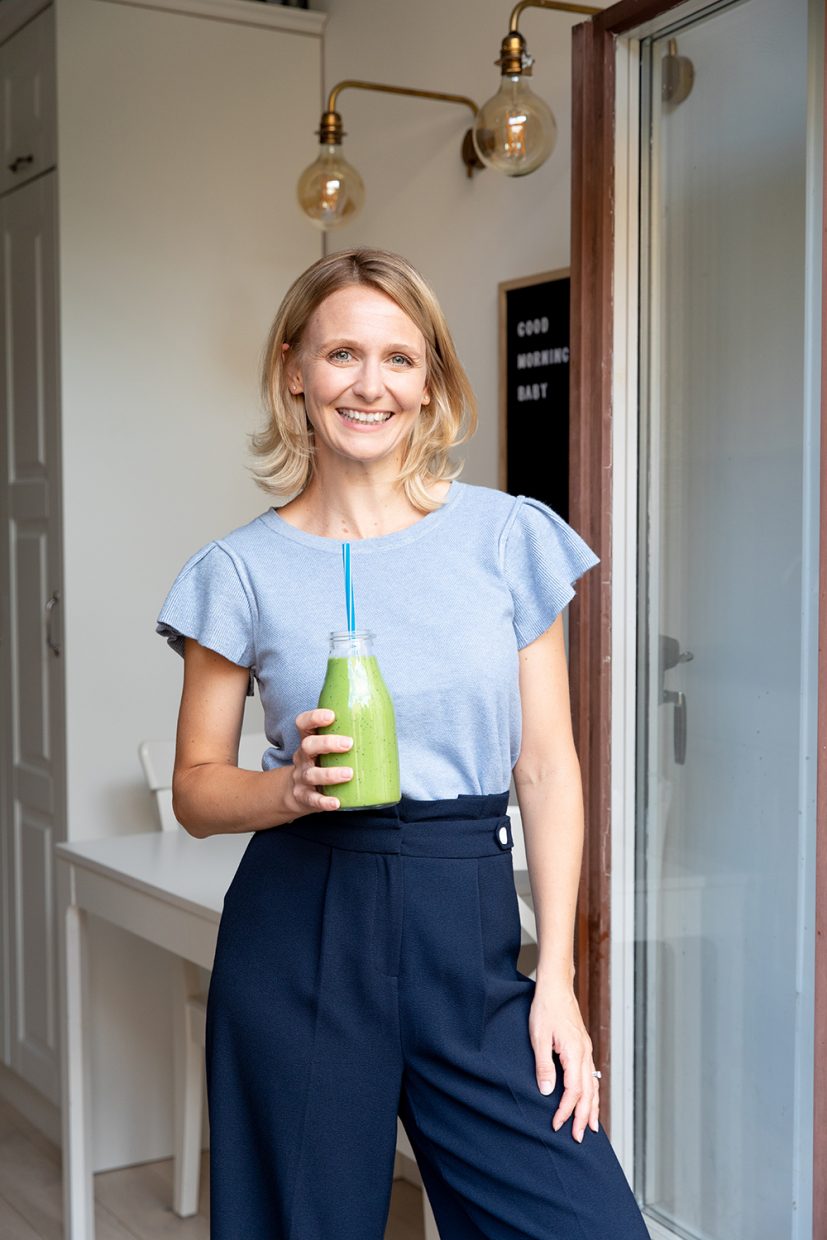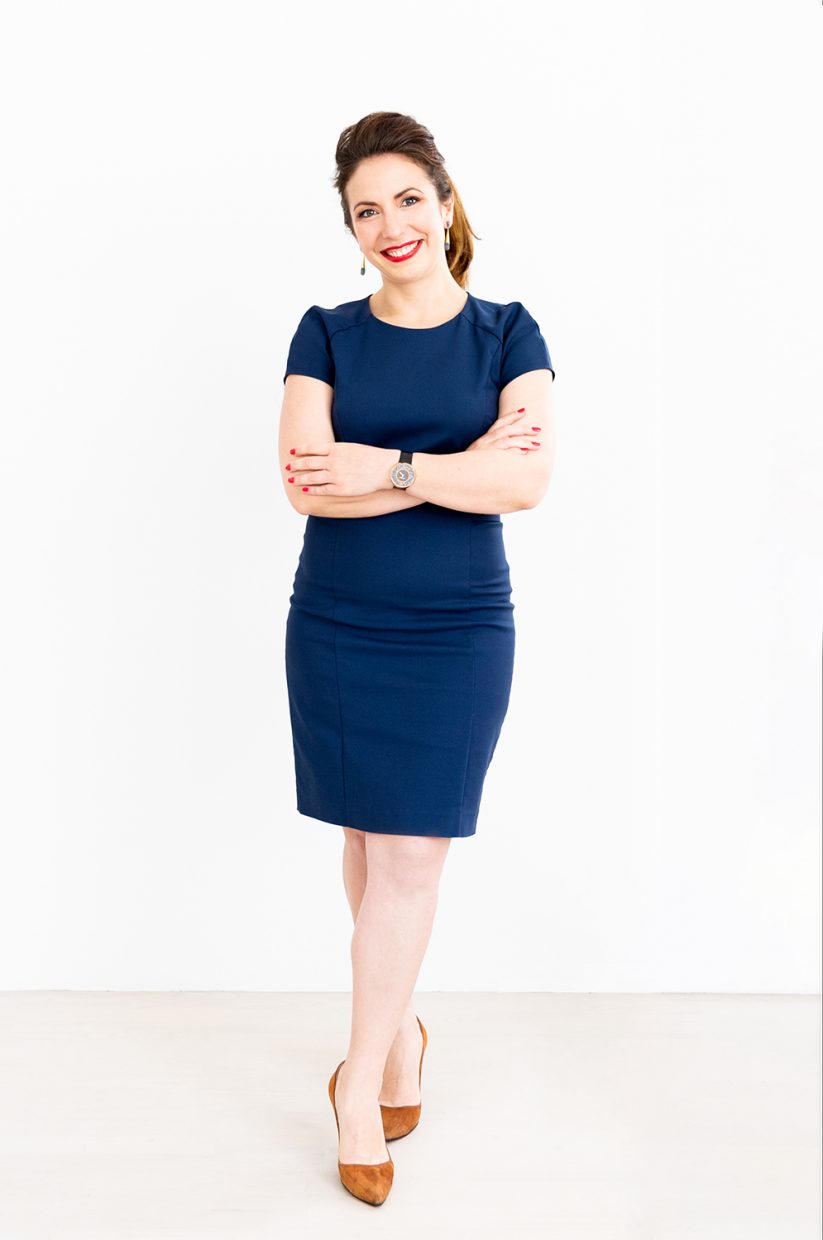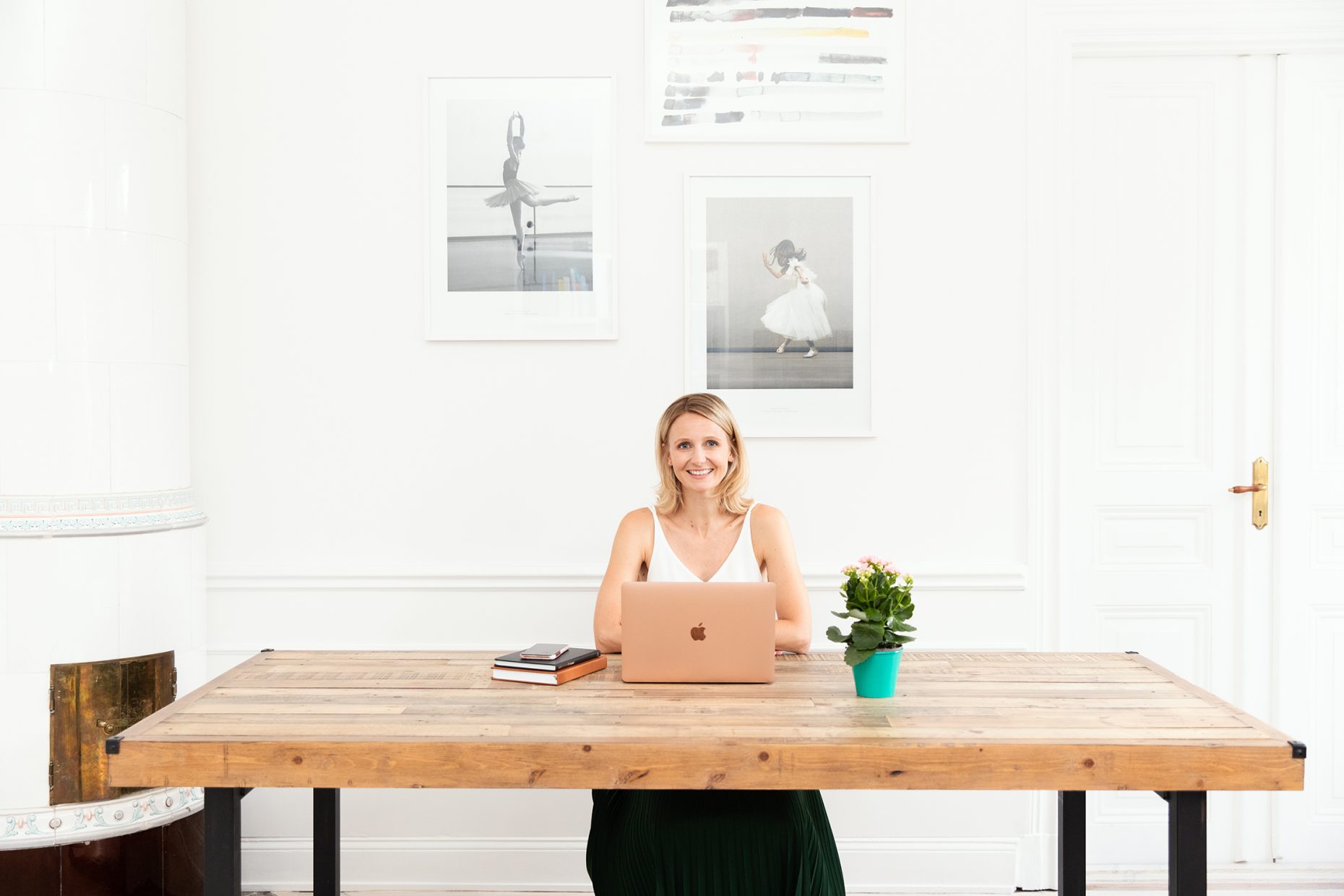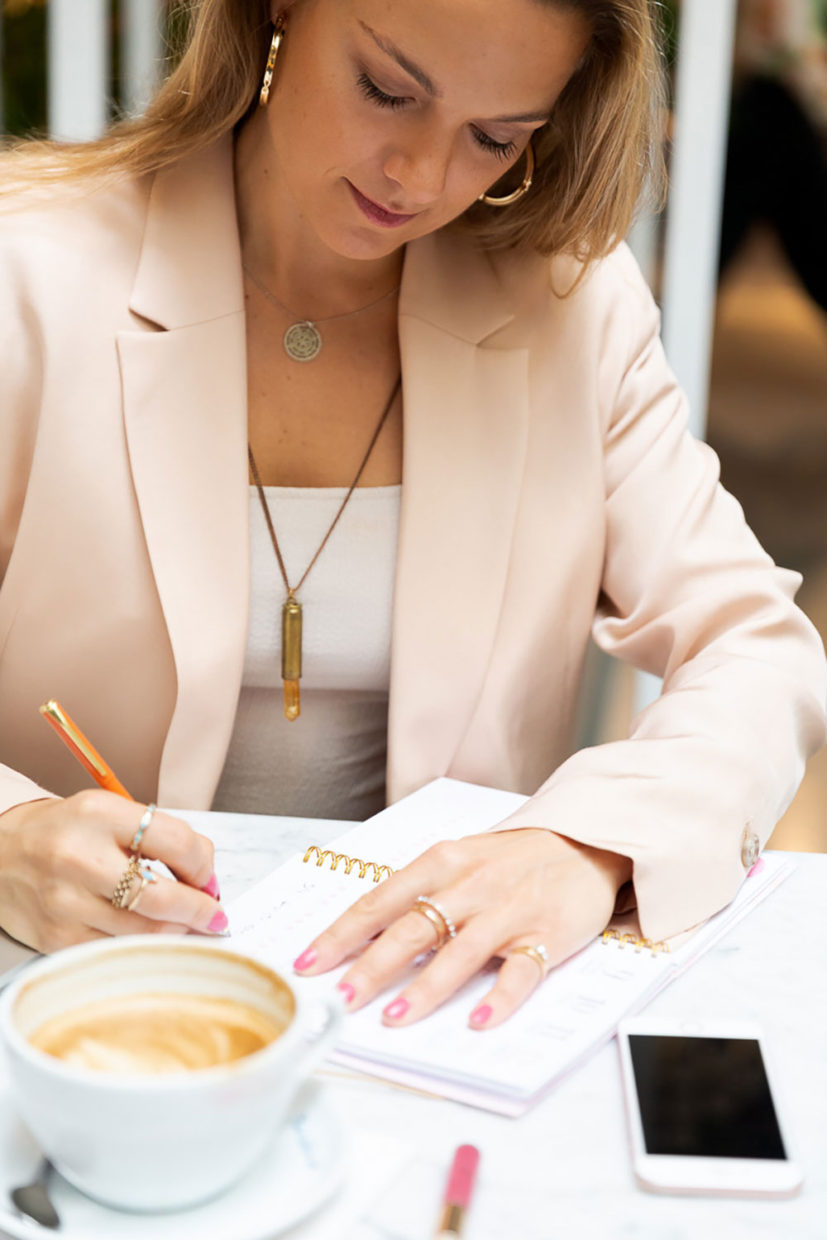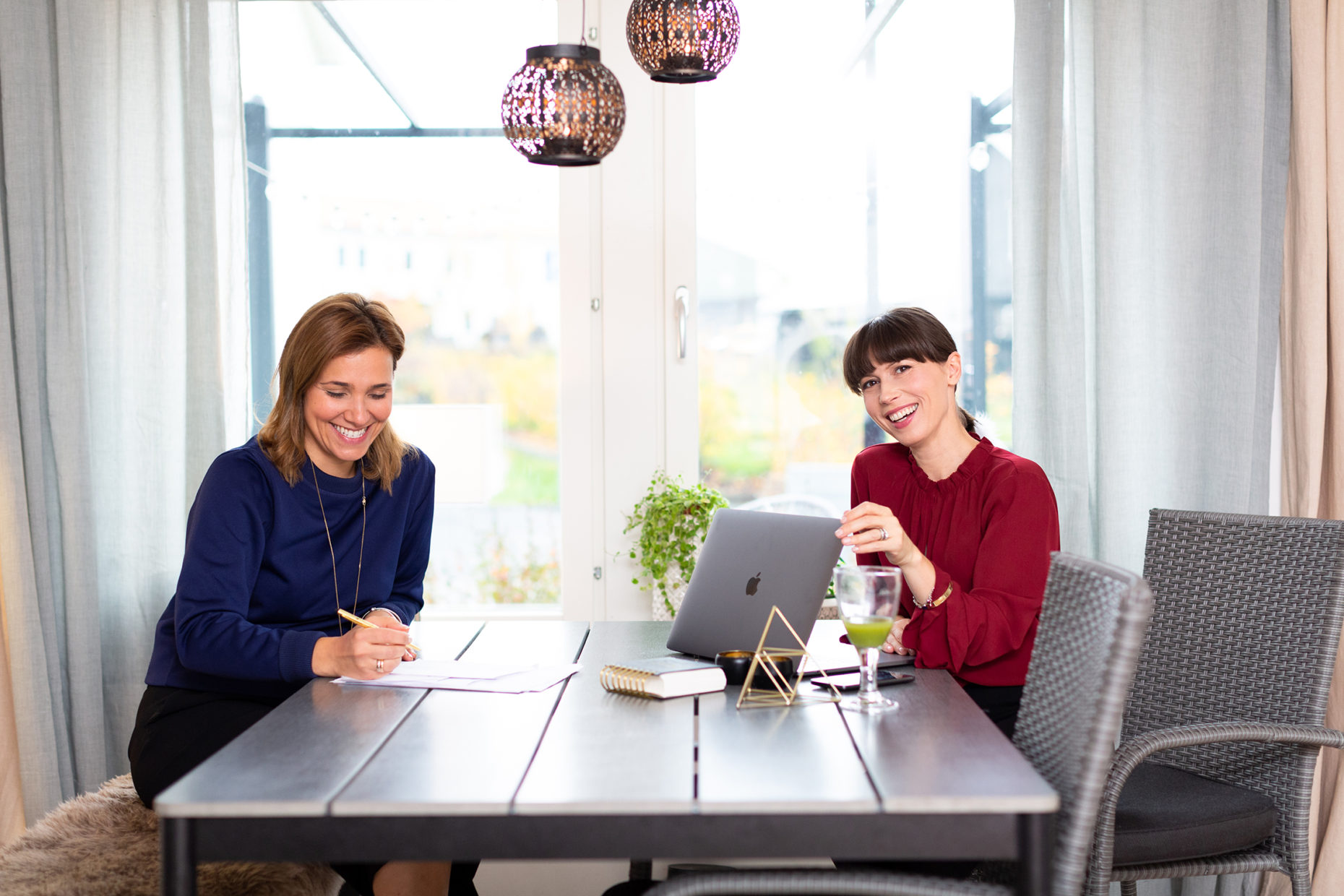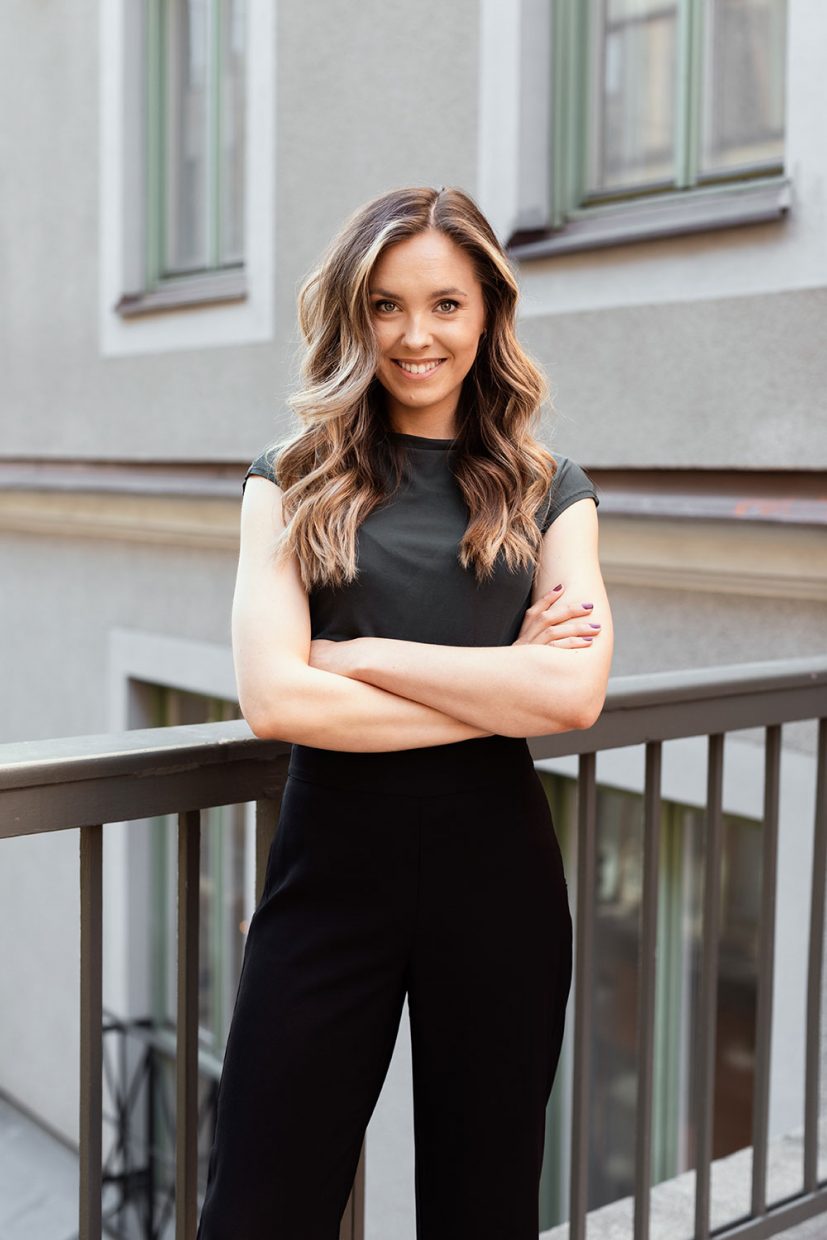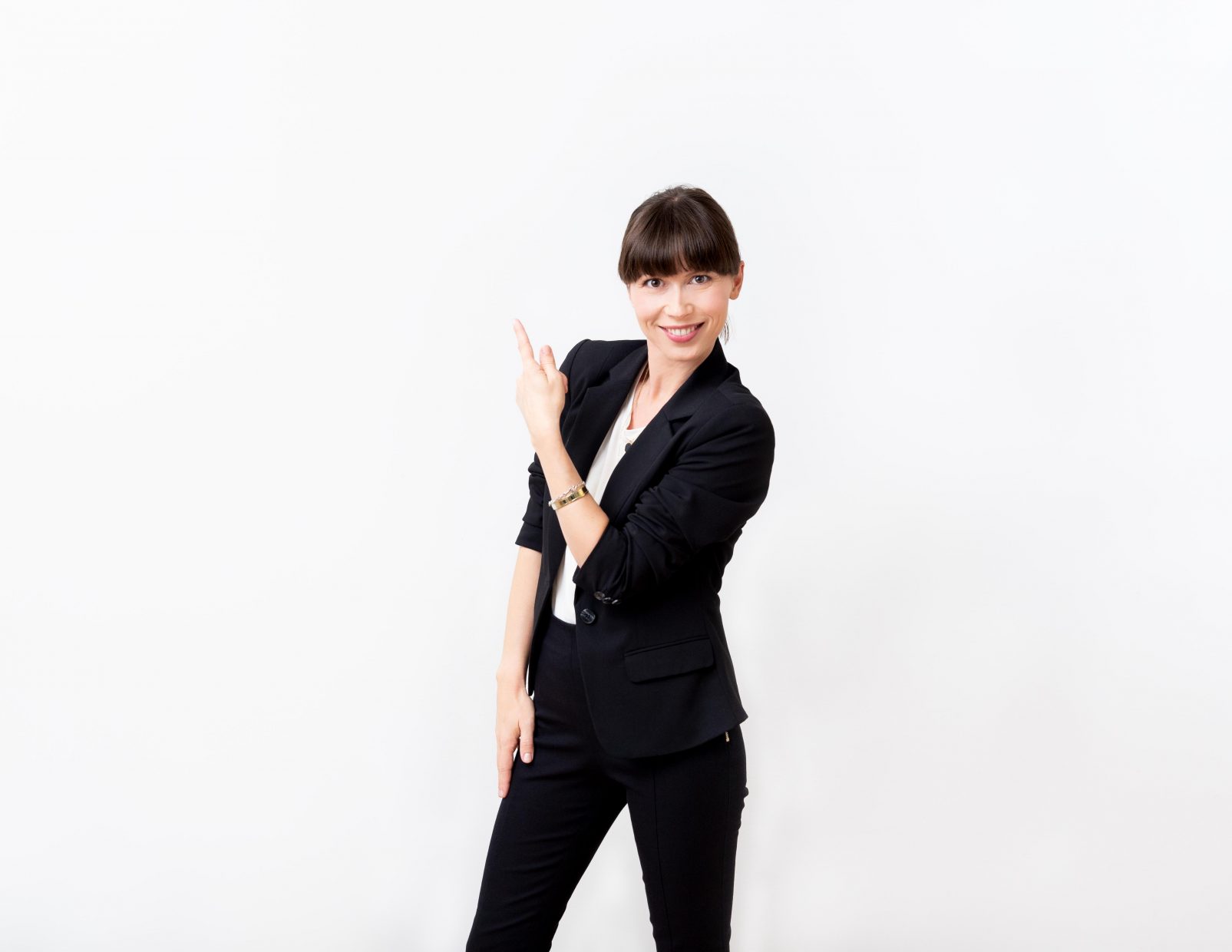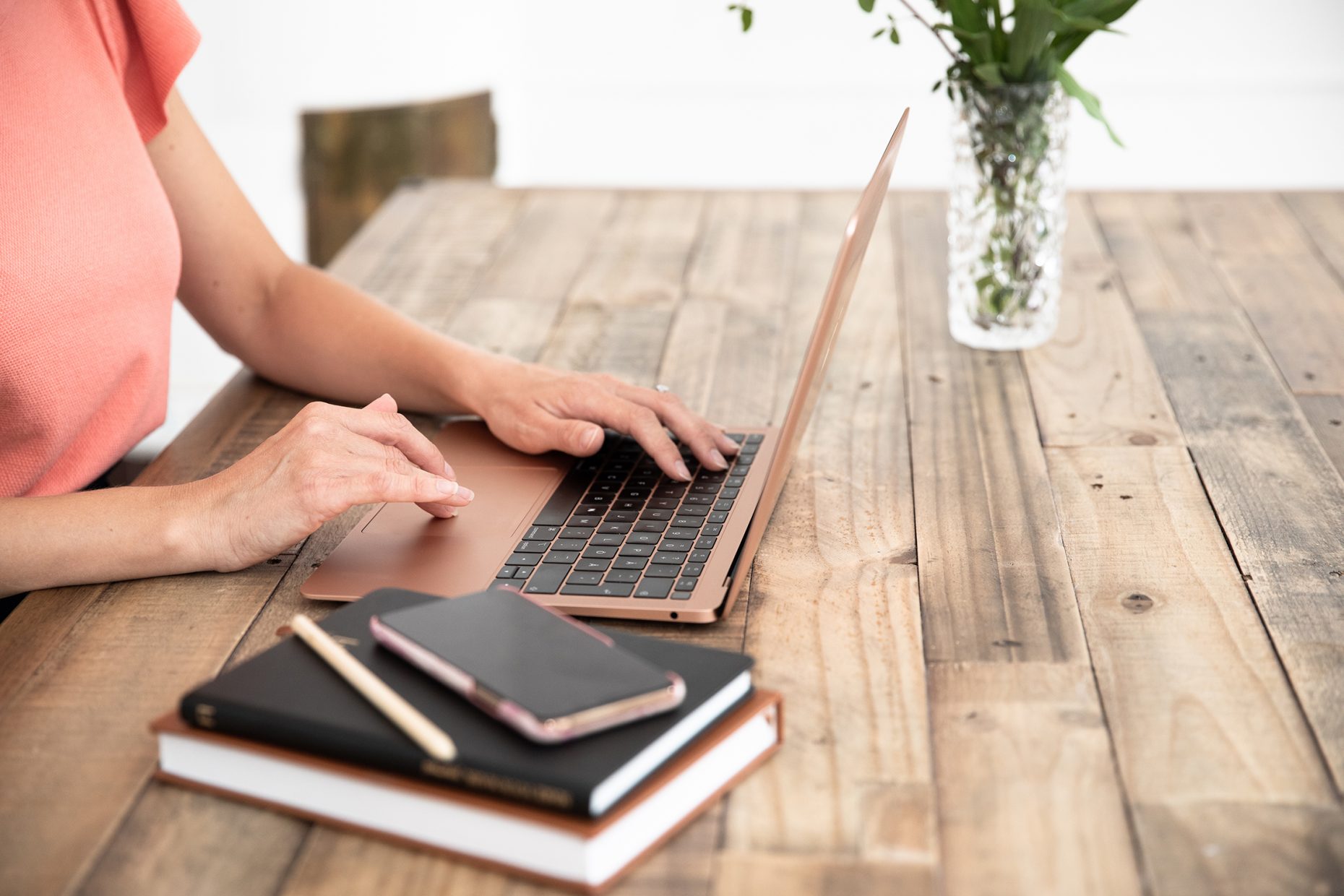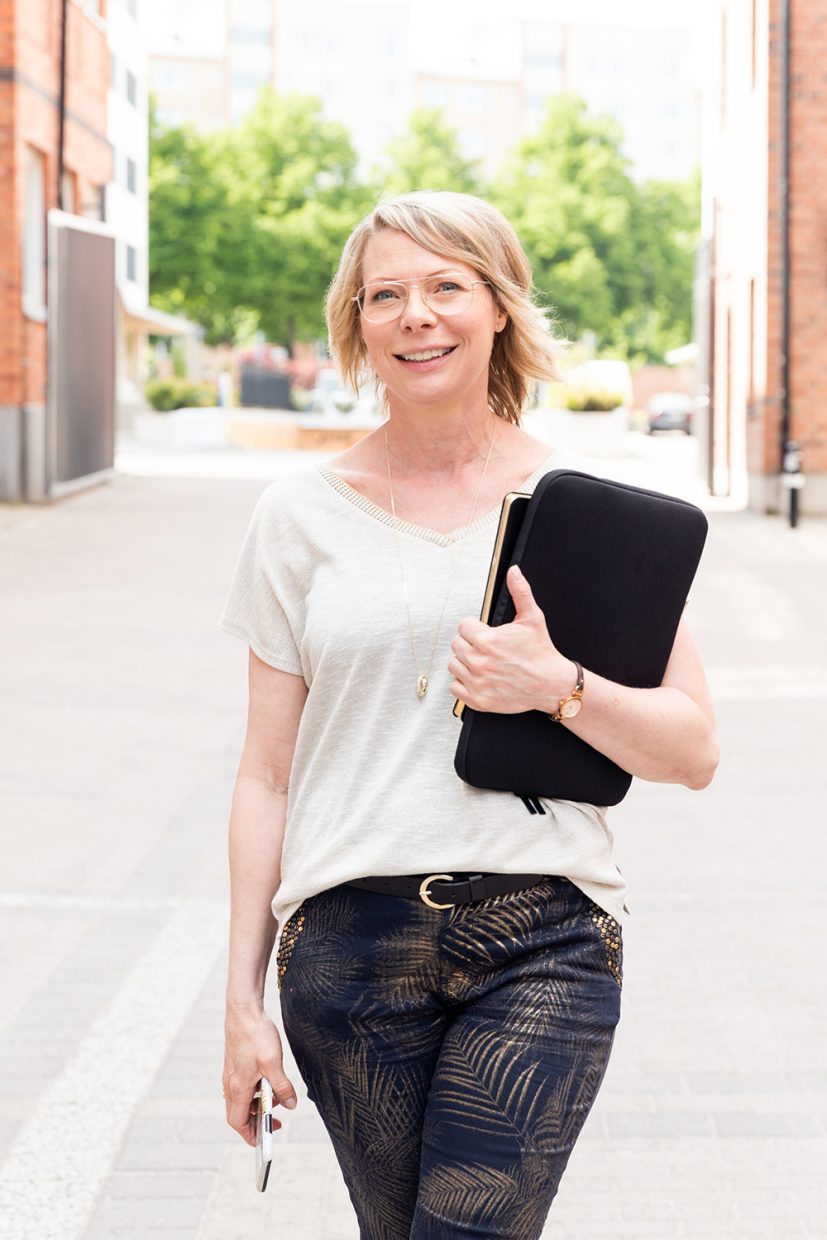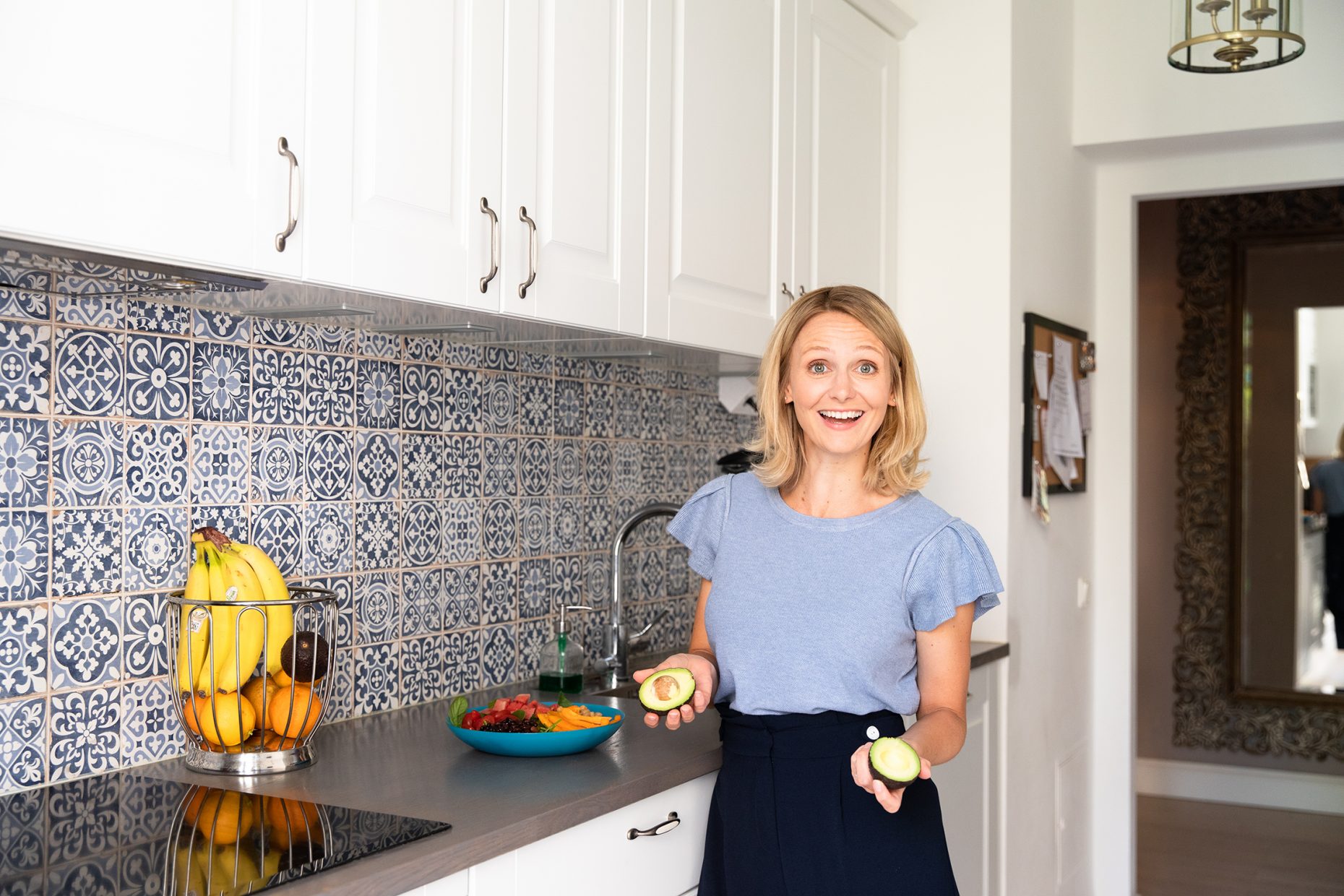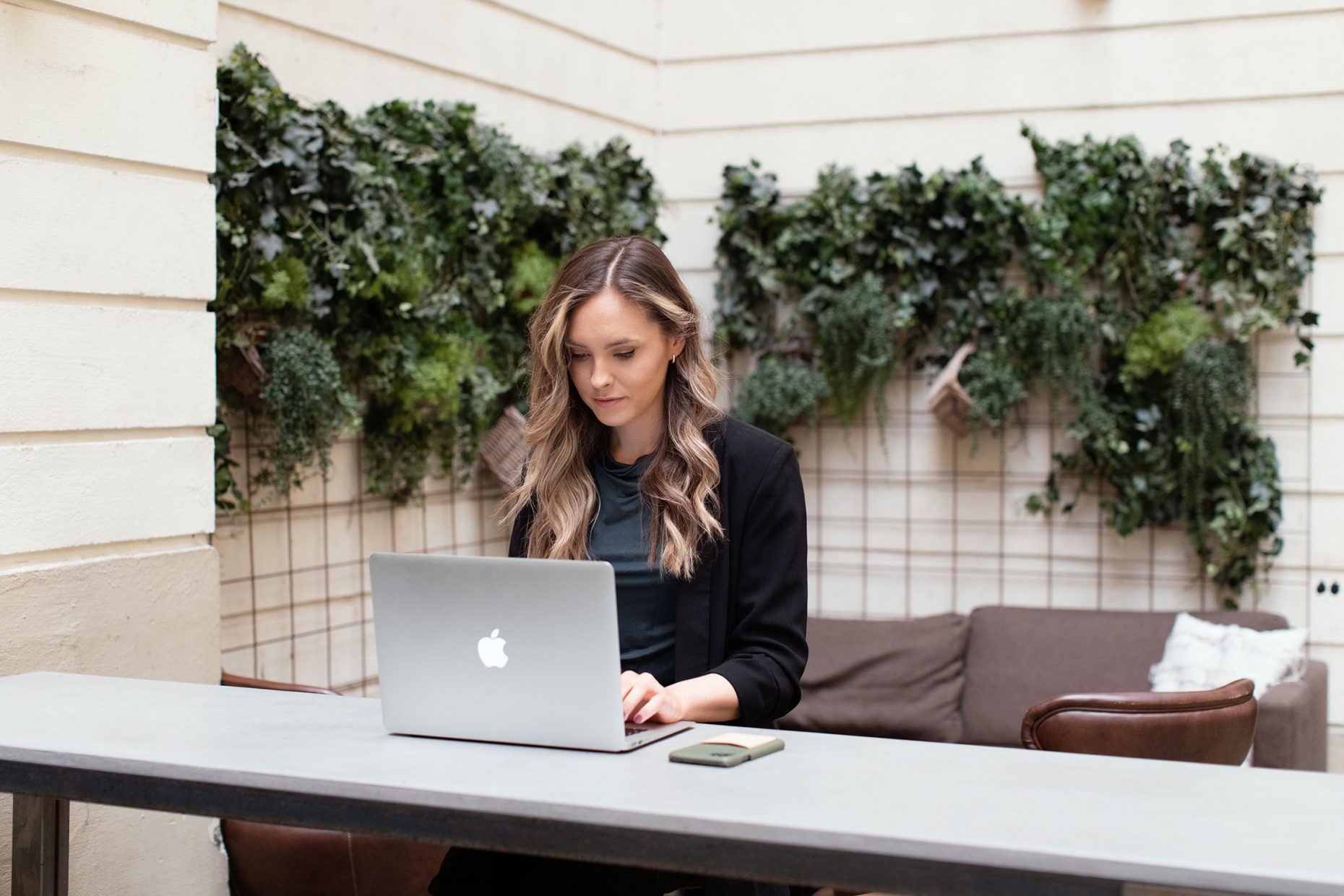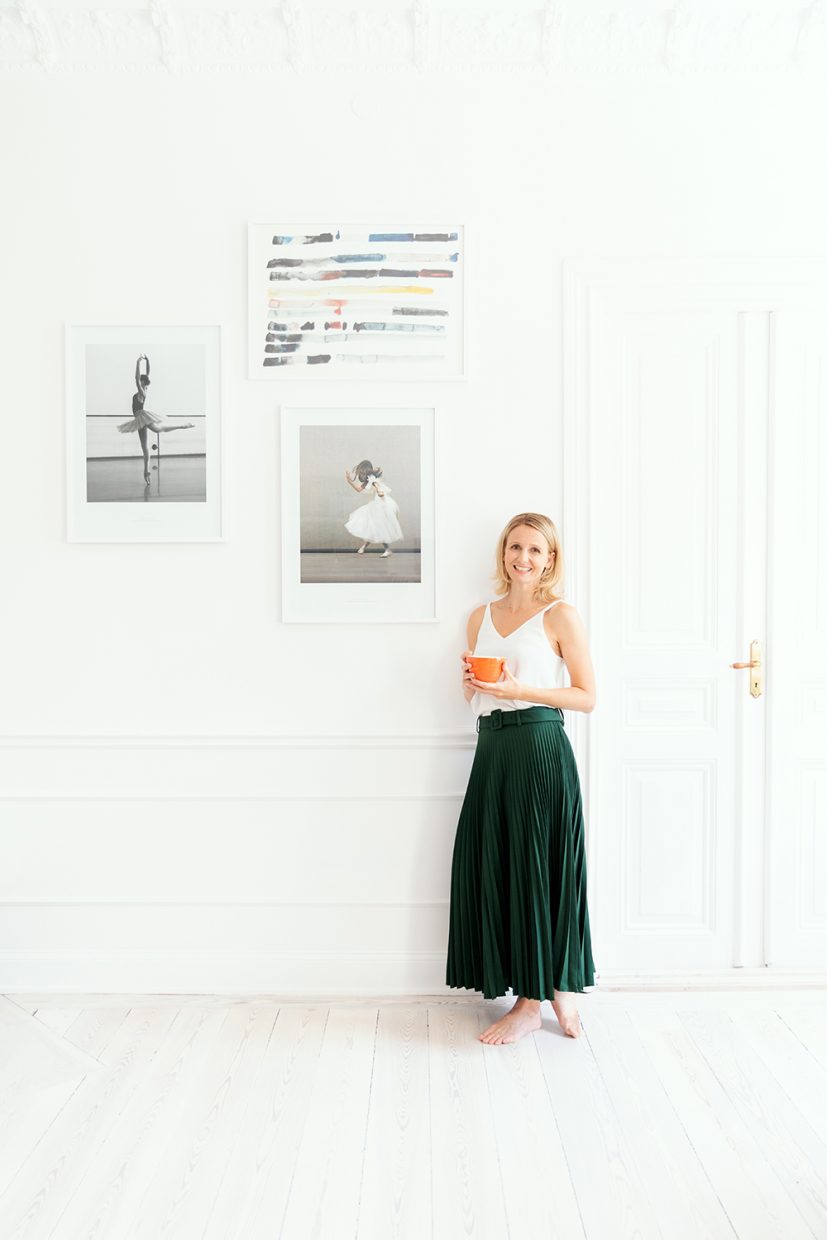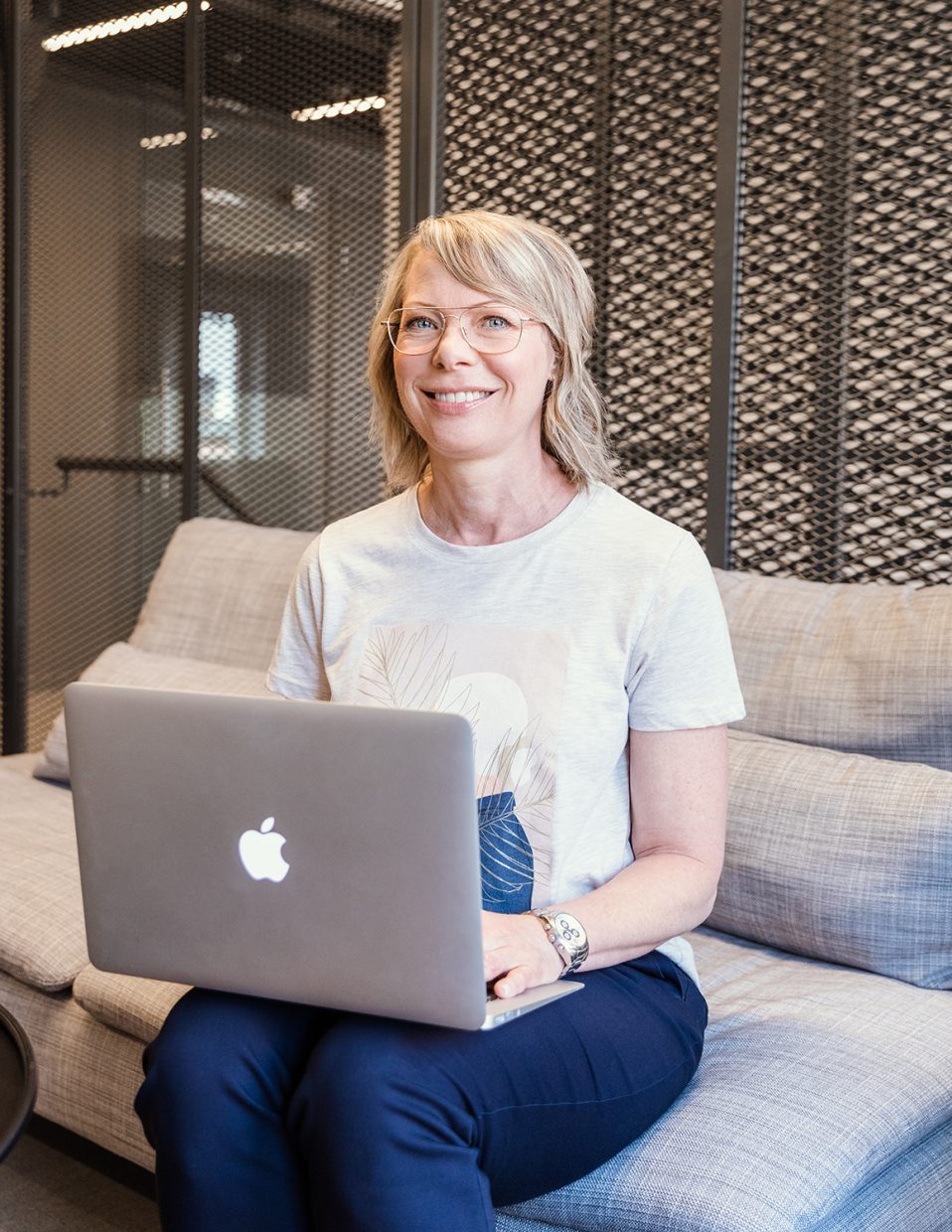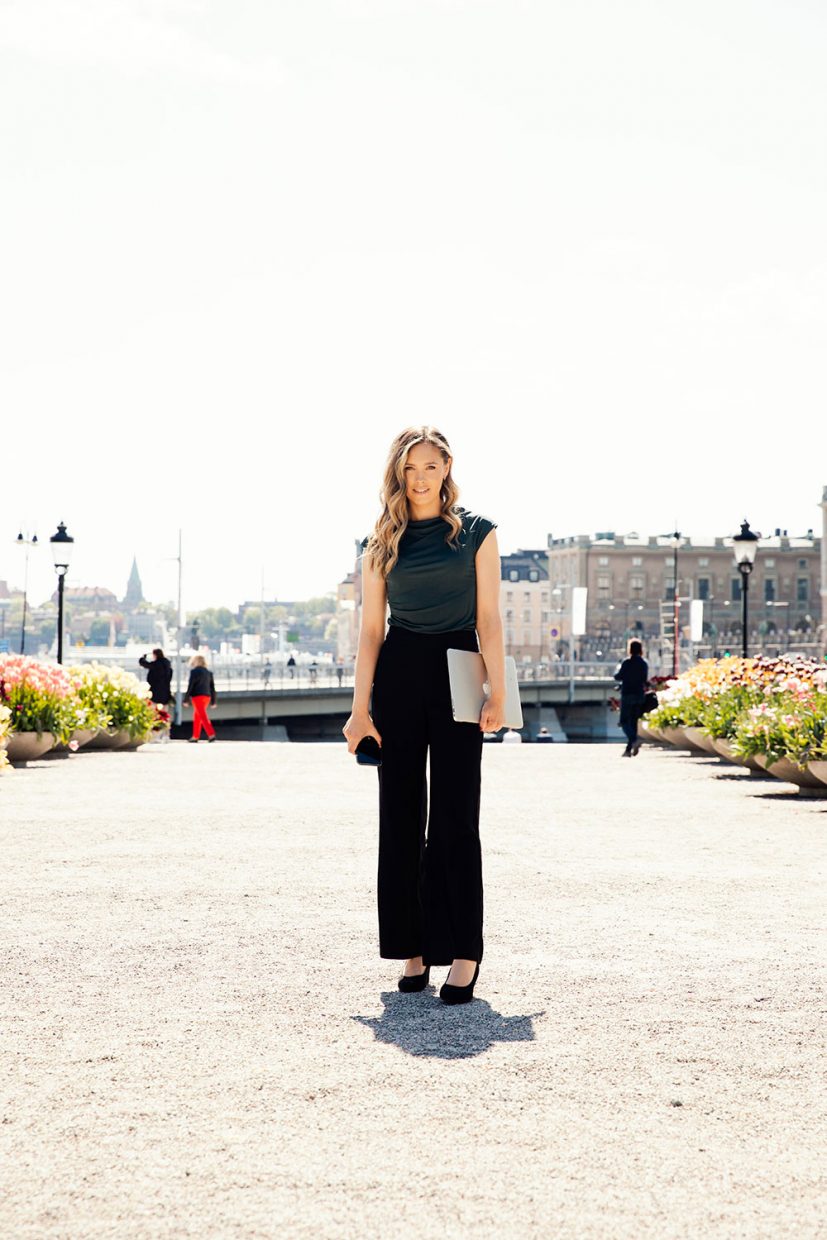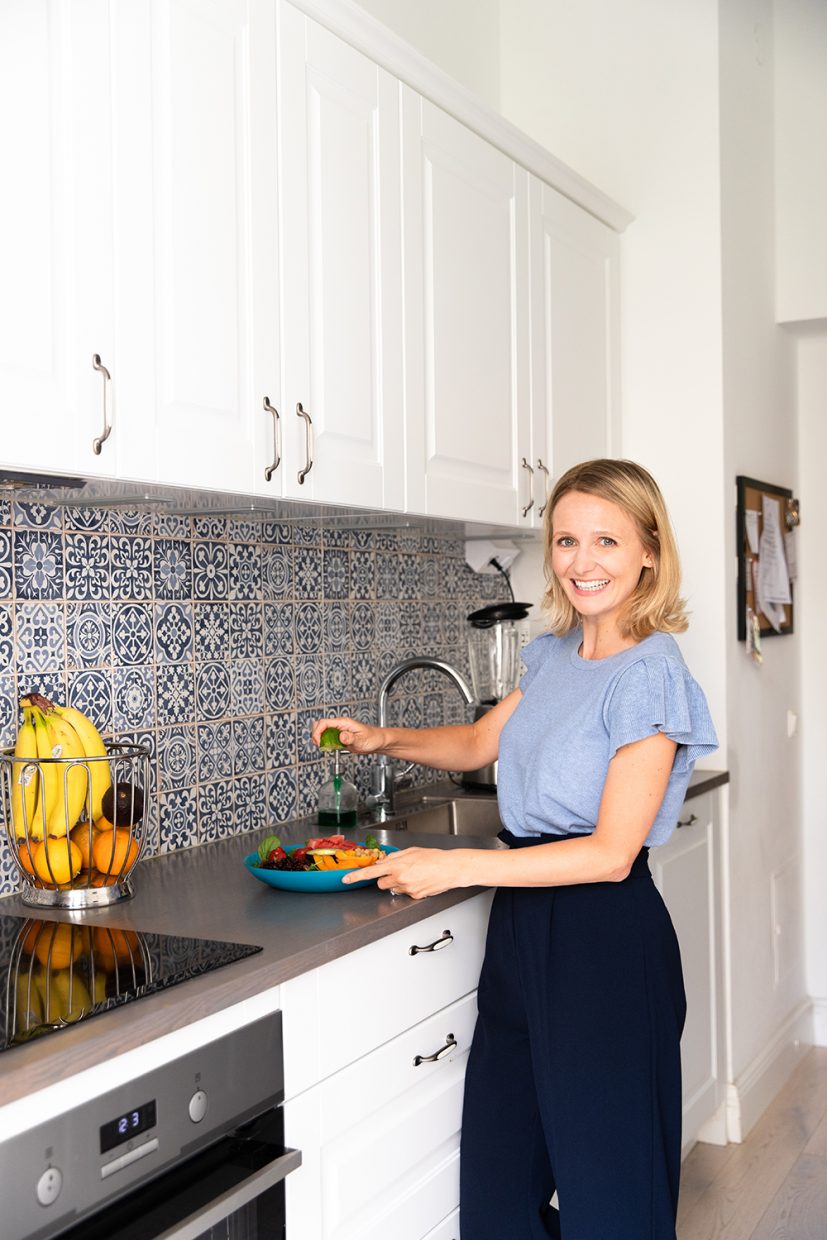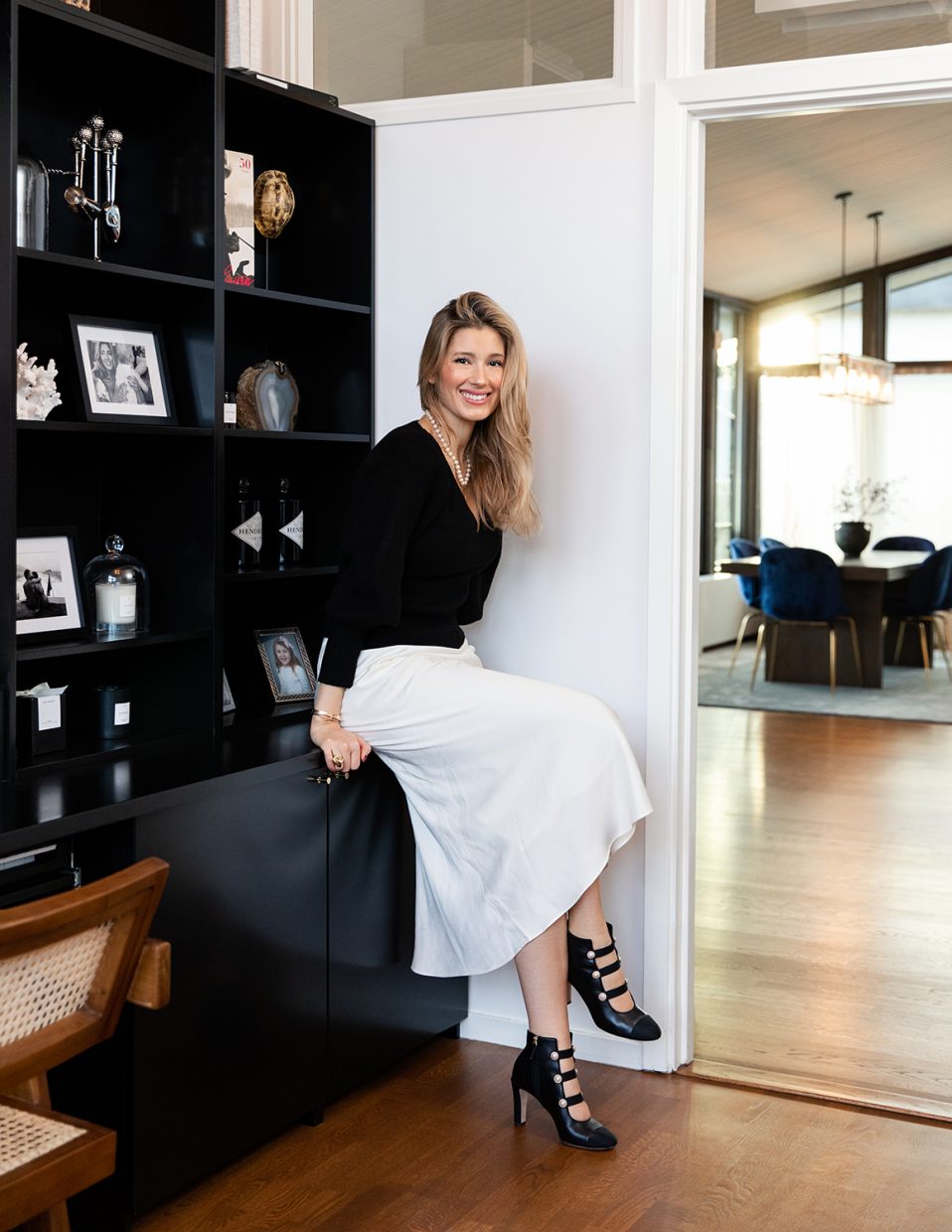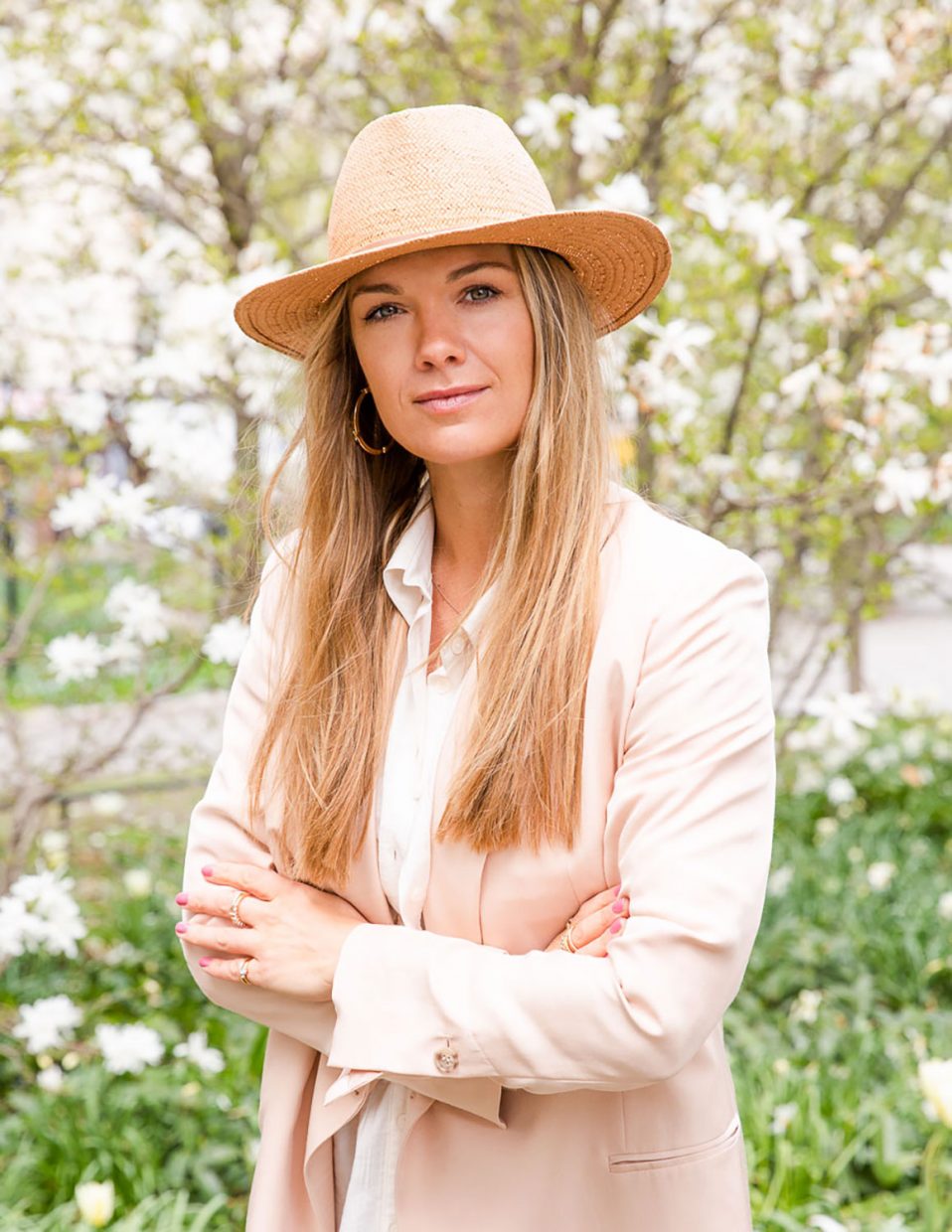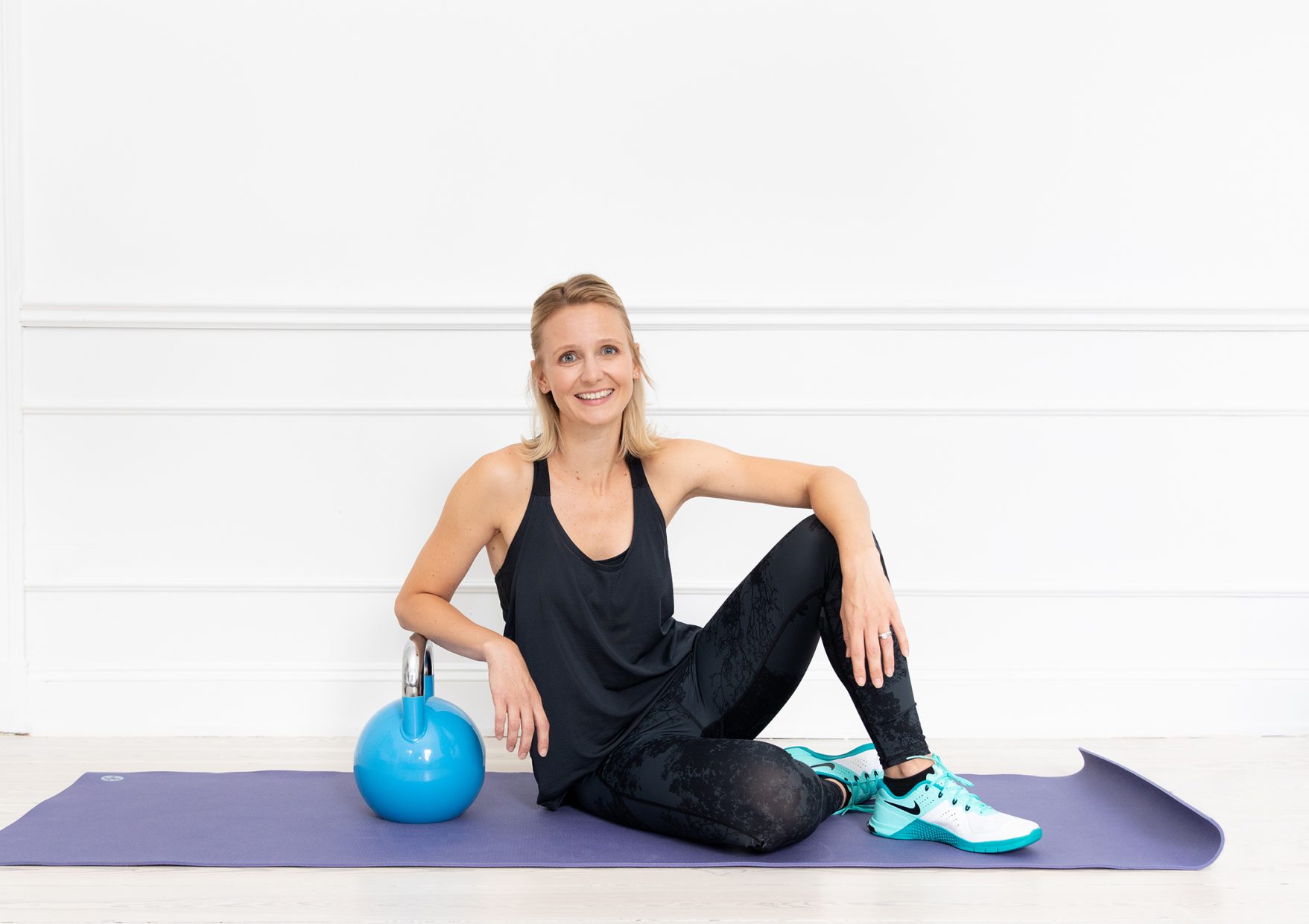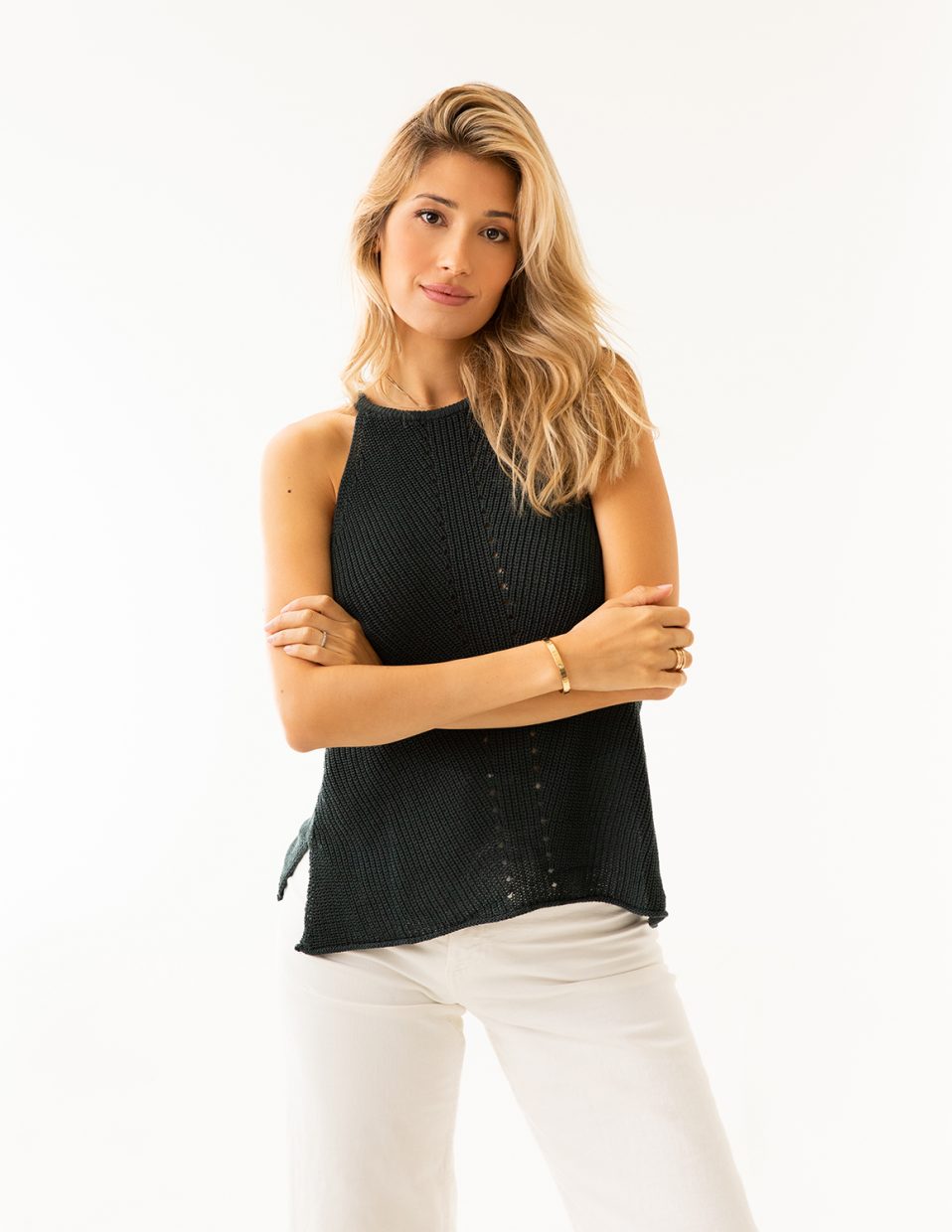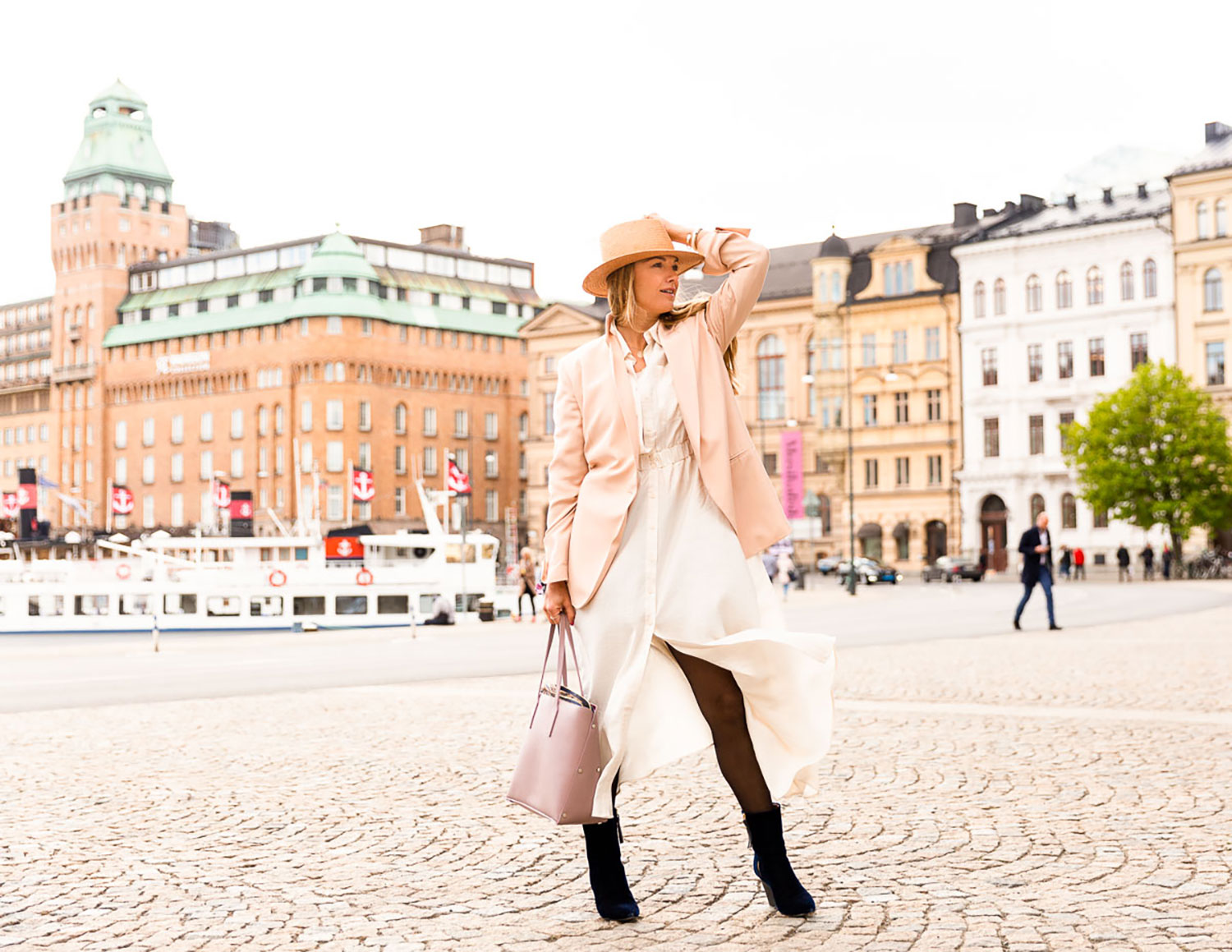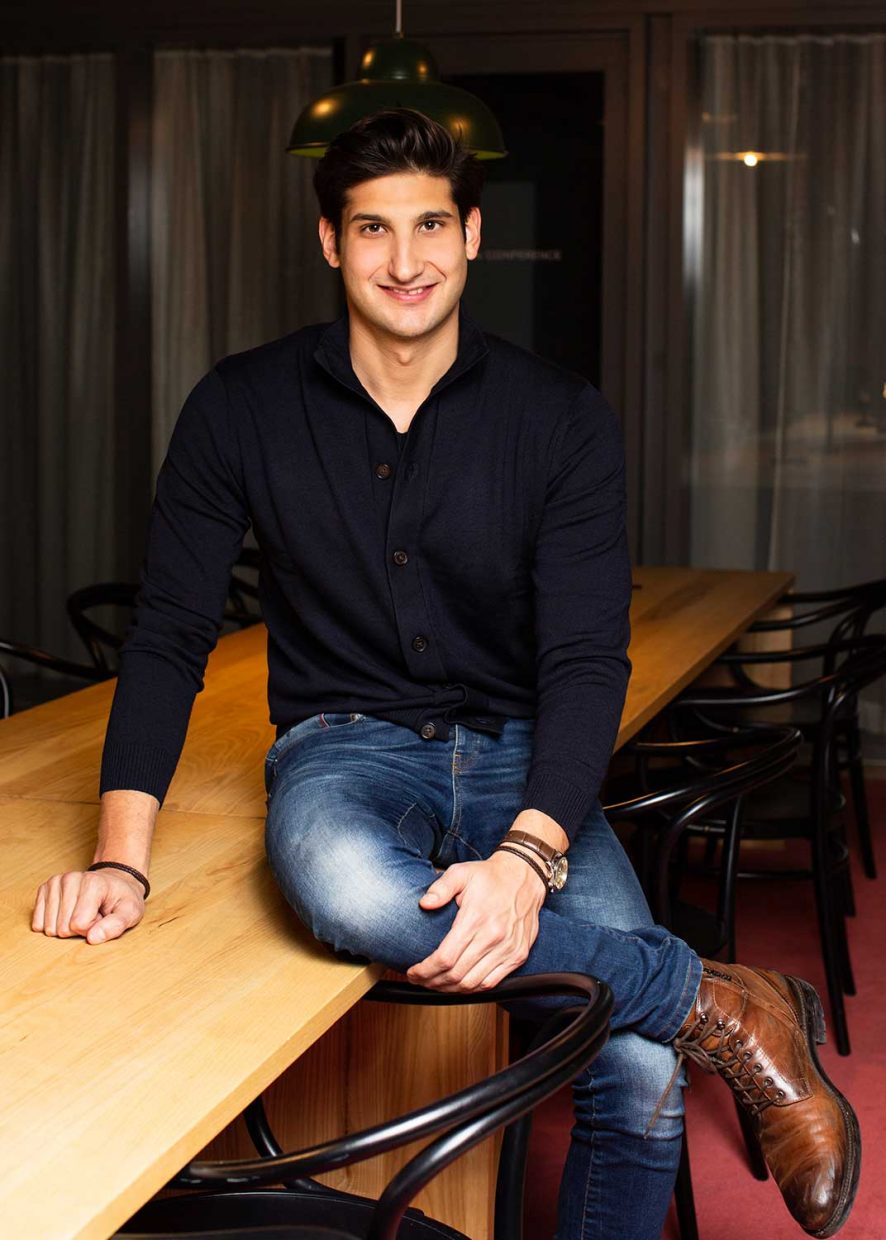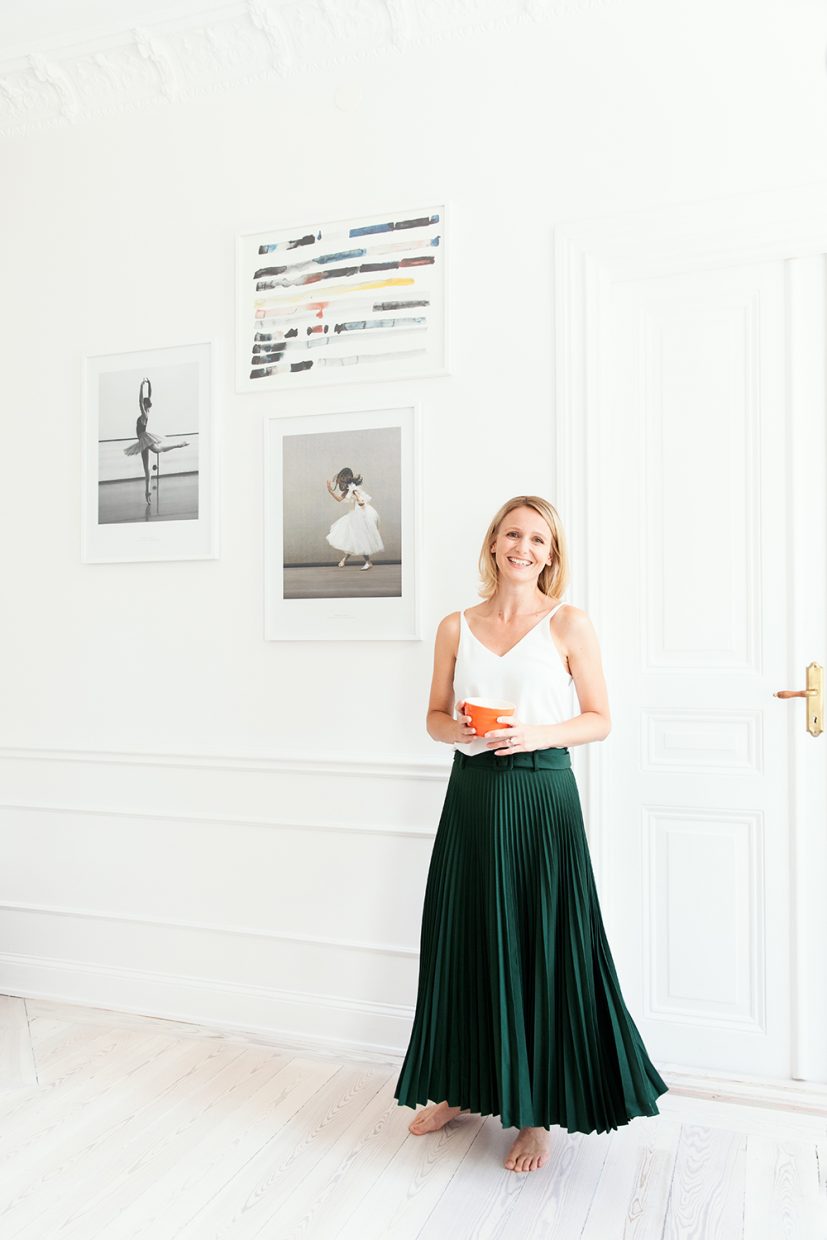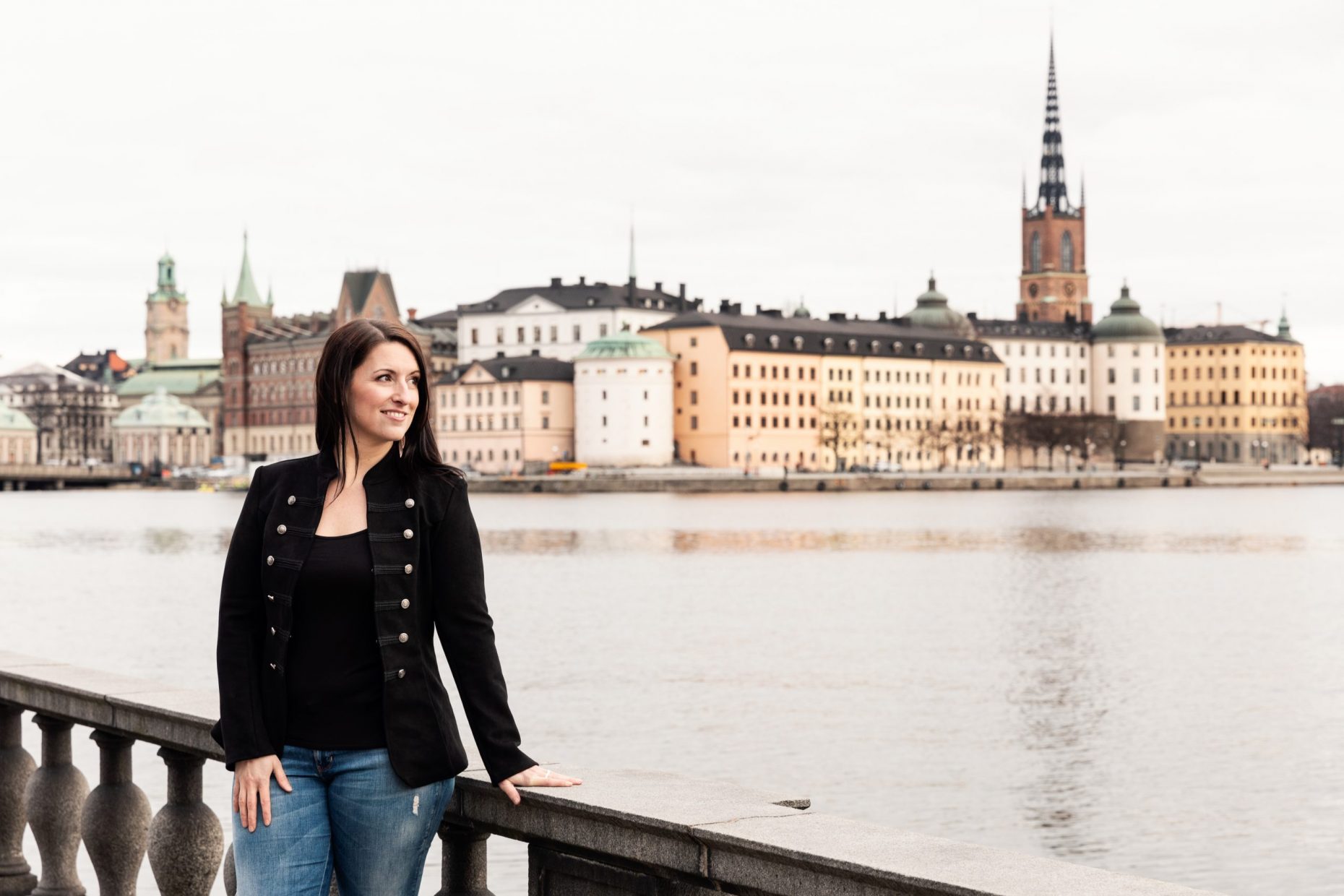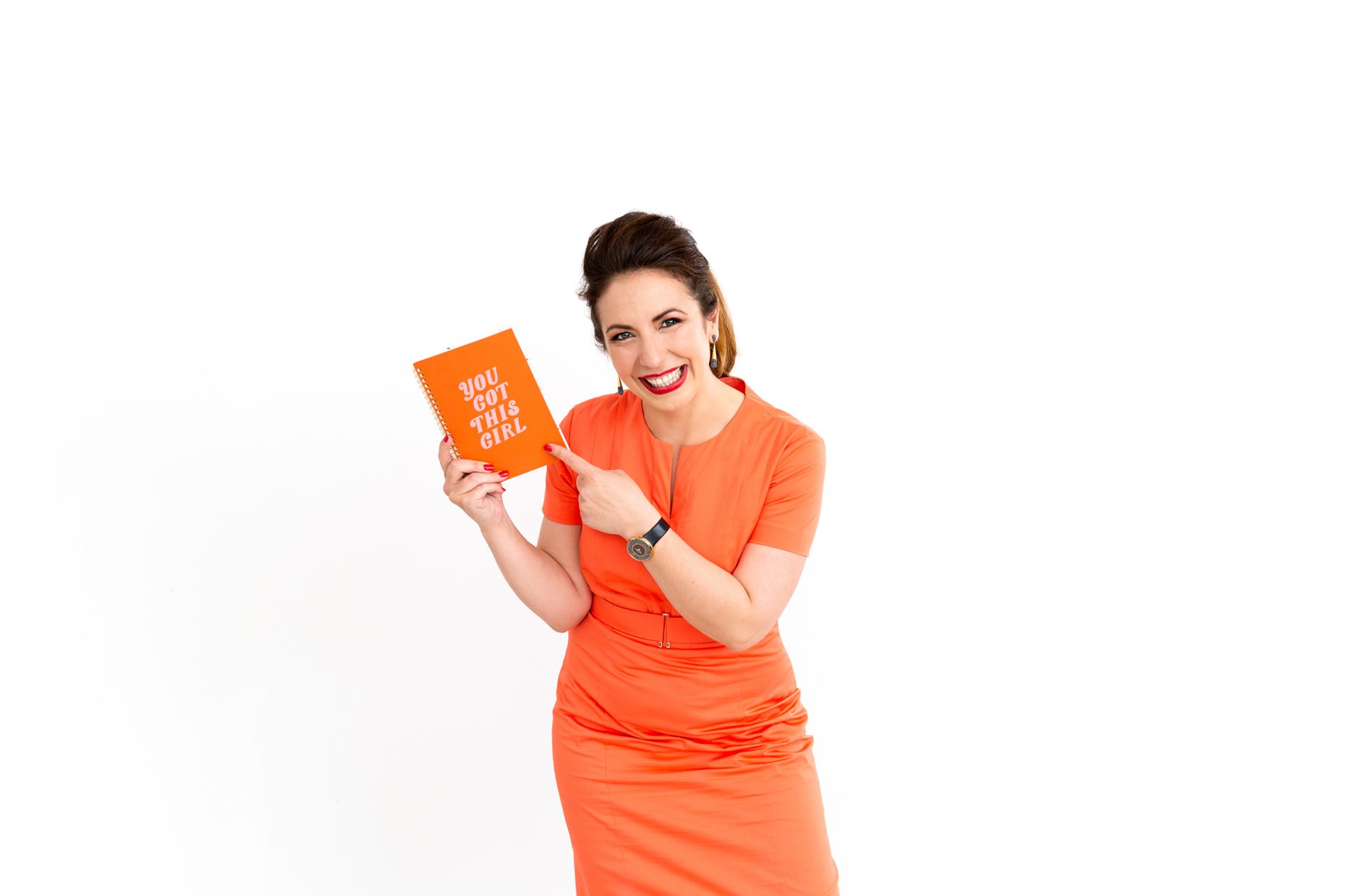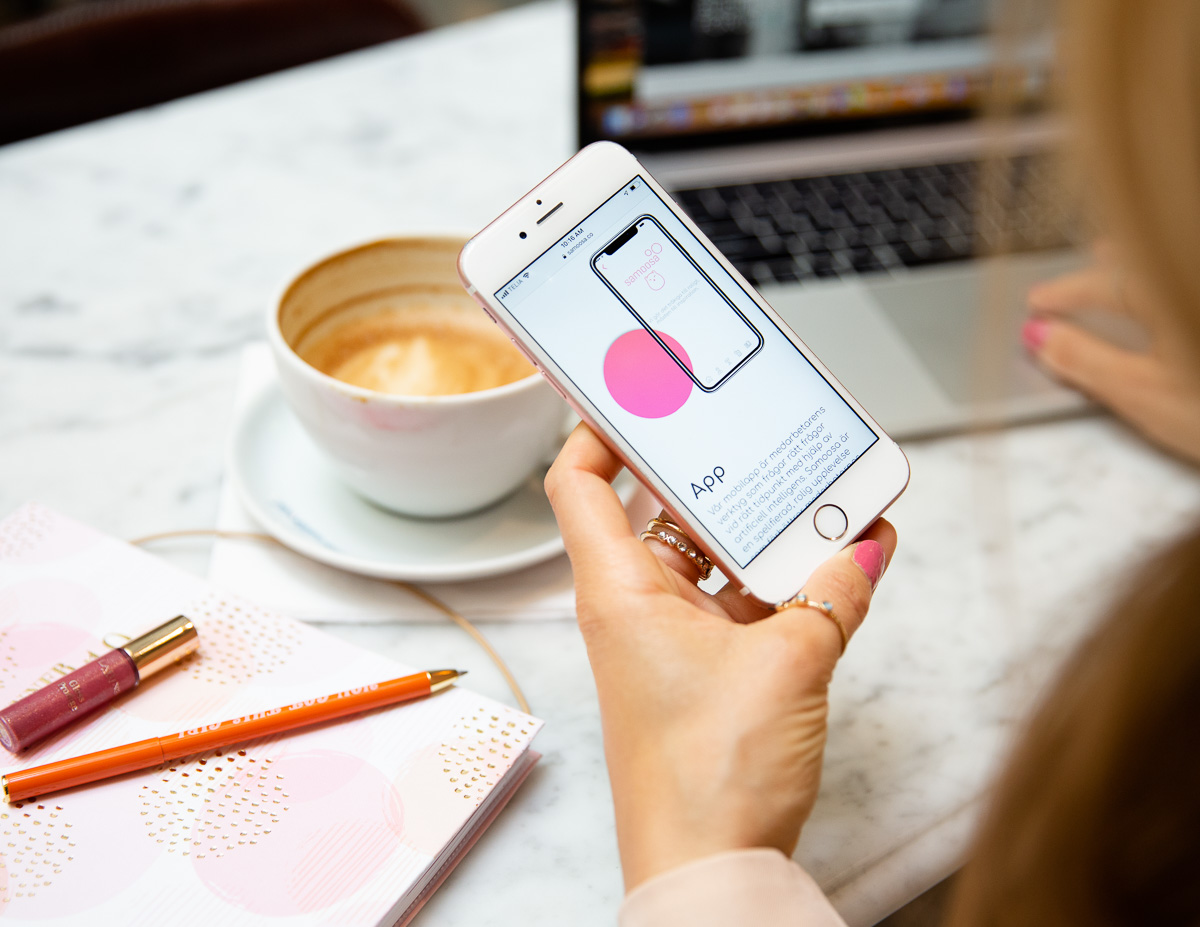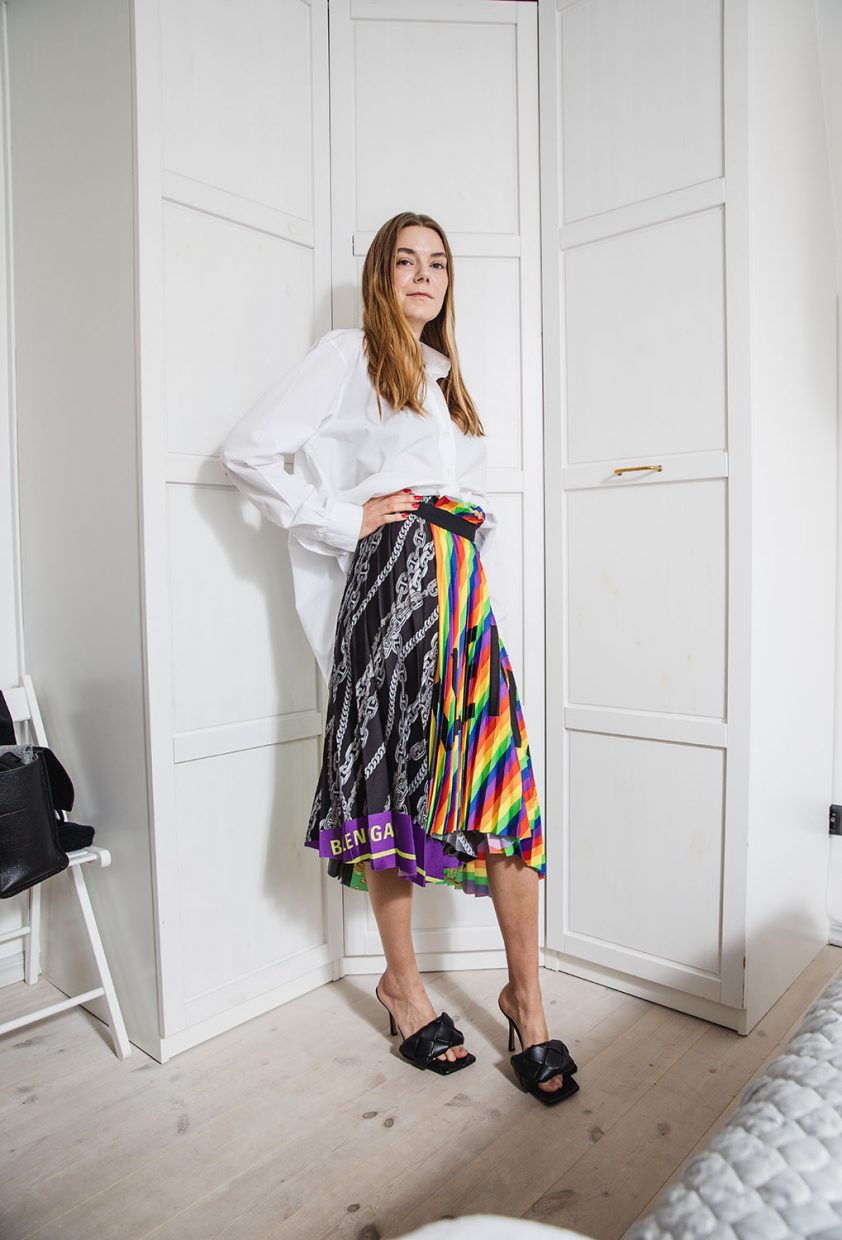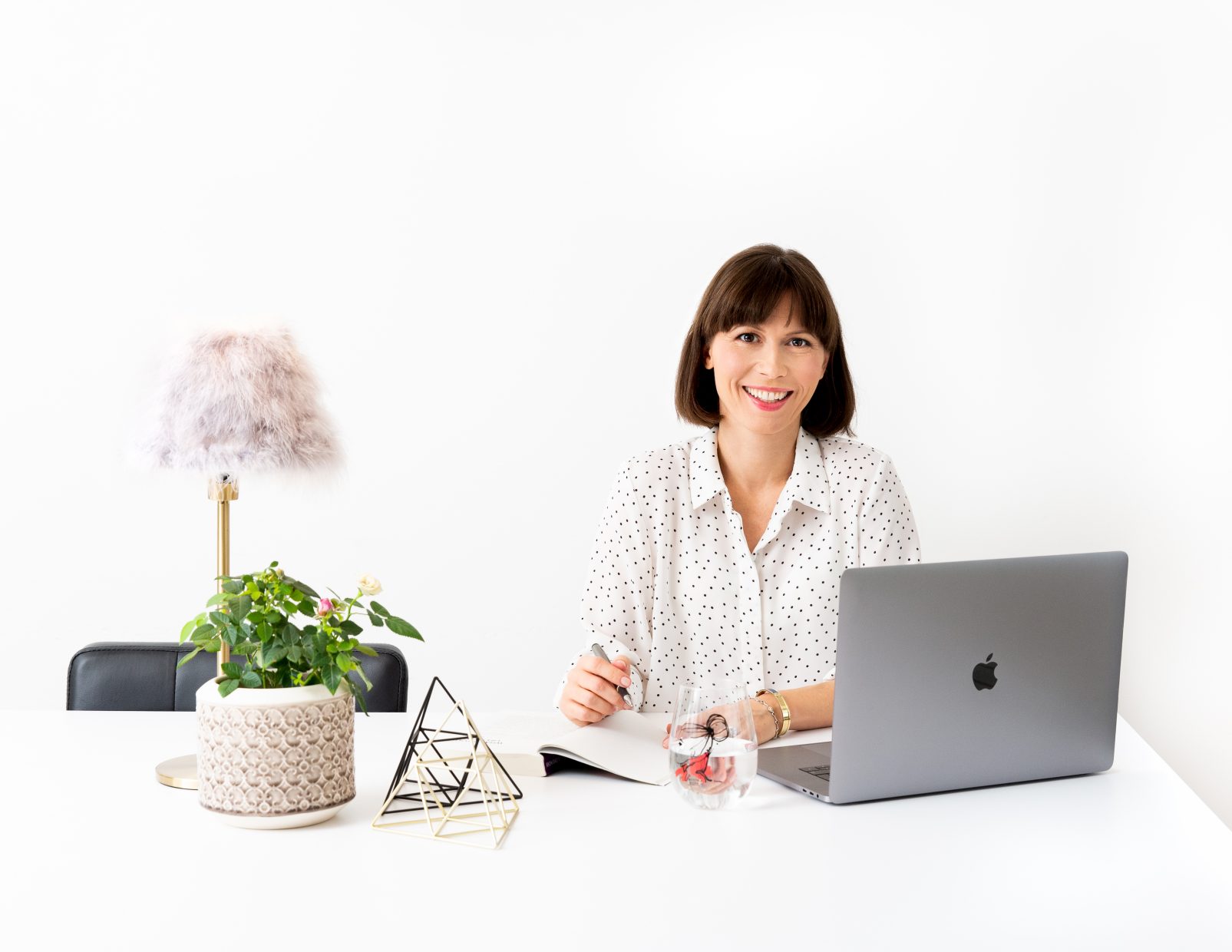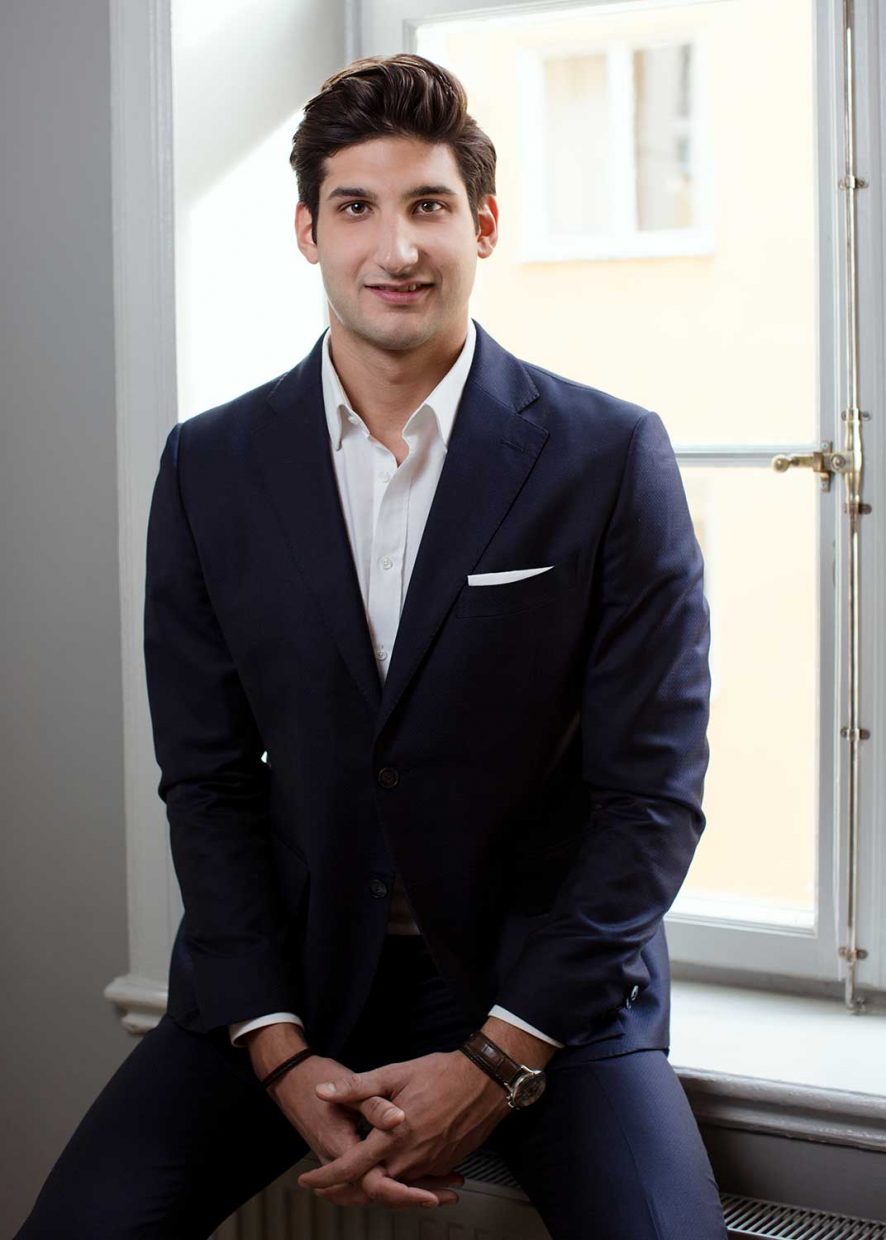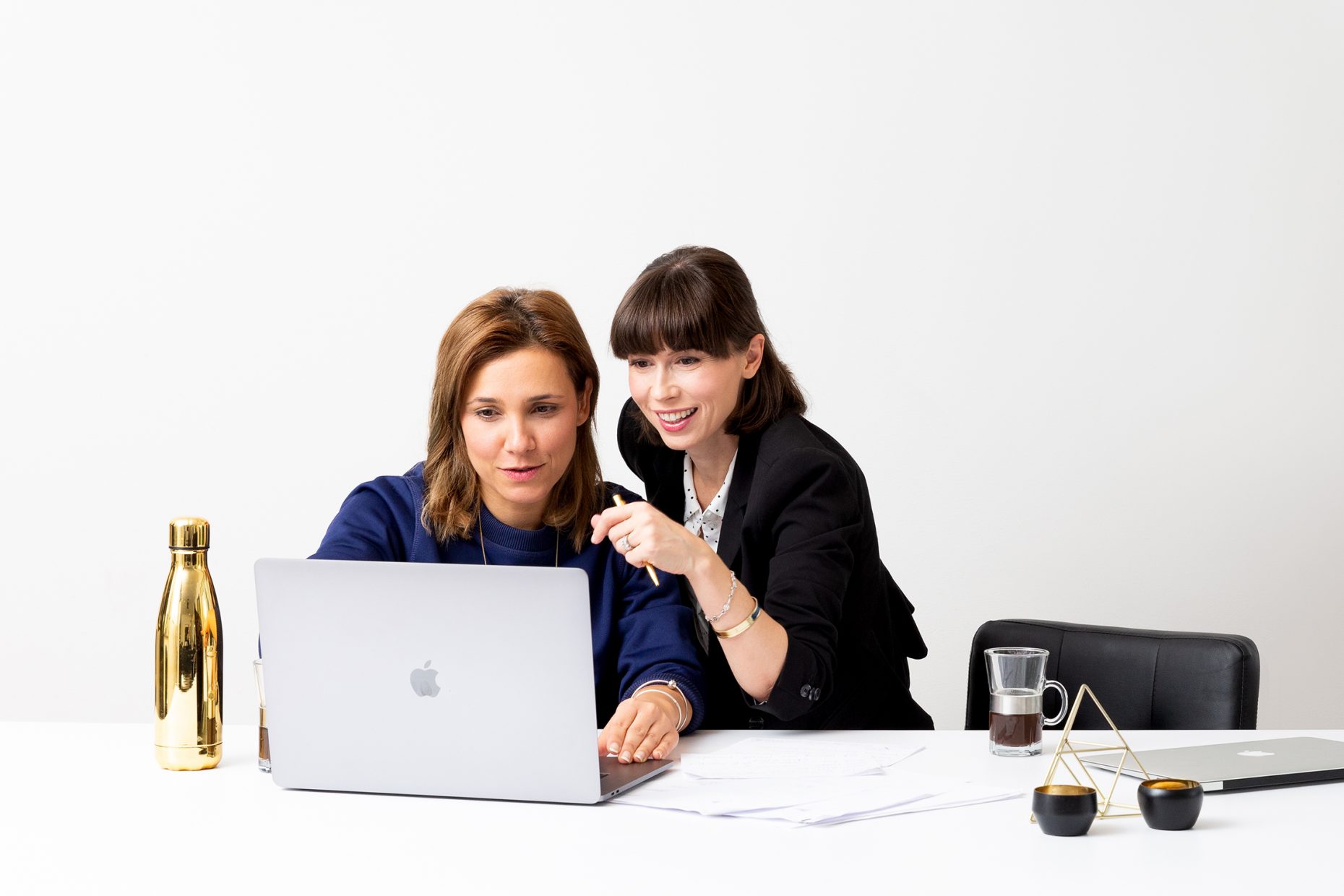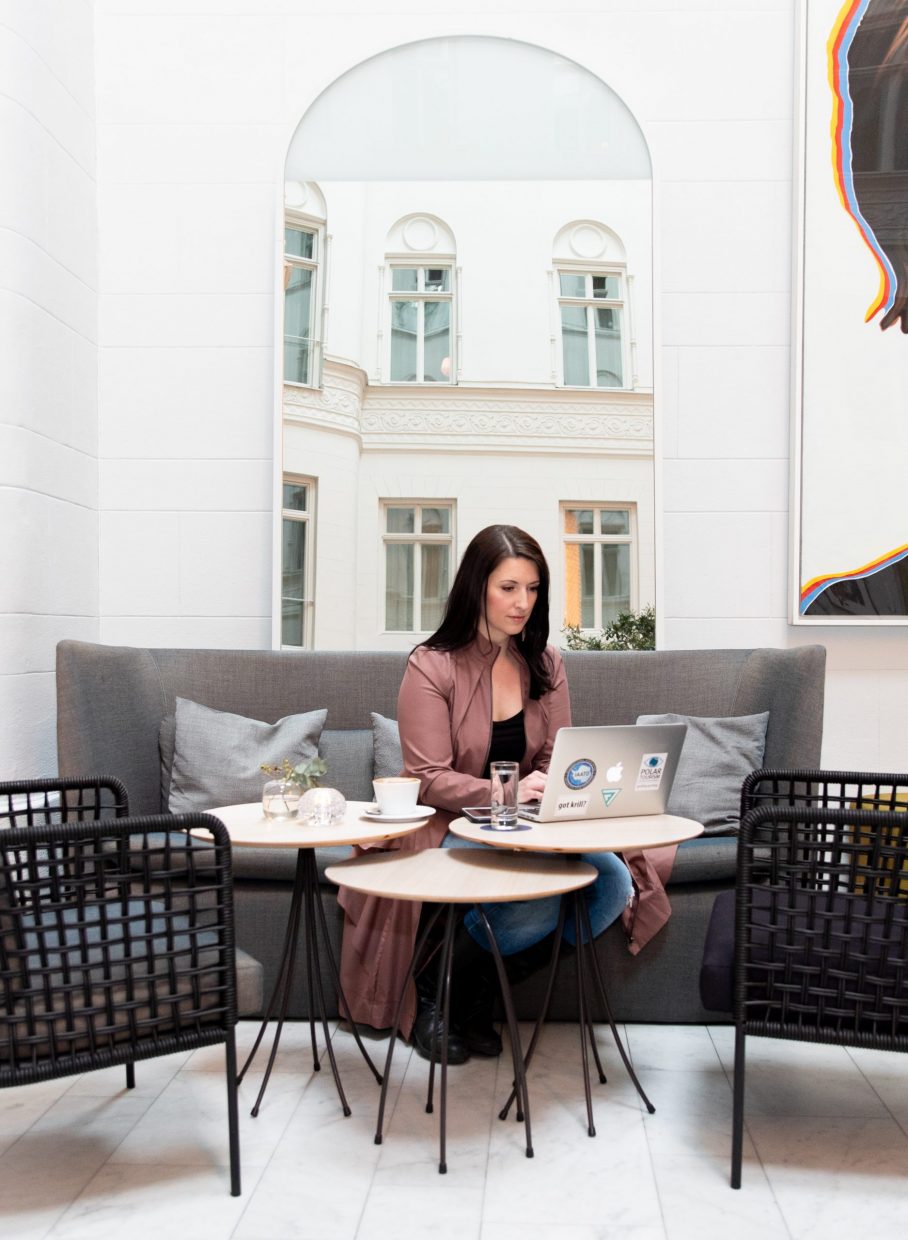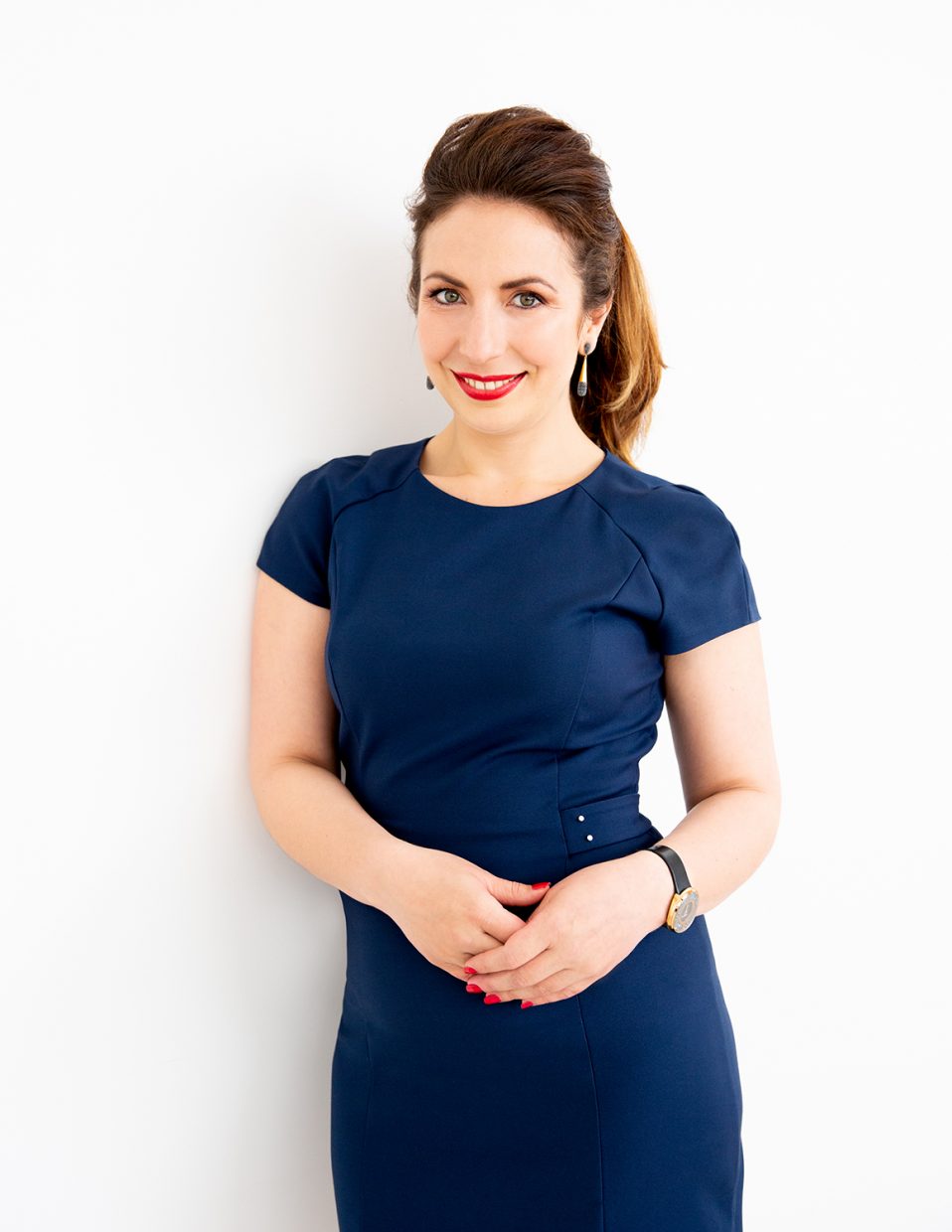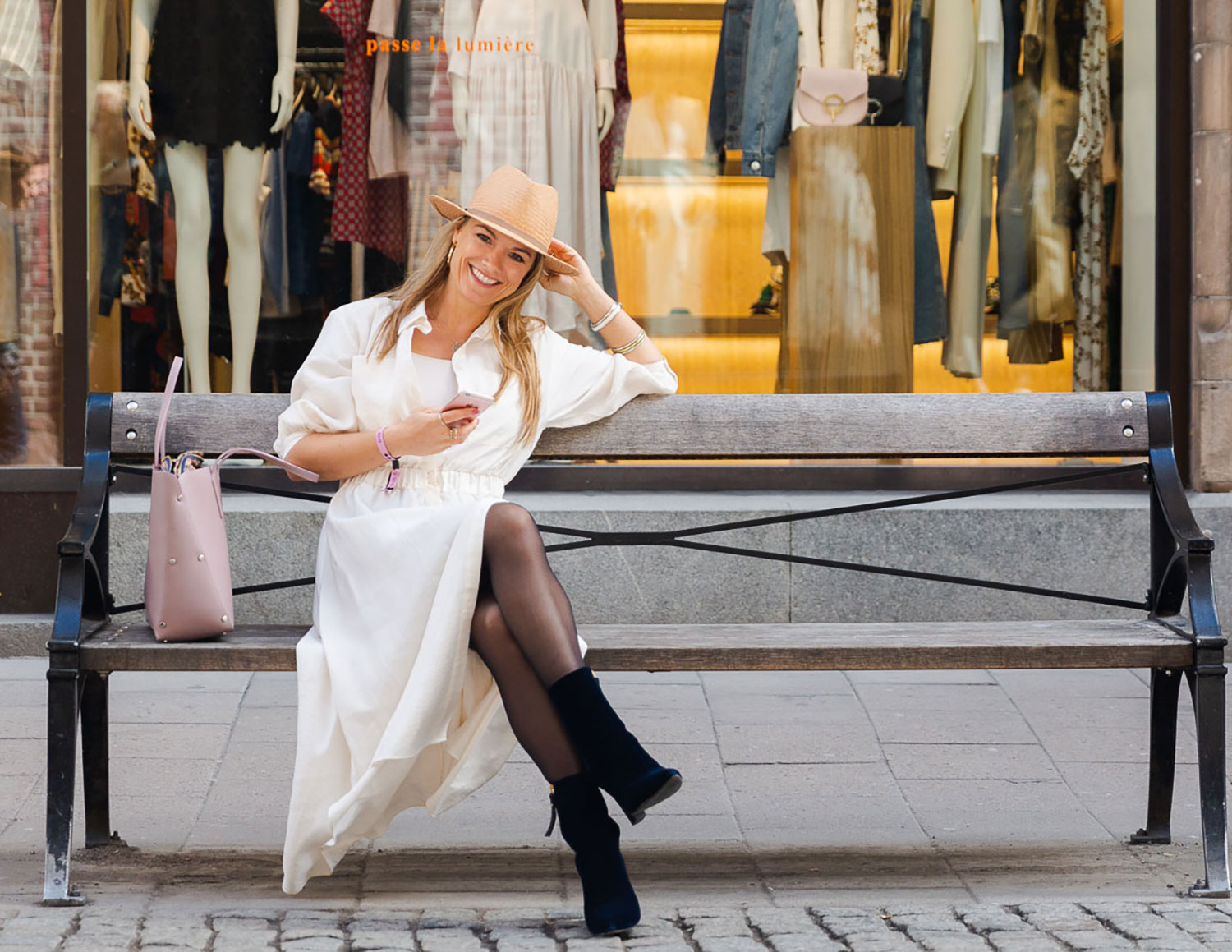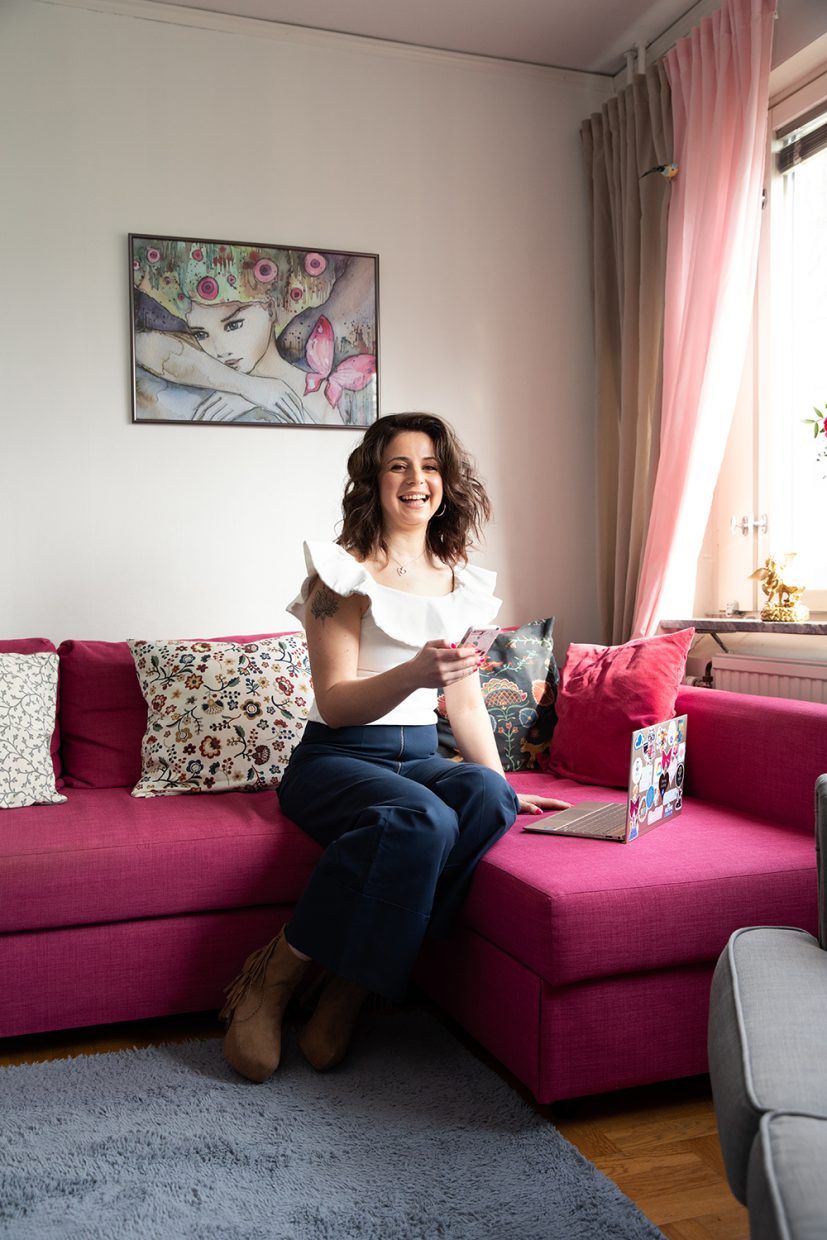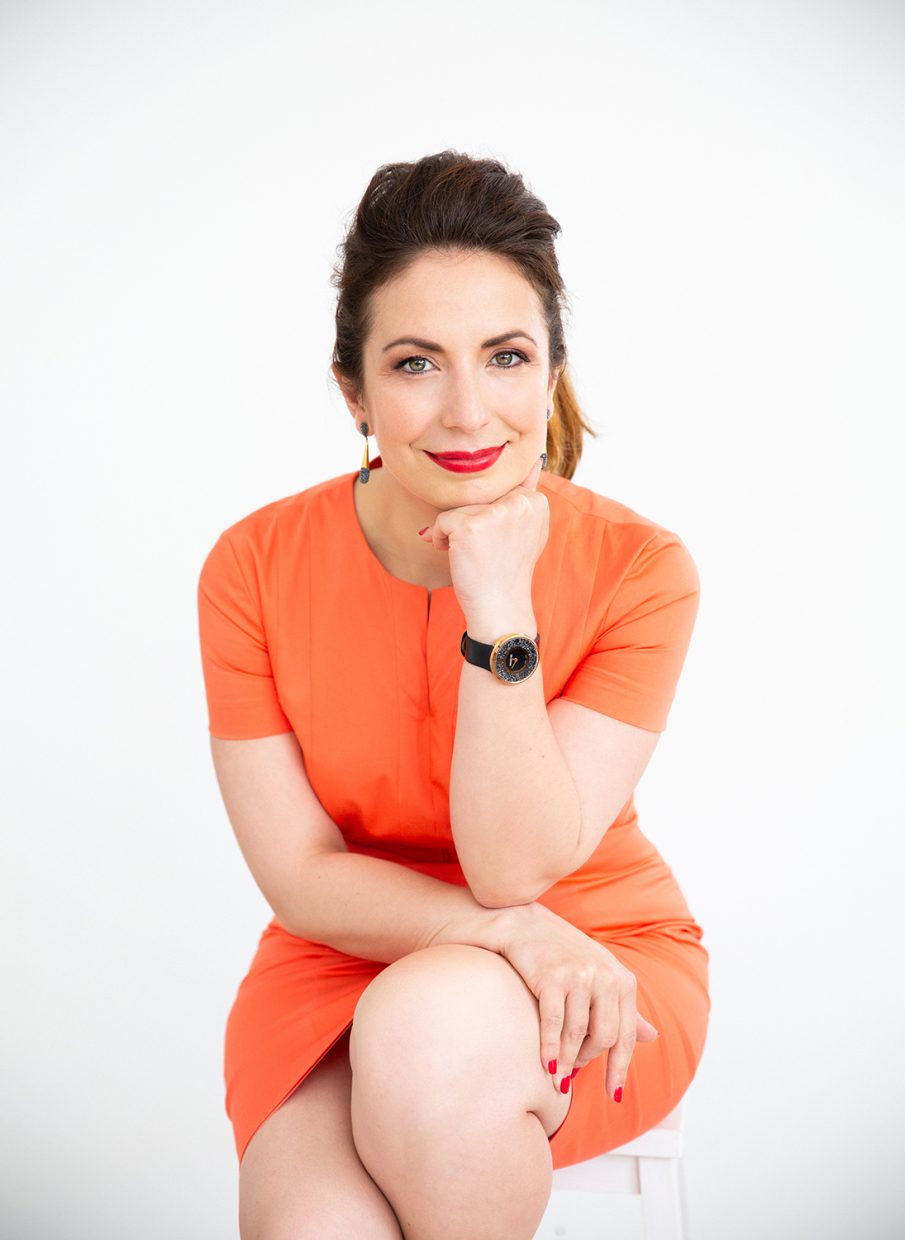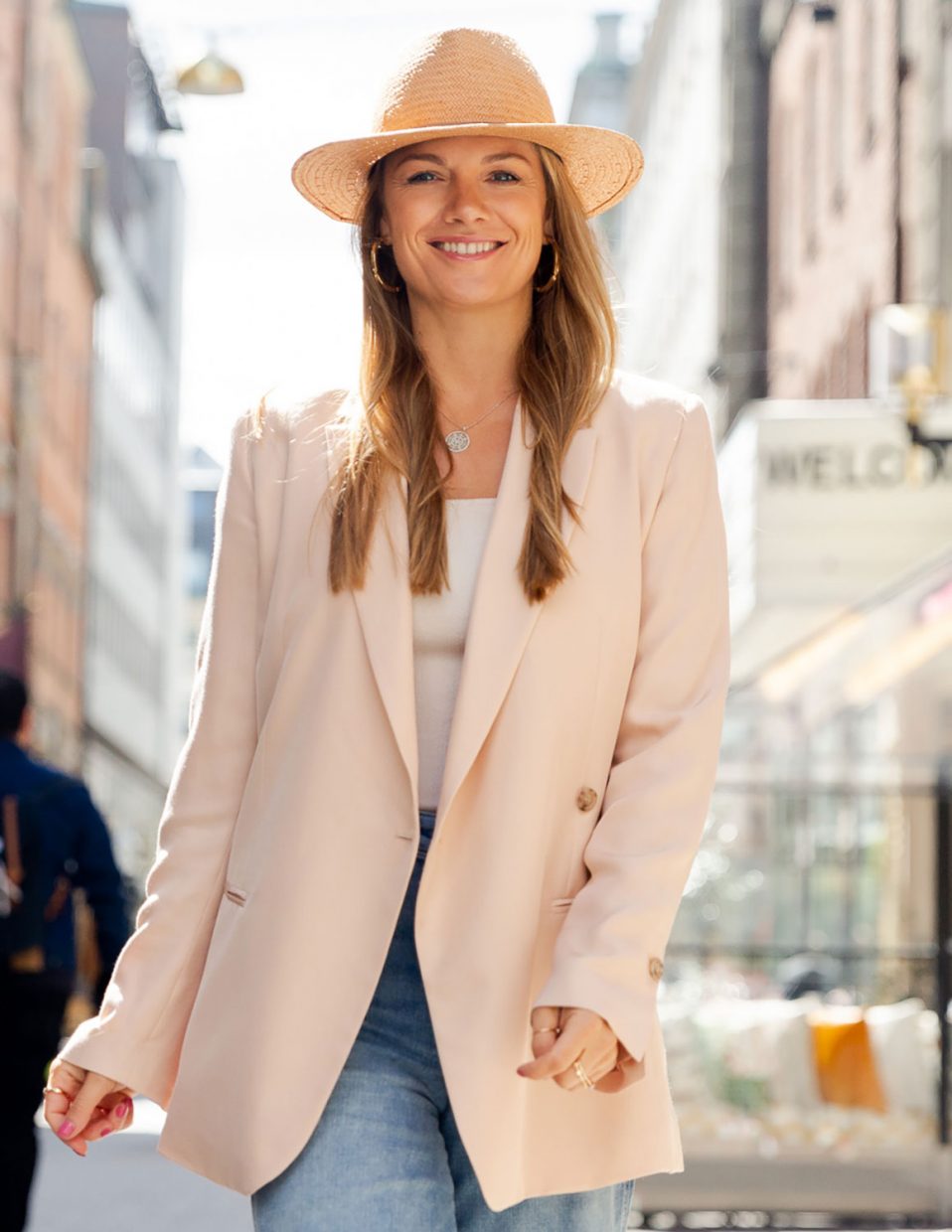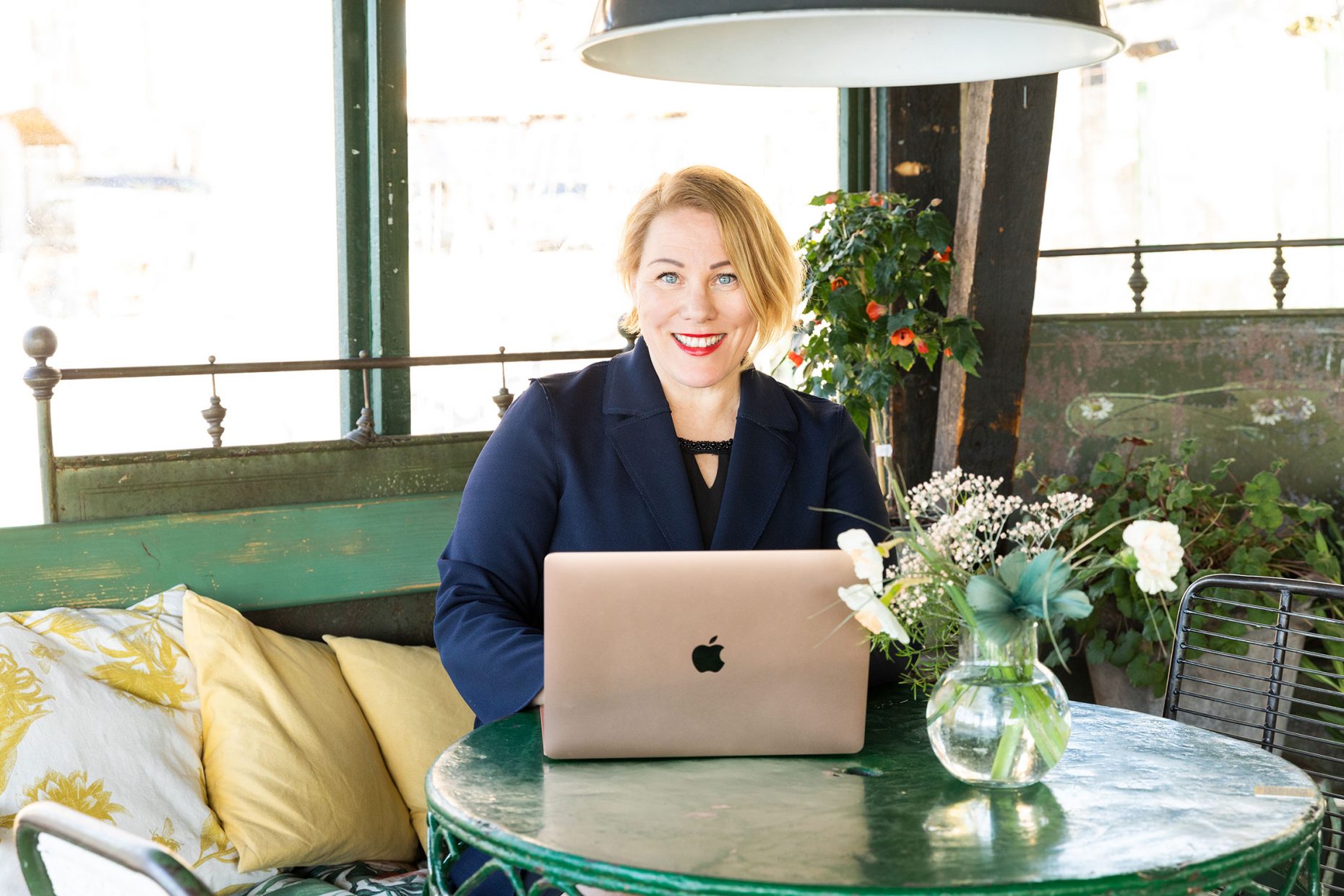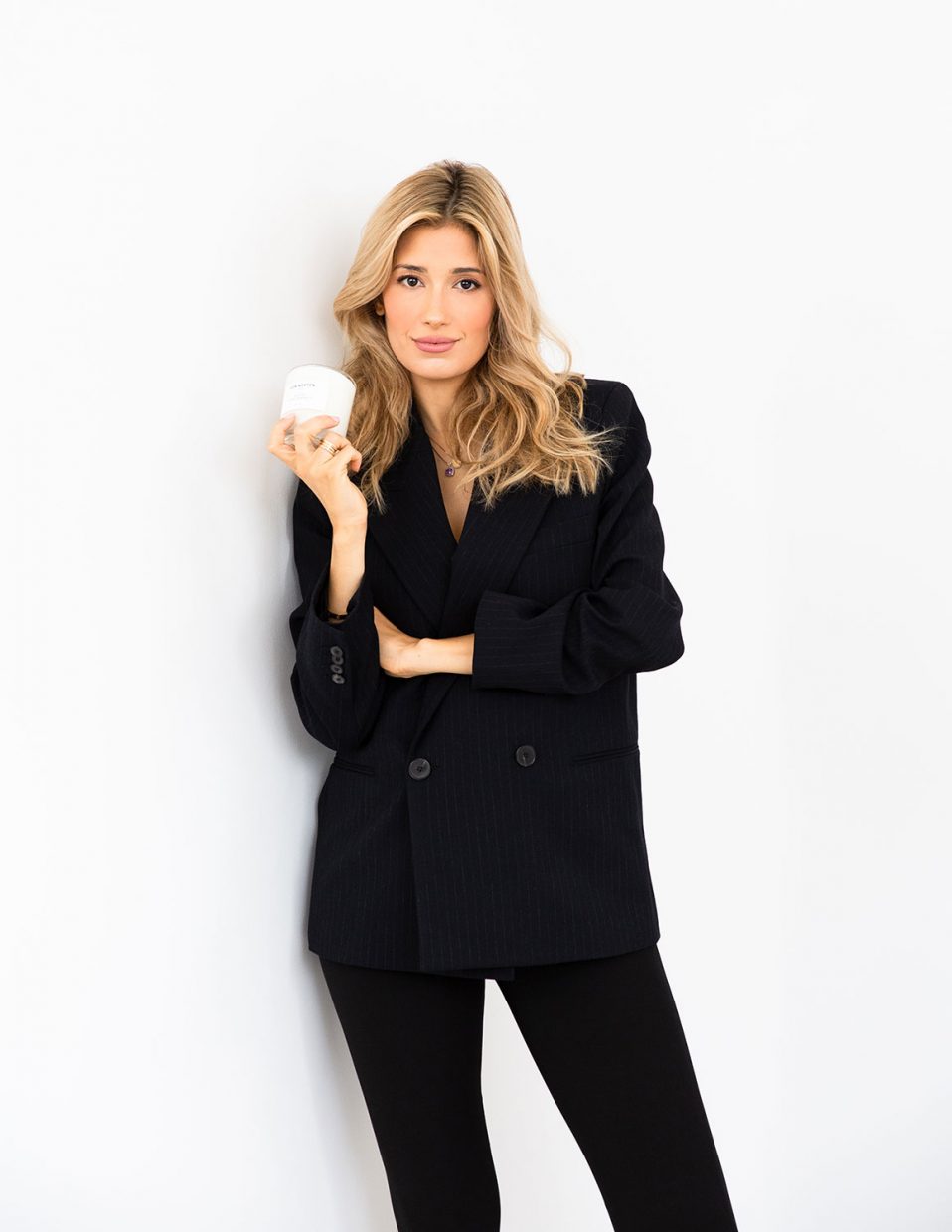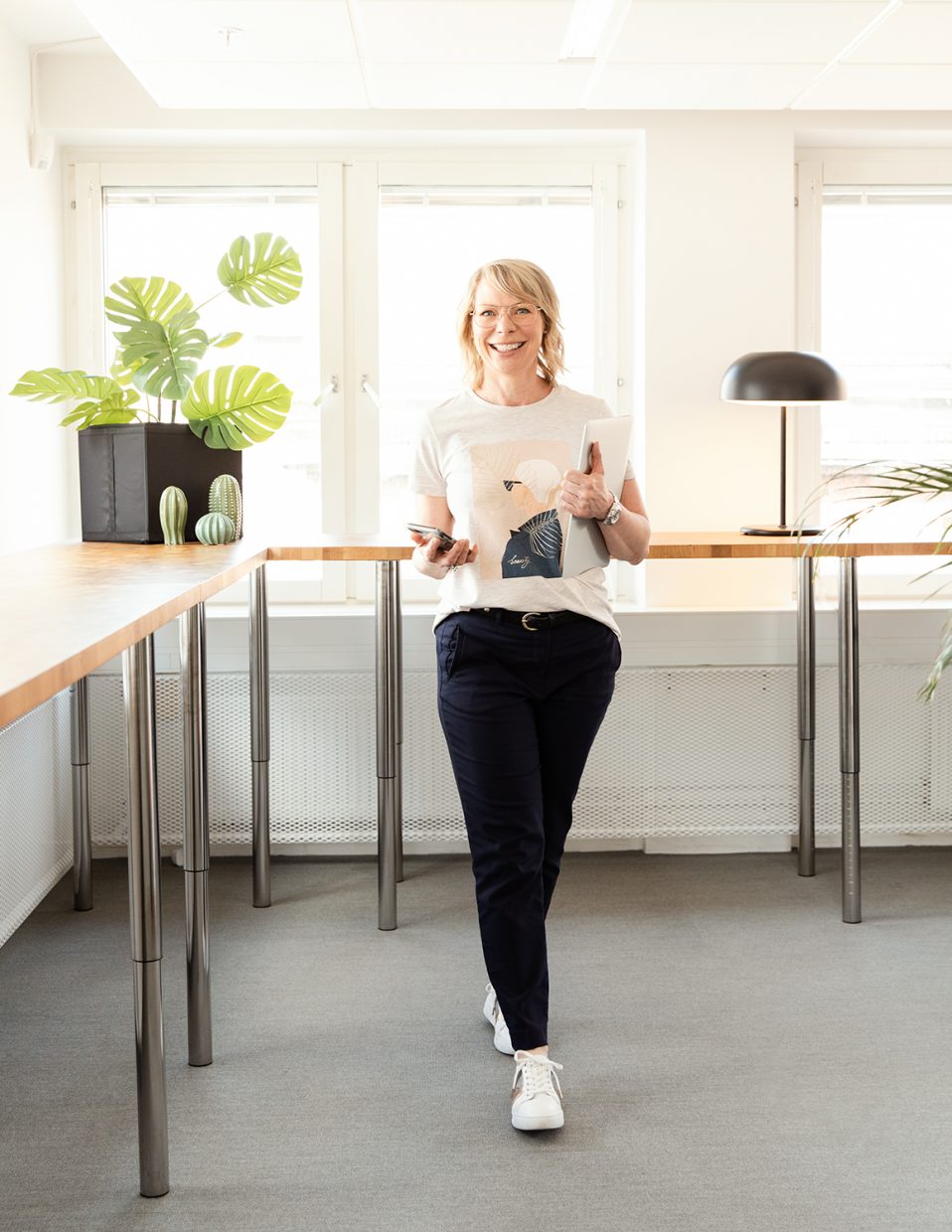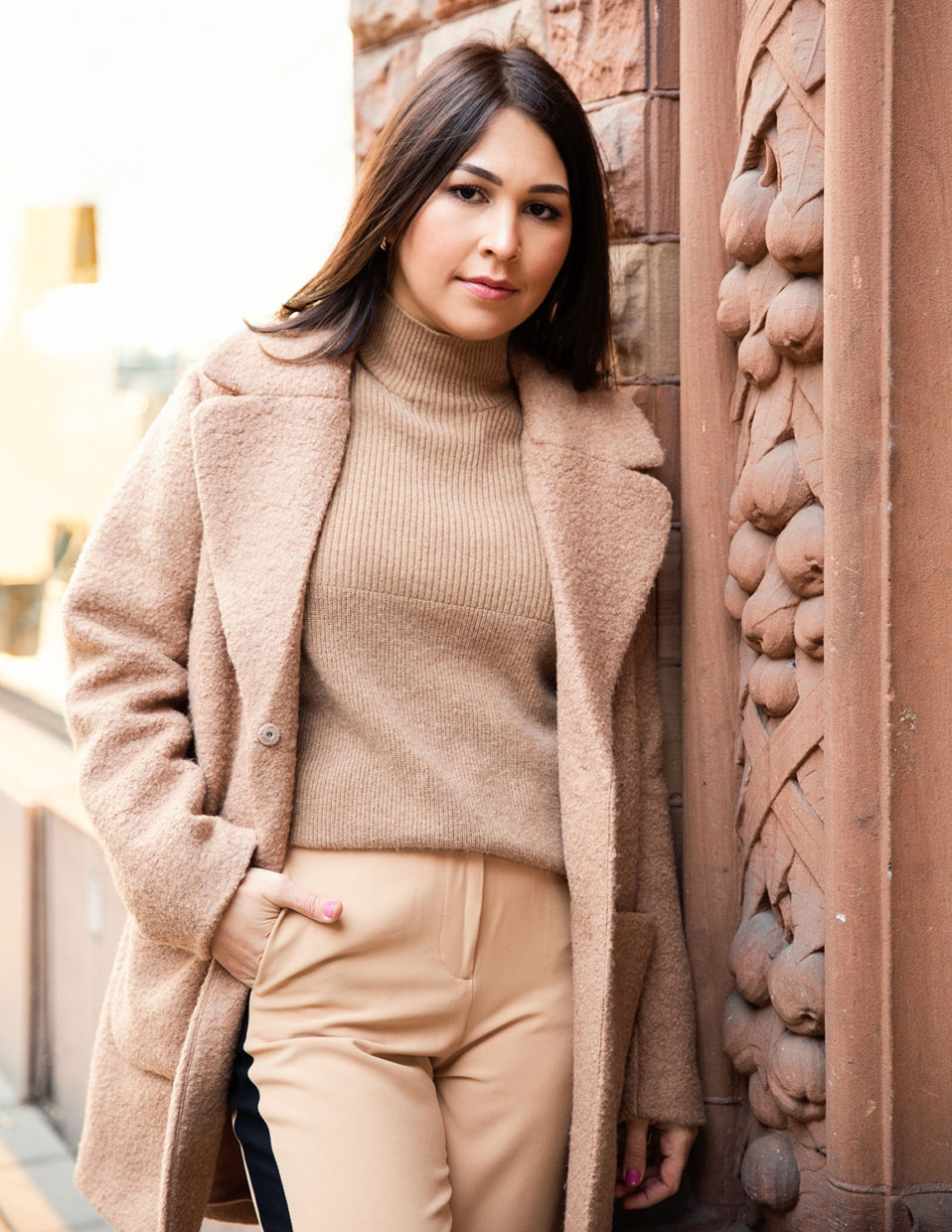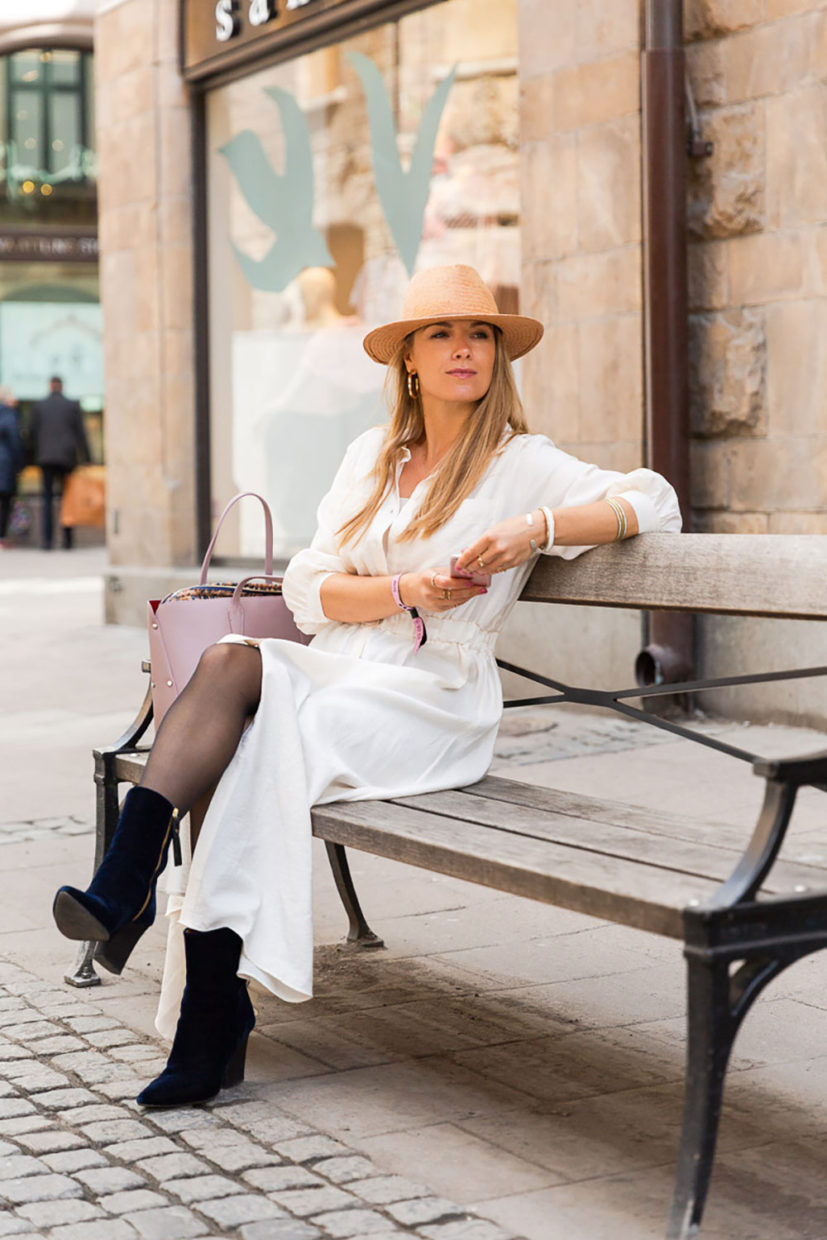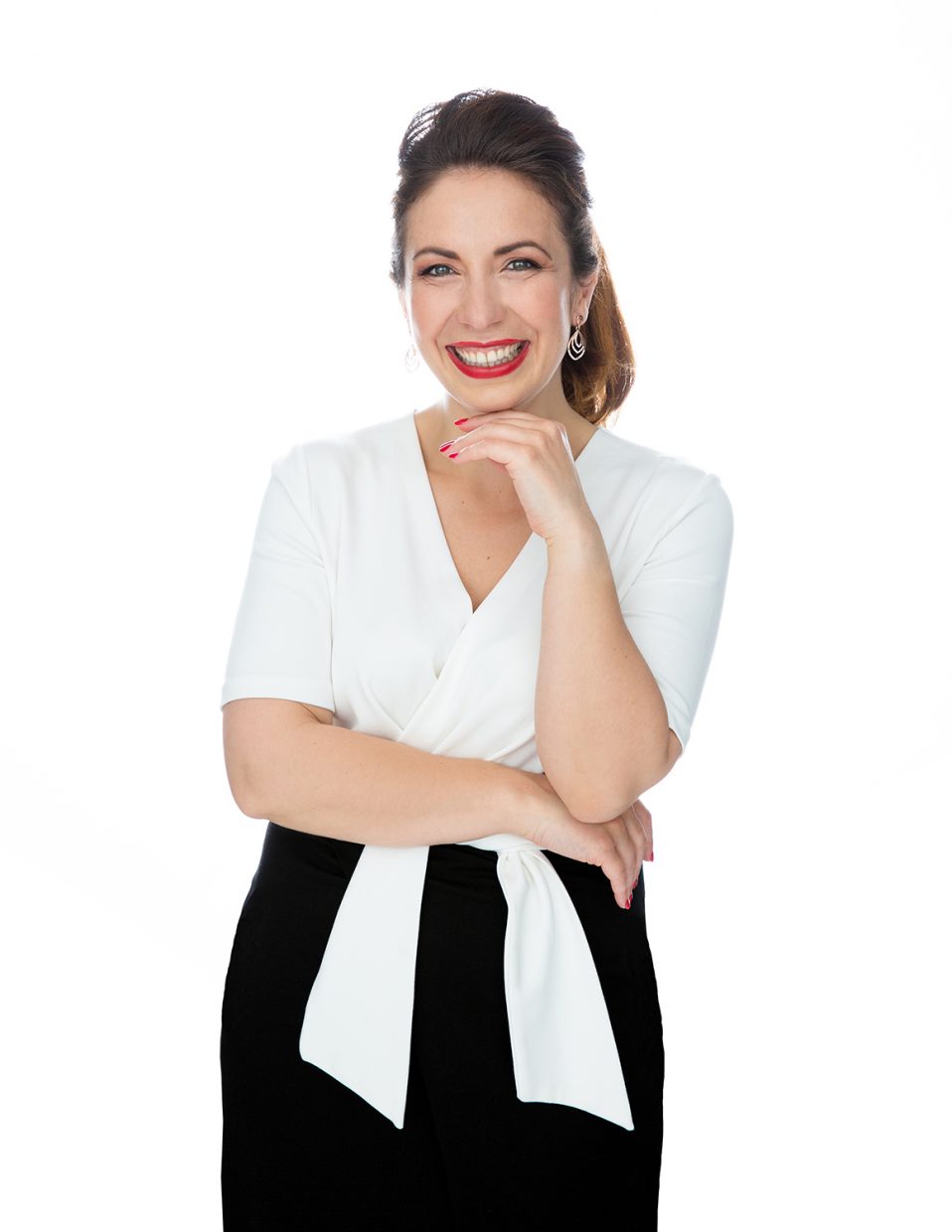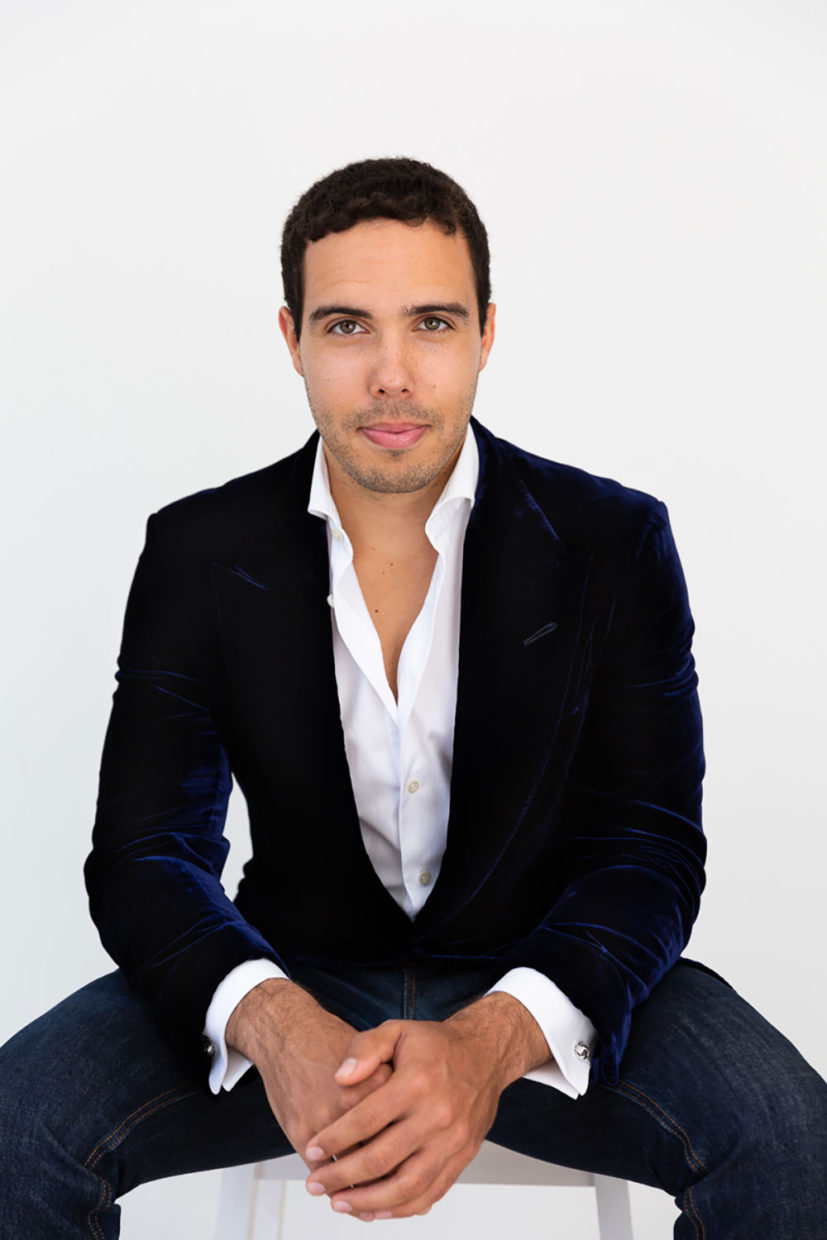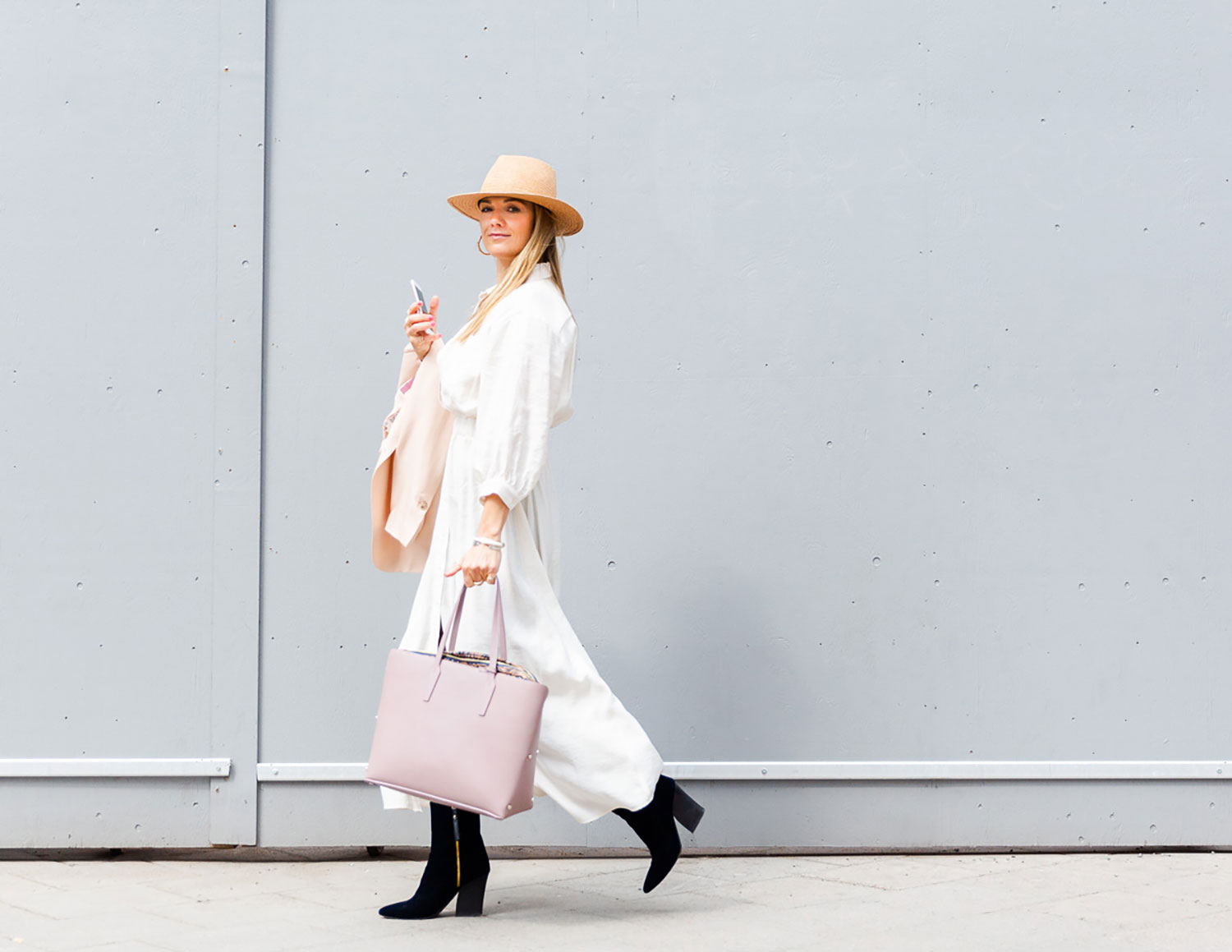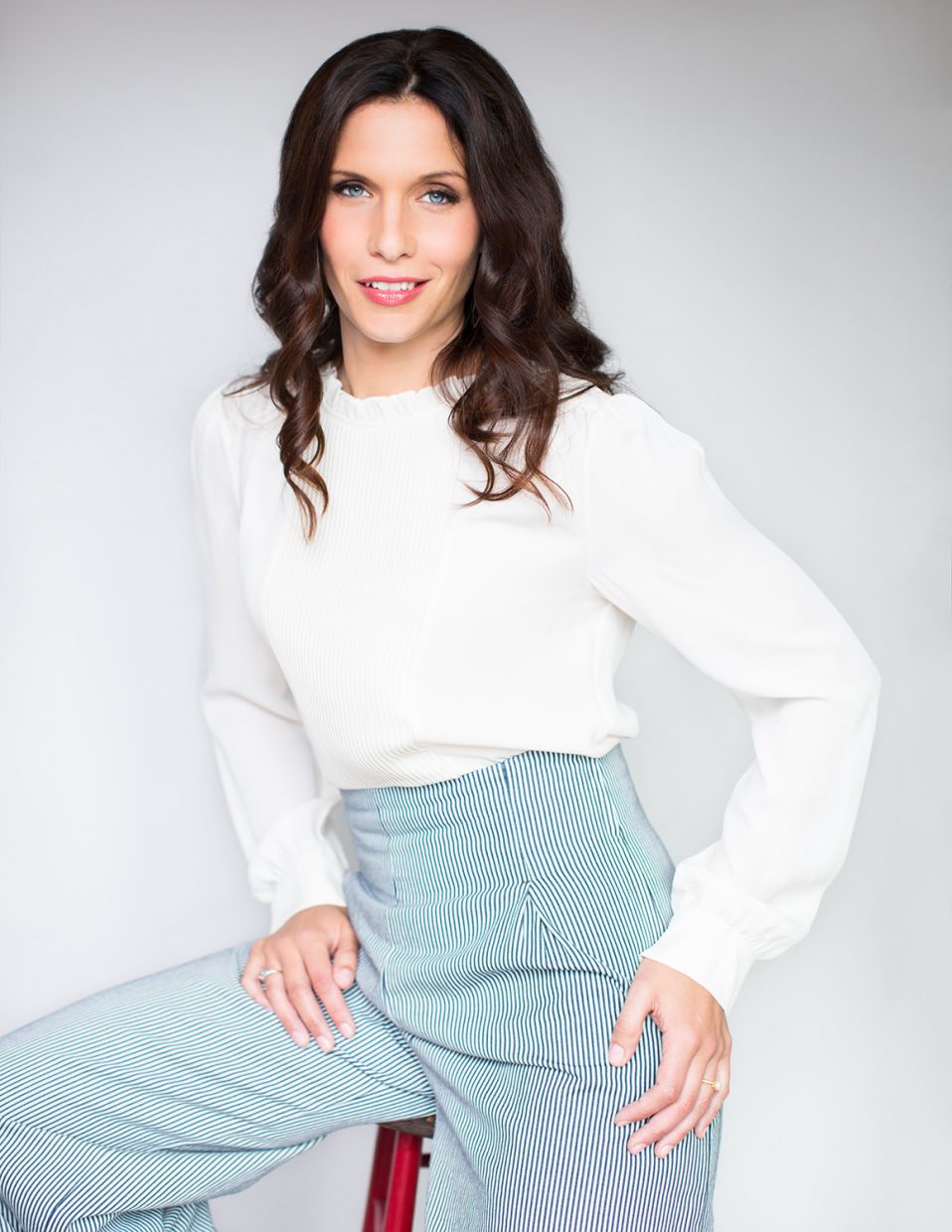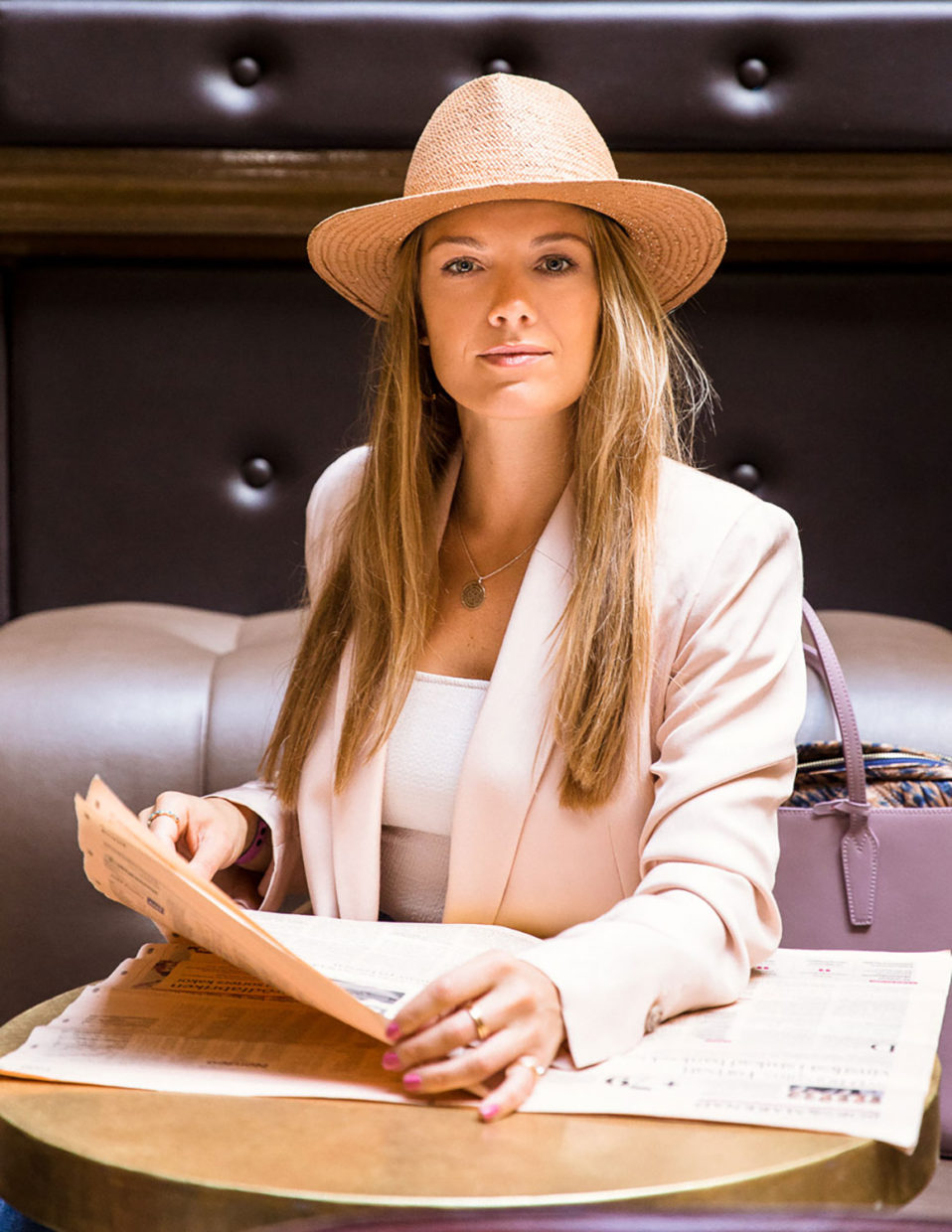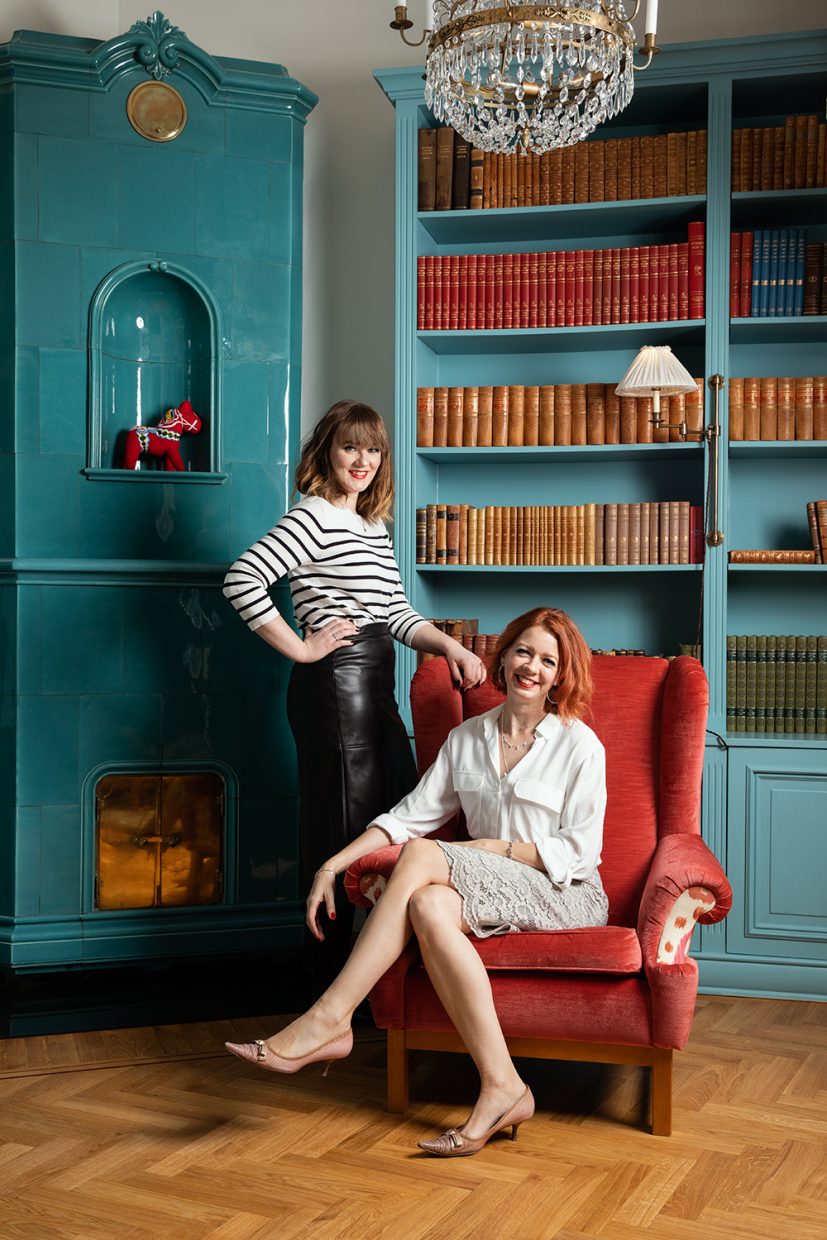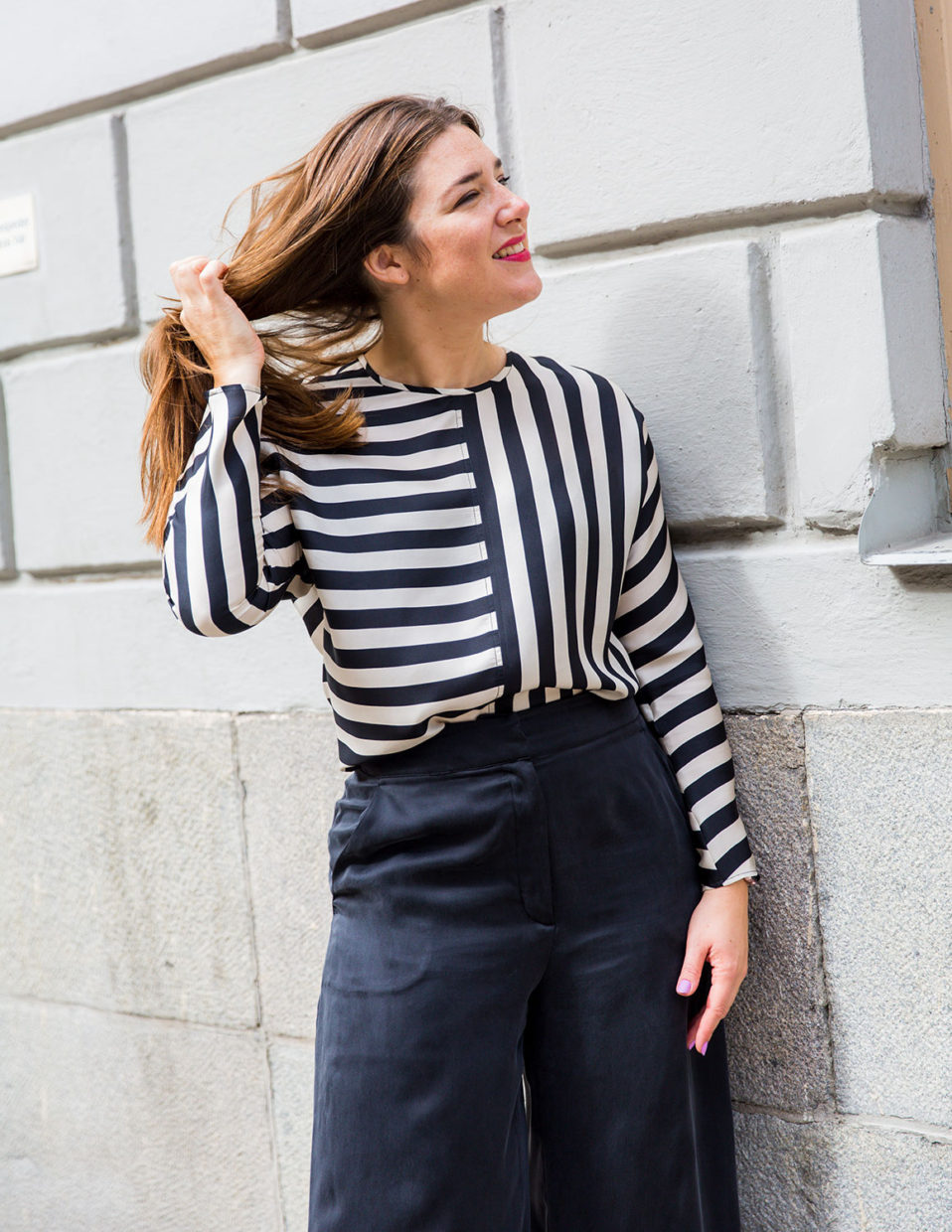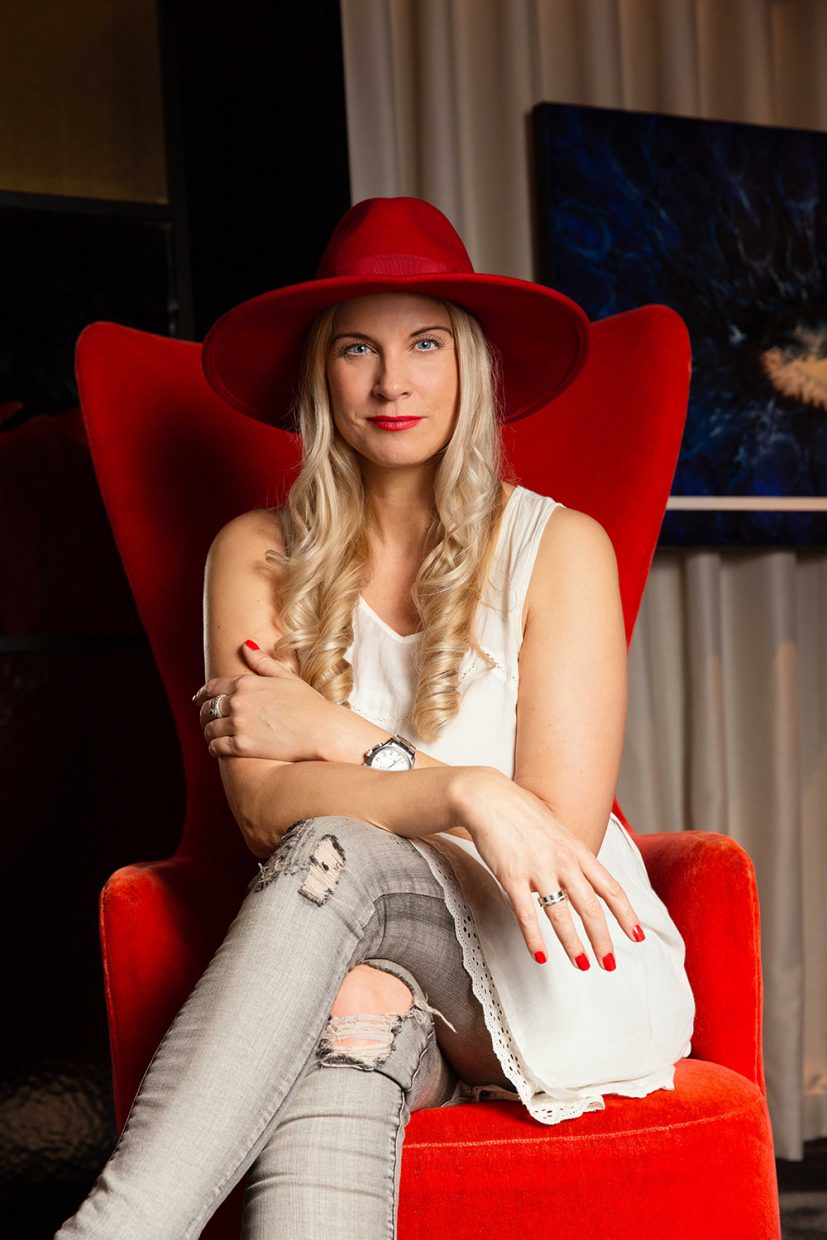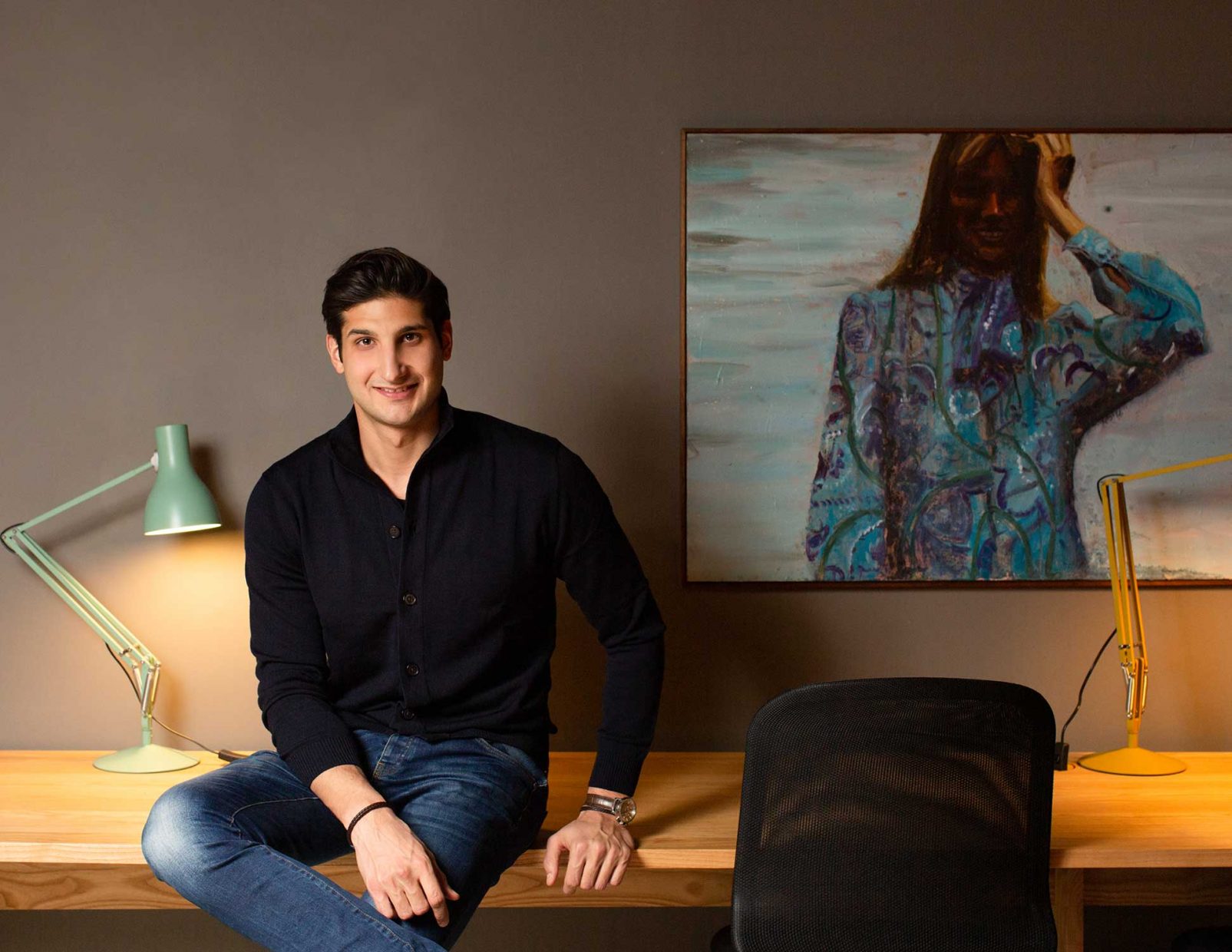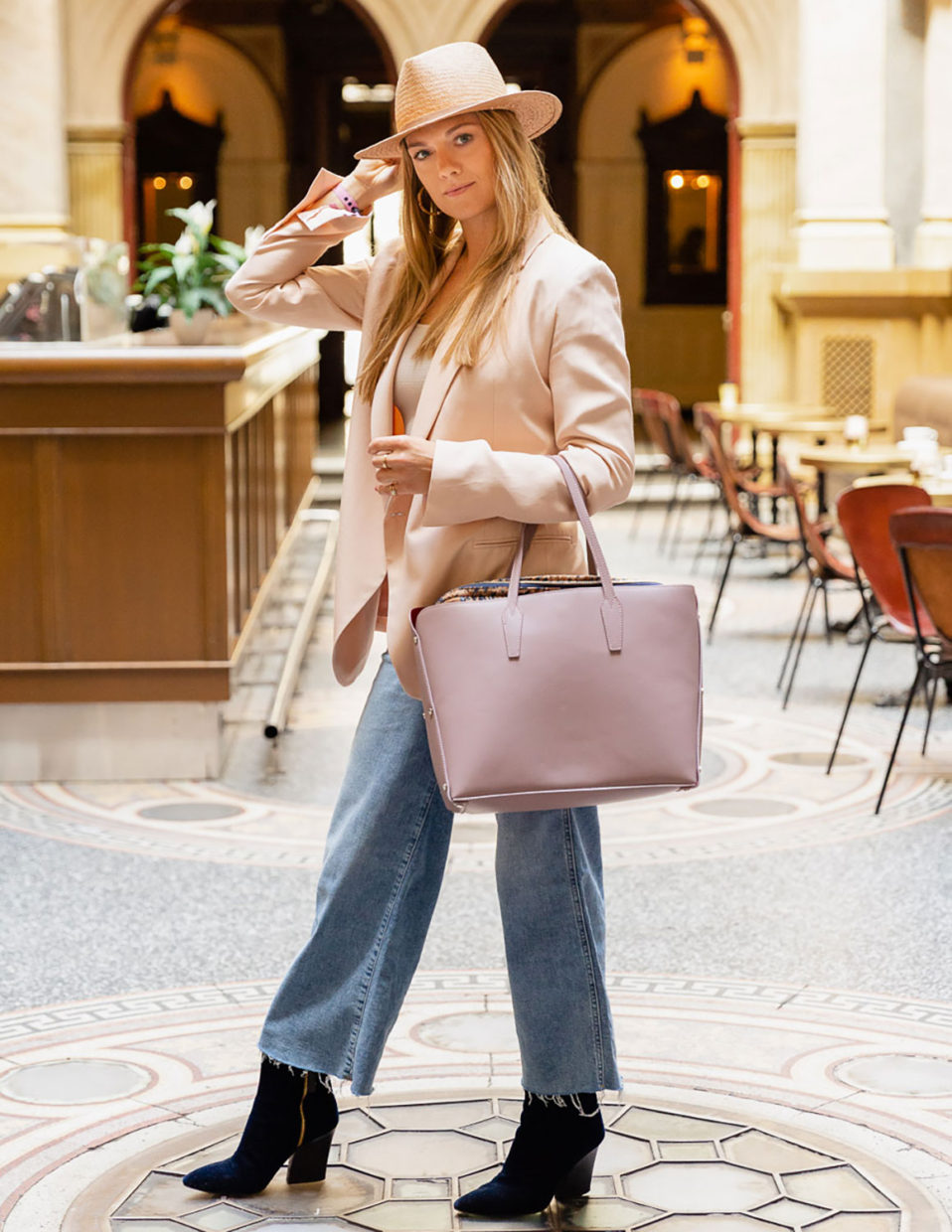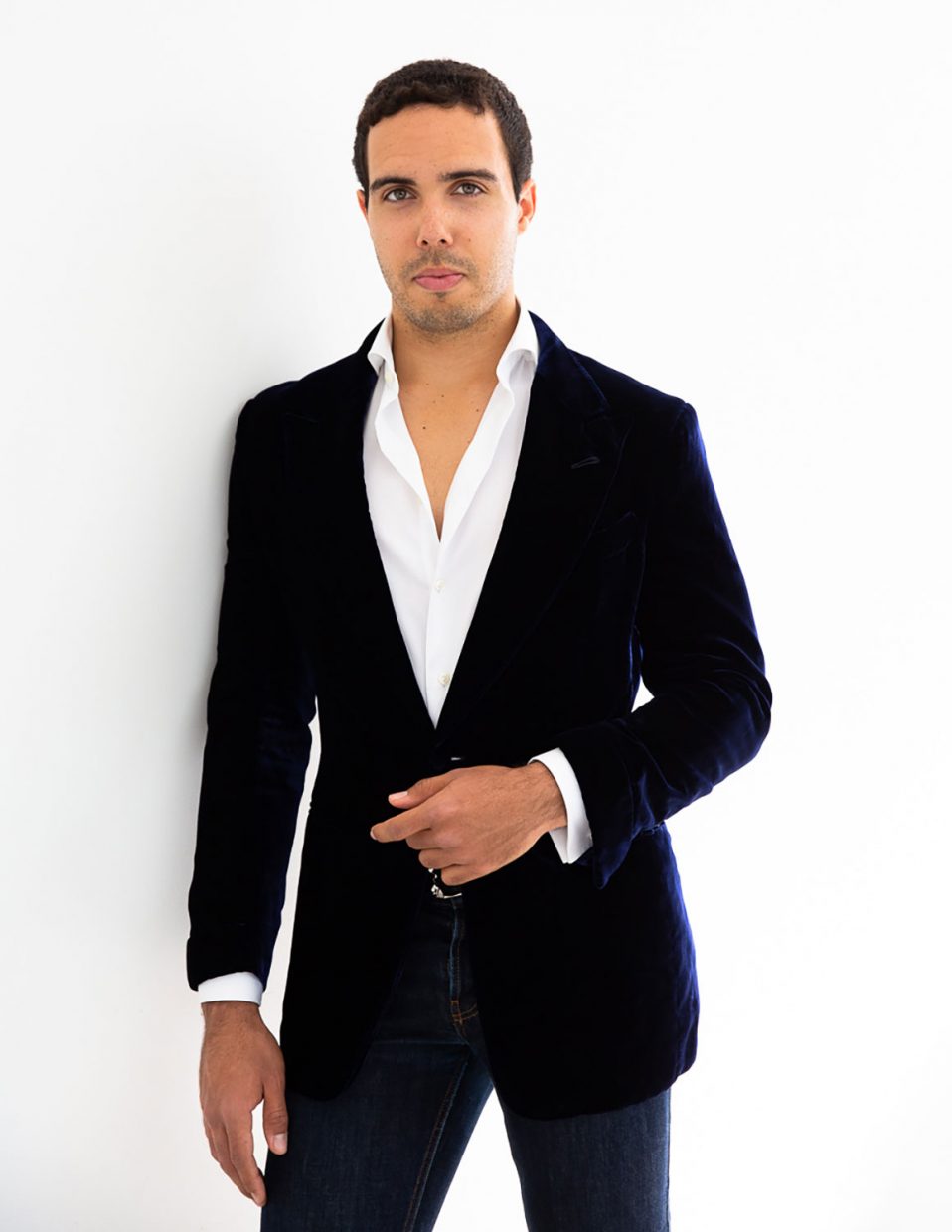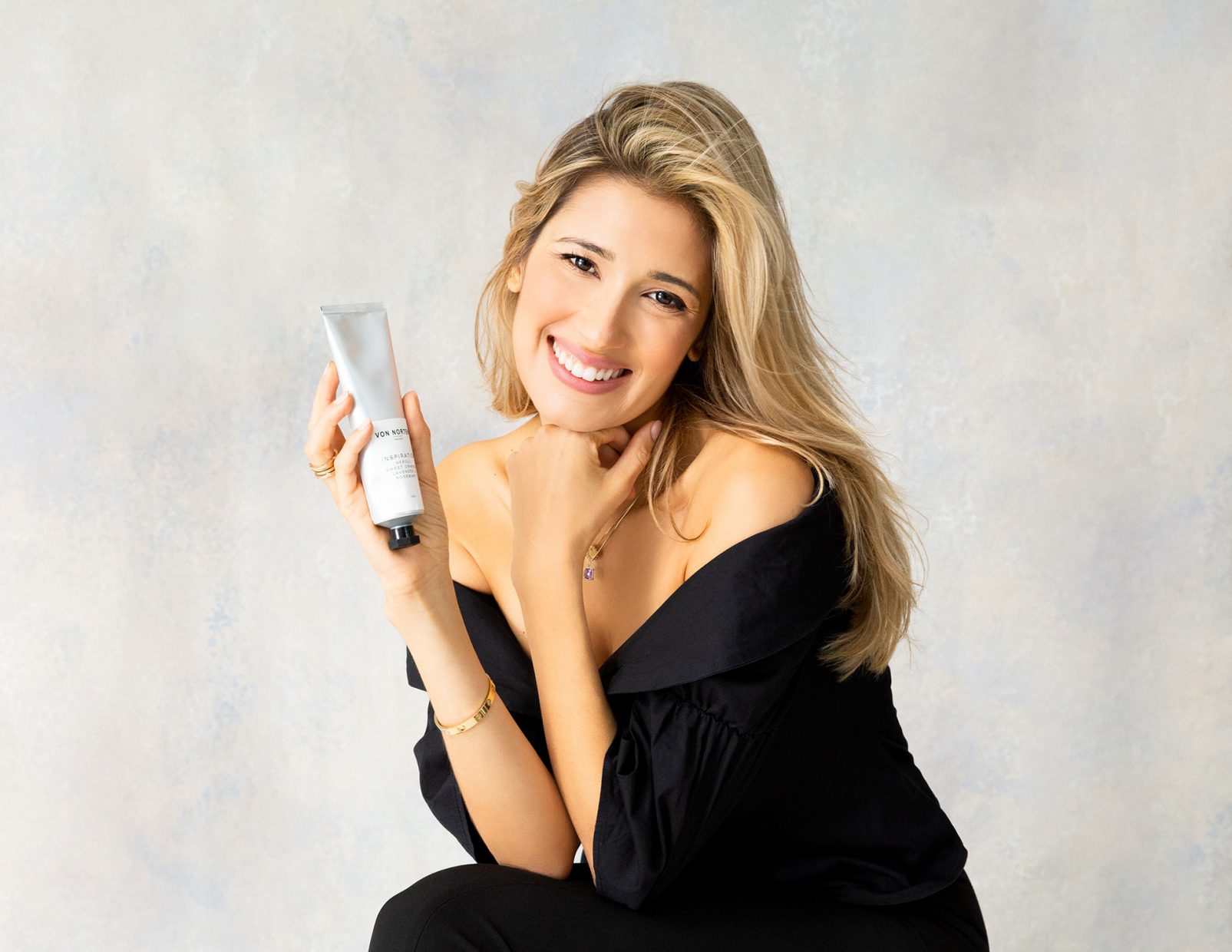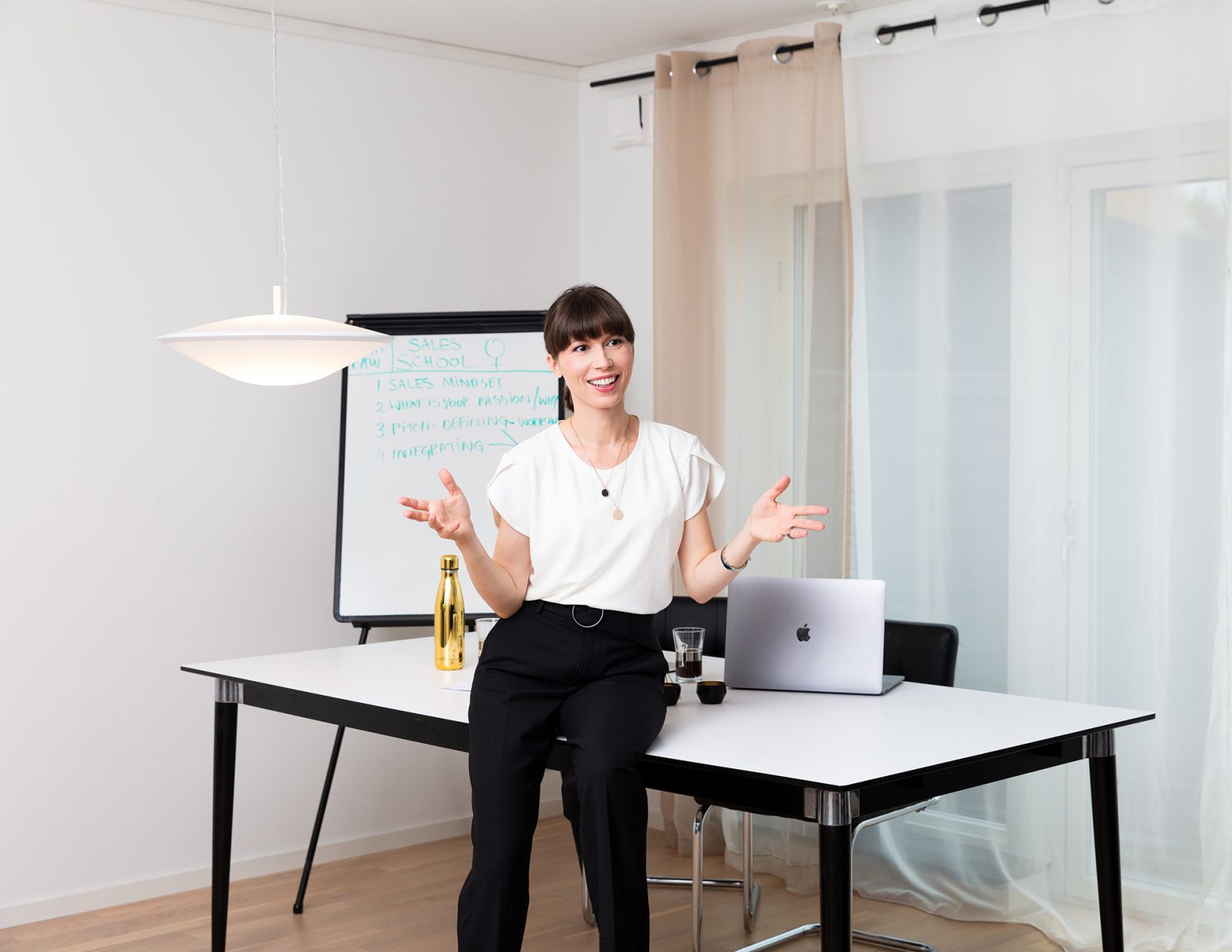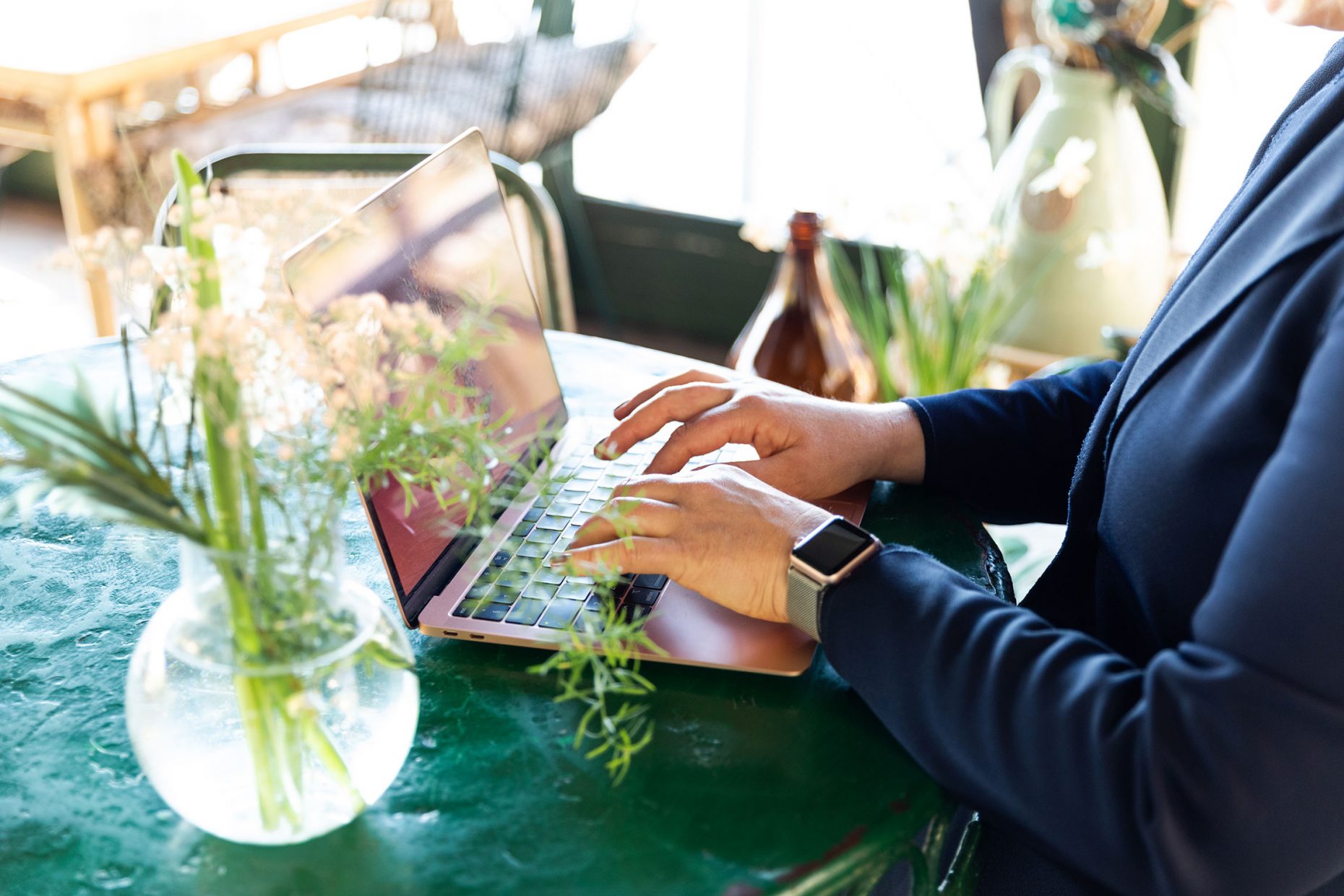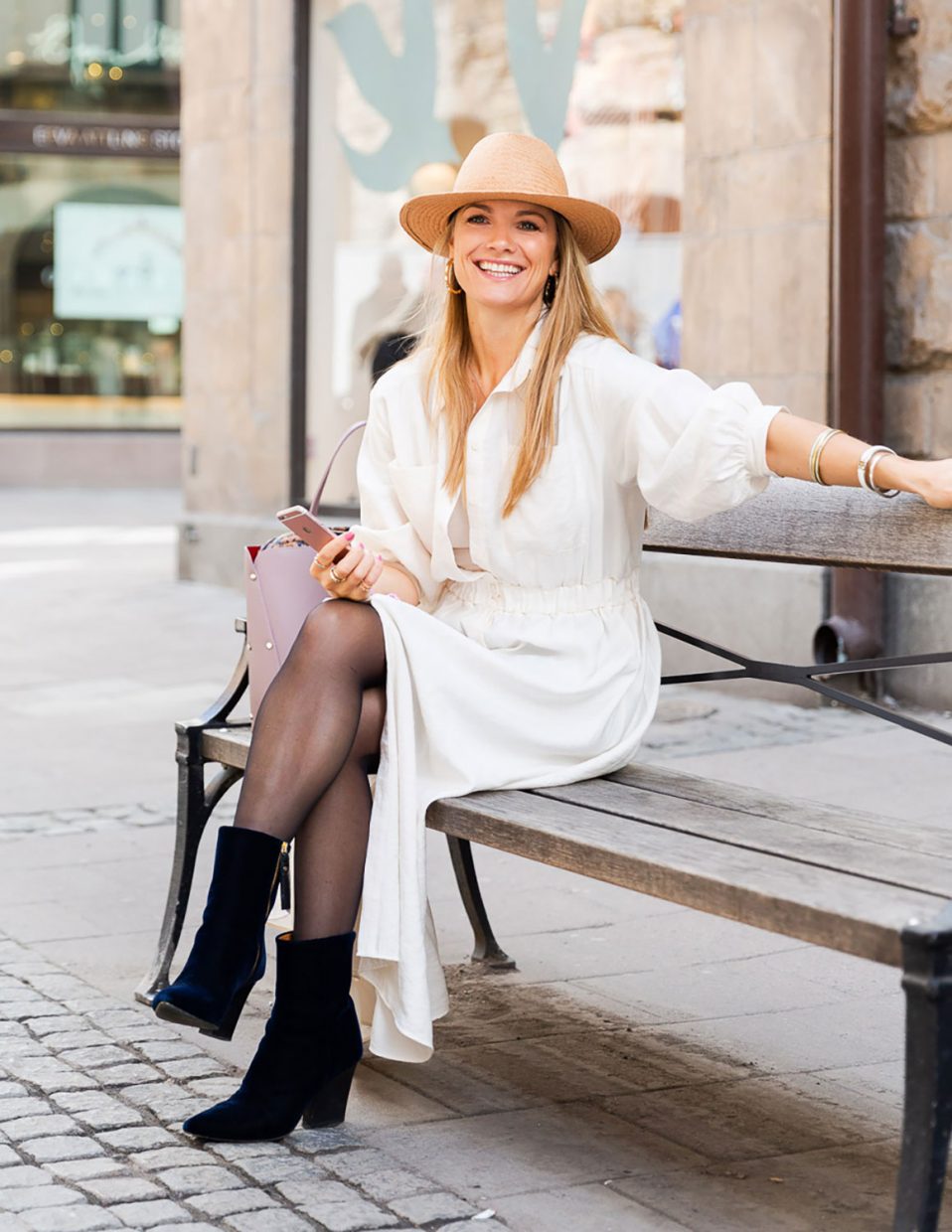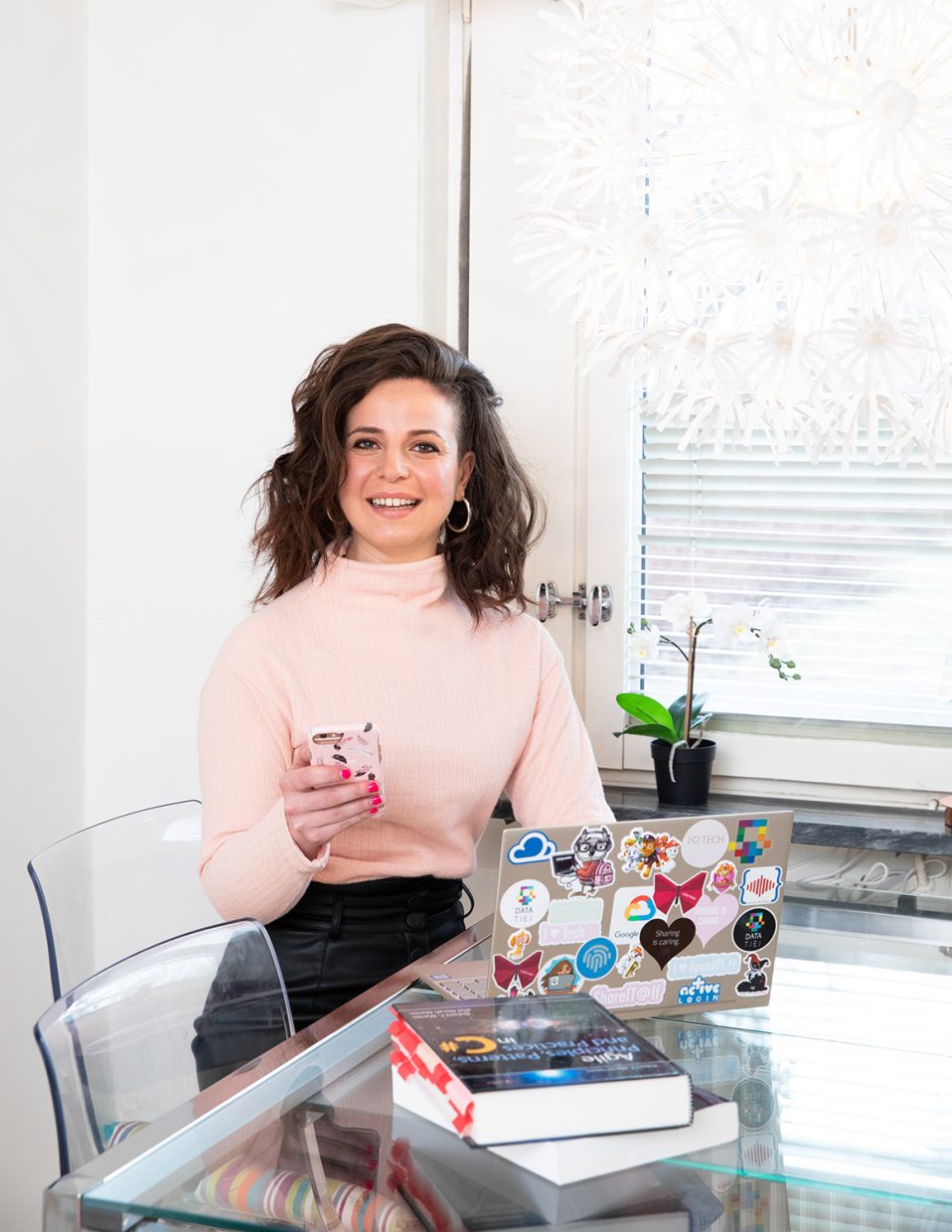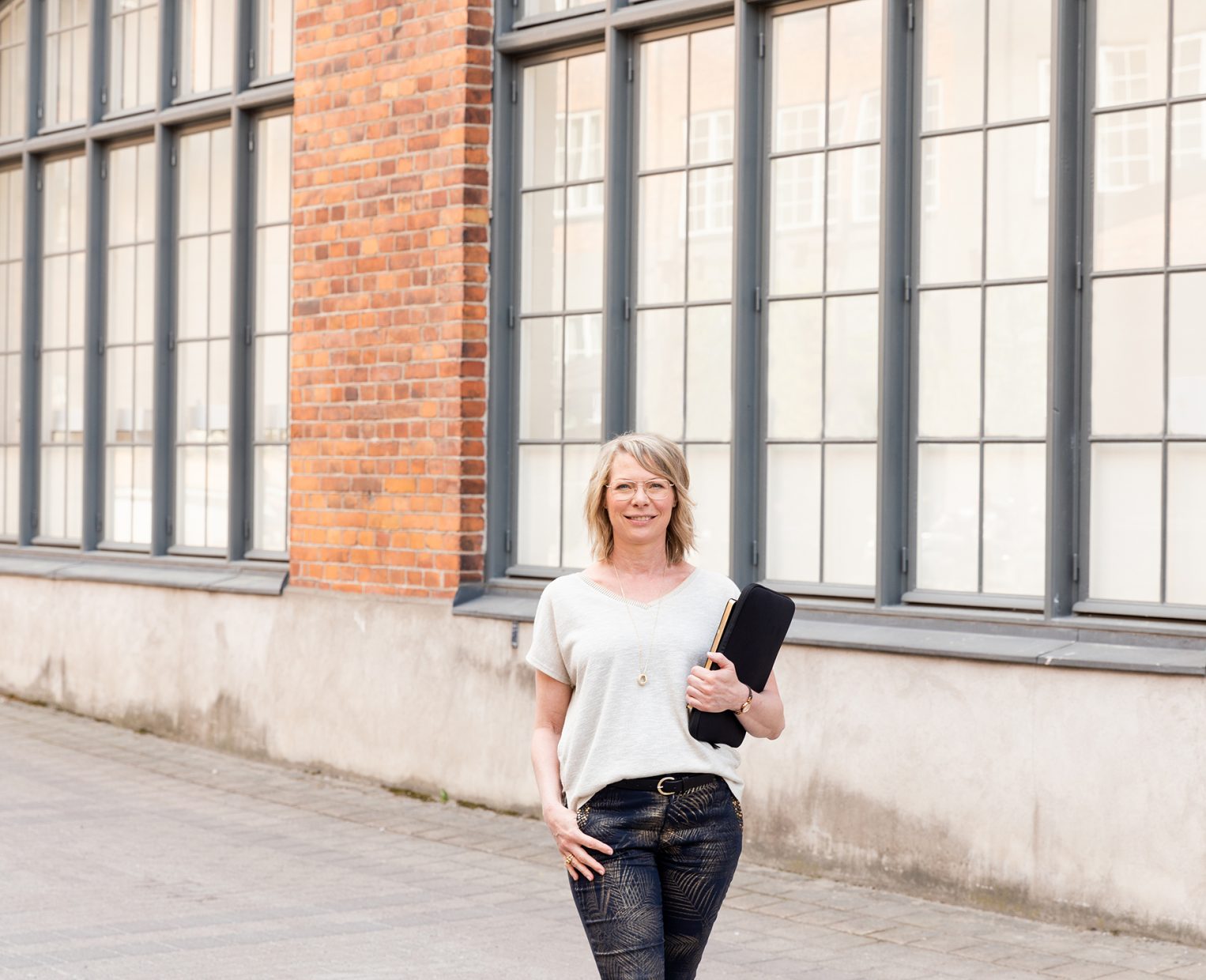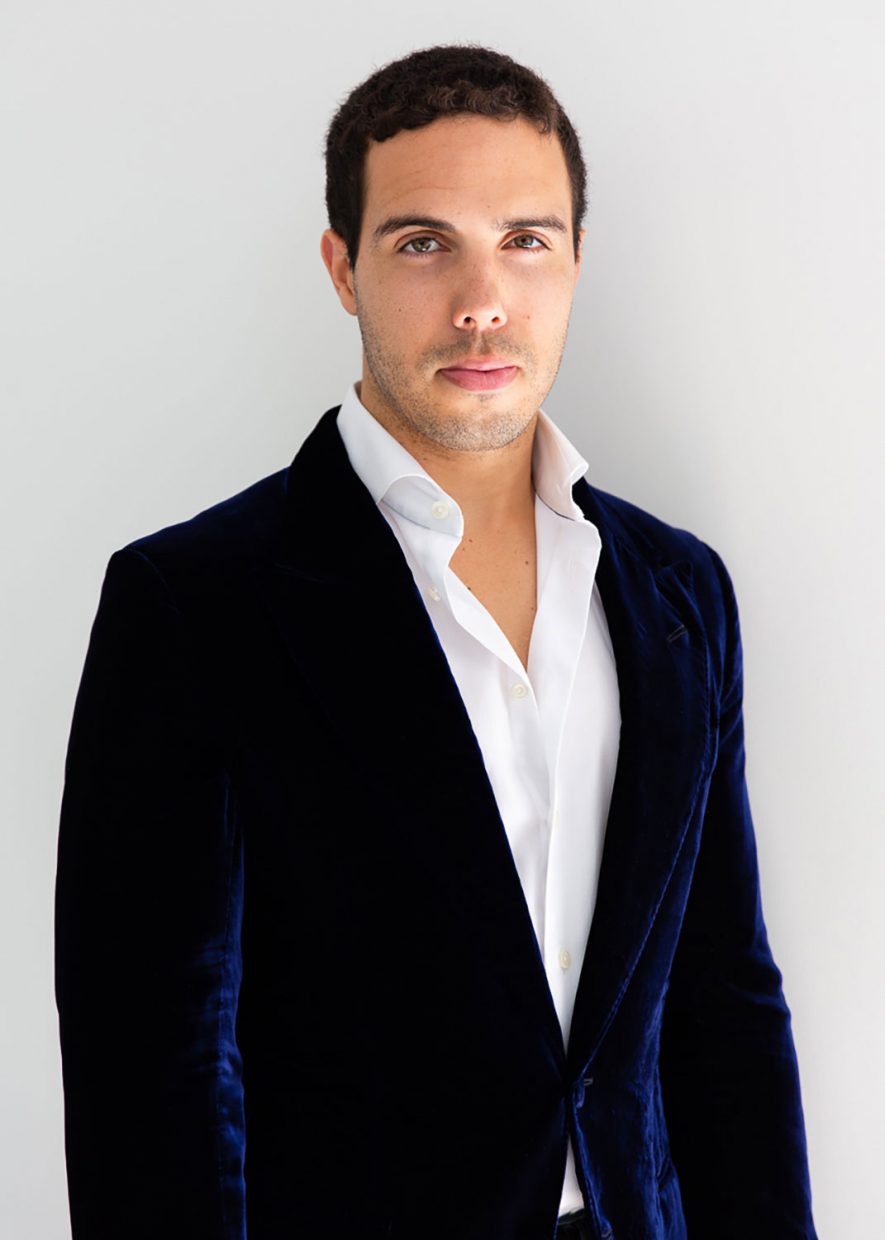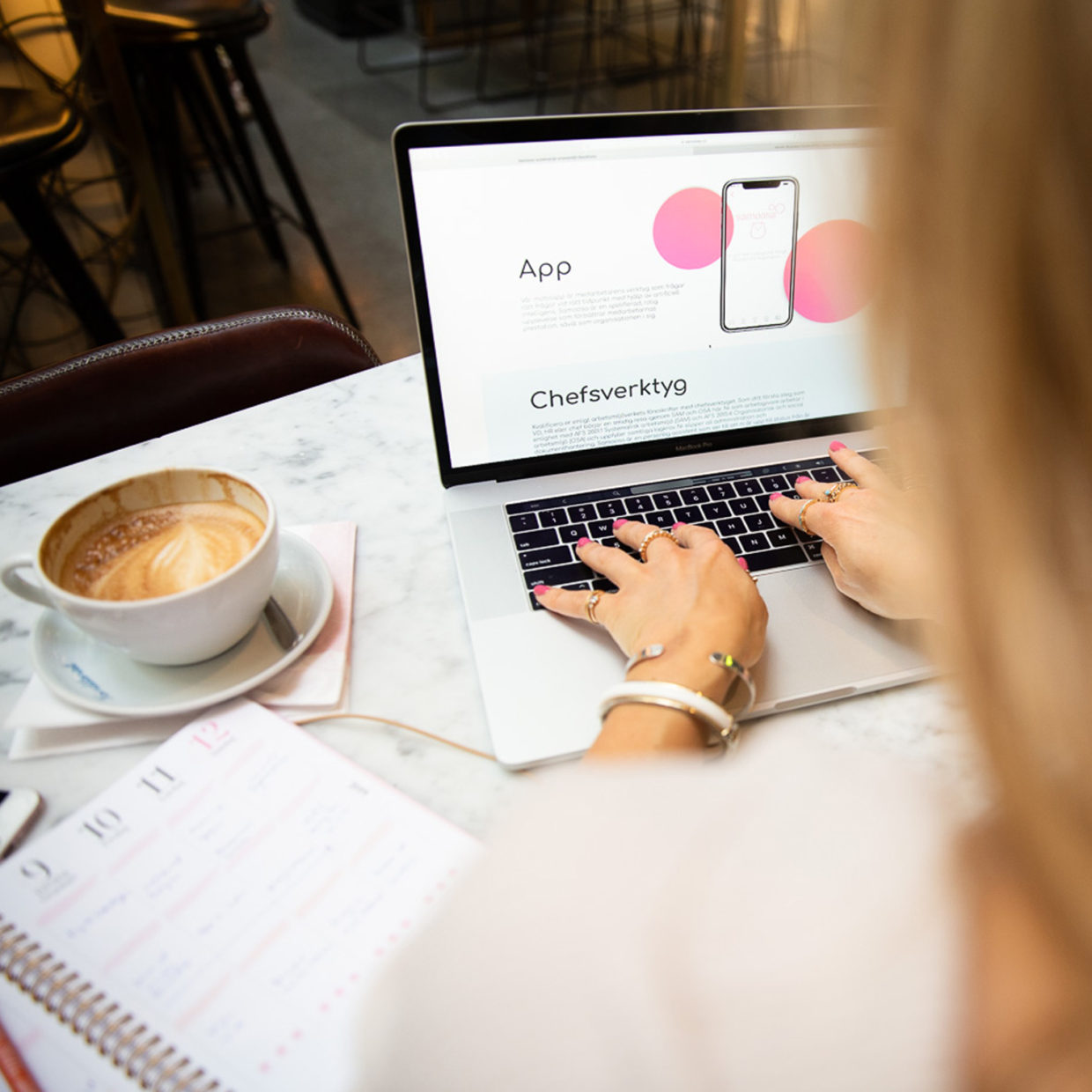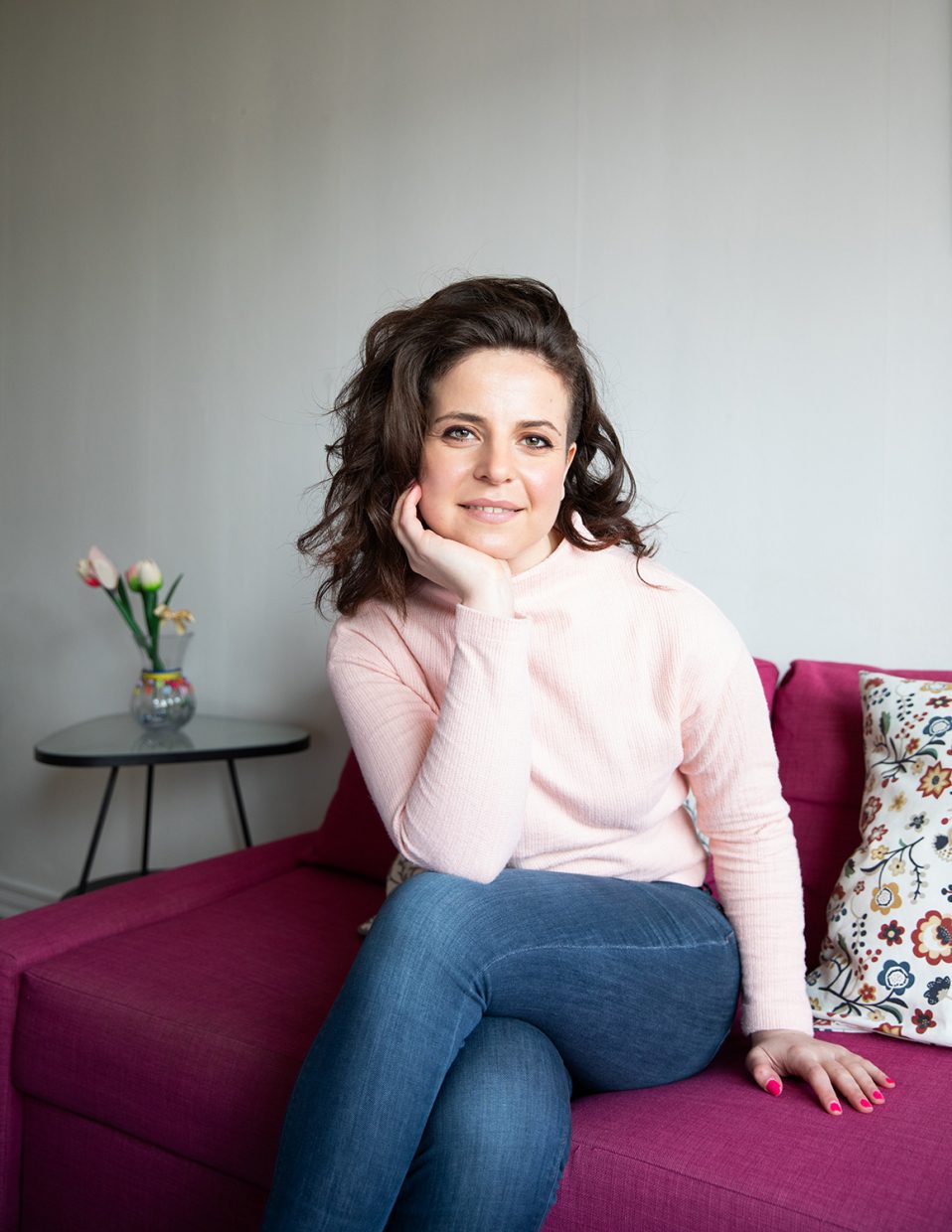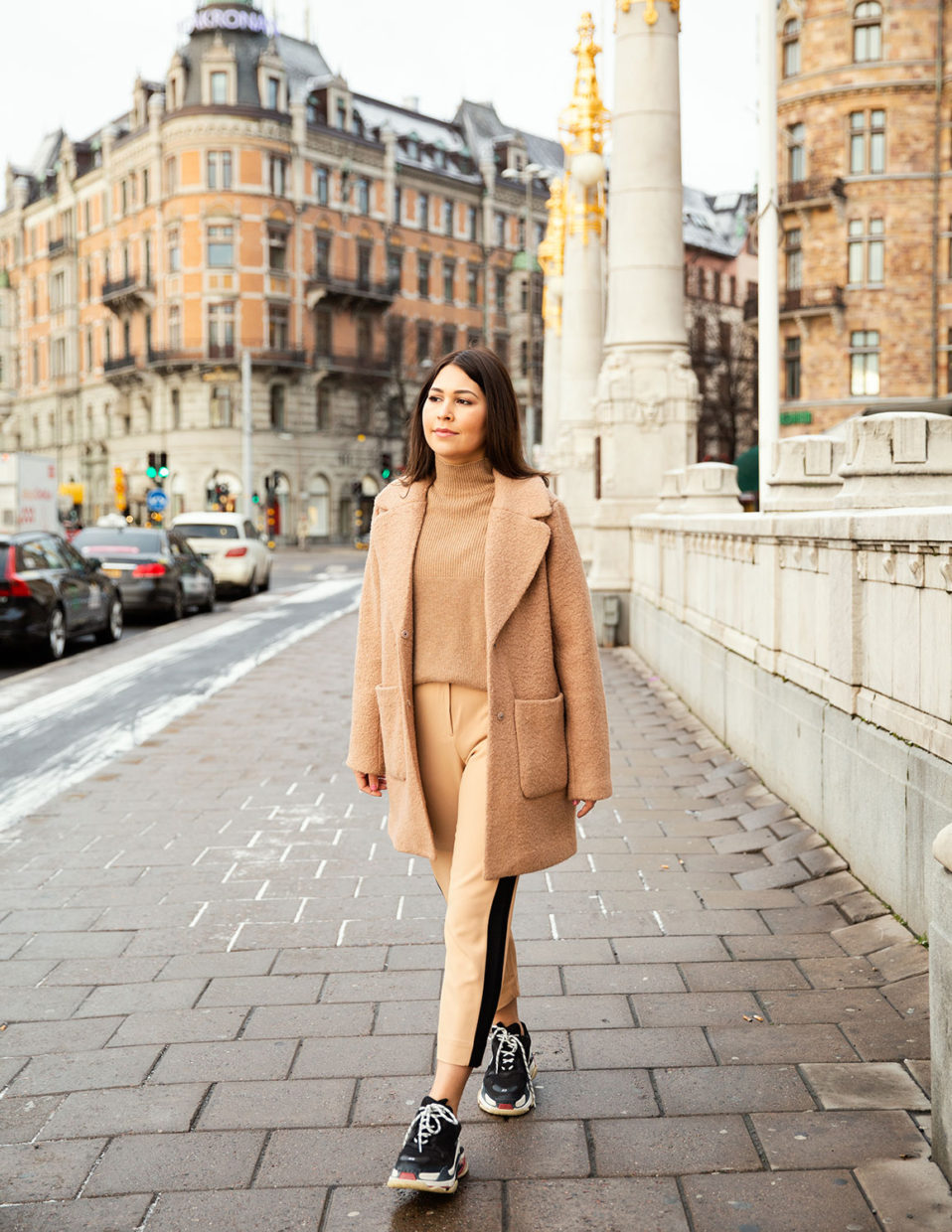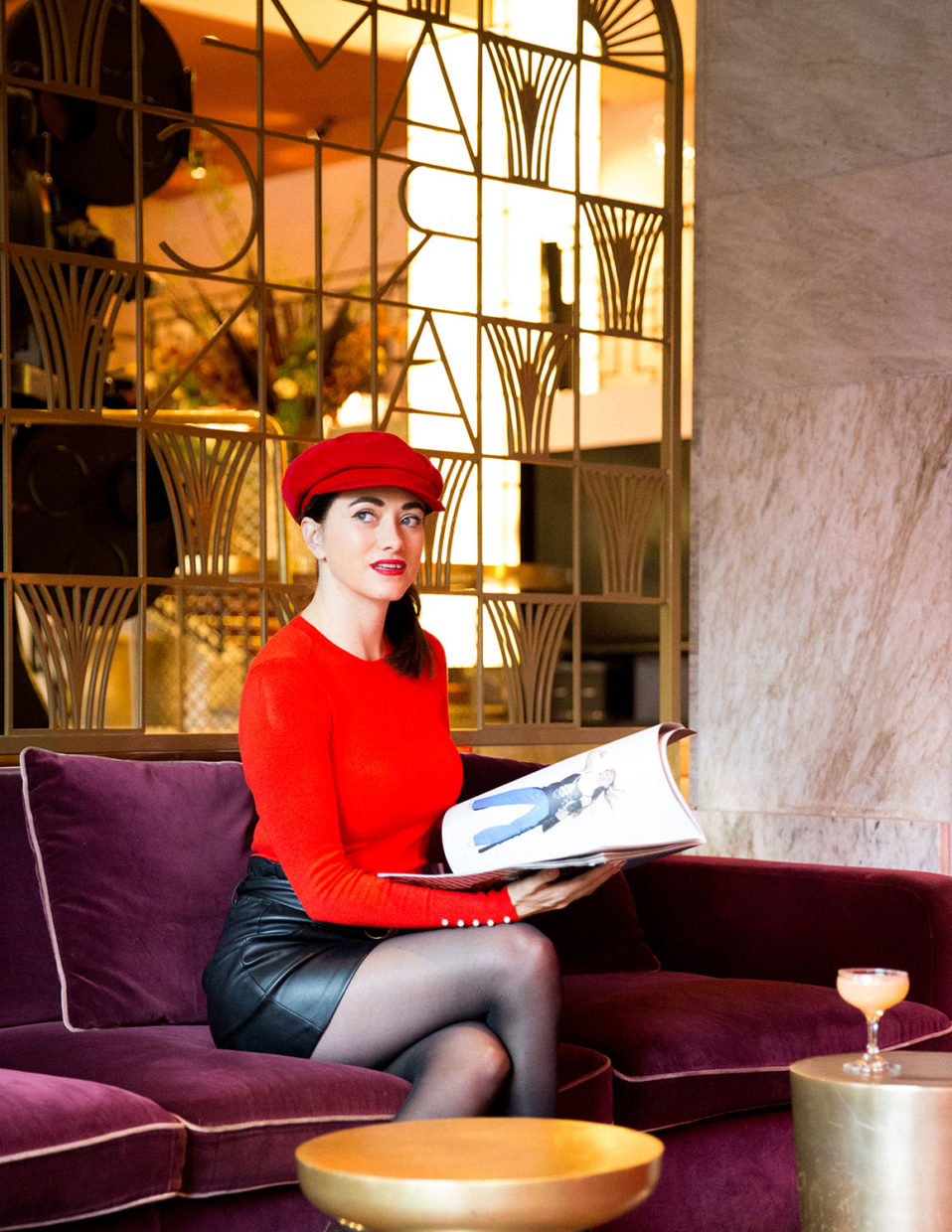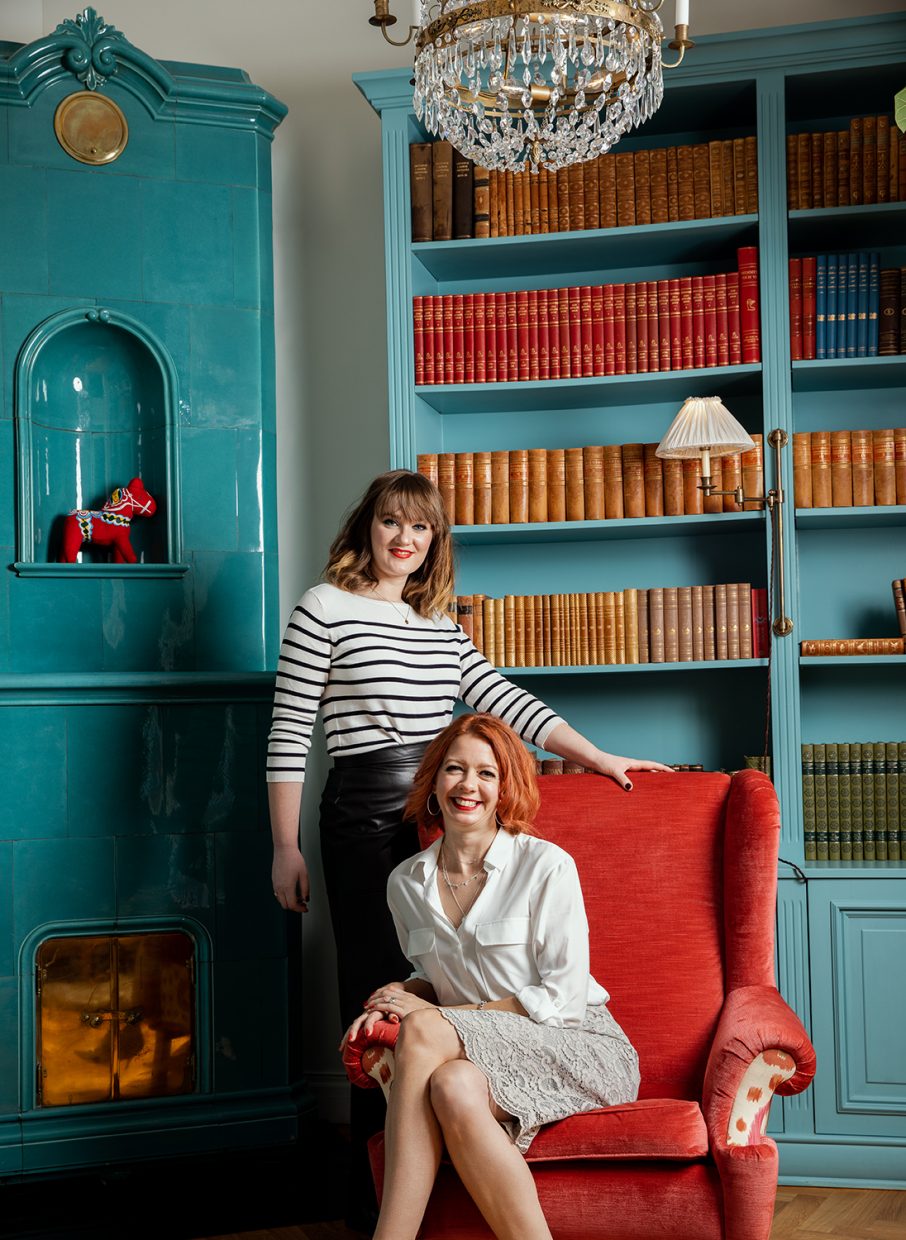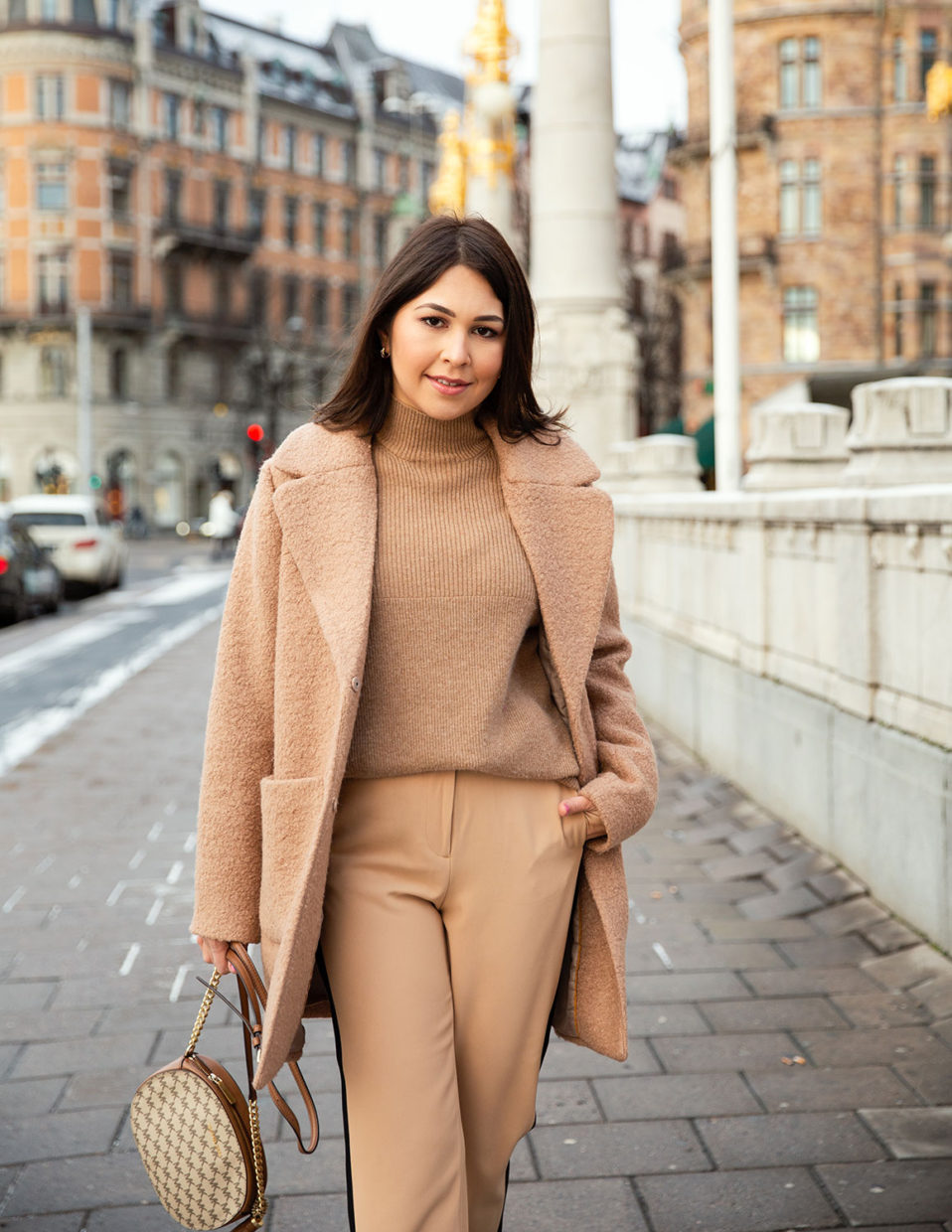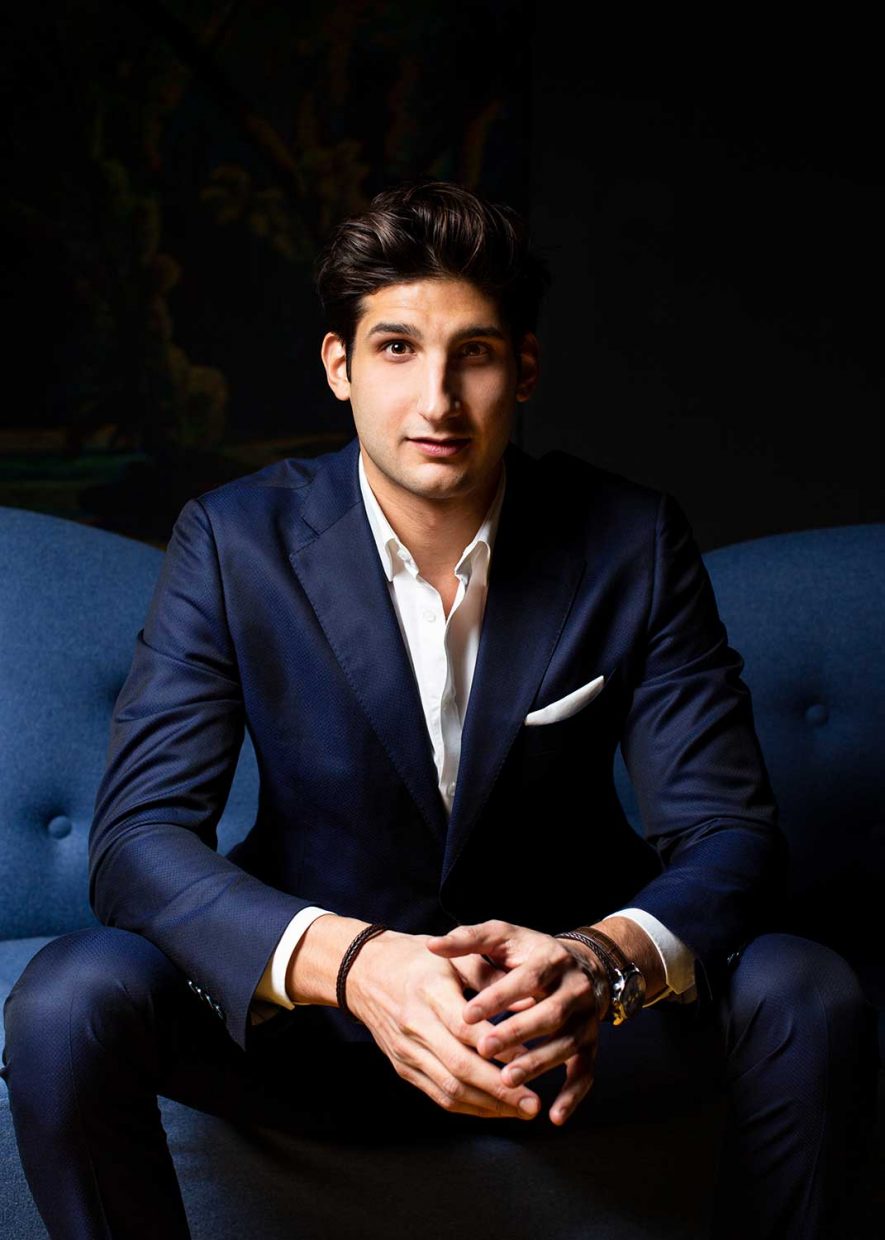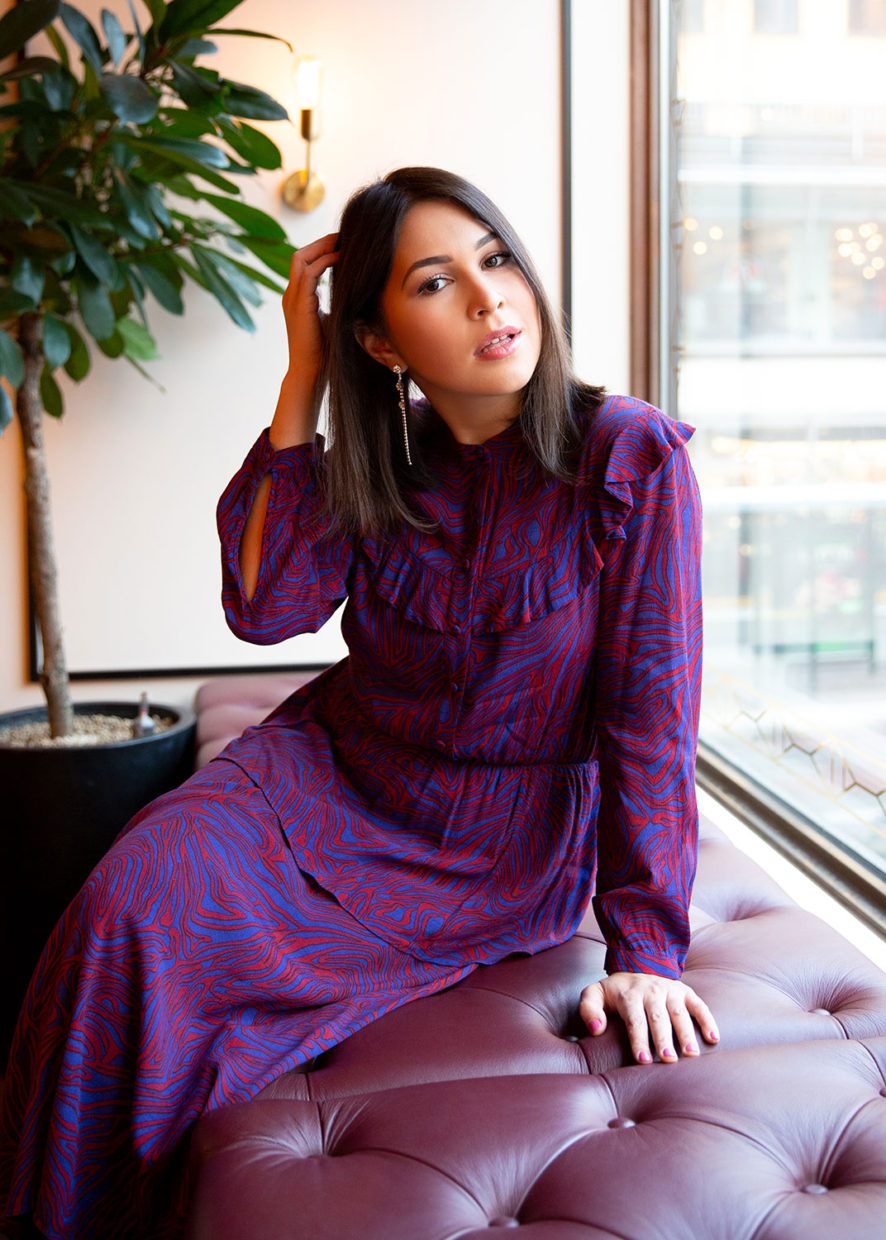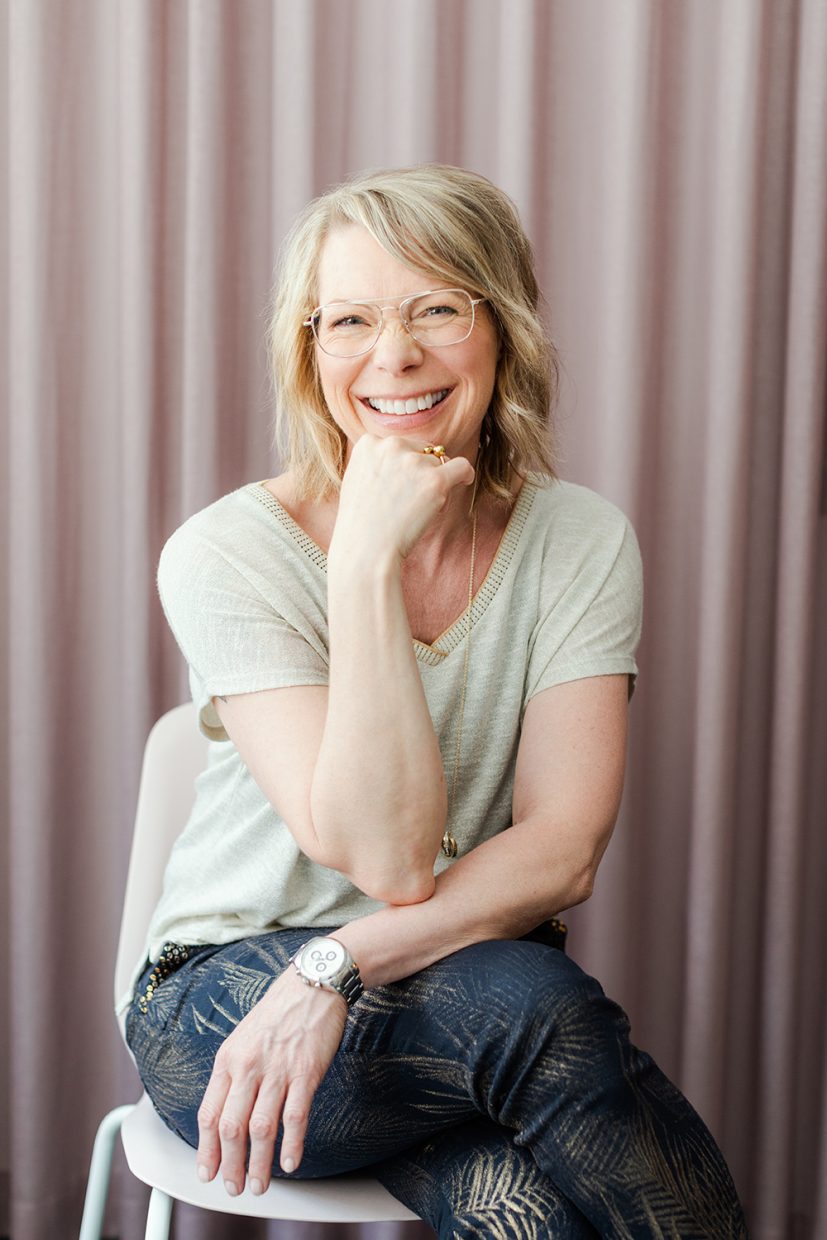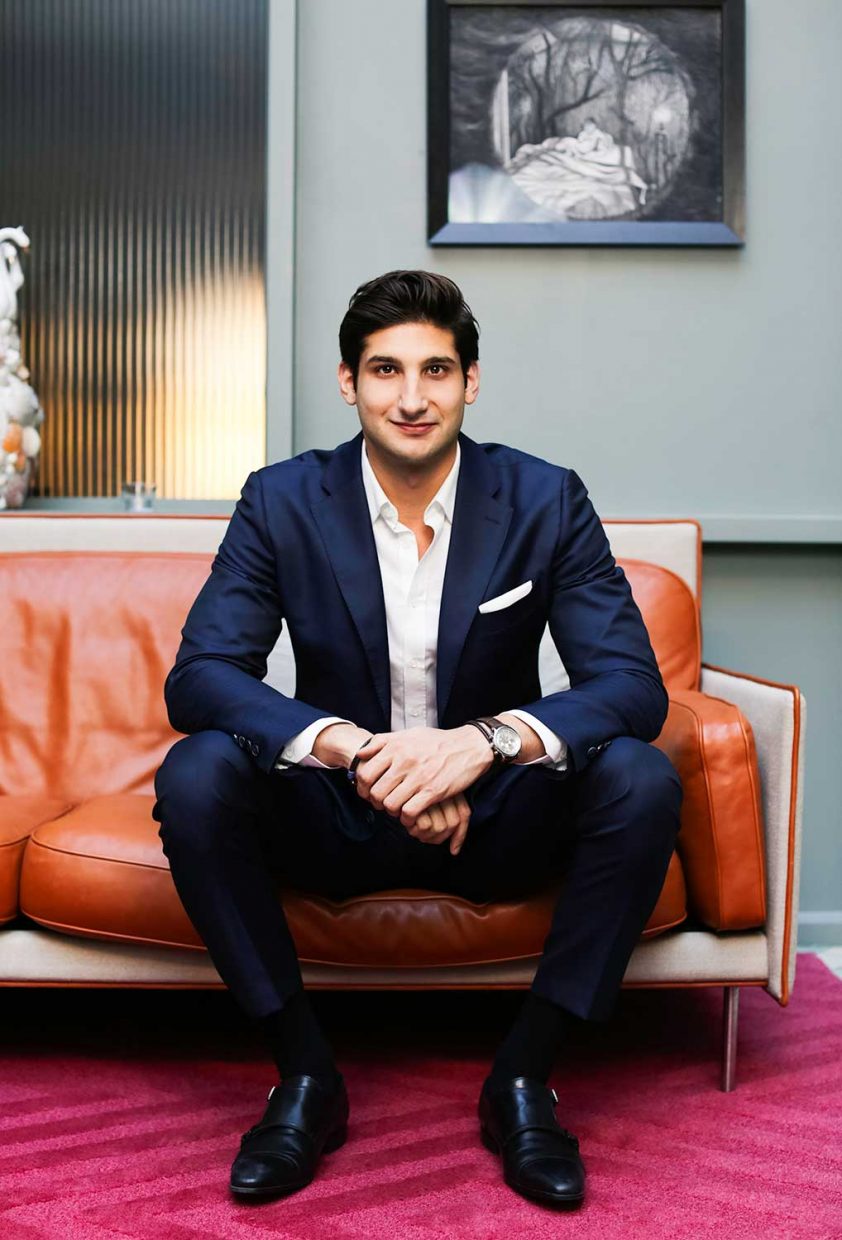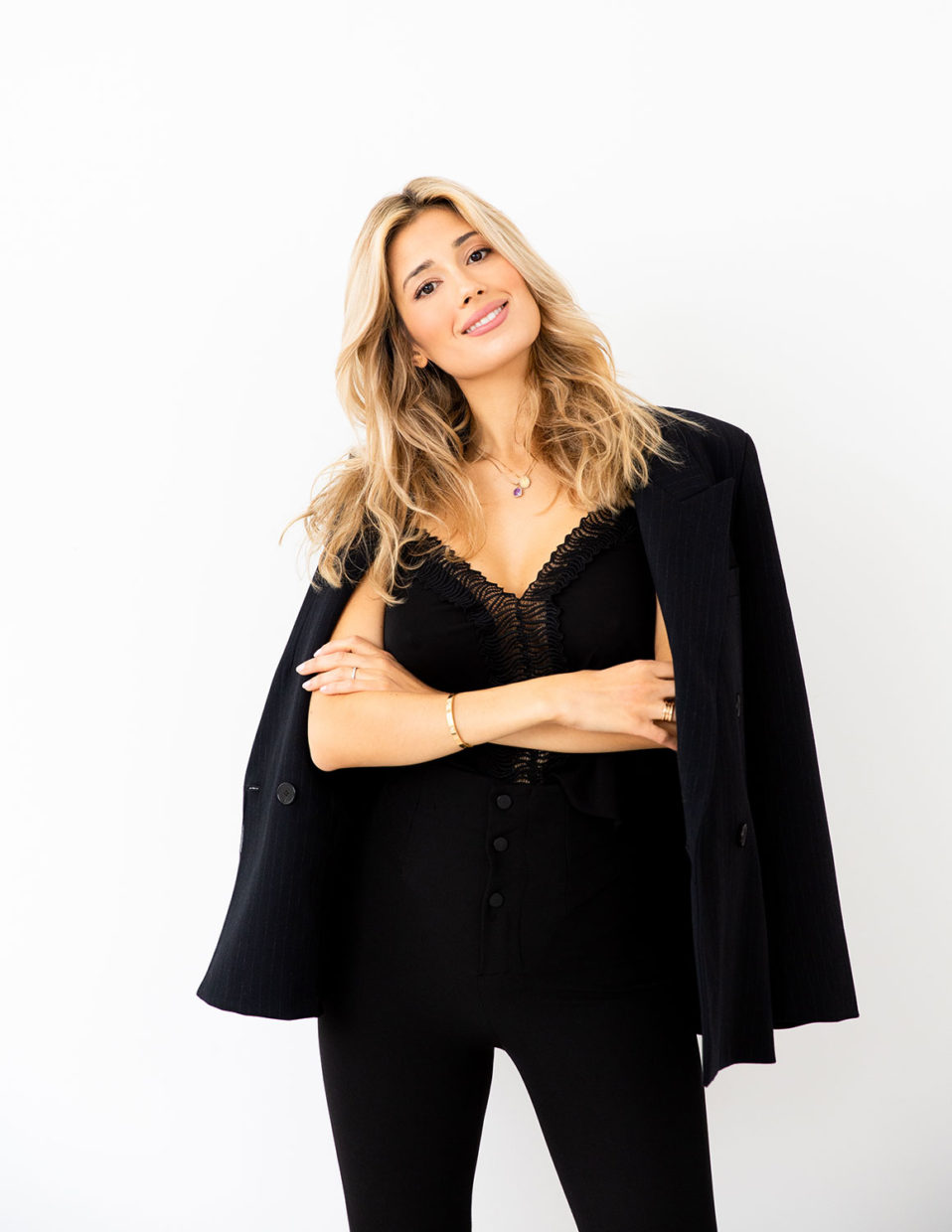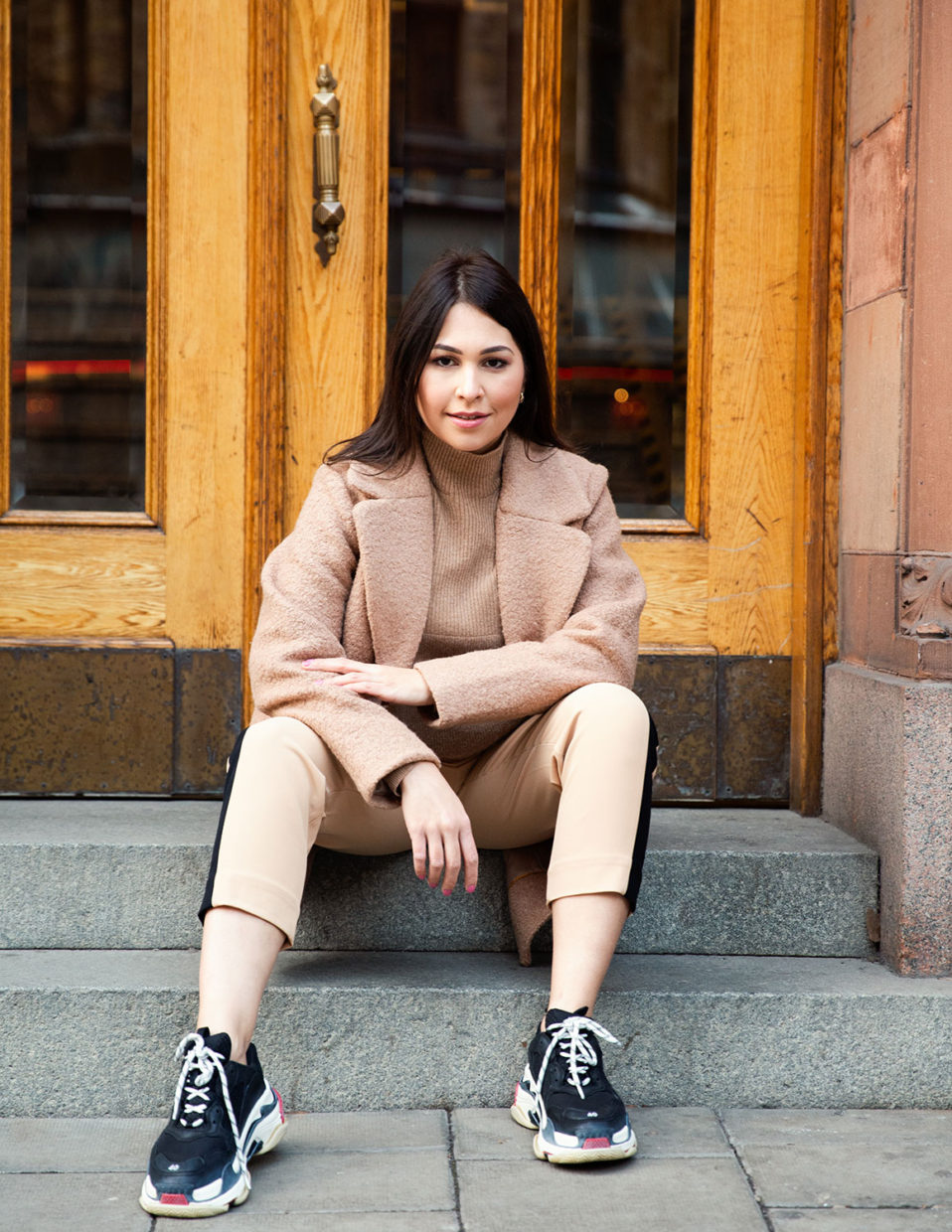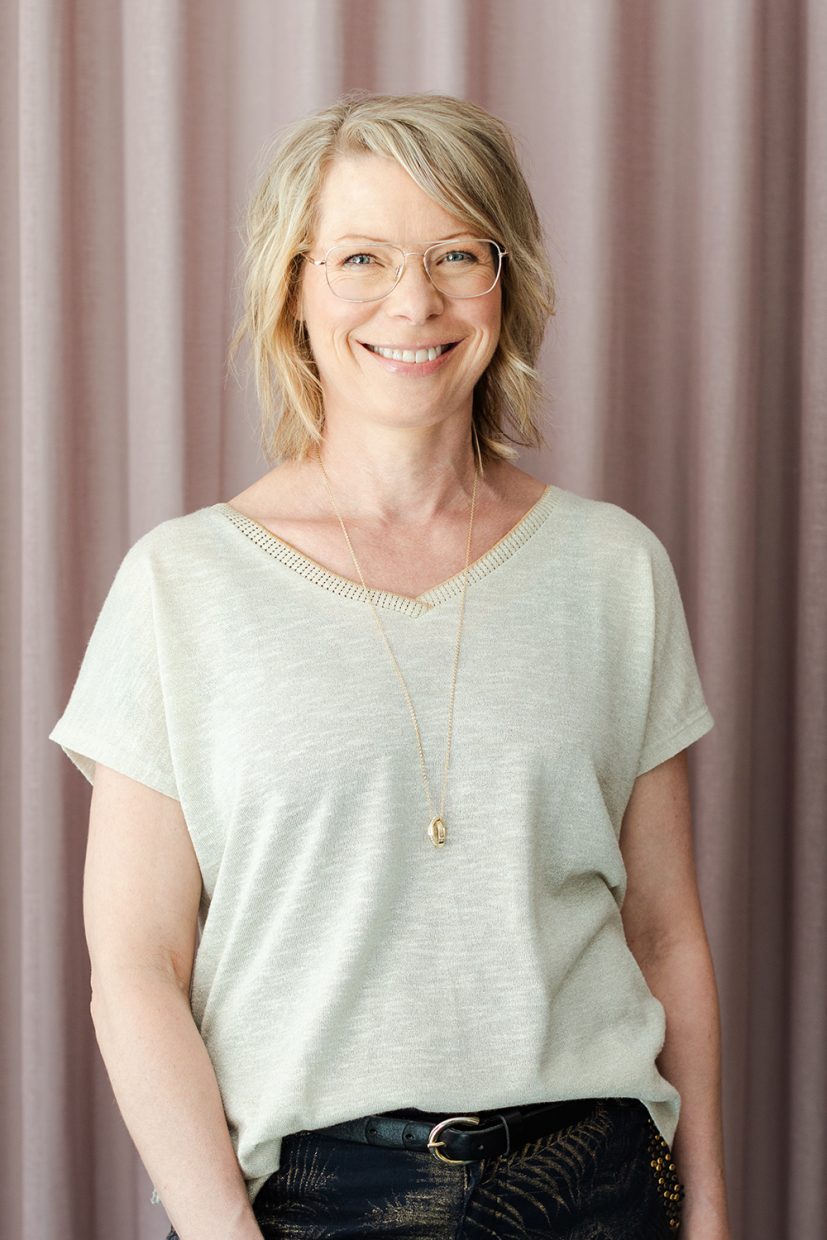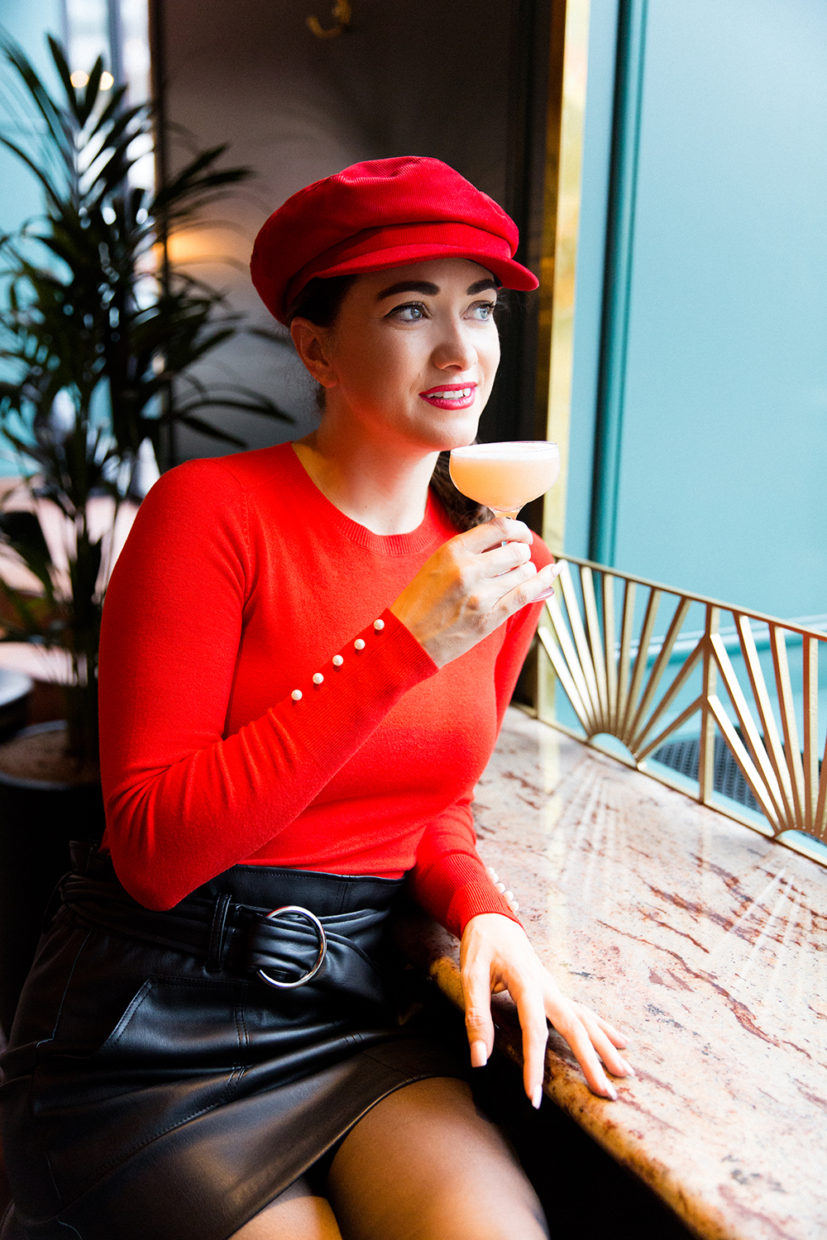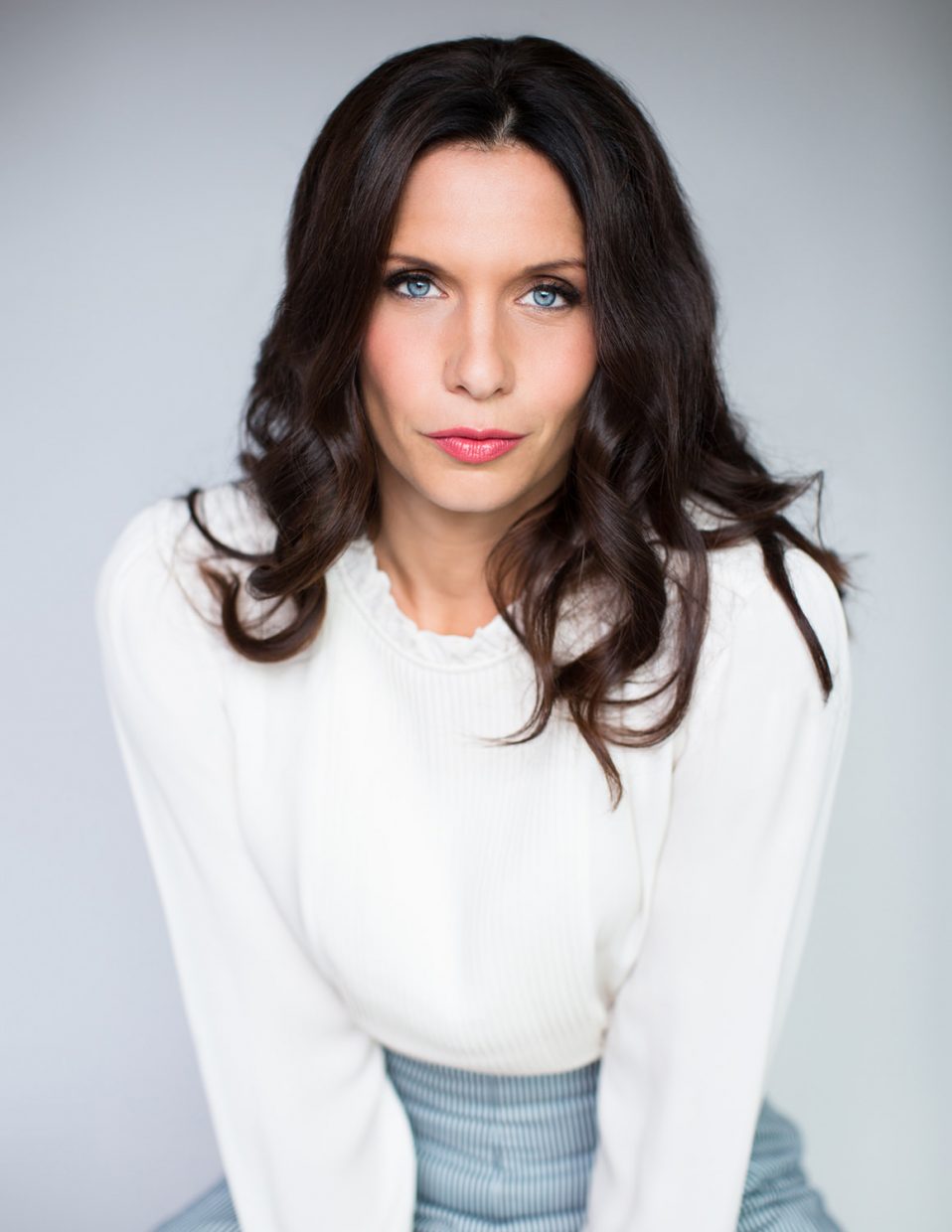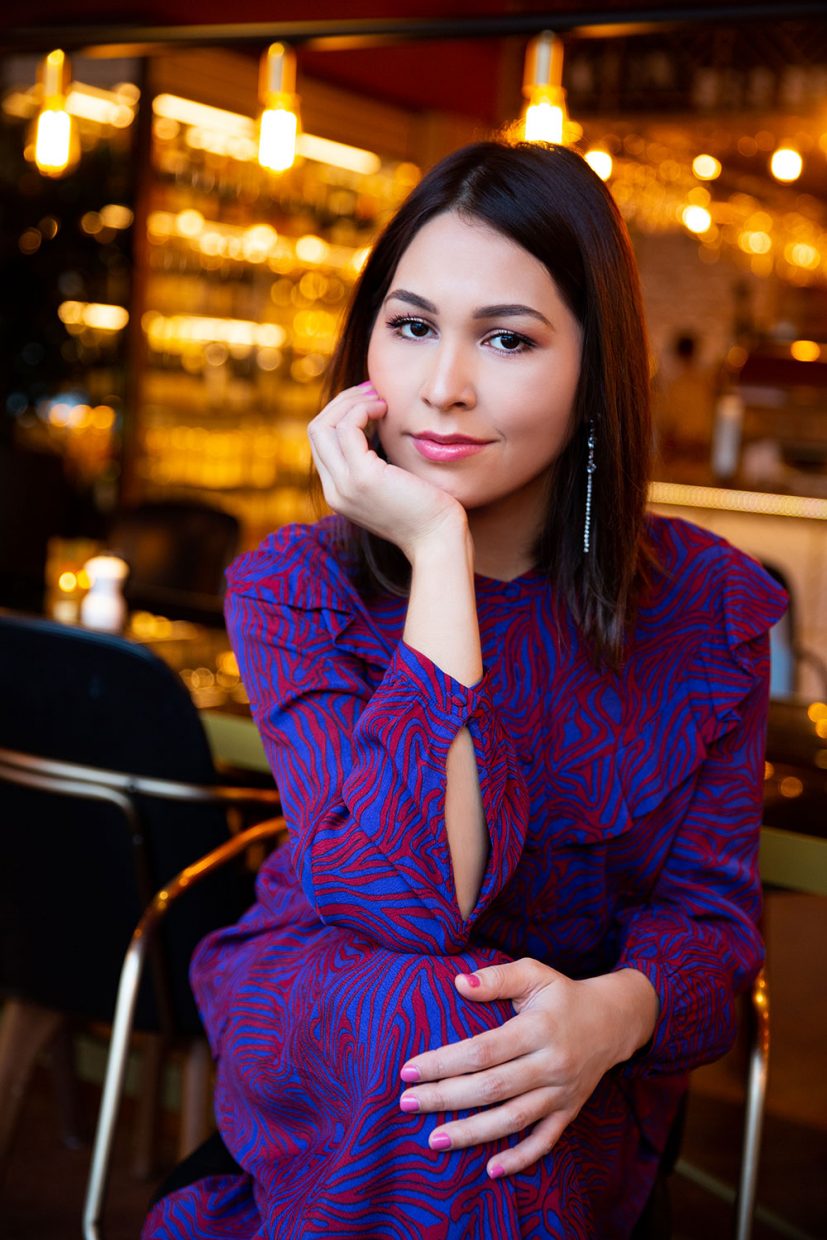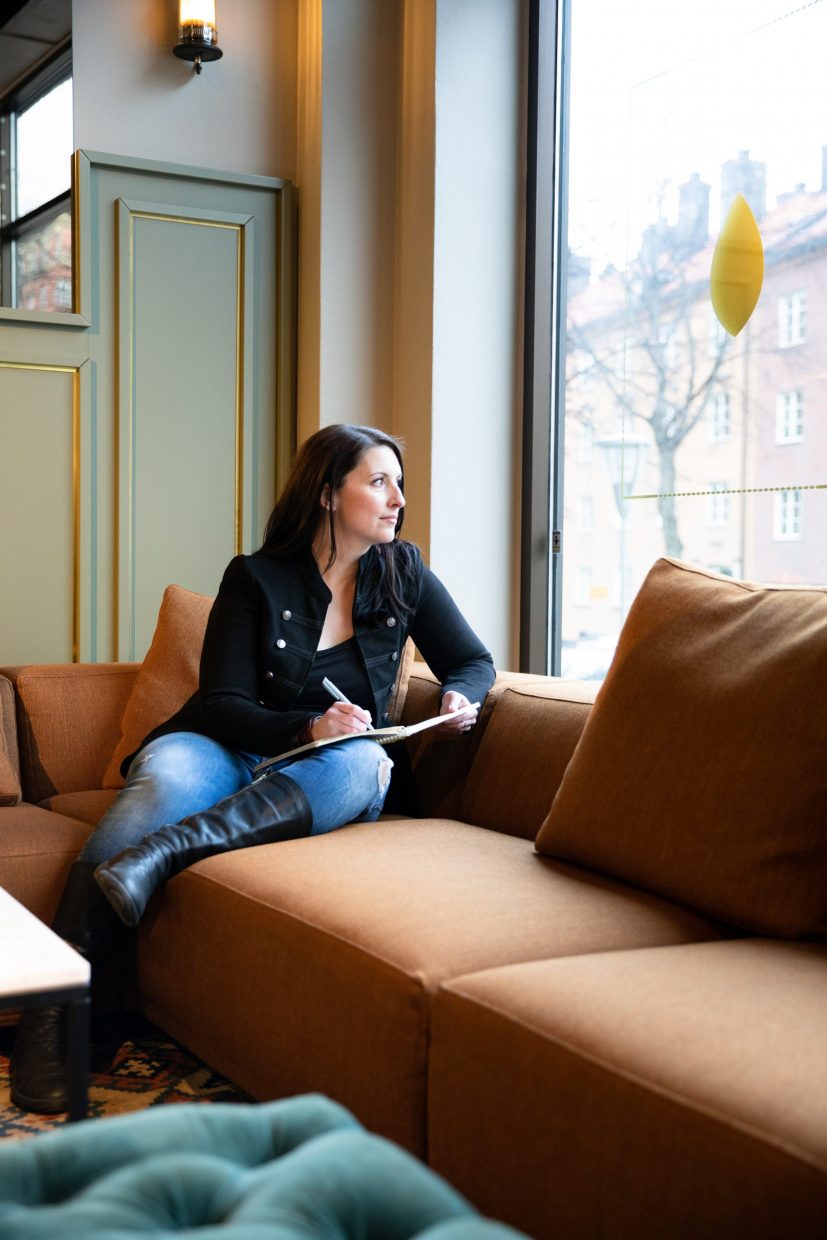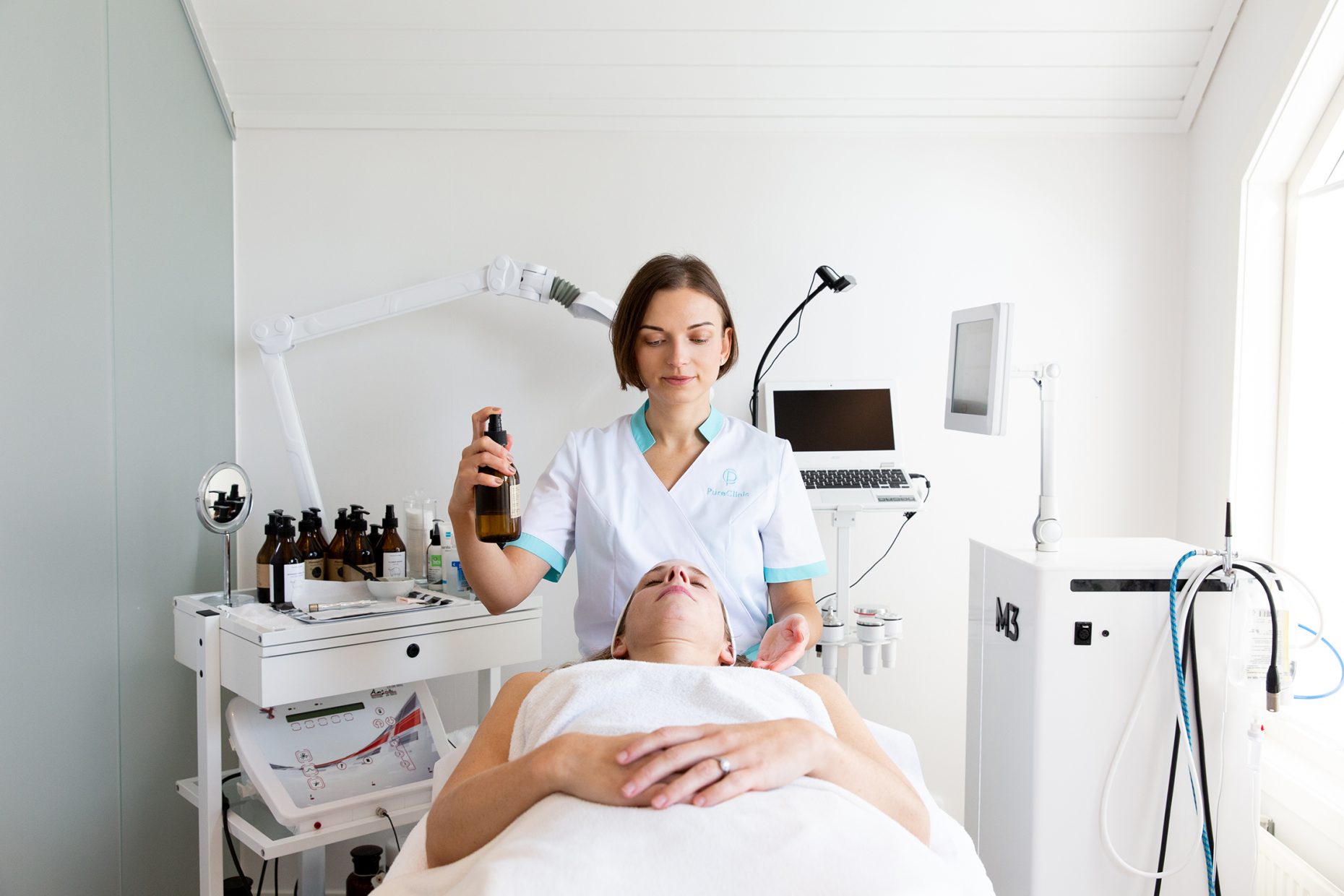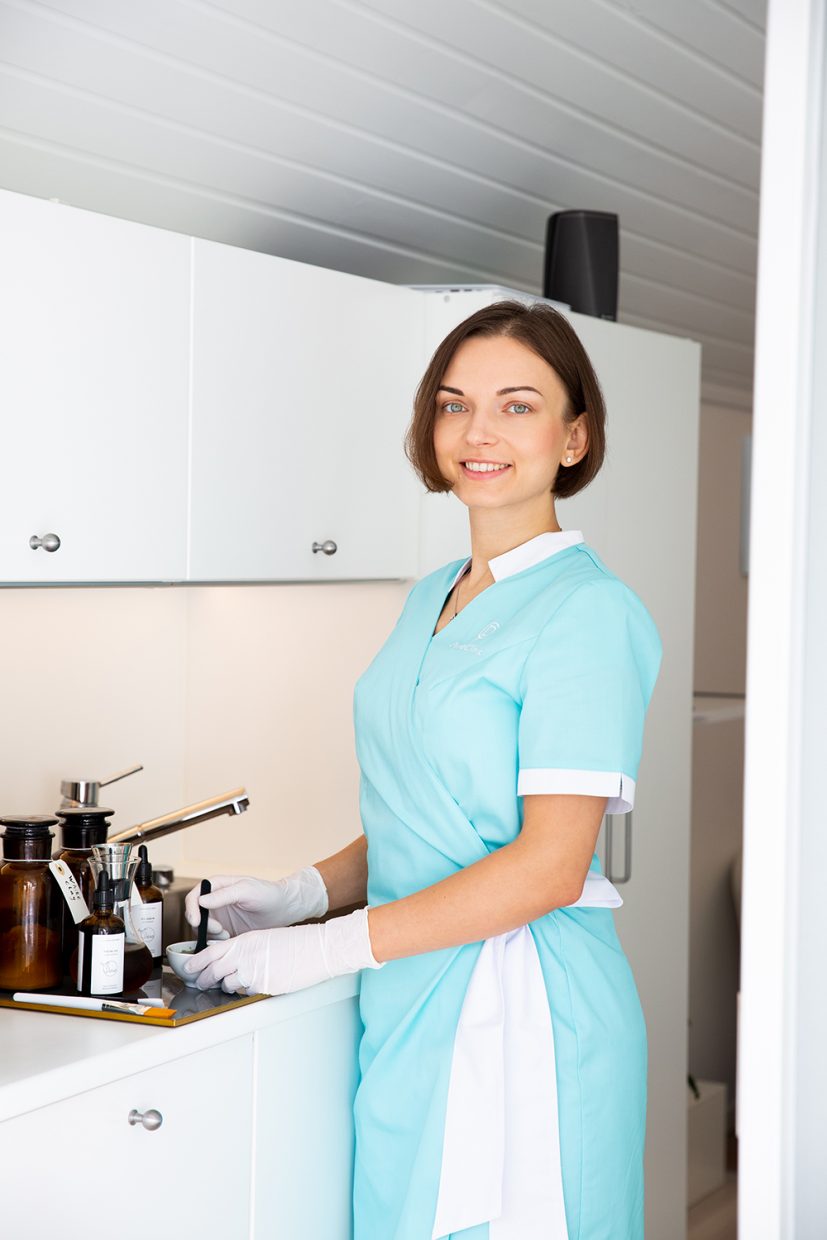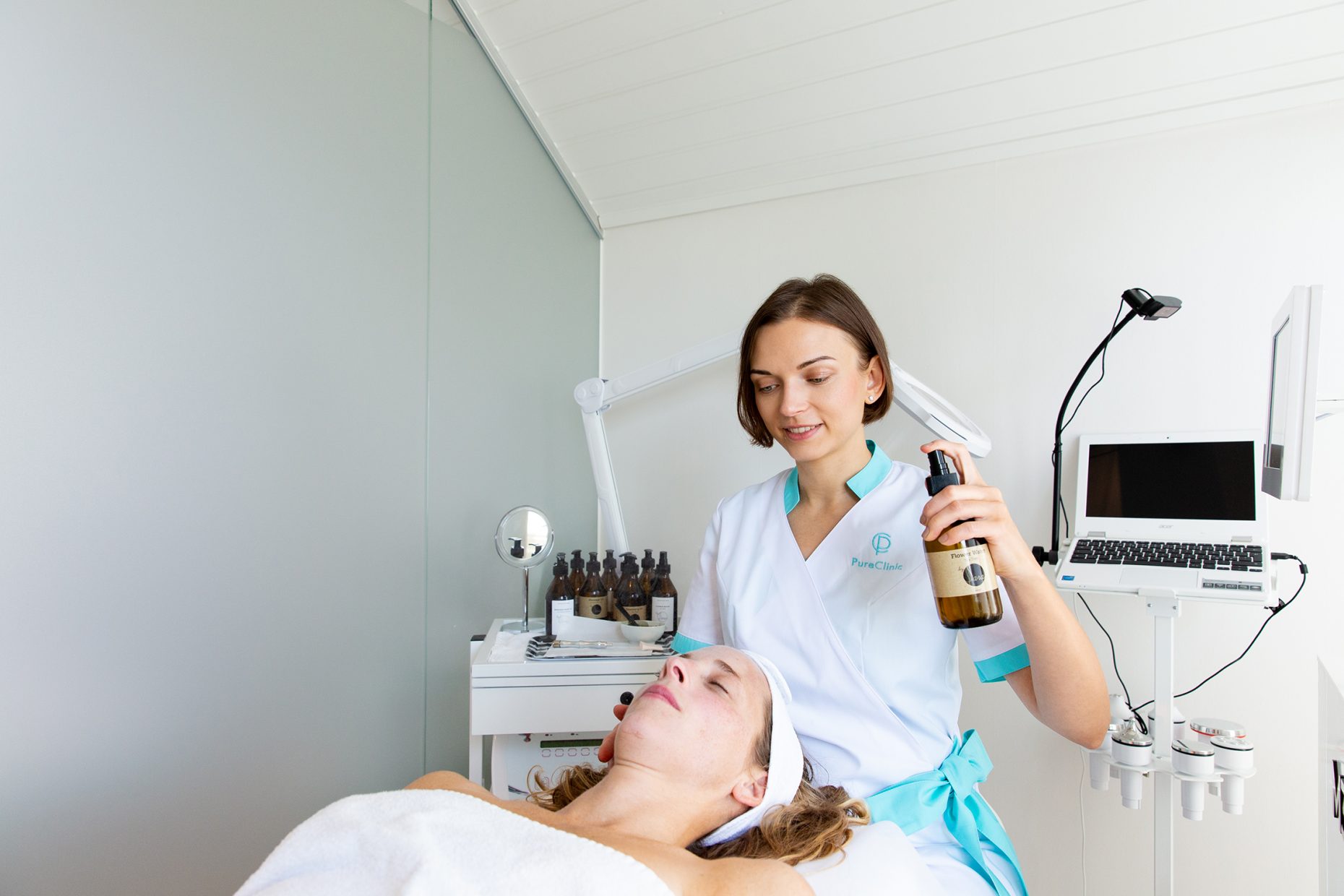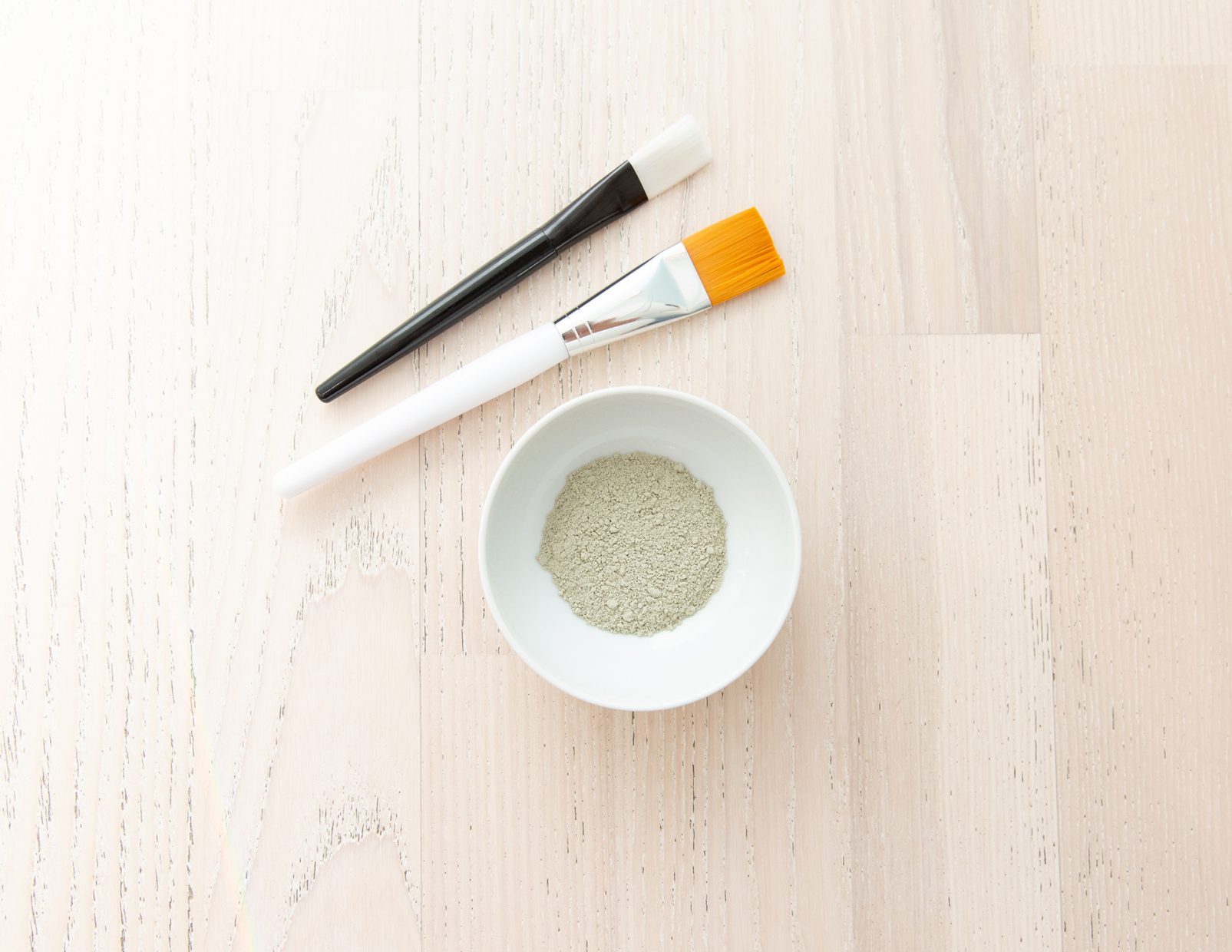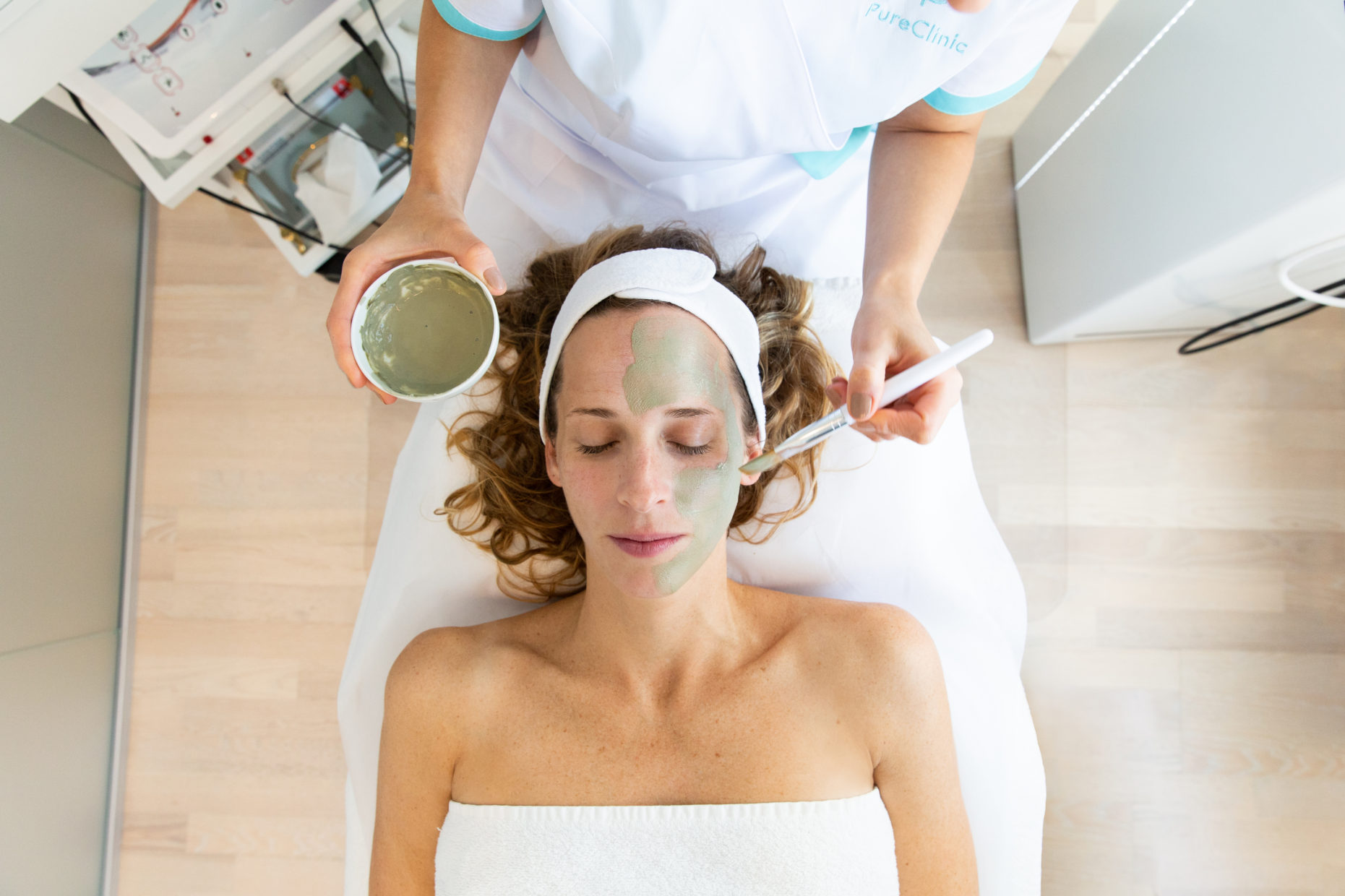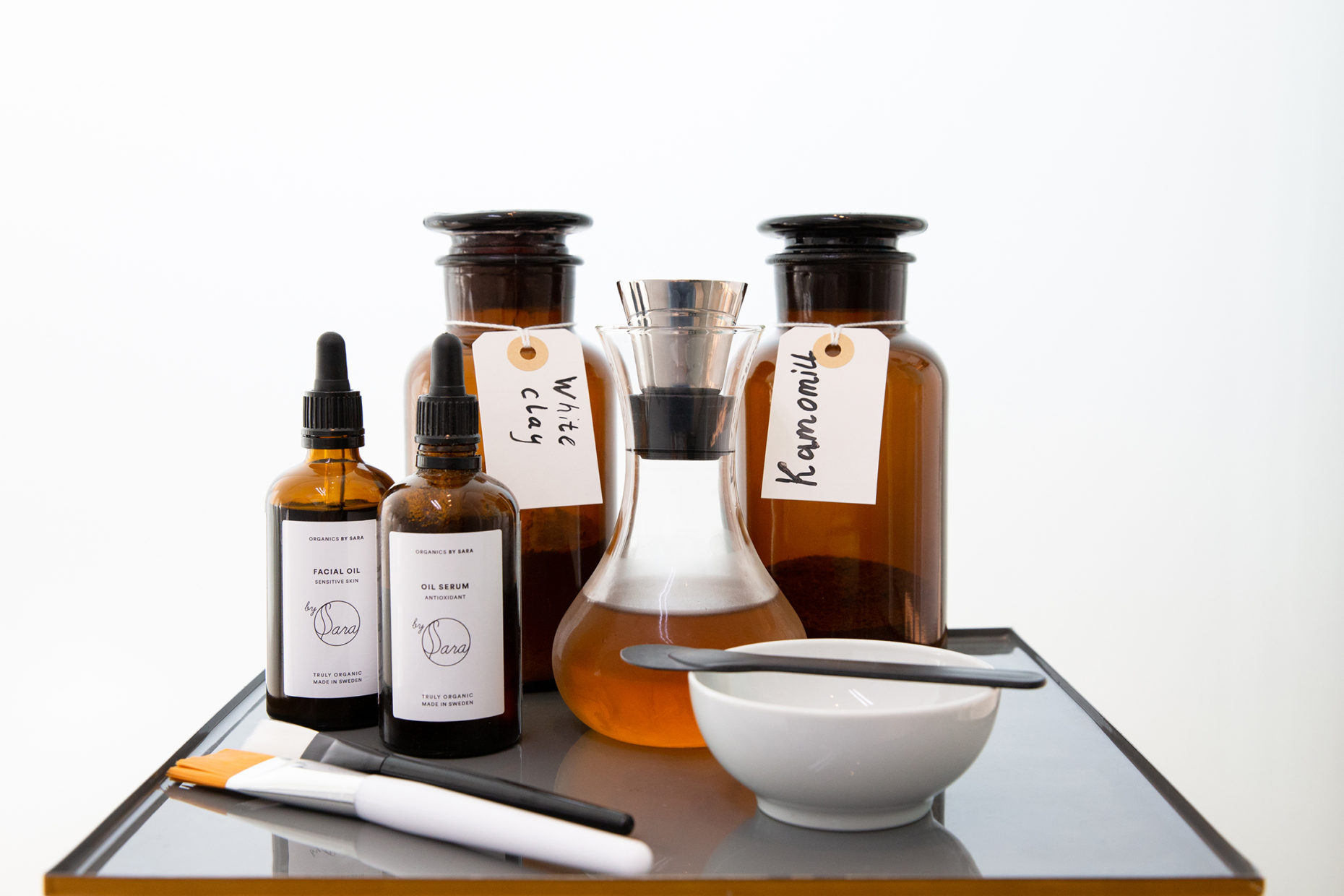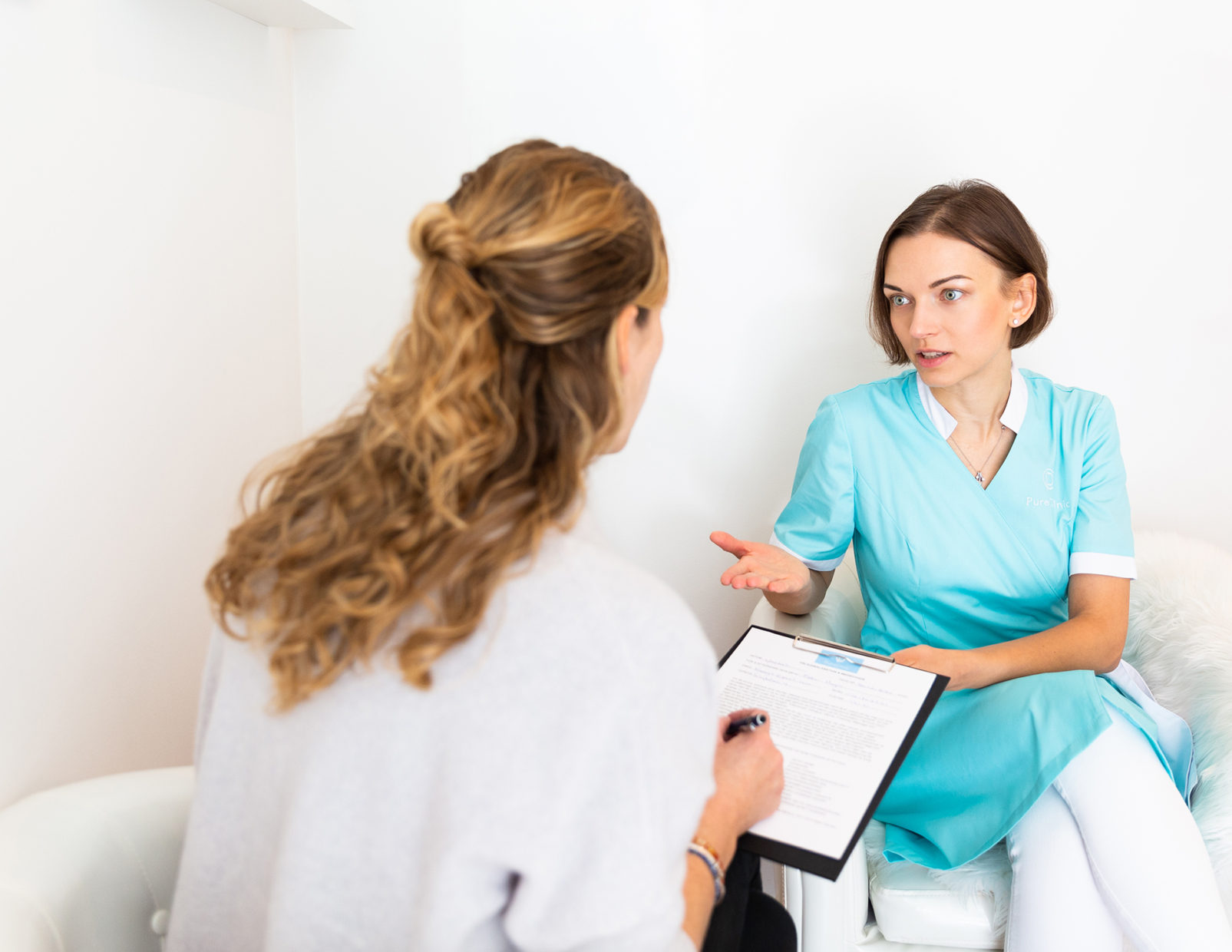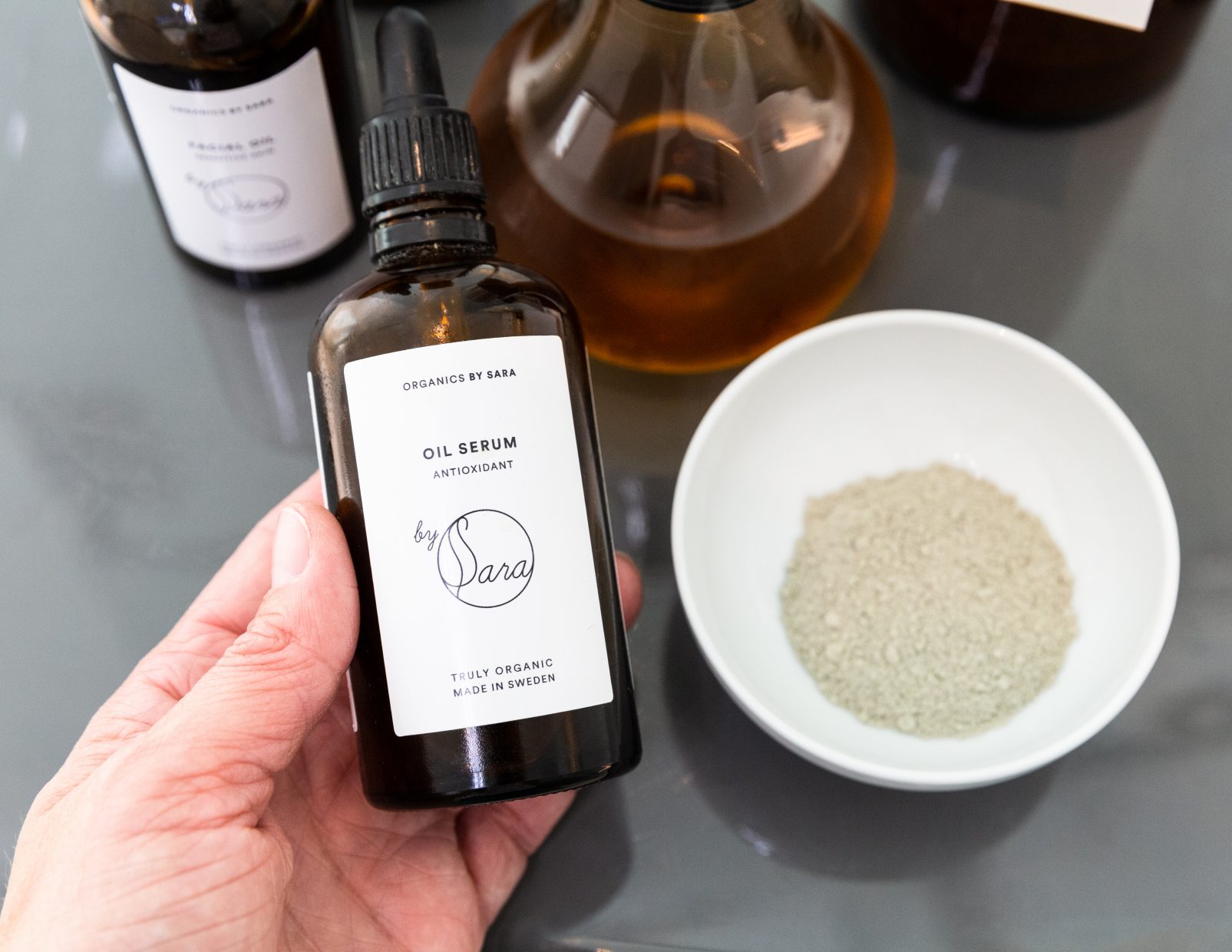 Here's How we can work together
You can't have a brand shoot unless you have clarity about your brand. You must know who you are talking to, and creating visuals for that ideal customer. If you struggle with knowing what your brand is about then book a 1:1 brand clarity session, where we hash out your whole brand message and strategy.
Are you a brand that sells a product? Do you need social media content created just for your brand so that you have a library of content at your disposal at all times? Then shoot me a message and let's see how I can help you create content for your business.
It's time to elevate your visual brand!
We will plan and design your brand shoot so that it shows off your brand vibe and personality. Planning your brand shoot takes time, so don't wait until the last minute to book your session. There are many things that need to be nailed down before the shoot can happen.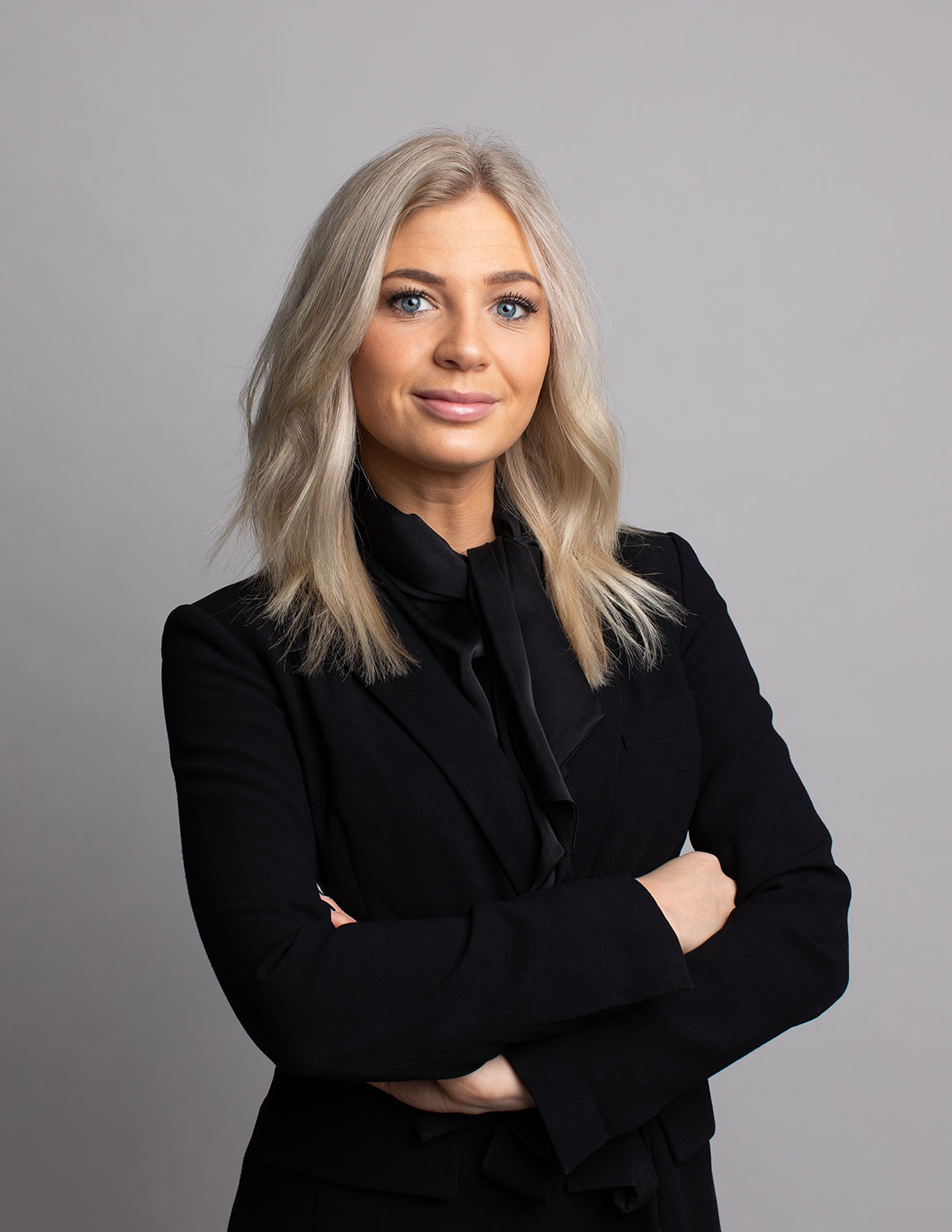 Tired of your old iPhone photo on Linkedin? Are you ready to elevate your brand image, or land a dream job?
Studies show that if you have a professional photo of yourself on your CV or Linkedin it will increase your chances of getting the first interview or a job. It only takes a few seconds for someone to make their assumptions about you. If you haven't updated your headshot in a while then I suggest doing so soon.
2 outfit changes
3 edited digital files
LET YOUR PHOTOS DO THE WORK FOR YOU!
LAND YOUR DREAM JOB, BOOK MORE CLIENTS, GROW YOUR FOLLOWING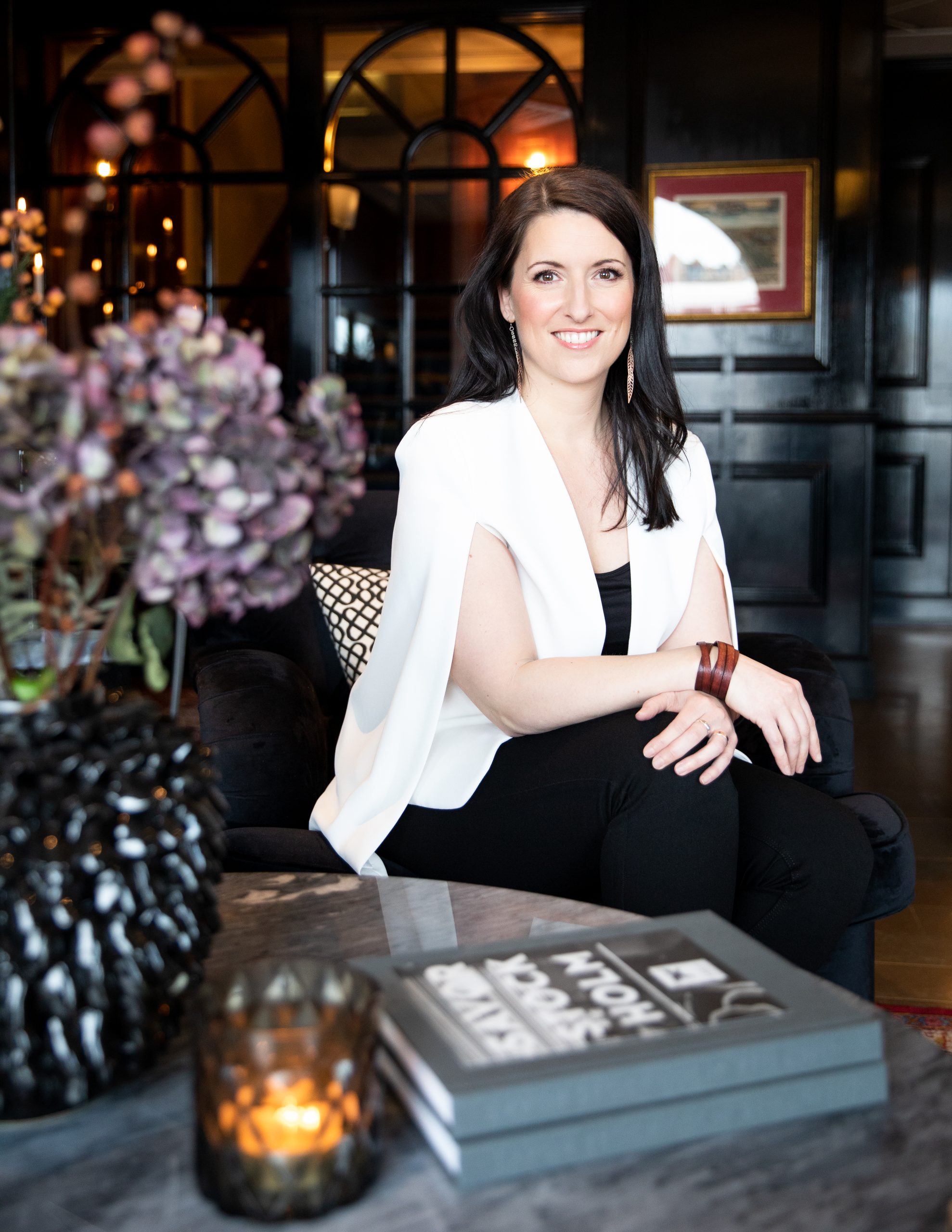 ELEVATE YOUR BRAND PHOTO SHOOT
Your Personal Branding Session will help you create strong visuals for your website and social media so you can consistently get your message out to the world. We will work together on creating tailored images just for you, by using photos to share your story, your products, and build trust with potential customers.
*Travel fee applied if outside
of central Stockholm.
* Book a consultation for pricing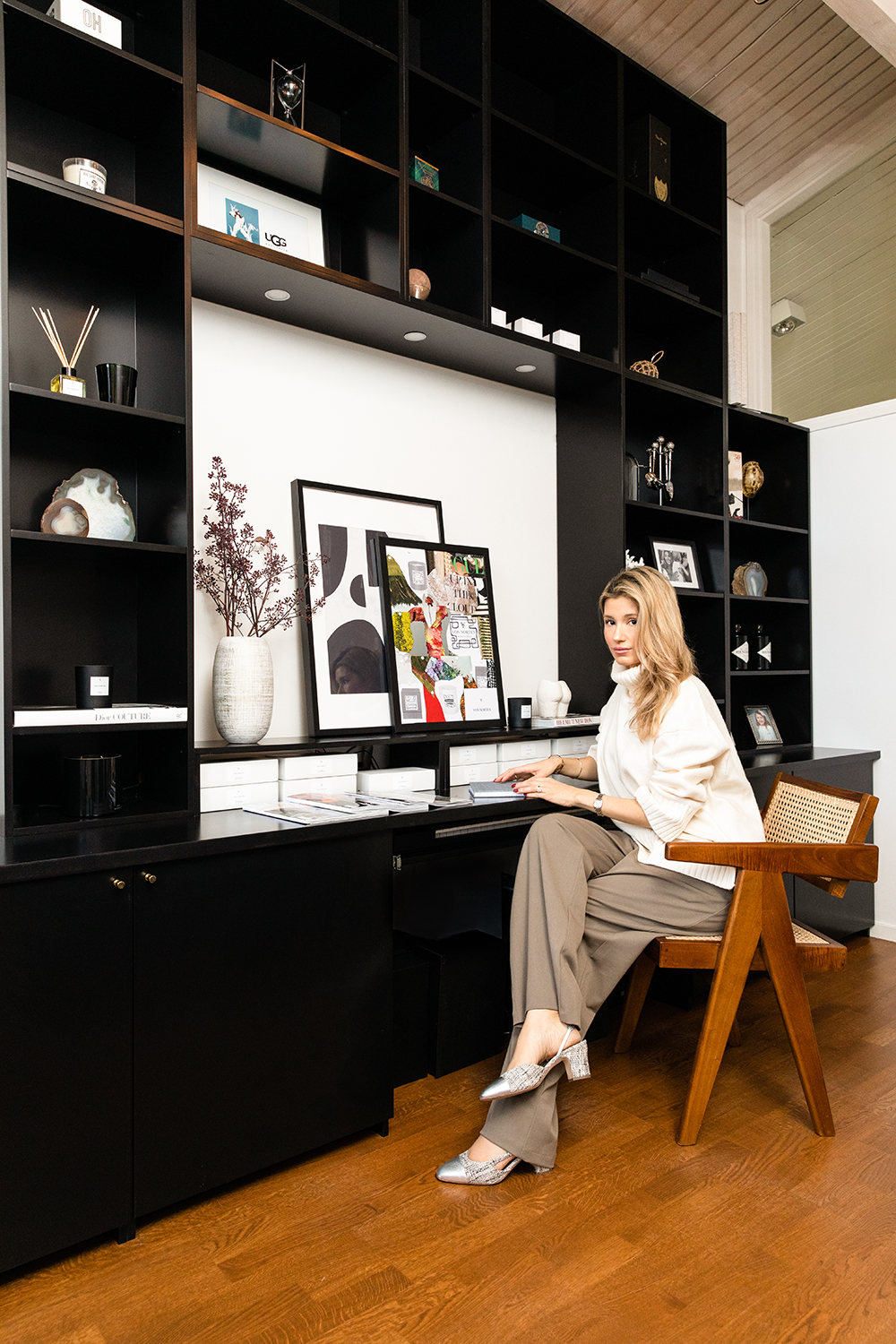 BOSS UP YOUR BRAND PHOTO SHOOT
Get the ultimate brand makeover!
Here we dive deep into your personal brand and strategy.
Work with Jess 1:1 to design your personal brand. Jess works with you to get clear on what your brand is all about.
After gaining clarity with your brand we will create an epic fashion editorial styled photo shoot for your new branding and marketing.
By the end you would have gained increased confidence and profit for your business!
Plan locations, wardrobe, props
Professional hair & makeup
Access to my online course Boss Up Your Selfie to help you maintain your personal brand online.
* Book a consultation for pricing
Do you need help with your personal brand?
Check out these amazing resources I created for you!
If you've been struggling to build your brand online then be sure to download the branding resources that I created, so that you can start growing your visibility online.
Come find me on instagram, where I spend most of my time sharing photography and branding tips!
branding photography checklist
posing guide to feel confident in pictures
learn how to take selfies for your business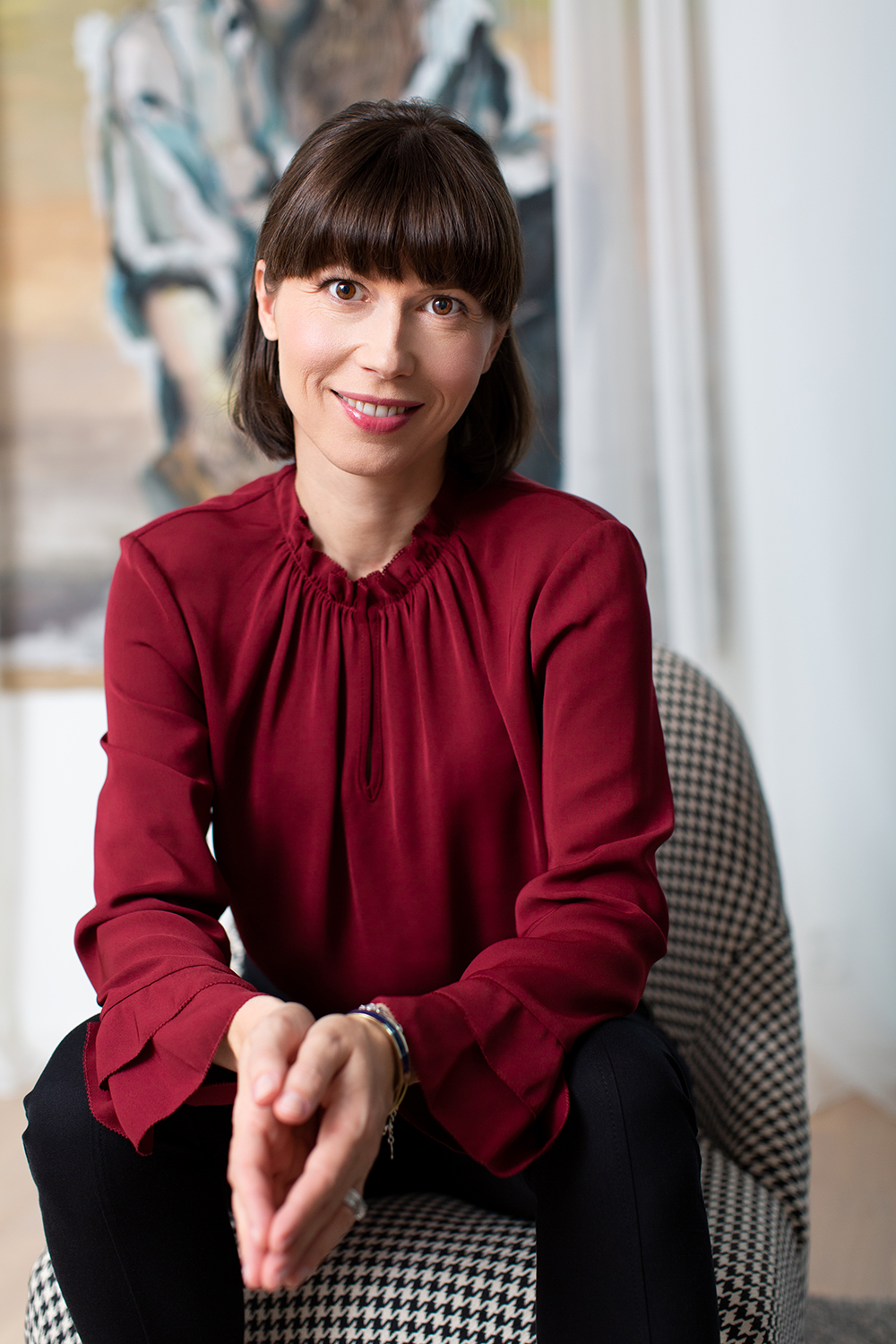 MAY RAW FROM BUSINESS CONCEPT
Jessica helped me with the branding photos for my professional website. After meeting some photographers, I began to give up the hope that I would find someone who not only can take photos but have fun with the photo session. For me, having fun together and doing the highest quality work is the most important thing. Her ability to adapt to my way, her creativity and willingness to adapt the smallest details of the photo and her tremendous energy throughout the day are so rare. Thanks so much Jess!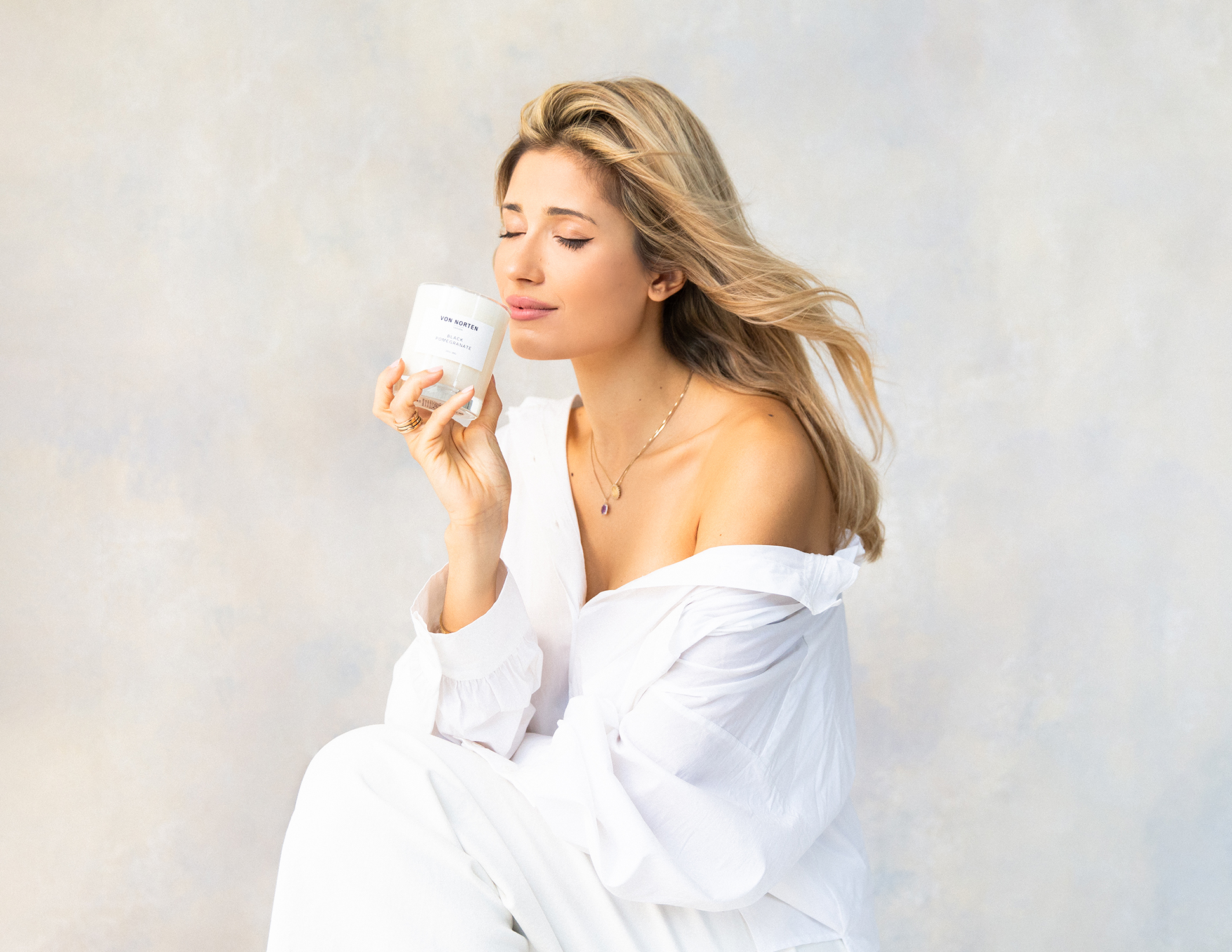 CAYLA NAESSE FROM VON NORTEN
Thank you so much, so many beautiful pictures.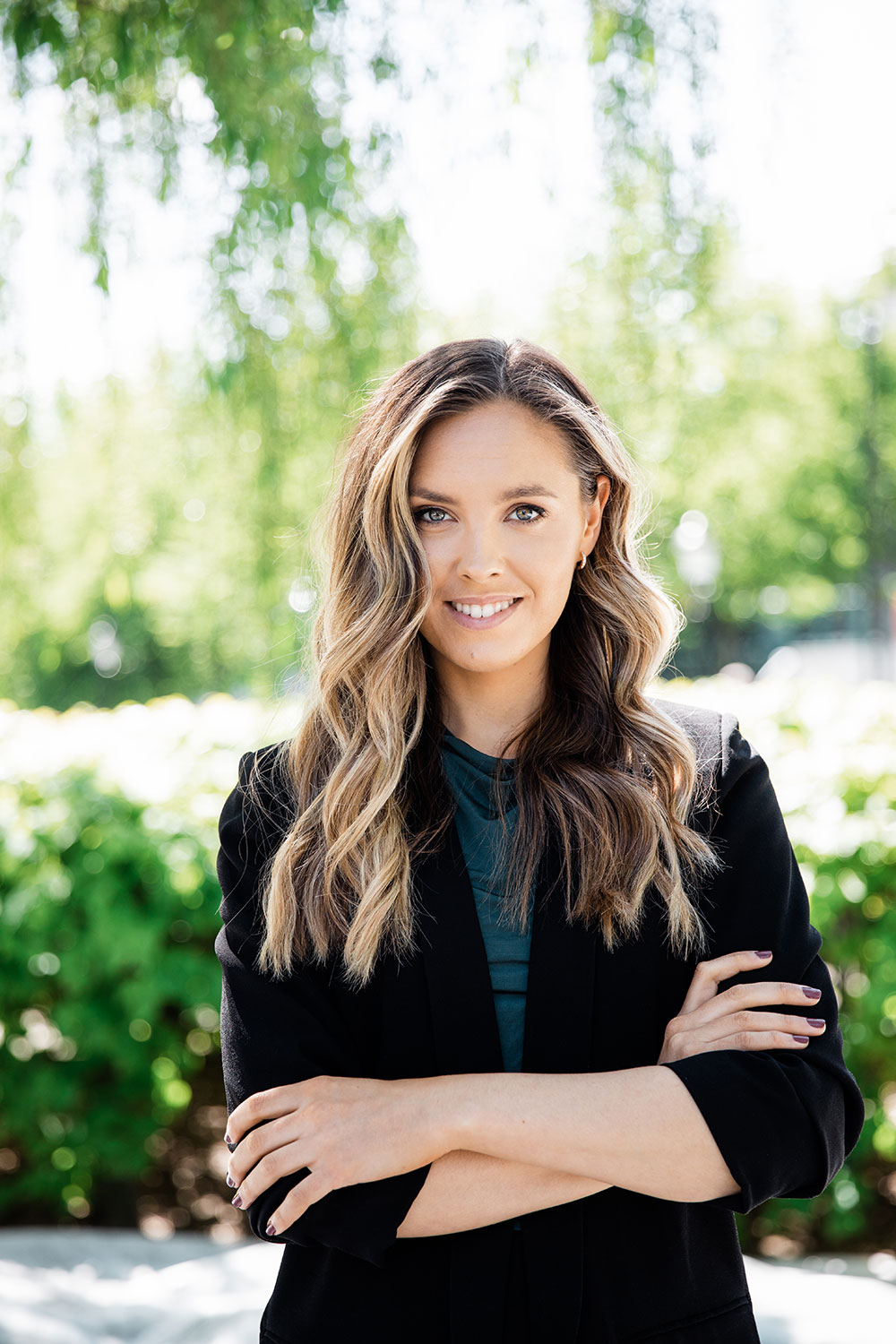 The photos Jessica took for me has really helped improve my personal brand online and helped me come across as more professional and experienced. When in contact with potential clients over e-mail or LinkedIn, knowing I'm confident in my online presence helps me feel more confident in communication and negotiation with clients. In other words, I'm certain my professional photos has helped me get more clients.
Join my Facebook Group for more branding tips.
MONTHLY COFFEE CHAT INTERVIEWS WITH EXPERT GUEST
How to own your shit, and get out of your own way.
Today's topic is all about owning our shit, and how to let our personal brands be visible. This is a big one for so many of us who are afraid of putting ourselves out there to be seen. But if you plan to have a business online this is something you have to over come.
There are more people than ever before using social media to get clients online. And the truth is, that when you put yourself out there to be visible you will attract the right clients, if you know how to leverage your uniqueness and how to speak to your dream customers.